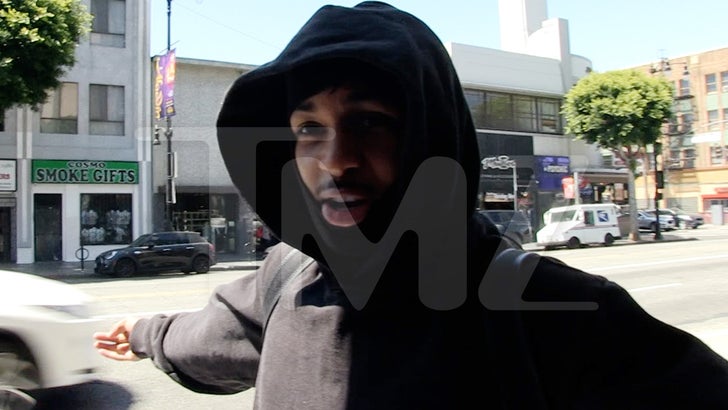 DDG says there's a clear separation of church and state when it comes to his playboy raps and girlfriend Halle Bailey … as relationship balance has been a hot-button topic as of late.
We caught DDG walking into Dash Radio Tuesday and got the scoop on the new lingo of his track "I'm Geekin'" — which he describes as the latest term for being lit. Ditto for "having motion." 🔥
The song's attracted millions of plays across social media since dropping in April and also picked up guest features from BIA, NLE Choppa and 2023 XXL Freshman Luh Tyler.
All 3 'Geekin" videos showcase DDG getting grabby with several women who are not his girlfriend but he assures us Halle understands it's just for work and show and not for real!!!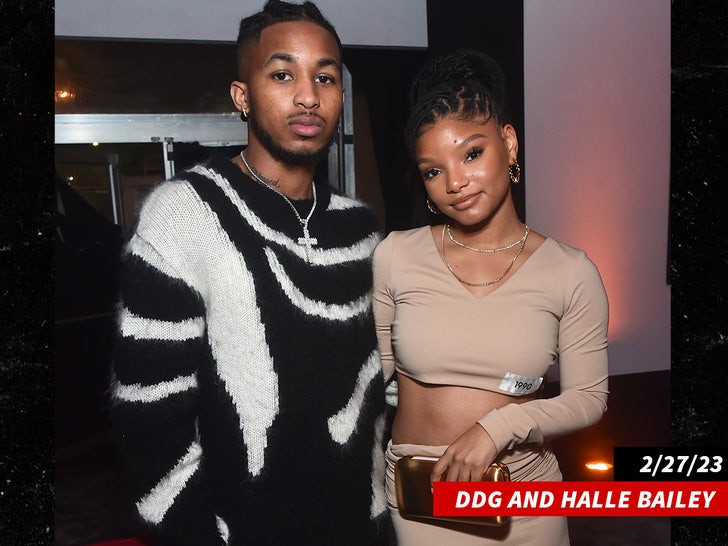 The two stars have been schmoozing strong since the top of 2022, and DDG tells us their relationship isn't affected by what they do for their careers. As he put it, "It's just work."
When we asked him about Keke Palmer and her boyfriend's recent fiasco, he virtually booked a plane ticket to Switzerland!!!
Source: Read Full Article