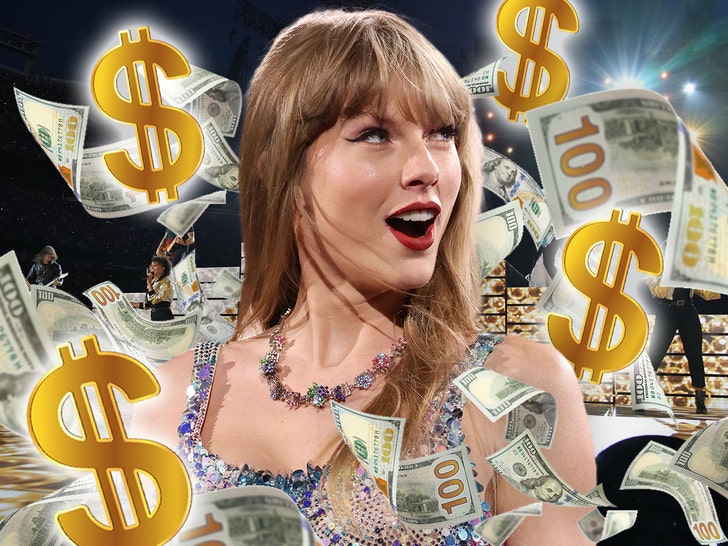 Taylor Swift gave away way more money in bonuses than previously known — in fact, it was more like tens of millions … TMZ has confirmed.
Sources tell us Taylor did, in fact, shell out north of $50 million for every member of the 'Eras' tour crew — that includes the $100k per trucker we previously reported, which itself came out to about $5 million, seeing how there's around 50 guys hauling her tour equipment from city to city.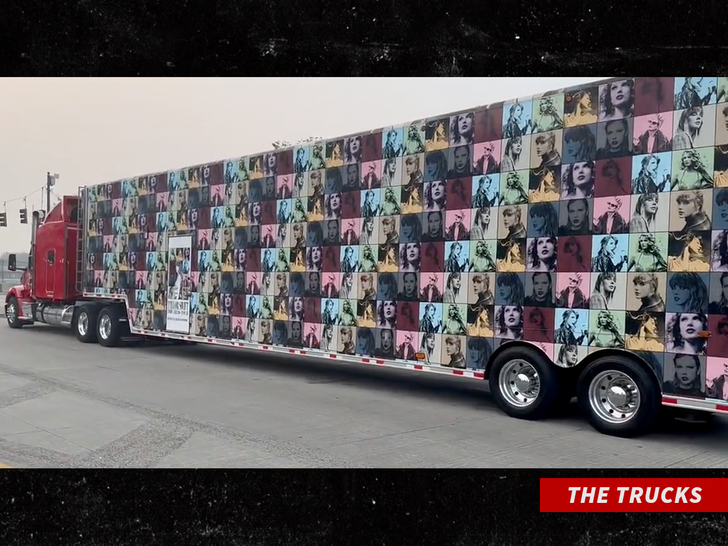 There was a lot more dough to go around as it turns out. We're hearing that the additional $45 million-plus was divvied up among everyone working on her tour … including sound techs, caterers, stagehands, backing musicians, etc. Of course, her backup dancers got paid too. People reported it was about $55 million total given out.
Now, it's unclear what amount each department received — but our sources say the dancers and others did get more than, say, the truckers did … which was already a hell of a lot.
Point is … TayTay opened up her wallet and took care of her people in a big way, something that's unheard of in this day and age of big act tours. Considering how much dough the 'Eras' tour has generated — upwards of a billion dollars — it's safe to say … she can afford it.
As you know, the U.S. leg of the 'Eras' tour is winding down — she's doing her final 6 shows here in L.A. starting Thursday at SoFi Stadium, and wrapping up next Wednesday.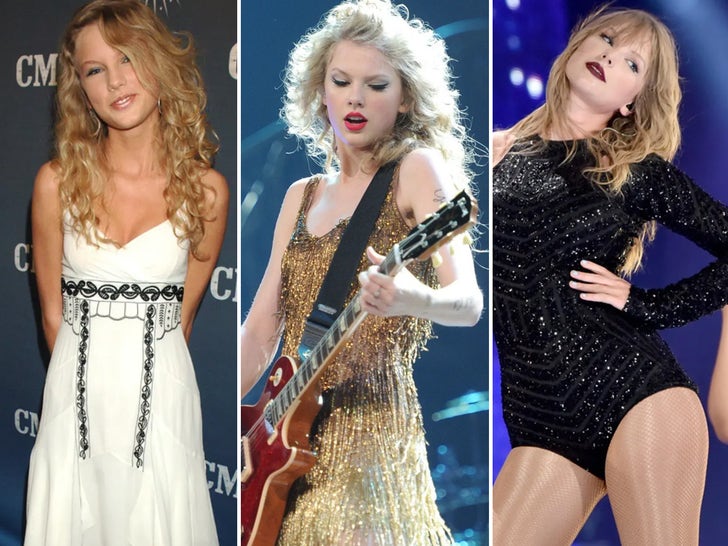 It's been a long journey for her and the team — and Taylor has proven to be a generous boss and then some at the finish line. Taylor Claus came early this year!
Source: Read Full Article