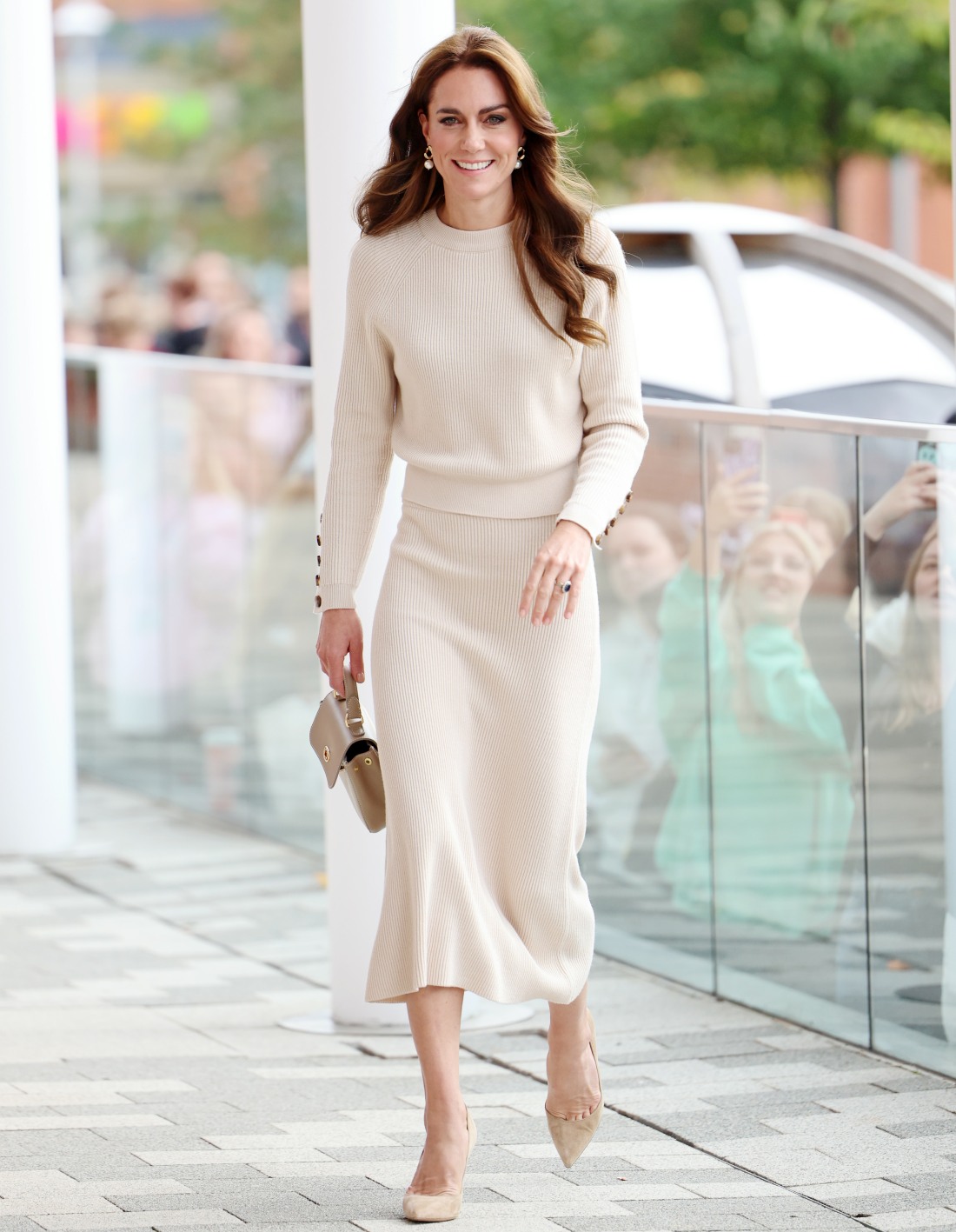 After the Prince and Princess of Wales's big World Mental Health Day outing yesterday, I thought they would be "off" for the rest of the week, trying to spin their joint appearance as much bigger and more important than the Sussexes' NYC trip. But no, here's Kate stepping out solo in Nottingham today. She visited Nottingham Trent University, and this visit was focused on mental health too. She met with students and discussed how the university supports them and their mental health. She also visited a mental health exhibition of some sort. Basically, Katie Keen wandered around a university and posed for photos. She did say "I'd love to be a student again!" Yes, the St. Andrew's years, where she stalked and captured William. Her "glory days."
Kate wore a two-piece ensemble from Sezane, a £110 sweater and a matching £135 skirt, both in cream. Button Watch: the sweater has ten buttons total. Kate obviously added all of Meghan's cream, white and beige Invictus looks to her moodboard. Is it just me or is Kate actually trying (and failing) to walk like Meghan as well? Kate's accessories – gold and pearl earrings (which look gaudy to me) and a purse from Tusting. She's made some updates to her makeup recently and it feels like she's overdoing the eyeliner, perhaps in an attempt to be more like Diana. It also feels like her "hair" changes drastically from day to day. She really got several new wigs and hairpieces over the summer and by God, she needs to show them off.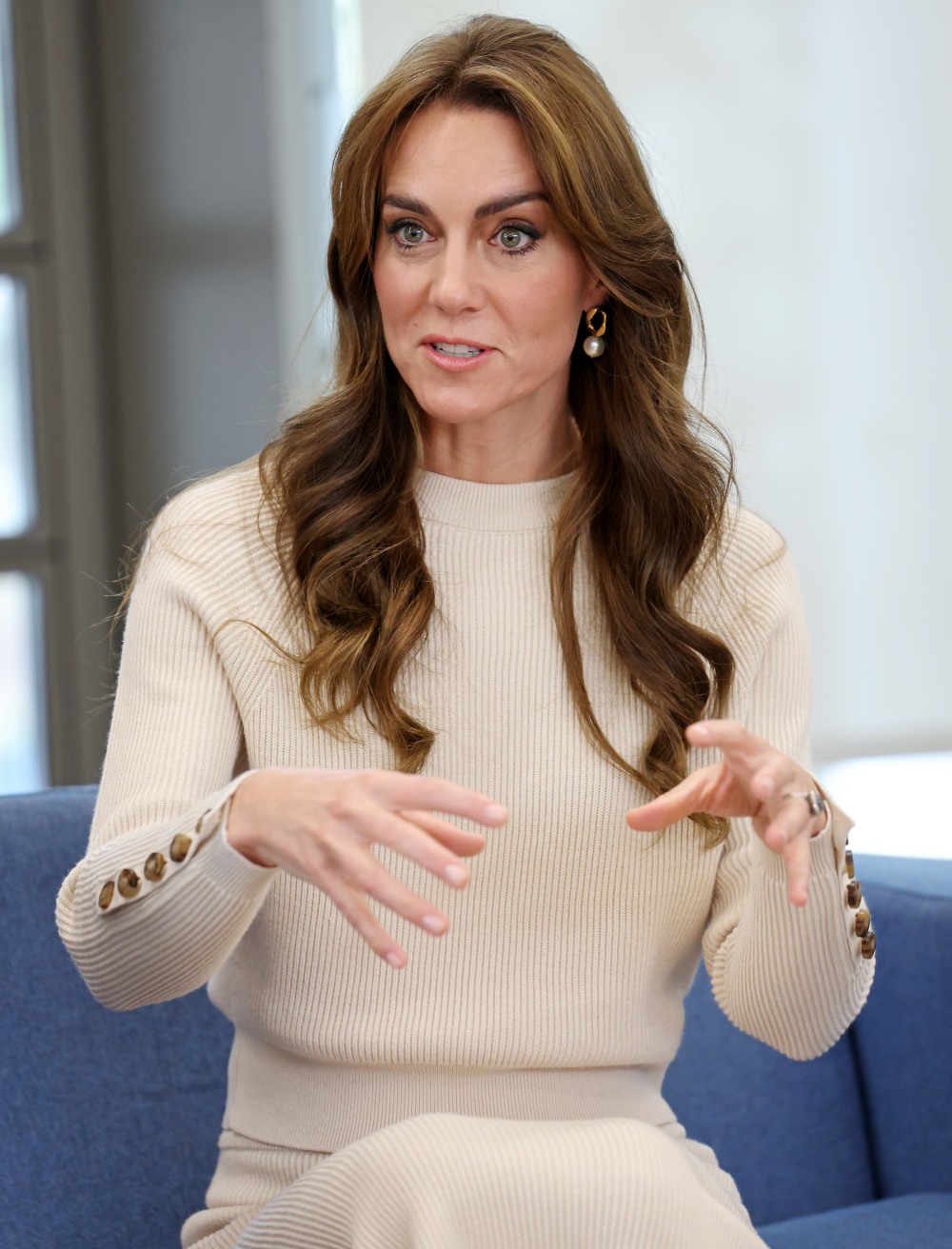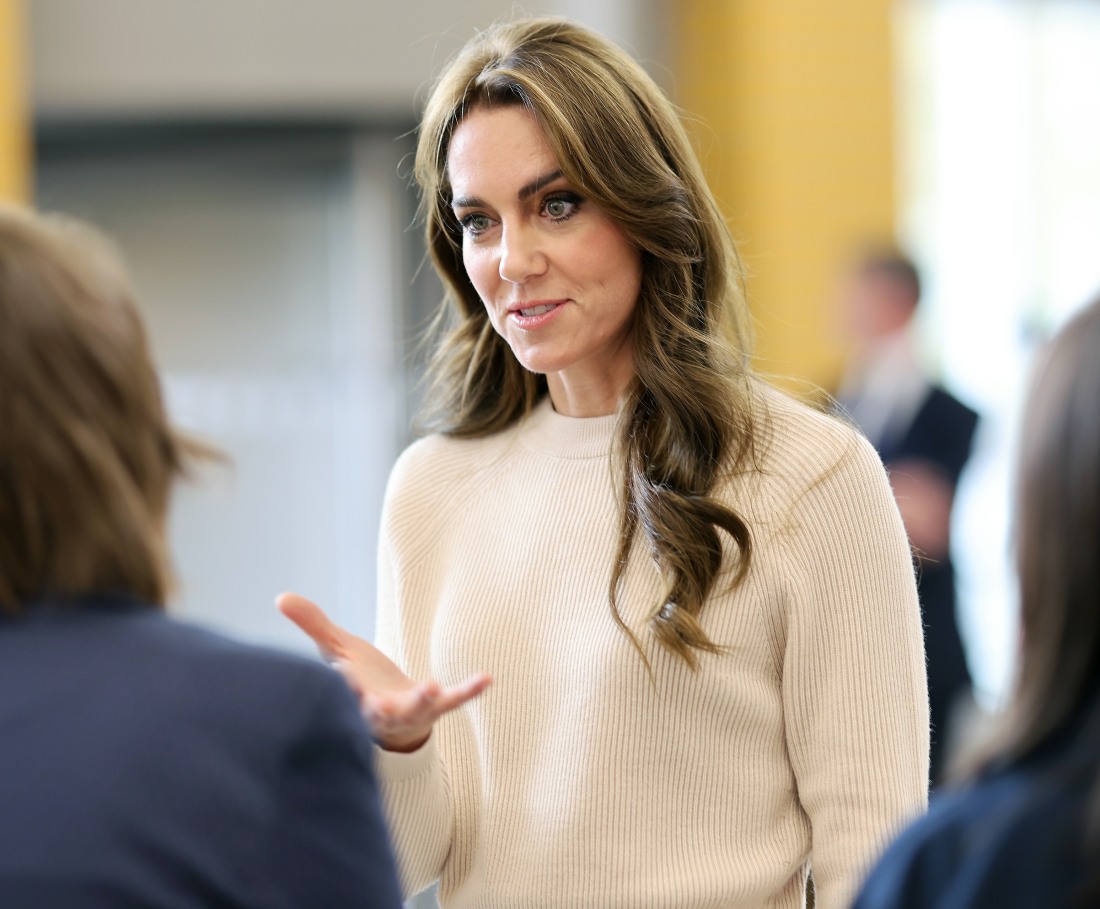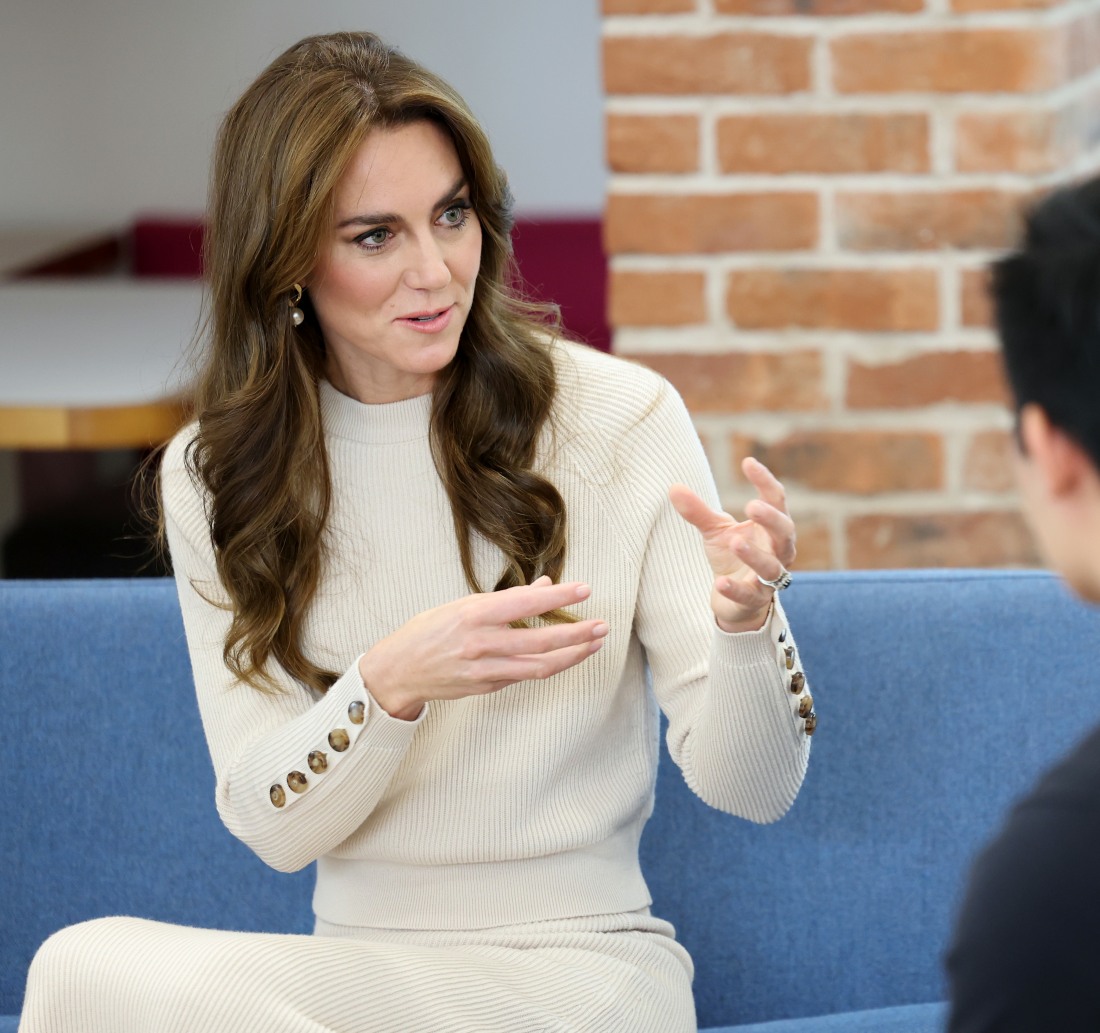 Photos courtesy of Avalon Red.
Source: Read Full Article