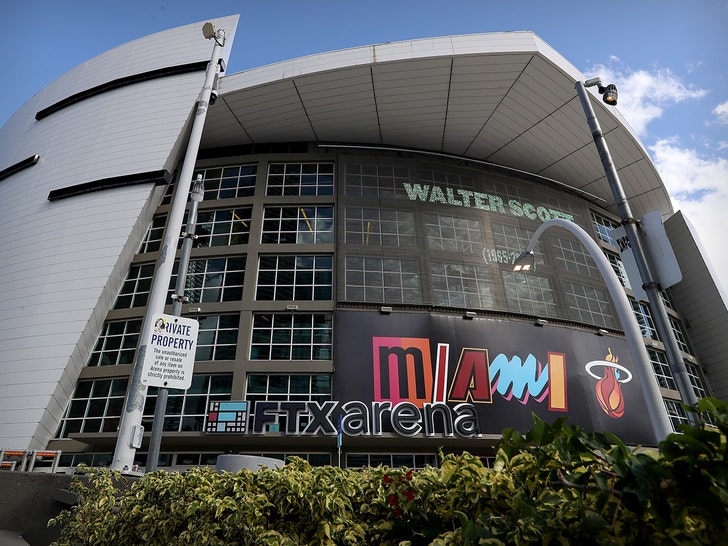 FTX Arena is no more — the Miami Heat's home will be scrubbed of the failed cryptocurrency exchange's branding immediately, a judge ruled Wednesday.
Sam Bankman-Fried's company bought the naming rights to the facility — formerly known as American Airlines Arena — in 2021 for $135 million … but as the exchange faces serious allegations of fraud and mishandling customer funds, the Heat and Miami-Dade County made it clear a change was necessary.
Of course, FTX — which was one of the largest crypto exchanges in the world — filed for bankruptcy in November … and SBF has since been charged with conspiracy to commit wire fraud, wire fraud, conspiracy to commit commodities fraud, conspiracy to commit securities fraud and more.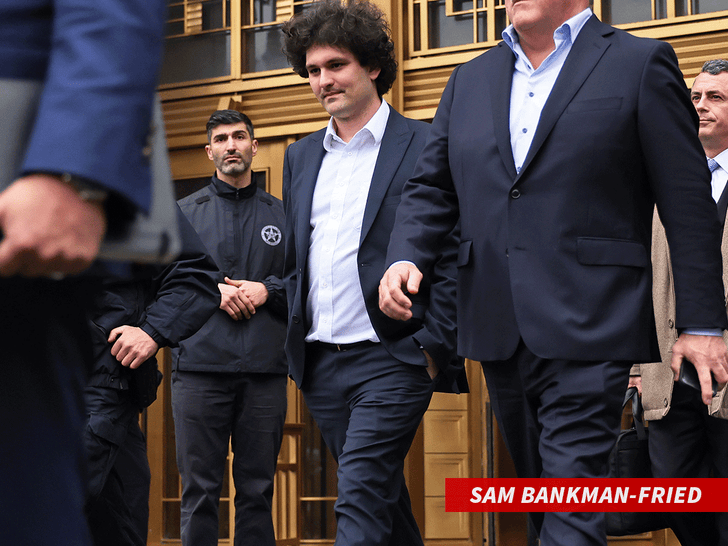 According to the Miami Herald, a federal bankruptcy judge terminated the agreement between the county and FTX as the investigation continues … bringing the deal to a screeching halt ASAP.
In fact, the order states any signage displaying the FTX name will be removed immediately.
The move was mutual, according to the report, as FTX's new leadership also wanted to cancel the naming-rights deal.
It was a short run for FTX Arena … but the move was all but inevitable.
Source: Read Full Article