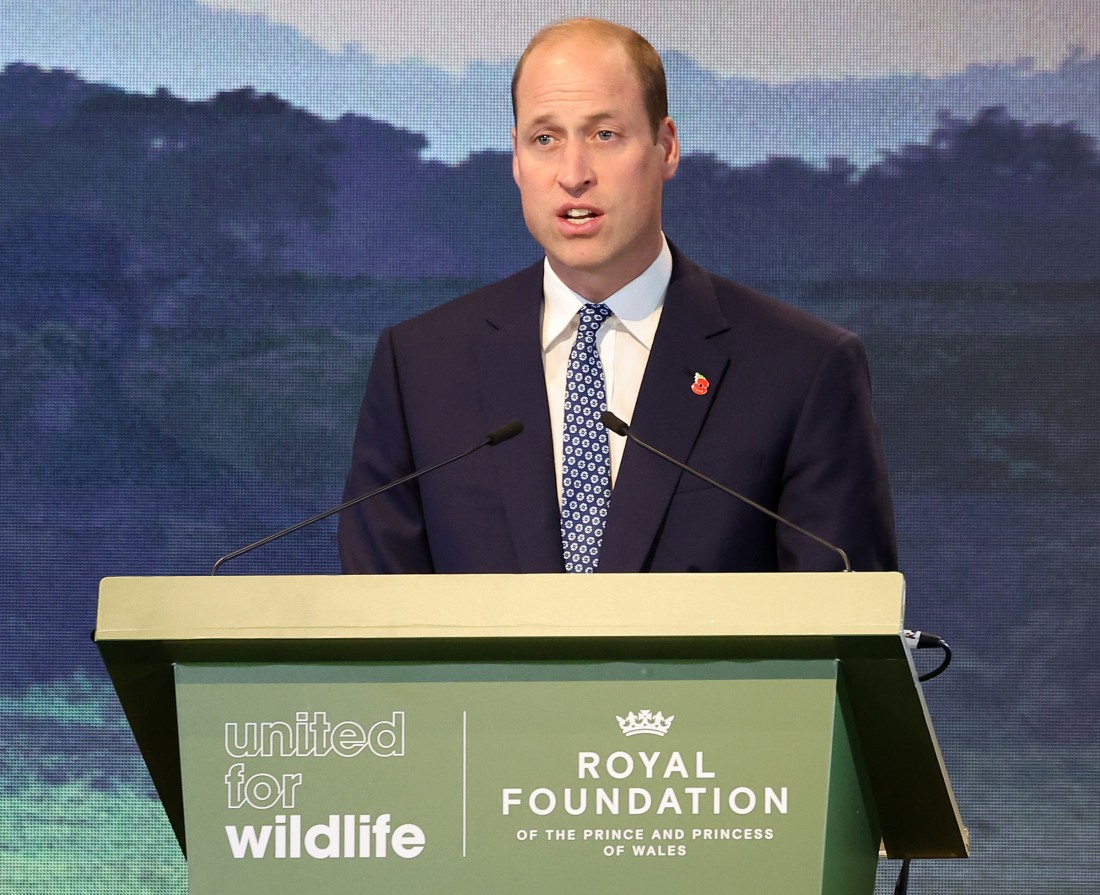 It didn't even occur to me that the Duke and Duchess of Sussex turned up in Las Vegas for Katy Perry's final concert of her residency while Prince William was trying to make a big solo splash in Singapore. The Sussexes are in America, living their lives and not checking in with the Windsors, and that deeply upsets the Windsors. Specifically William. Which might explain this Daily Beast/Royalist piece: "Prince William Huddles With World Leaders. Harry Watches Katy Perry." It's funny because when Harry was huddling with world leaders at the Invictus Games, all William was doing was looking constipated at a rugby match. Remember how the Royalist column claimed that Will & Kate's dumb rugby stuff "torpedoed" Invictus? Good times.
What a difference a year makes. This time last year, as Prince William travelled to America to present the Earthshot Prize winners with their awards, Meghan Markle and Prince Harry comprehensively stole their thunder by releasing a trailer for their forthcoming Netflix documentary, Harry & Meghan. William was infuriated by his brother's limelight-stealing move, but there wasn't much he could do other than insist he wouldn't be distracted.

This year William arrived in Singapore for the 2023 edition of the environmental prize and held separate bilateral meetings with the country's Prime Minister and President. Harry and Meghan, meanwhile, flew to Las Vegas for a Katy Perry concert.

Whether or not Harry and Meghan were seeking to once again distract attention from day one of William's big foreign tour (the actual ceremony is Tuesday) by making a rare joint public appearance Sunday night is, of course, anyone's guess. But if they were, they failed. Pretty much all the attention Meghan and Harry got was to be criticized on social media for travelling to the gig by private jet. Others commented that Harry, a known aficionado of EDM, looked bored stupid watching Perry belt out teeny-bopper hits like "Roar."

William is unambiguously positioning himself as a global leader on one of the most challenging and urgent questions of our time, while his brother seems to be relegated to the role of Meghan's (slightly miserable) plus one.

The flurry of appearances by both brothers came after a weekend of leaks and briefings against Harry, which many will suspect come from the heart of the palace machine.
[From The Daily Beast]
William is in a one-sided competition with his brother about who can be the most popular Prince Harry – Harry himself, or William's idiotic, half-assed copykeen version of Harry. All Harry is doing is living his life and attending a concert with friends and his wife – meanwhile, his brother seethes from halfway around the world. As for the private jet thing – reportedly, Meghan and Harry flew to Vegas on a private jet with Cameron Diaz, Benji Madden and Zoe Saldana. The Sussexes sat with Orlando Bloom, Misha Nonoo and Katy Perry's parents. William wishes he had those kinds of celebrity friendships and Hollywood access. He doesn't. And, incidentally, how did William go back and forth to France for multiple Rugby World Cup matches? Oh, right, private planes.
Incidentally, Tom Sykes' line about "a weekend of leaks and briefings against Harry" is dead-on. Buckingham Palace stepped all over William's Singapore newscycle too because they were briefing the Times, Telegraph and Mail about Harry and Charles's relationship. The king doesn't have much respect for William's busywork either.
— Page Six (@PageSix) November 6, 2023
— Hurricane Laura (retired) (@_KerrDawg_) November 5, 2023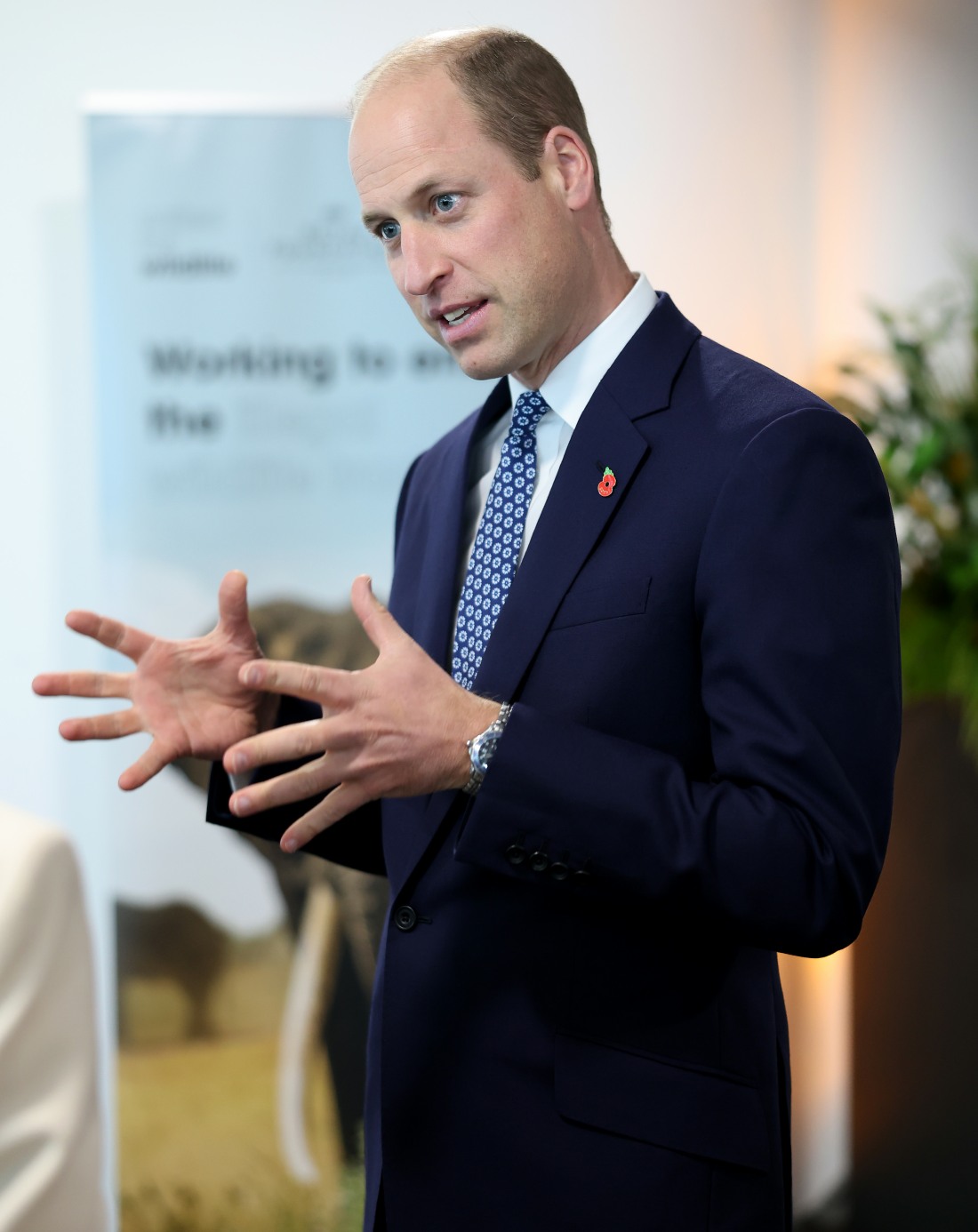 Photos courtesy of Cover Images.
Source: Read Full Article