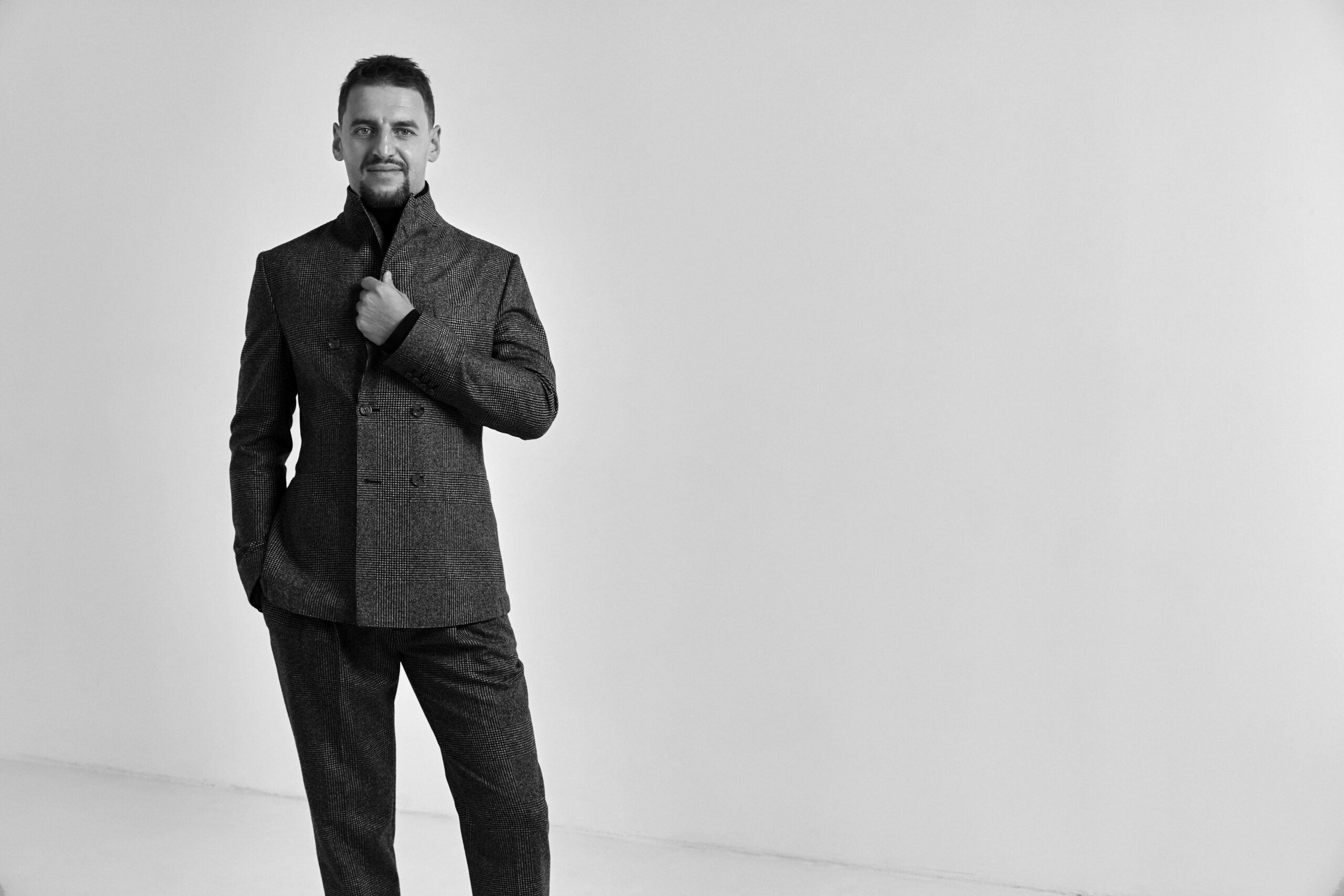 The team of the Ukrainian startup ZibraAI, a part of the Roosh company ecosystem that develops projects in the field of artificial intelligence (AI) and machine learning (ML), is launching the charity initiative Sirens aiming to raise funds for the victims of the Russian invasion of Ukraine. According to Sergey Tokarev, founding partner at Roosh, the project will include 1991 AI-generated artworks combined into an NFT gallery that presents 150 significant war events that took place during the 4 months of the Ukrainian people's courageous resistance to the aggressor country.
Project idea
ZibraAI, a deep-tech company that develops ML-based products and content generation technologies, wanted to help the war victims using tools the team has extensive experience with. To translate their idea into reality, the startup team used a neural network pipeline generating artworks dedicated to more than 150 events of the Russia-Ukraine war. Text descriptions of each of these events, including, for example, the attack of the "Russian Warship" on Ukrainian troops stationed on Zmiinyi (Snake) Island or the battle for Antonov Airport, were appropriately processed and input into the neural network. This is how the "Sirens" gallery came into being.
The gallery got its name for a purpose. It was exactly from the sirens that the residents of many cities attacked by Russia on the morning of February 24, 2022, had to wake up in horror. According to Sasha Petrenko, CEO at ZibraAI, the main idea of the initiative is to honour the courage of the Ukrainian people and etch the history of their heroic resistance into the blockchain forever.
Sergey Tokarev notes that the project initiators set themselves the goal of helping Ukrainians in the occupied territories and regions affected by the hostilities to cope with a humanitarian catastrophe, gain access to qualified medical treatment and medicines, and also rebuild destroyed cities and critical infrastructure.
How will the project be implemented?
The gallery includes a total of 1991 artworks, and the project team is planning to sell them in three releases. The first two releases will consist of 661 NFTs each and will be sold on the OpenSea marketplace. The third drop will feature 669 NFTs and the auction will be held on Near. Prices start at $100.
Sergey Tokarev clarifies that all the money raised from selling the NFT Sirens Gallery will be immediately transferred to the largest Ukrainian funds Dobro.ua and Unchain.fund. To send funds directly to the funds, cryptocurrency wallets have been integrated into a smart contract of the NFT sales.
According to him, the blockchain and NFTs have already shown their effectiveness as a fundraising tool to support Ukrainians. At the same time, he notes that the project seeks to unite artists and the tech industry around the commitment to protect the values that the brave Ukrainians are now fighting for, and also to show the world that Ukraine is a technologically advanced country.