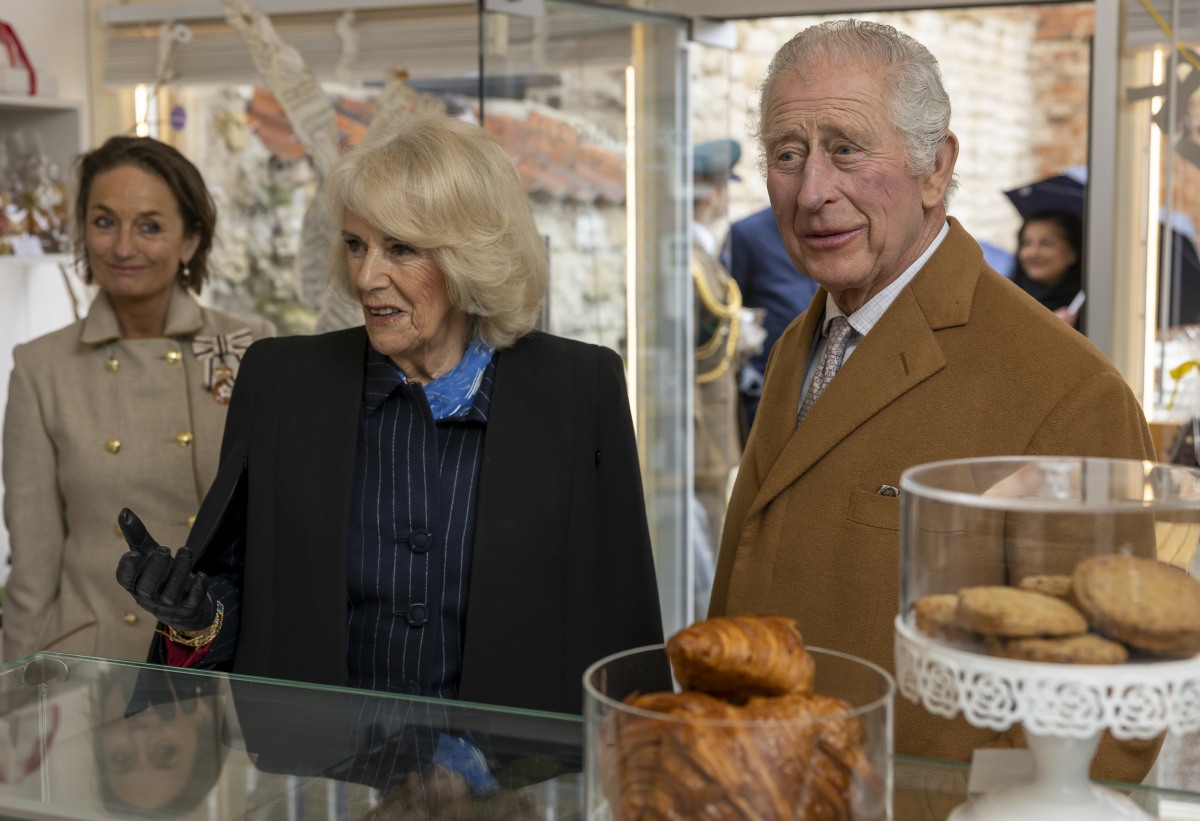 King Charles turns 75 years old on November 14th. He's a Scorpio King. As I mentioned before, there was a moment when the British media was trying to make "Prince Harry must come back to England for his father's birthday" into a thing, but the issue was quickly buried by Buckingham Palace. For assorted reasons, one of which is that Charles doesn't want to remind people that he's 75, and he also doesn't want to be seen as the kind of frivolous monarch who would throw himself a big birthday party while people struggle to pay their bills. So, the palace has created a big new strategy: Charles will spend his birthday working on one of his big issues, food waste.
There are many ways to celebrate a big birthday, but the King has a novel one for his 75th next month — instigating a new initiative to tackle food waste. The King has told aides he wants his birthday to be a "normal working day", which he will start with an engagement outside London to mark the official start of the Coronation Food Project. Charles has made a "substantial" personal donation, understood to be a six-figure sum, to the Coronation Food Project. He will set this in motion on November 14 because he is "very concerned" about the impact of the cost of living crisis on people's lives.

It will be the King's first significant project as monarch and follows other key passion projects, including decades of environmental campaigning and his work supporting disadvantaged young people through the Prince's Trust. The five-year programme aims to radically reduce waste and help those most at risk of food poverty with the creation of eight new hubs and depots — redistributing up to 200 million meals a year that would otherwise go to waste.

Charles's project aims to "supercharge" food distribution networks with the new hubs, which will have warehouses, fridges, freezers, vans and drivers. The first four will be built in London, Glasgow, Merseyside and Northern Ireland — with a further four to be built in the locations deemed most at need from a list including Cardiff, Leeds, Birmingham, Milton Keynes, the northeast and the southwest.

The King is meticulous about not wasting food in his own homes. He has tea and cake with his wife most days and insists on being served slices of the same cake, on successive days, until it is finished.

While the initiative to help those without enough food is a "current priority", courtiers stressed that it was not a political move by the King, who was accused of meddling in government policy as heir to the throne. A royal aide said: "The King has been aware of the huge problems facing people because of inflationary issues and the cost of living. Addressing that is not a political position to take." Buckingham Palace has briefed the government and the Labour Party on Charles's project, and aides said "both are supportive of the plan".

A royal source said: "His Majesty has chosen to make the launch of this project the focus of his landmark 75th birthday. He would prefer to use the occasion to shine a light on an important cause rather than on himself. If friends, family and well-wishers would like to similarly support the cause, that would be the most welcome way to celebrate the occasion." The King will also host a "low-key" private party for close family and friends.
[From The Times]
As I've said before about this particular topic, I wish this was being branded as "Charles tackles food insecurity" as opposed to "food waste." They're two sides of the same coin, but there wouldn't be a dire need to "redistribute" food if there wasn't such a huge issue with food insecurity. As for Charles making a six-figure donation to Coronation Food Project… the man inherited everything, lock, stock and barrel. His "personal" wealth is easily in the billions. Donating $100,000 so that a few food banks can buy new refrigerators seems like putting a bandaid on a gushing wound. But whatever, at least he's not throwing himself a giant party while his people starve (except he did just that in May, with his coronation).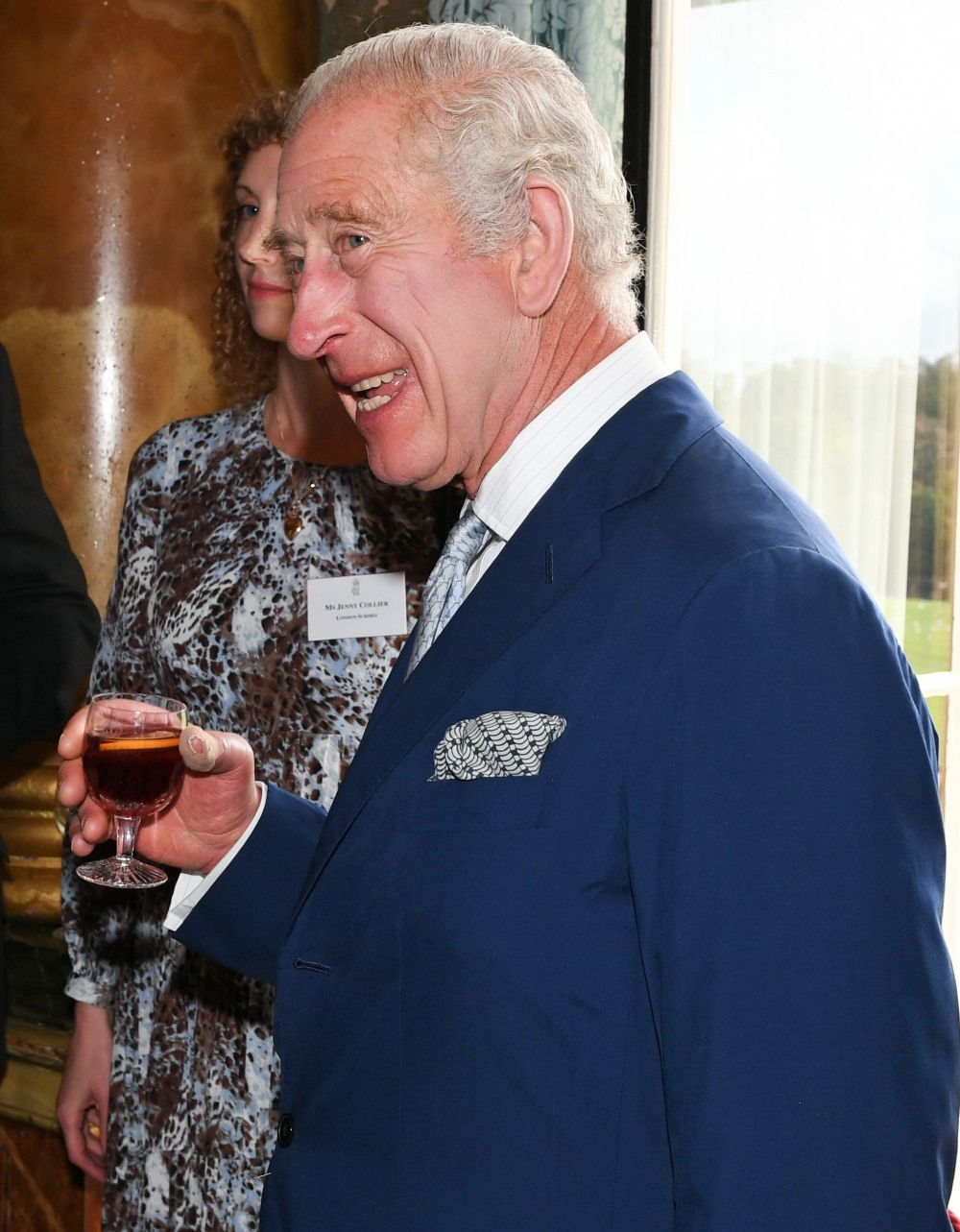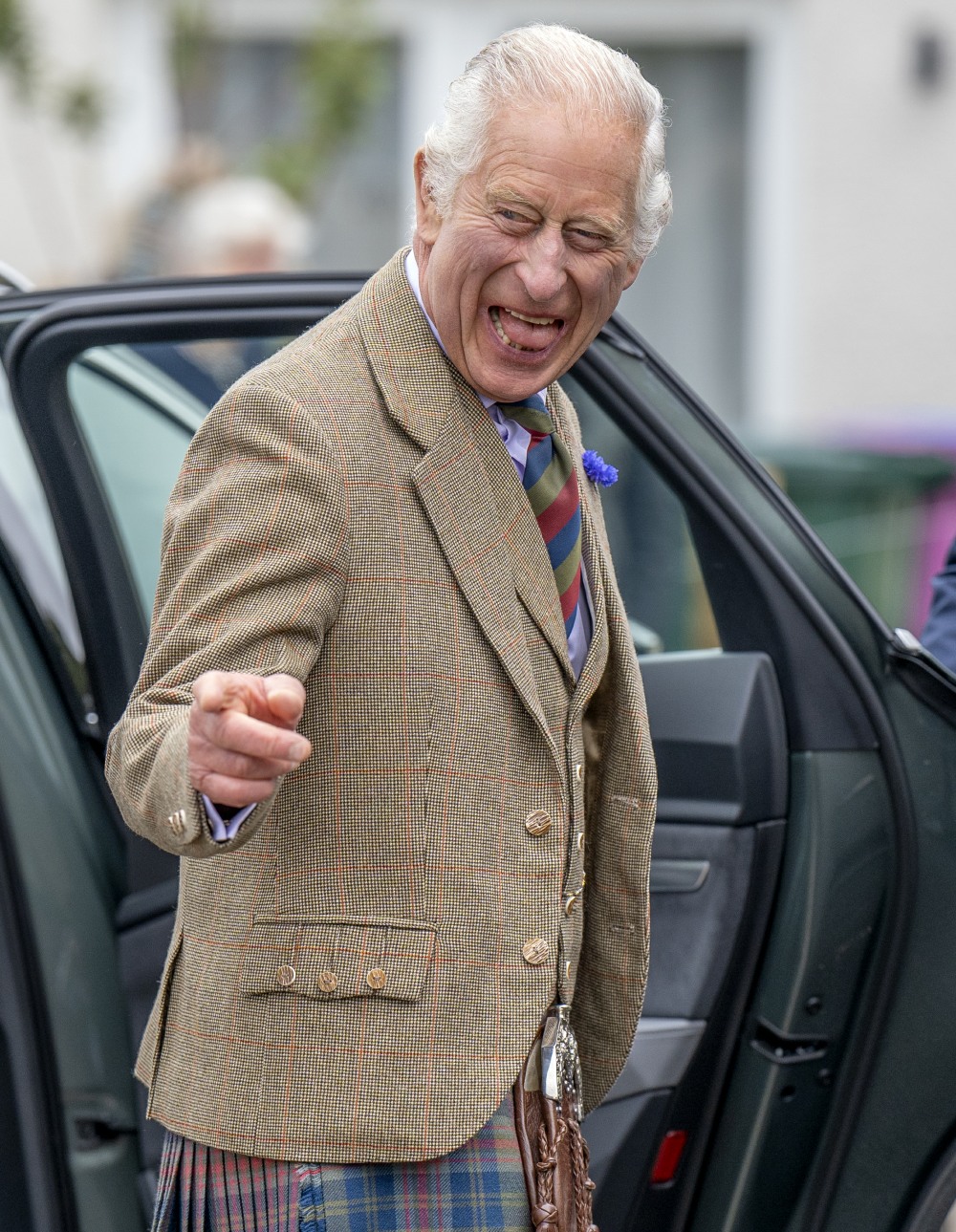 Photos courtesy of Avalon Red, Cover Images.
Source: Read Full Article