When Wonder Woman hit theaters, director Patty Jenkins and star Gal Gadot had a lot to prove. But once that film became a hit, a sequel was inevitable. Although the first film earned a ton of movie and praise, its love didn't translate into awards season. But could 2020's Wonder Woman 1984, accomplish what its predecessor couldn't and win the Best Picture Oscar?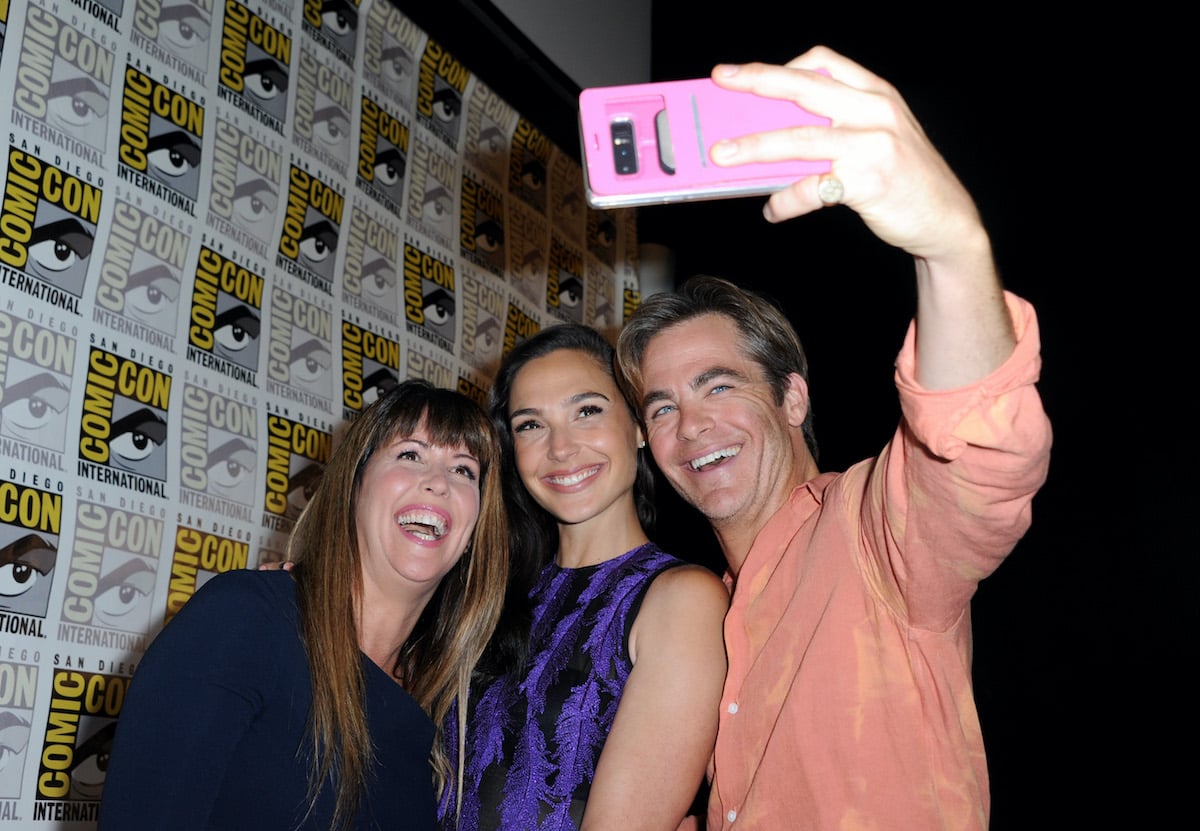 'Wonder Woman 1984' hasn't been as well-received as many hoped
Wonder Woman might be one of the most recognizable female superheroes. But while the character was well-known, she never led her own live-action movie before 2017. In fact, many fans still connected Lynda Carter from the 1970s TV series to Diana Prince. And there hadn't exactly been a ton of beloved female-led superhero movies. So Wonder Woman's success was even more noteworthy.
Moreover, it set the bar high for Wonder Woman 1984. With Jenkins and Gadot back, the movie could have delivered a deeper, more satisfying experience for fans. Think how The Dark Knight built on Batman Begins. But the reception has been mixed at best. Neither critics nor fans are comparing Wonder Woman 1984 favorably to the first film. Even Jenkins admitted the movie might be too long.
Warner Bros. is still pushing the movie for Academy Awards anyway
But that isn't stopping Warner Bros. from trying to get some juice out of the film during awards season. In January 2021, the studio launched a "For Your Consideration" campaign for Wonder Woman 1984. In addition to Best Picture, Warner Bros. asks that award-voting bodies consider the movie for all categories, including Best Director, Best Actress, and Best Adapted Screenplay.
Comic book movies haven't had too much success at major awards shows. But there is reason to believe the Academy Awards and others are more open to handing trophies to such films now. After all, Black Panther, Joker, and Spider-Man: Into the Spider-Verse all landed major wins in the past few years. Even so, the original Wonder Woman failed to get any Oscar nominations.
But does 'Wonder Woman 1984' really stand a chance at Oscar love?
So that begs the question: does Wonder Woman 1984 have a shot? Technically, anything is possible. But realistically, not really. For starters, the fact that the original film was far better reviewed by critics and appreciated by fans only reflects poorly on its sequel. Comic book movies have a lot more to overcome to earn the attention of the Oscars and other awards.
And Wonder Woman 1984 doesn't have the support it needs to break into Best Picture or other major categories. However, it could work its way into some technical nominations. Hans Zimmer's score, for instance, is a potential nod, as are Best Sound, Best Costume Design, and Best Visual Effects. After all, Wonder Woman 1984 is one of the few blockbusters in the race, which may help its chance on the technical side.
Source: Read Full Article