Trouble has come to Hope Valley, and his name is Wyman Walden. The crooked businessman returns to town in the May 1 episode of When Calls the Heart Season 9. Bill and Lucas have a plan to catch the con man, but will they be able to pull it off? 
Wyman Walden returns in the next episode of 'When Calls the Heart' Season 9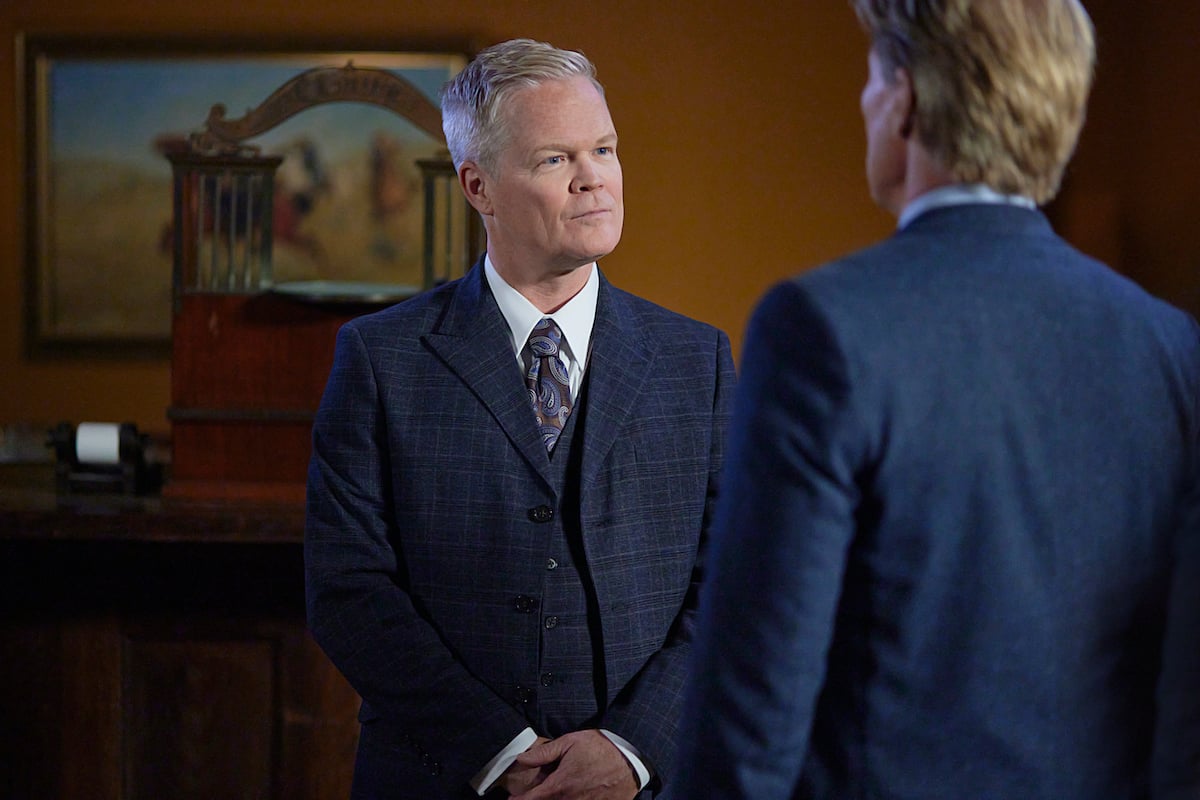 Lucas apparently turns to Bill (Jack Wagner) for dealing with Walden. The two cook up a plan, which involves letting Walden buy the Queen of Hearts. 
"You think this plan will work?" a nervous Mayor Hickam (Ben Rosenbaum) asks Bill. 
"It's got to work," Bill replies.
But the plot to trap Walden isn't without risk. Elizabeth (Erin Krakow) is worried. "There's just so much at stake here," she says.
Despite the trouble in Hope Valley, Lucas still finds time for romance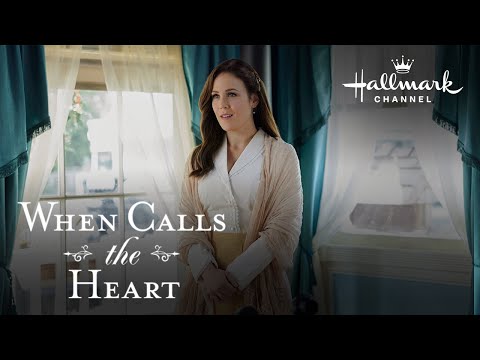 Though Lucas is busy dealing with his big Walden problem, he still manages to find time for some romance in the next episode of When Calls the Heart. In a sneak peek (via YouTube), Elizabeth calls him to thank him for the roses he sent. They also confirm their plans for her birthday celebration. 
"No big surprises, no big parties," he says. "Just you and I and Jack."
"And that makes me very happy," she replies.
Lucas then asks Elizabeth if she has Abigail's phone number. He's trying to track down Henry Gowen. He's not in Bellingham with his son, and Lucas thinks he might be visiting his old friend. But Elizabeth tells him Gowen isn't with Abigail, since she just called to wish her happy birthday and didn't say anything about seeing Henry. 
The next episode of When Calls the Heart Season 9 airs Sunday, May 1 at 8 p.m. ET on Hallmark Channel.
Check out Showbiz Cheat Sheet on Facebook!
Source: Read Full Article