This Is Us ended with the last words from the Pearson family. Jack (Milo Ventimiglia) and Rebecca (Mandy Moore) got the very last words in the whole series. Creator Dan Fogelman said he always knew Jack and Rebecca would have the last words, and he knew what those words would be. 
[Warning: This article contains spoilers for the This Is Us finale.]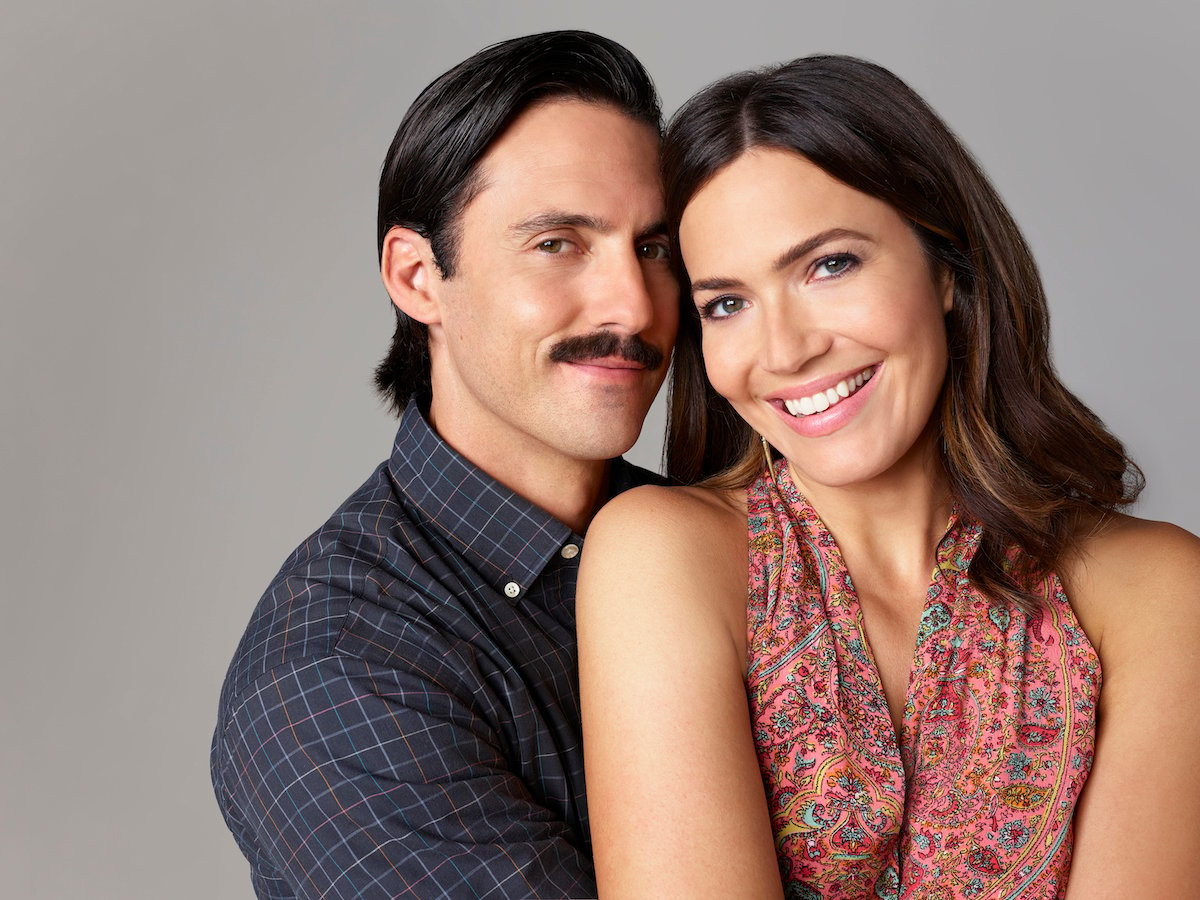 Fogelman spoke with Deadline in an interview published May 24 right after the This Is Us finale aired. Here's how he planned Jack and Rebecca's last words from the beginning of the show. 
Jack and Rebecca say 'I Love You' at the end of the 'This Is Us' finale
Jack and Rebecca had one of the most loving marriages in television history. They are certainly #relationshipgoals. Fogelman said he thought about ending 'This Is Us' on that note all along.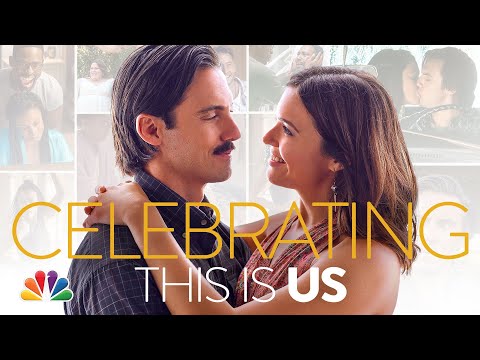 "In the back of my mind, I always thought that the final actual scripted spoken dialogue in the episode would be Jack and Rebecca just simply saying 'I love you' to one another," Fogelman told Deadline. "I thought this original love story, sentiment-wise was the right language to end on."
Jack's last speech to Rebecca was personal for Dan Fogelman
Jack and Rebecca's "I love you"s come after a busy day of entertaining their children, in scenes filmed three years ago. Fogelman said he relates to Jack and Rebecca at the end of the This Is Us finale. 
"That started really getting to me," Fogelman said. "I think it was the moment when he says 'We did good. You did so good.' For me, as a new parent and having had parents, the idea that moves me, at the end of the day, that you get to sit down potentially and be told a job well done by somebody because it's so hard."
The 'This Is Us' finale was symbolic
Part of Jack and Rebecca's day depicted in the This Is Us finale includes Jack teaching Randall (Lonnie Chavis) and Kevin (Parker Bates) how to shave. That was a big enough moment to imbue the This Is Us finale with symbolism. That's what Jack is reacting to when he tells Rebecca she did good and he loves her.
In that shot, older Randall is indicative of the grown children or a child when it's fully grown. And [Jack] in that moment is representative of a parent who's taking in his entire family. I just wanted the simplicity of the shot of the child taking in the parent at a moment when the parent is taking in something bigger, and knowing that that child will carry it forward in their own lives. It was less about these two men, who have been cornerstones of our show, obviously, but it was less about Randall and Jack and it was more about a child and parent in that moment.
Source: Read Full Article