The hit series The Last Kingdom will come to a close with season 5, which is still hard for fans to come to terms with. The series has finished filming in Hungary, which means we're one step closer to seeing the final season.
Fans on Reddit recently weighed in on which character they would "riot over if they were killed off." We have all the details to know.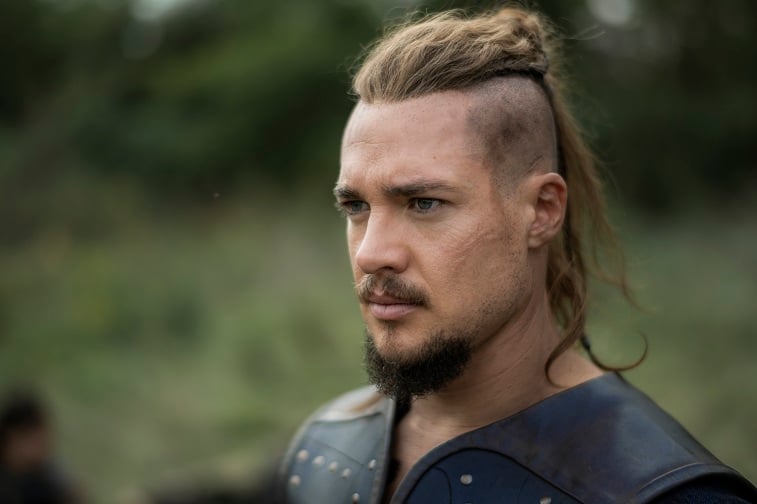 Fans weigh in on which character they would 'riot over if they were killed off'
On July 19, 2021, a fan on Reddit wrote a post titled, "Which character would you riot over if they were killed off?" They continued in the post, "I will stop watching if they ice either Finan or Sihtric. Edit: now that I think of it… I kinda want Haesten to live. I've grown to like that weasel."
One fan mentioned that it "would of been Beocca but…" referring to the fact that Father Beocca (Ian Hart), a lovable character, was killed off in season 4.
Haesten 'needs to survive'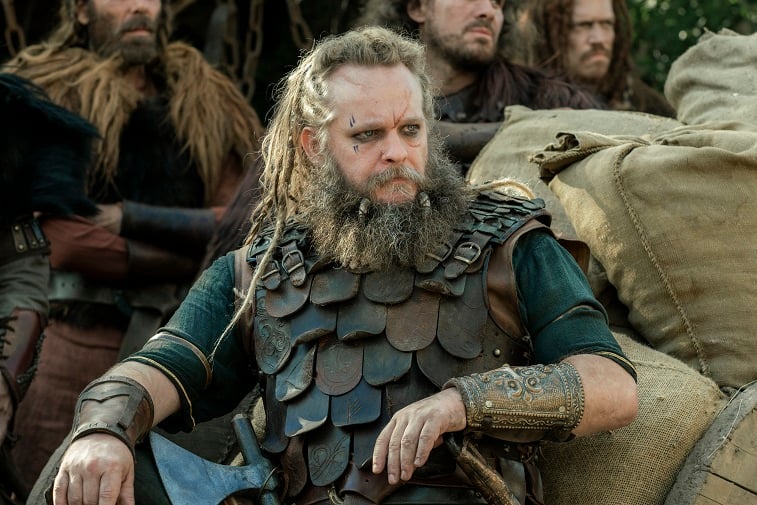 Haesten (Jeppe Beck Laursen) also comes up in a comment, and he is a Dane who plays both sides when it suits him. He causes all sorts of trouble over the years, and he even tries to have the main character, Uhtred (Alexander Dreymon), and his men killed in season 4, which of course doesn't play out how he expected.
"Haesten is the last of the OG weasel set," a fan said. "They're all dead and buried. He needs to survive, plotting and changing allegiances till the end. Still don't understand why any of them still fall for his lies."
'If they killed Finan, I'd lose it'
Finan (Mark Rowley) is also named in the Reddit comments. He's a warrior that is originally from Ireland. He was a slave with Uhtred when they first crossed paths, but they are eventually free. They are the best of friends along with Sihtric (Arnas Fedaravicius), and Finan has a killer sense of humor.
"If they killed Finan, I'd lose it lol," a fan said. "I love that man. Haesten…I'd be very happy if he was killed. I'd be positively delighted!"
Another fan names Finan as well. "Finan….," they said in the comments.
Uhtred is named as well
Uhtred is the main character that is a Saxon noble raised by Danes. He finds himself constantly torn between both worlds, and it's a complicated situation for him. His allegiance is always being tested, and he has to consistently prove himself to Wessex. His adventures keep fans entertained over the course of four seasons.
"Uhtred," a fan weighed in. "The show and the book series are his story."
Other fans named characters that surround Uhtred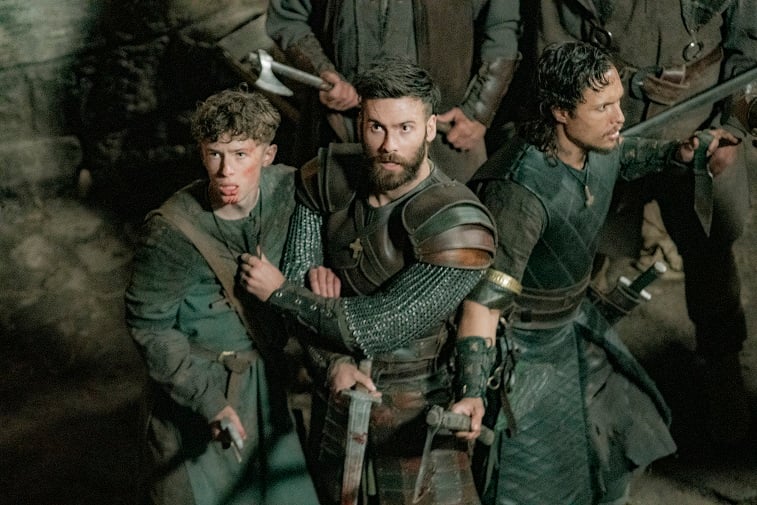 Other fans named a number of people that surround Uhtred as who they would "riot over if they were killed off." Uhtred has a group of loyal followers as well as children, Young Uhtred (Finn Elliot) and Stiorra (Ruby Hartley), that fans have gotten to know and love.
"For me it's Finan, Baby Monk, Sihtric and Uhtred's kids," a fan said. "But I am asking for lots. I am sure one or two will die."
Another fan said, "Baby Monk, Sithric, Finan, Uthred's daughter (his son was very frustrating to watch), and Eadith. Eadith is really cool."
Fans have different opinions when it comes to who they would "riot over if they were killed off" in the hit series The Last Kingdom.
Source: Read Full Article