NBC has taken quite a few breaks from airing new episodes of The Blacklist Season 9, and fans may be wanting an episode guide for the rest of the season. So far, NBC has released episodes 1-13 of season 9, with episodes 14 scheduled for tonight, April 1. Here's everything fans need to know about the schedule for the rest of the season, and if they should anticipate any more breaks.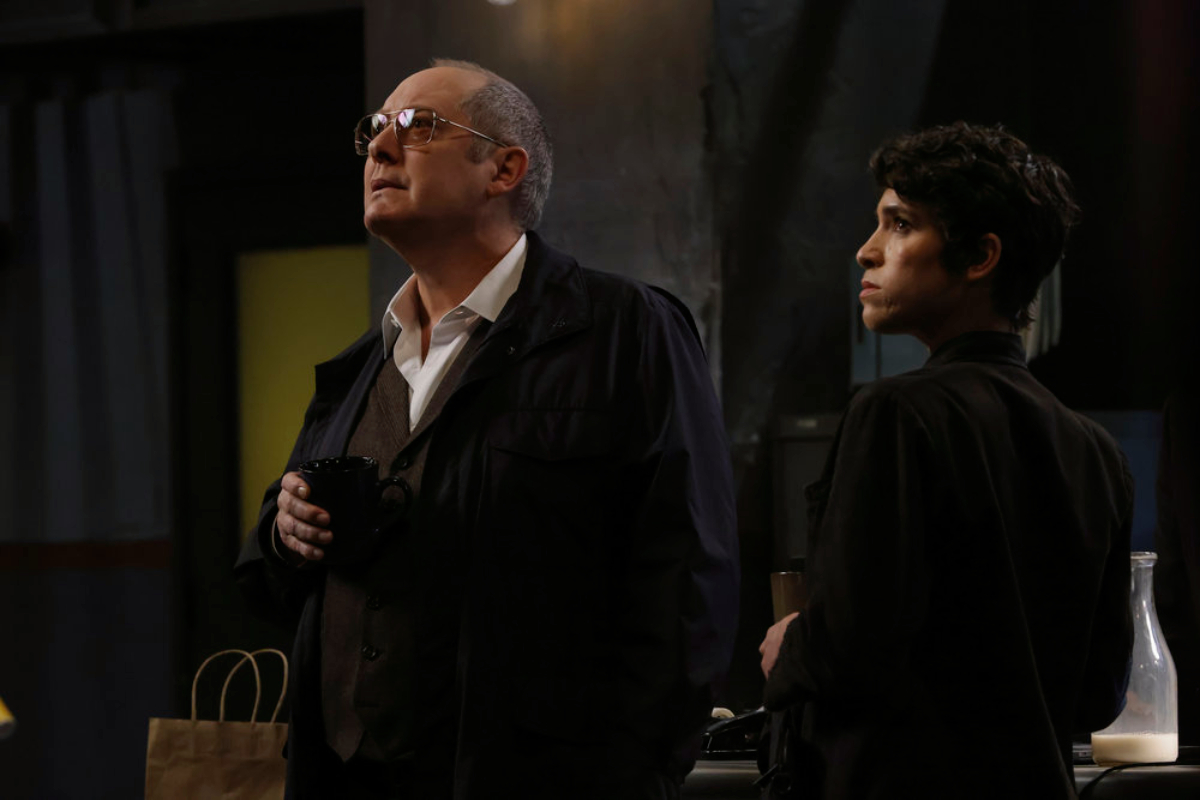 Season 9 has had quite a few breaks
The Blacklist fans know that the show's many breaks from airing new episodes can be frustrating. The first big break in season 9 came around Thanksgiving. NBC aired a new episode on November 18, 2021, and the show did not return with episode 6 until Dec. 9.
After this single new episode, the show went on break again until "Between Sleep & Awake aired on Jan. 6, 2022. The Blacklist then released episodes on Jan. 13 ("Dr. Razmik Maier") and Jan. 20 ("Boukman Baptiste") before going on one more long break for the Winter Olympics. The Blacklist Season 9 then returned with a new air date, releasing "Arcane Wireless" on Friday, Feb. 25.
'The Blacklist' Season 9 episode titles guide
The Blacklist returns tonight, April 1, with episode 14 titled "Eva Mason (No. 181)." According to otakuart.com, the episode synopsis reads "The Task Force discovers there may be a bigger pattern of abductions while hunting for Sen Panabaker's missing daughter-in-law. Red continues to piece together the puzzle of Liz's demise."
One Reddit user posted an episode guide for the rest of The Blacklist Season 9, with the titles of episodes 14-18. The titles of episode 15 ("Andrew Kennison") and episode 16 ("Helen Maghi") are also confirmed on IMDb, and they could provide some clues about what's to come.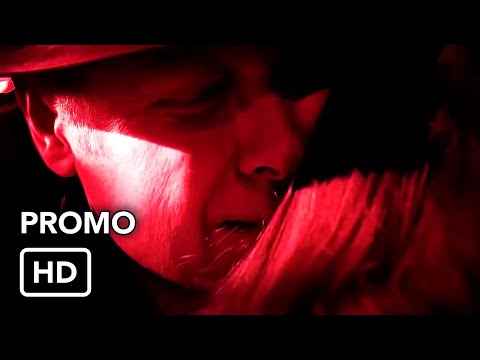 Episode 15's title should sound familiar for fans of The Blacklist who have been paying attention to season 9. In episode 12, "The Chairman," Cooper's mysterious blackmailer sends him on an errand.
The blackmailer demands that Cooper find MIT student Andrew Kennison and help him disappear by giving him a new identity. Kennison seems to have no idea what is going on, but there's likely more to the story.
When will 'The Blacklist' Season 9 finale air?
Earlier in the season, The Blacklist began airing new episodes on Fridays instead of Thursdays. The series had several long breaks this season for the winter holidays and the Winter Olympics. However, we are anticipating that from this point forward NBC will release a new episode every Friday until the end of the season.
Typically, a full season of The Blacklist consists of 22 episodes. If this is the case, and the show continues without breaks, then the season 9 finale will air on Friday, May 27, 2022. New episodes of The Blacklist air at 8 p.m. EST.
Source: Read Full Article