Sebastian Stan is best known for his role in the Marvel Cinematic Universe. However, his recent role as Mötley Crüe's Tommy Lee in the Hulu series Pam & Tommy shows a different side of the Winter Soldier actor. Lee is known for his many tattoos, so Stan sports plenty of ink to portray the boisterous drummer. But are any of Sebastian Stan's tattoos real?
Sebastian Stan has been acting for over 20 years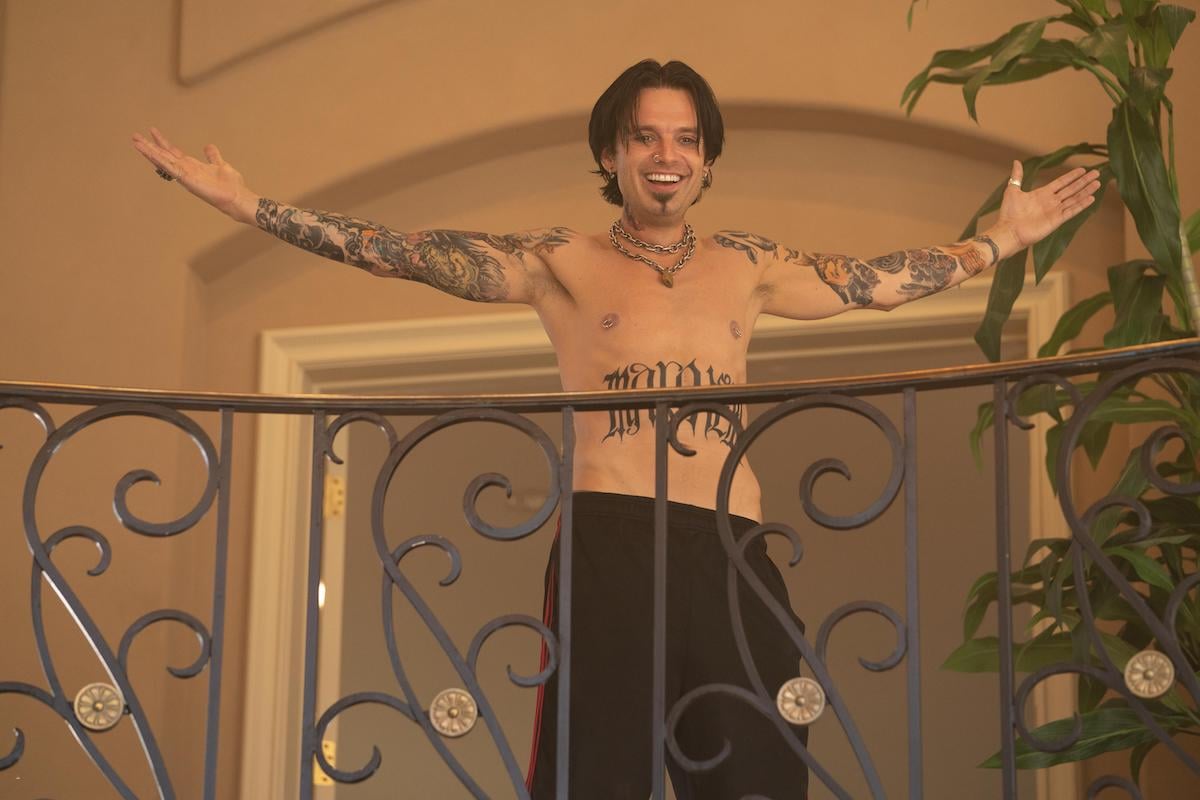 IMDb notes that Stan began playing small parts on TV shows such as Law & Order in the early and mid-2000s. However, when prominent roles in films such as 2006's The Covenant came, so did other opportunities.
Stan appeared in several Gossip Girl episodes and the hit 2010 film Black Swan before Kevin Feige and company cast the actor as Steve Rogers' best friend, Bucky Barnes, in 2011's Captain America: The First Avenger.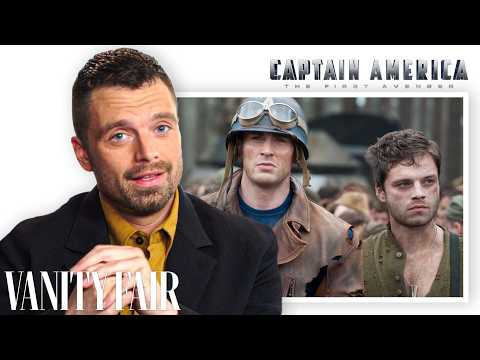 What began as a supporting role quickly led to a villain arc followed by Bucky's transition into an Avenger. Since then, Stan has become one of the most interesting actors in Hollywood. From his work with Marvel to a lauded turn in I, Tonya, Stan has shown he's more than an action hero. He's a bonafide actor.
Stan's work with Craig Gillespie in I, Tonya led the way to his role in Pam & Tommy. Gillespie directed three of eight episodes and helped get the series off the ground. However, when it came to casting Tommy Lee, producers needed someone who could match his rock star persona, and Stan enthusiastically accepted the role.
Does Sebastian Stan have any real tattoos?
The series' makeup artist spoke with The Hollywood Reporter about the process of giving Stan the rocker's signature ink. It might seem as simple as painting tattoos where Lee wears them and shooting scenes thereafter. However, everything needs to look good on camera, and Autonomous FX owner Jason Collins noted they sometimes must take creative liberties with the subject at hand.
"As long as you have the color, the composition, the arch, that kind of thing, generally you can get away with a lot," Collins explained. "There's a lot of things that we changed on his arm for clearance purposes, but they're the same color and they're in the right place. If you're looking and you're an avid Mötley Crüe or Tommy Lee fan, you're going to see things that you're like, 'Oh, wait a minute.'"
Stan isn't the first actor to portray Lee. Rapper Machine Gun Kelly played the drummer in Netflix's The Dirt, and in his case, makeup artists had to cover up his real tattoos and replace them with ones akin to Lee's tats. But that wasn't the case with Stan.
Asked about his ink for Pam & Tommy, Stan told MTV News he doesn't have any tattoos, and that fact made the role all the more intriguing.
"It was scary. I think scary is the right word, you know," he said. "I don't have a tattoo on my body."
But the prospect of working with the cast and crew on such a larger-than-life character made Stan jump at the opportunity.
What's next for the 'Pam & Tommy' actor?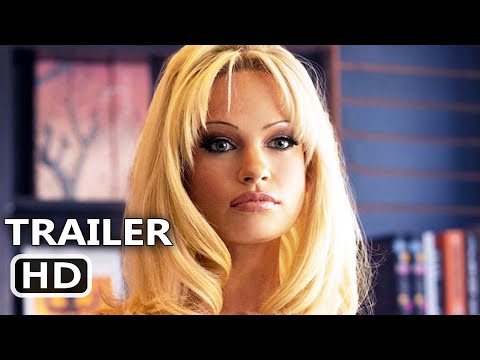 Sebastian Stan has a good thing going at Hulu. Not only has Pam & Tommy resonated with a large audience, but his work on the film Fresh has also garnered rave reviews from critics. Add that to his recent Disney+ series The Falcon and the Winter Soldier, and Stan's star is shiner brighter than ever. Next, he'll appear in the crime film The Sharper and the dramatic epic The Brutalist.
But those who are looking for a Stan fix now can head over to Hulu to watch his latest work while marveling at Collins' amazing makeup on Tommy Lee's signature ink.
Source: Read Full Article