After leaving off in January with a major cliffhanger, Power Book II: Ghost is back with a bang. Set after James "Ghost" St. Patrick's death in Power, the show follows his son, Tariq, as settles into his new reality while juggling school and the drug game. Soon, Tariq becomes involved with the Tejada crime family, inviting even more obstacles and difficulties into his life.
Matriarch Monet Tejada has spent the last few years controlling the organization while her husband Lorenzo carries out a 25-year prison sentence. But Lorenzo was suddenly released in the latest episode. Many viewers were as surprised as Monet to see Lorenzo sitting there, but some had predicted he'd get released.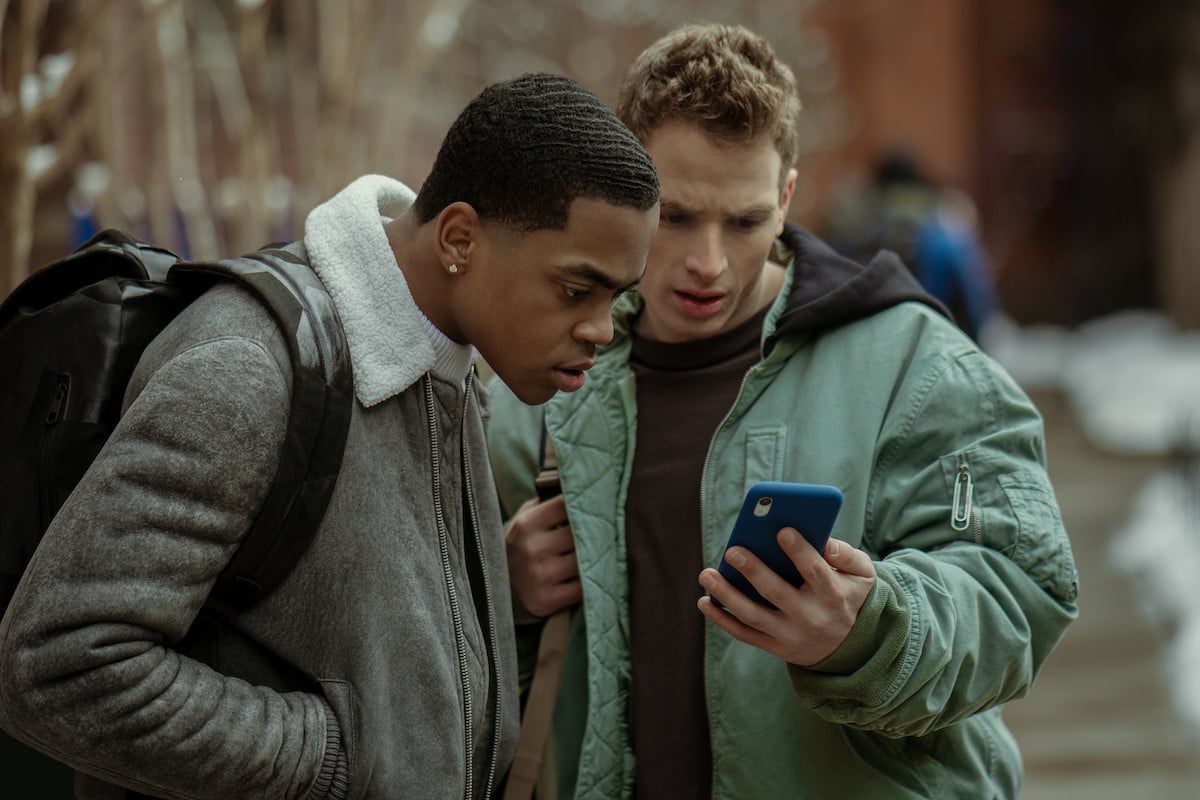 How did Lorenzo get out of jail in 'Power Book II: Ghost'?
Lorenzo was found guilty of murder and gang charges and sentenced to more than two decades in prison. He'd served almost half of his sentence when Diana Tejada brought the case to lawyers Davis MacLean and Cooper Saxe, who got him out of prison in Power Book II: Ghost Season 2 Episode 5 on a technicality.
Arriving home, Monet was shocked to see Lorenzo sitting with Diana, Cane, and Dru. However, she acted as if she had known all along that he'd get out, garnering side-eye from Diana. It was an equally surprising moment for many viewers, but not everyone.
How fans predicted Lorenzo's release
Before the season even aired, there were theories that Lorenzo would get out of prison. They emerged in August, during production when TV producer and director Bart Wenrich posted a photo seemingly showing Berto Colon (Lorenzo Tejada) filming outside.
The man was seen sitting in a car, surrounded by video equipment. "Here we go #powerbook2ghost," read the caption. While Wenrich didn't explicitly say it was Colon, he tagged the actor in the photo.
"Here we gooooo 🔥 @elbertocolon as Lorenzo is out of jail 🤙🏾 I knew it 💪🏾," one viewer wrote in the comment section. "I'm so excited for this new season. This will be 🔥🔥🔥🔥," said another.
The post is no longer available, as of writing. But you can read more about it here.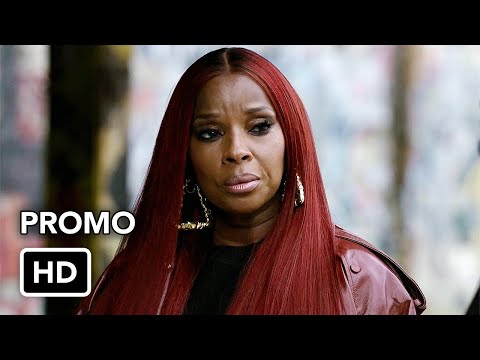 What to expect next on 'Power Book II: Ghost'
With fans buzzing over the episode, Courtney Kemp, the creator and showrunner of Power Book II: Ghost, went on Instagram Live to discuss the show. She also spoke about the next episode, teasing problems for both Tariq and the Tejadas.
"There's going to be repercussions on campus because [Tariq's] not there," she shared. "The next thing I definitely feel like is important to talk about — and I think if we want to call episode 5 a triple-hander [with] Cane, Monet, and Tariq — episode 6 has a lot of double-hander things because something horrible happens to Tariq and Monet is stuck with her husband being home, which is really a big shift."
"If you guys remember, Lorenzo has a very specific way of doing things and he likes to tell people what to do, so we'll see," she added.
Power Book II: Ghost will return from its midseason break on Sunday, Jan. 9. Stay tuned.
Source: Read Full Article