*Beep beep* This just in: Gossip Girl is getting rebooted on HBO Max.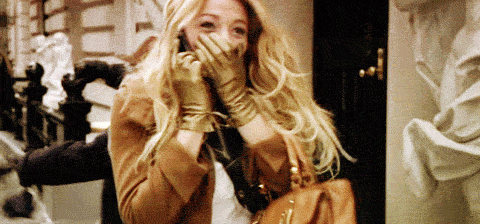 Coming to small screens near you in 2020!
Now, before you get your Sidekicks in a twist, this reboot will consist of a whole new class of Upper Eastsiders and not the OG cast we grew up with.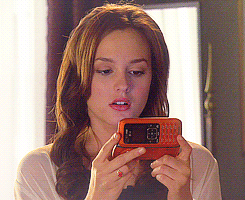 The new reboot follows Gossip Girl, who has arisen from the cyber graveyard after being dark for eight years to survey eight new glamorous lives of Manhattan's elite.
Some people are really excited for this new reboot:
While others are…less than enthused about this new reboot:
Most people are excited for the new show, but are concerned that it's an entirely new cast:
The biggest consensus? People aren't here for a world where Blair Waldorf isn't in Gossip Girl:
Though, regardless of how you feel, I think we can ALL agree with this sentiment:
How do you feel about the new Gossip Girl reboot? Let us know in the comments below!
Source: Read Full Article