Clayton Echard's season 19 of The Bachelor was an unforgettable one. The 28-year-old Bachelor's time on the popular reality television series stirred up many headlines and, of course, lots of drama. Gabby Windey, Rachel Recchia, and Shanae Ankney were a few of the contestants that, for better or for worse, made quite the impression. Amongst the cast was Elizabeth Corrigan, and since much of her screen time was dominated by drama, some fans and followers might not have realized Corrigan's impressive career and background.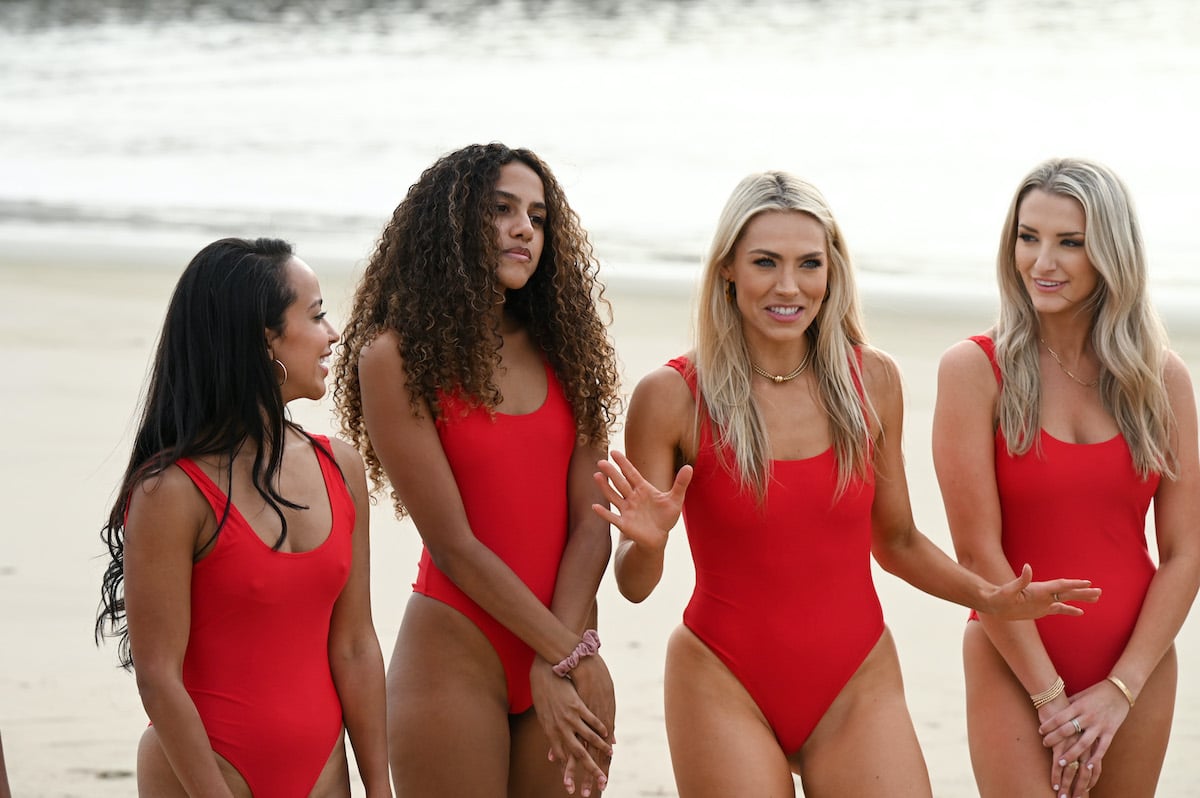 Elizabeth Corrigan from 'The Bachelor' has an impressive career and speaks multiple languages
Since Corrigan's time on The Bachelor, she has, rightfully so, gained a tremendous amount of fans and followers. With so much always happening and developing on the reality dating TV show, it can be hard to fit all of the content into the series' episodes. With that being said, some of Bachelor Nation might be surprised to learn that Corrigan is a powerhouse professional.
The real estate adviser's success is evident, and on top of that, she speaks a dozen languages. ABC highlighted a few of the things that make Corrigan so exceptional and, needless to say, one-of-a-kind. 
Corrigan's LinkedIn lists Chinese, English, French, and Spanish as some of the languages the reality television star has mastered. Just a few weeks ago the former contestant from The Bachelor shared on social media that she would be moving to New York to follow her dreams. 
Though the reality TV star didn't give too many specifics, she seems to be having the time of her life in the Big Apple. Talk about being a boss. 
A look back at Elizabeth Corrigan's time on 'The Bachelor'
Corrigan was one of the many beautiful and talented women who were featured competing for Echard's heart in season 26 of The Bachelor. Corrigan did get a lot of screen time, but, unfortunately, not for the best of reasons.
As fans and viewers can probably recall, much of Corrigan's screen time throughout the season was dominated by the ongoing drama with Ankney. After Ankney confronted Corrigan for feeling ignored, Corrigan apologized and explained that due to her ADHD, she sometimes has trouble hearing and focusing in group settings. Not satisfied by this response, Ankney eventually reveals to a group of the girls Corrigan has ADHD and proceeded to mock her for it.
Elizabeth Corrigan's message on mental health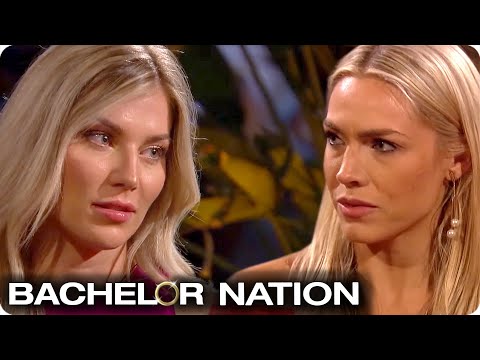 Around the time the episode featuring the heated encounter aired, Corrigan took to social media advocating for mental health as well as sharing some tips on how to navigate conversations surrounding this topic.
A TikTok video Corrigan posted read, "Acknowledge what they shared … Thank them for their vulnerability. Understand that you do not understand. NEVER weaponize it. BE A GOOD PERSON!!"
Corrigan's positive message and mindset amidst the messy drama with Ankney says a lot about the reality TV star. Though all signs are pointing to Corrigan being single at the moment, her fans and followers are definitely rooting for her to find the love she deserves.
Source: Read Full Article