Chief stew Katie Flood said her last year of yachting and Below Deck Mediterranean was so grueling, she may be ready to leave the industry forever.
After several years on boats, Flood said the long hours and missing out on birthdays, weddings, and big events wore on her, so she's considering a career change … maybe.
Is Below Deck Mediterranean's Katie Flood going to leave yachting?
Flood got into yachting via a close friend who happened to be a chief officer on Lady Michelle. She had finished college and wasn't thrilled with her job. So she decided to become a yachtie upon her friend's convincing.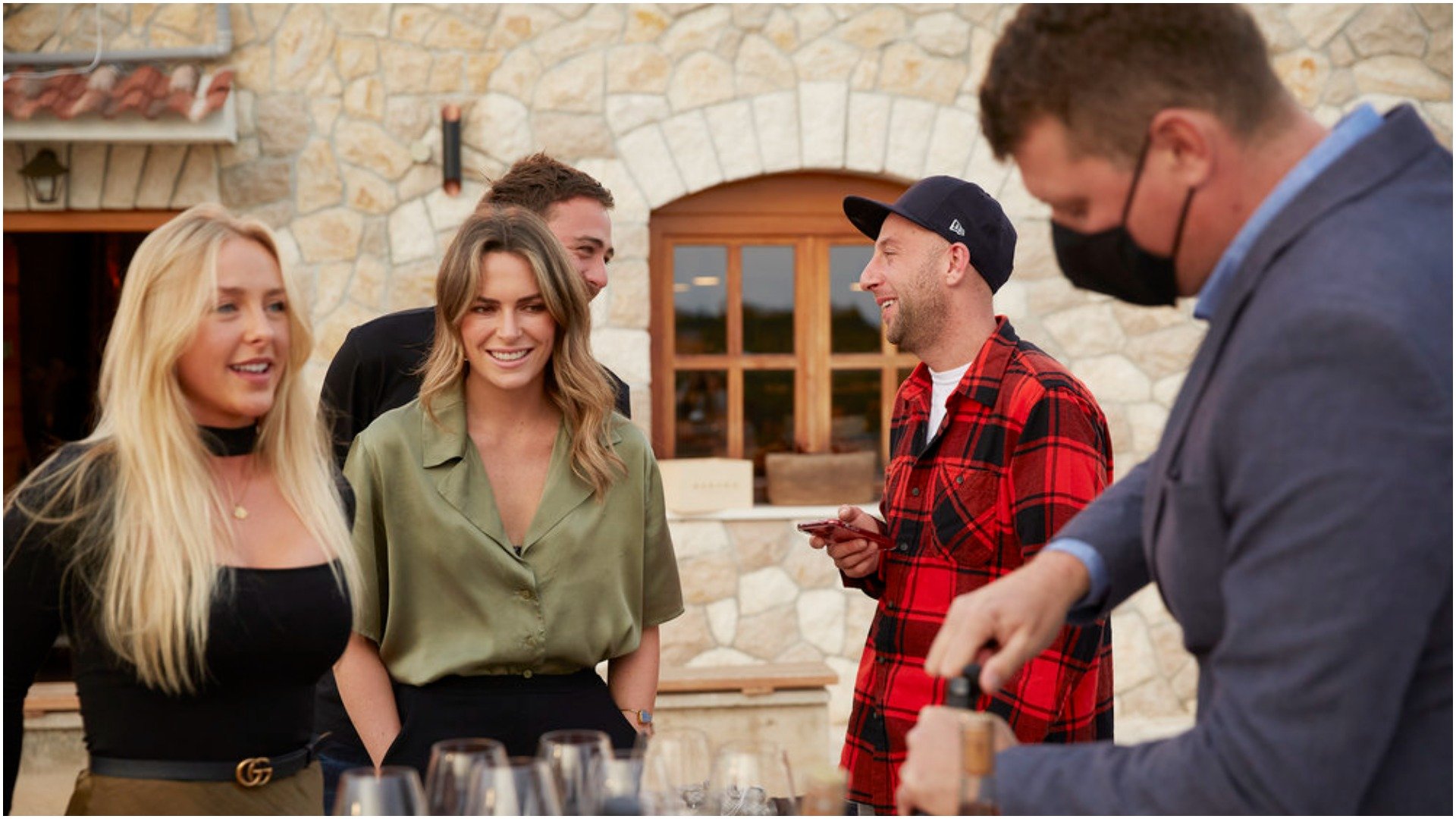 "Seven years later I'm still here, hanging on by a thread," she added on the Dear Reality, You're Effed podcast. "The thread's very thin [laughs]. It is very thin right now. I feel like for so long I sacrificed so much. Like yes, yachting is amazing. And OK we make great money, we travel the world. Like you meet so many amazing people. But f**k we sacrifice everything for that. Our friends, our family. Weddings, babies, funerals. Mental health. Like your mental health suffers."
Katie Flood from 'Below Deck Med' might return to yachting for the right gig
"Catching up with myself," Flood added. "I don't have a lot left in me so it would have to be a pretty good gig or rotation and then … but otherwise I don't know."
She wanted prospective yachties to understand that the job is not easy and it can impact your mental health. "It's so nasty as well," she remarked. "Like I've been very fortunate with the boats I've worked on. The captains I've worked for. The chief stews I've worked under. I've been blessed. But I also my friends haven't had the same experience as me. Like there's no way I would have still been here if I had the experience they did."
She described some of the degrading aspects of yachting
Source: Read Full Article