In the midst of T.J. Holmes and Amy Robach's departure from ABC in the wake of their affair, the network is stepping up to calm the storm.
Several reports of workplace sexual harassment and affairs have been leaked ever since news of their relationship went public.
VIDEO: Amy Robach and T.J. Holmes' off-screen friendship – all the details
A new story by The Cut revealed extensive details of T.J.'s alleged office affair with a junior staffer called "Sascha" and included a definitive statement on the matter from the network itself.
A spokesperson for ABC News did not discredit or confirm any of the specific incidents, but issued a general statement that read: "​​We do not condone or allow harassment or intimidation of any kind and take these matters very seriously and with immediacy.
MORE: Dr. Jennifer Ashton shares wish for future of GMA3
TRENDING NOW: NCIS: Los Angeles star Daniela Ruah's next project following cancelation revealed
"Creating a safe, respectful, and professional work environment for everyone has been, and continues to be, a top priority at ABC News."
Another ABC News producer quoted in the story also attested to how the culture of the network changed after the arrival of president Kim Godwin, saying she "has gone out of her way to create a sort of zero-tolerance policy here."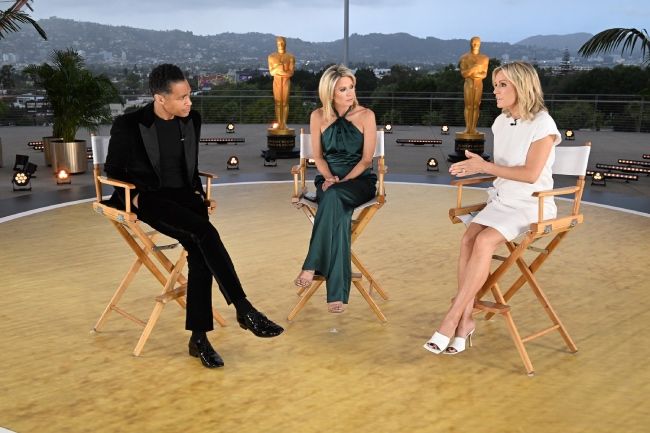 The two hosts have since departed from ABC
The alleged affair between Sascha and T.J. took place back in 2014, when Sascha was 27 and working as a digital news associate helping the ABC anchor set up his Instagram account.
Affairs like theirs have long been "commonplace" at ABC, the magazine reports, after speaking with several current and former employees of the network. "It felt like everybody was sleeping around," one said.
MORE: Amy Robach's daughter reveals her future plans following GMA3 departure
ALSO POPULAR: Kelly Ripa's daughter Lola set to start new chapter in life – and it's bittersweet
Their relationship fizzled out after less than a year, when T.J. set his sights on his Good Morning America role, though he kept in touch with Sascha up until 2019.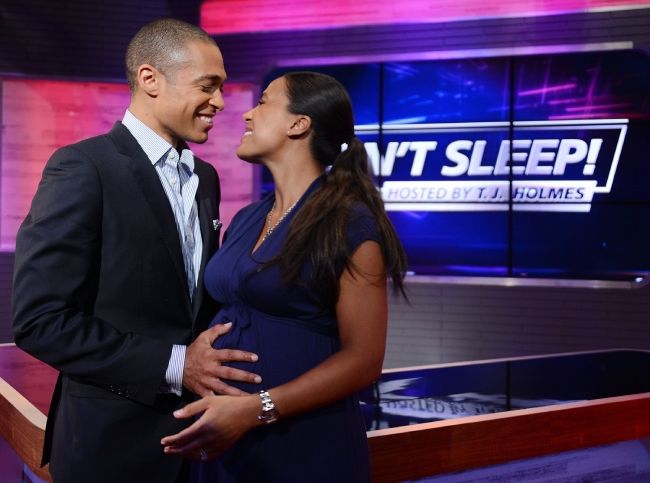 The former GMA3 host is accused of multiple in-office affairs
Since learning of the various affairs he had with other staffers, she admitted she felt a sense of disappointment. "I was just part of a pattern," she said, adding: "I didn't even think about power dynamics. I thought I was special."
Read more HELLO! US stories here
Source: Read Full Article