In her book, Reba: My Story, singer Reba McEntire reveals she was "scared" to record her first demo tape. Before she took the country music world by storm, she needed "some prodding" to take a chance on her individual talent. Why did she hesitate and who helped convince her to do it?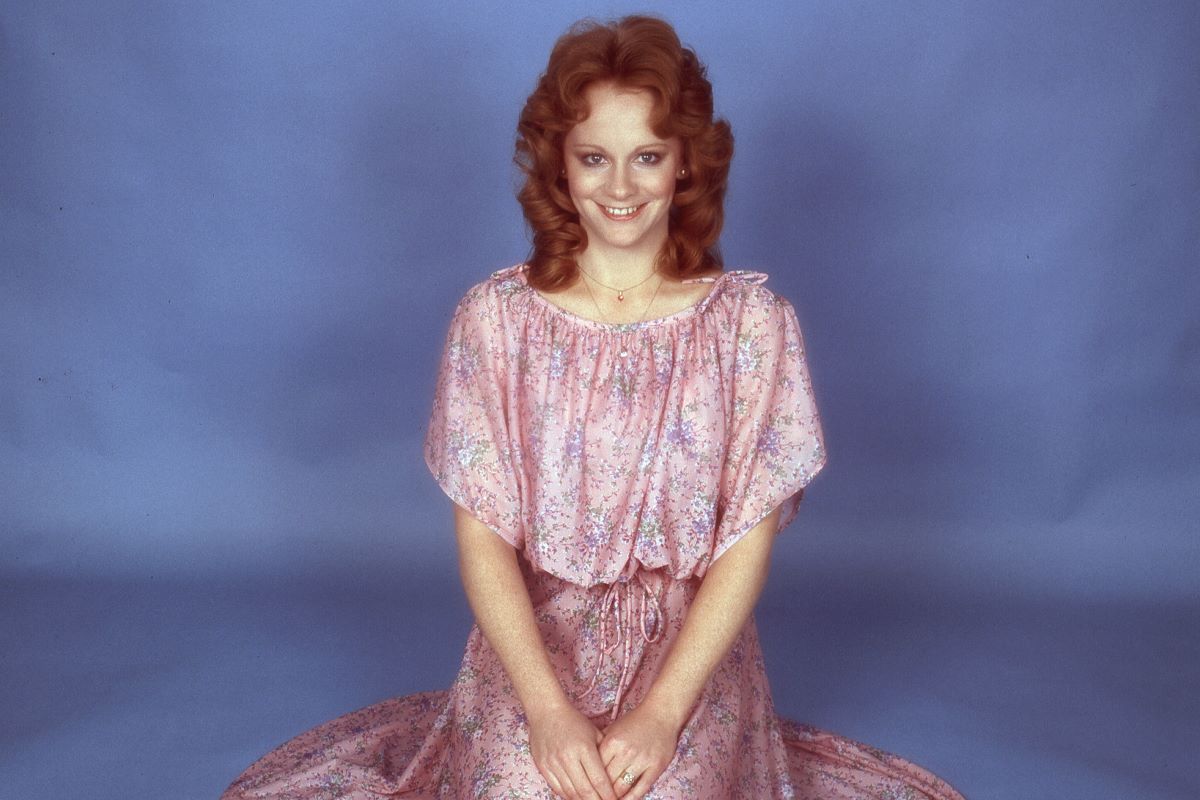 The Singing McEntires
Before becoming a solo superstar, McEntire was one of four siblings growing up on an Oklahoma ranch. A family trio developed consisting of herself, her brother, Pake, and her sister, Susie. She writes in Reba: My Story, "Pake played acoustic rhythm guitar and sang melody. I sang high harmony, and Susie sang the low."
The trio called themselves the Singing McEntires. They even recorded a song together called "The Ballad of John McEntire," written about their grandfather. Unfortunately, they didn't hit the bigtime with the record but they managed to "sell a few around locally."
The Singing McEntires were a group with what seemed like real potential around their high school years. In her book, she notes how special "bloodline harmony" is and shares, "It's the closest harmony in the world, I think."
But her decision to sing the National Anthem solo at the National Finals Rodeo in 1974 — the year after she graduated — seemed to become a moment that helped put her on a more individual path.
Recording a demo as a solo act 'scared' Reba McEntire at first
As it turned out, country musician, Red Steagall, was in the audience at the National Finals Rodeo. So, he saw McEntire sing and wanted to meet with her.
At the time, her mother, Jacqueline, hoped Steagall would take the Singing McEntires on as a group act. McEntire recalls in her book how he said, "I just didn't think there was any place for a trio in country music."
Steagall thought McEntire had "something a little different," though. So, he suggested she make the trip to Nashville to record her first demo as a solo artist.
But she was "scared" at first, and she didn't immediately take him up on his offer. Not only was she most comfortable performing with her siblings, she writes, "I knew nothing about the music business or the people in it."
She felt the "big leagues of music" wouldn't be as "protective and loving" as her family had been. As such, she was nervous to leave her life in Oklahoma behind.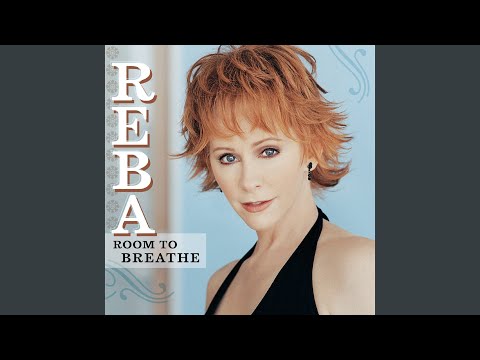 Reba McEntire's mother, Jacqueline McEntire, helped convince her to record a solo demo
While McEntire's love for singing and performing seems to be inherent, the idea of going solo left her a bit frightened. According to what she writes in Reba: My Story, she was eventually convinced to make the trip after "some prodding from Mama."
The elder McEntire had dreams of becoming a country singing superstar herself. McEntire writes that her mother was a "wonderful singer" who didn't have anyone to support and encourage her. So, she did for her daughter what no one had done for her and she cheered her on.
As McEntire recalls in her book, she wanted to stop frequently once they started the journey to Nashville. So, Mama McEntire told her she was "living all [her] dreams through [her]," adding it didn't mean she had to do anything she didn't want to do. Seemingly, she just didn't want her to risk having the same regrets as her.
The words changed McEntire's perspective, she says. While she may have felt some initial nervousness about recording that first demo alone, she eventually saw it through thanks to encouragement from her mother.
Source: Read Full Article