Frances Bean Cobain is the daughter of Nirvana frontman Kurt Cobain and Hole frontwoman Courtney Love, but she's also the goddaughter of REM frontman Michael Stipe. Can you imagine growing up around all that great music?
We wouldn't know, though, especially since Cobain has kept the details of her life private for the most part. She also isn't on social media much. So, it's a big deal when Cobain shares something about her life on her social media. She recently took to her Instagram to wish her godfather a happy birthday.
Frances Bean Cobain wished Michael Stipe a happy birthday
Cobain wished her godfather a happy 62nd birthday on Jan. 4. She posted a picture of herself and Stipe with their backs to the camera on her Instagram story late that night.
On the sweet picture, Cobain wrote, "Happy Birthday Michael !! (@REM) It is a gift to know your love, humor consideration and joy thank you for everything you do and everything you are."
It was another rare glimpse into Cobain's life, apart from her occasional throwback photo from her childhood. This wasn't the first time Stipe appeared on Cobain's story, though. According to Alternative Nation, Cobain posted a video of Stipe getting a tattoo in 2019.
What Culture wrote that Cobain often calls her godfather "one of the greatest humans on the planet." After her father died, Stipe stepped in to become her new paternal figure.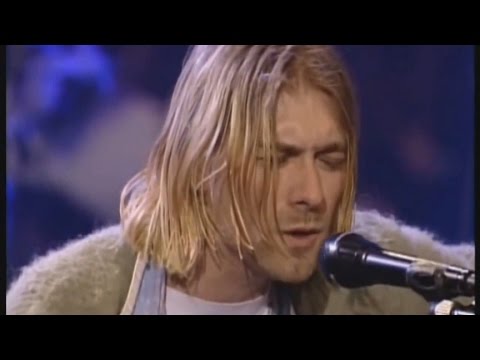 Cobain's godmother is Drew Barrymore
If you didn't think Cobain could have any more famous relatives, you're wrong. Her godmother is Drew Barrymore. However, Cobain is closer to her godfather than her godmother.
Around the time Cobain was born in 1992, her mother was very close with the actor. But, according to Pop Sugar, Barrymore and the Hole singer had a falling out and haven't spoken for years, which has affected Barrymore's relationship with her goddaughter.
"Courtney and I have not seen each other in a while, so I haven't had the pleasure of being in Frances's life for a few years," Barrymore told Jane magazine (per Pop Sugar). "That's a great loss for me, and I hope to reconnect with her."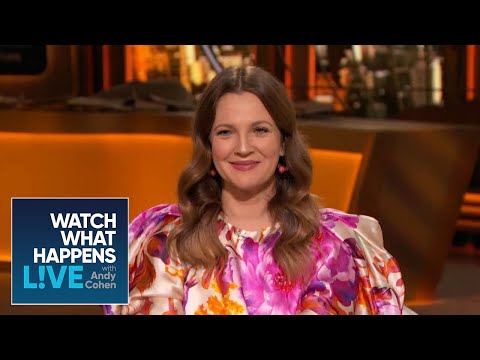 Stipe and Kurt Cobain were inspired by one another
Sadly, Cobain's father and Stipe never got a chance to collaborate, although they wanted badly. In 1994, Cobain gushed about Stipe's band REM and said he hoped the next Nirvana record sounded more like them. "I don't know how that band does what they do," he said (per Grunge).
In return, Stipe told MTV News that the "yeah yeah yeah yeah" in "Man On the Moon" was done as a tribute to Cobain. "I told Kurt [Cobain] that I was going to write a song that had more 'yeahs' in it than anything he'd written."
So, it's no surprise that Cobain's daughter is close with Stipe.
Source: Read Full Article