Dave Grohl has loved The Beatles since he was a little boy. He worshipped and studied their songs, and then he went on to make hits with Nirvana and Foo Fighters. The Beatles were always a part of him, though, and when he started his family, he taught his daughters everything about them. His daughter Harper even received her first piano lesson from Paul McCartney, a family friend.
However, his daughter Violet latched on to one particular Beatles tune, making Grohl fall in love with it all over again.
Dave Grohl fell in love with a Beatles song again thanks to his daughter Violet
Grohl played some of his favorite Beatles songs on the BBC's Radio 2 Beatles. The first song he played is special to him for several reasons.
"We open the show with a track I performed alongside ELO's Jeff Lynne at a Grammy celebration of The Beatles in 2014," Grohl introduced the song. "It was to mark the 50th anniversary of their first performance on 'The Ed Sullivan Show,' and although it wasn't one of The Beatles' greatest hits, to me, it's a quintessential Beatles rock 'n' roll song.
"To be honest, one of the reasons why I picked this song is because it was my daughter's first favorite Beatles song. When Violet was young, maybe six, seven years old, for some reason, she connected to 'Hey Bulldog' more than any other Beatles song.
"Of course, I'd heard it before, but I'd never listened to it as deeply as I did with her. I started to notice George's guitar; I started to notice the bass line, the drums. It's one of my favorite Beatle songs of all time now; thank you to my daughter Violet."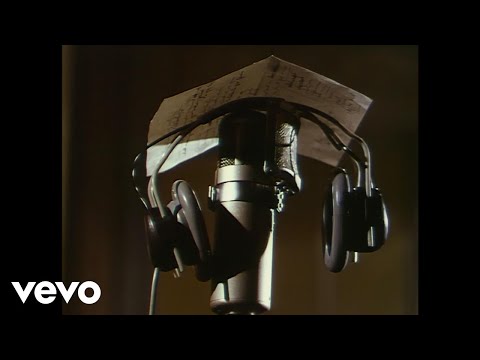 Grohl thinks 'I Want You (She's So Heavy)' is another great Beatles rock 'n' roll song
After playing "Hey Bulldog," Grohl played The Beatles' "I Want You (She's So Heavy)." It's another one of those heavier rock 'n' roll tunes.
"Since this is the 50th anniversary of 'Abbey Road,' I thought that I'd start playing songs from that album, and the one that stands out to me the most and has always been my favorite from that record is called 'I Want You (She's So Heavy),'" Grohl explained.
"Now, of course, I love heavy music, I love Black Sabbath, I love Motorhead, but I think that nothing is heavier, melodically darker, and deeper than the riff in this song.
"When I was a kid, there was something about it that actually made me scared. It's a beautiful song, it's a love song, but the riff just seems so dark and foreboding. I learned to play it when I was young, and still to this day, it's one of my favorites to play when I sit down with a guitar."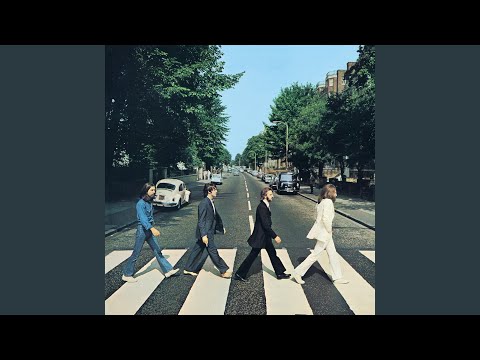 'Taxman' is another favorite of the Foo Fighters frontman
Grohl is all about the riffs, which is why he also played The Beatles' "Taxman" during his radio special.
Grohl explained, "The opening track 'Taxman,' a George Harrison song, it's one of my favorite riffs and rhythms of all Beatles songs. I love the chords, the melody, the snare sound. You have to imagine that in 1966, they were inventing a lot of rock 'n' roll recording by figuring out new ways to engineer these sessions.
"I have to say that this song, still to this day, sounds better than most rock 'n' roll songs. The riff, the rhythm, the melody, the lyrics."
Grohl also listed "All My Loving," "Eight Days A Week," and "Blackbird," amongst others, as his favorite Beatles songs. He loves them all equally, though. They all served Grohl differently, but "Hey Bulldog" will always be special to him because of Violet.
Source: Read Full Article