Add these dates to your GCal:
My glamorous Taurus queens, November is a major month for you. The month begins with the Sun in your opposite sign of Scorpio, highlighting relationship dynamics, work partnerships, and contracts. The New Moon in Scorpio is on November 4, initiating a much-needed clearing out of the old in order to make space for the new. Prepare for a mindset shift in what you need to feel fulfilled in your important agreements, along with the opportunity to collab with someone new. Teamwork makes the dream work, but only if your needs are being met first, my darling!
On November 5, the ruler of communication and contracts, Mercury, will also move into Scorpio, resolving any delays or misunderstandings you may have experienced. This is giving you the mental clarity needed to decide who or what works for you (Mercury is also out of its pesky retrograde shadow phase as of November 2!). Mercury will join together with action planet Mars and form a transformative aspect with Saturn in Aquarius in your career sector. This is calling for much needed long-term change and evolution from where you are now. Remember this is a positive thing my love, so just roll with the shifts towards positive progress.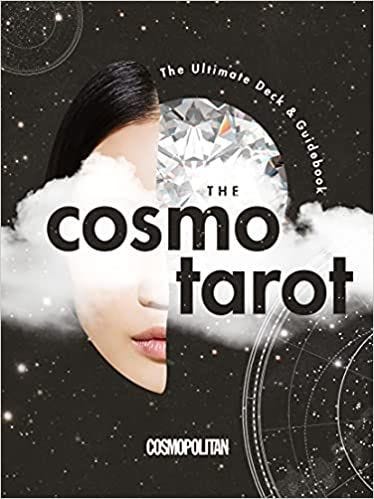 It's time to pay close attention now babe, because November is also an important turning point for your sign specifically! On November 19, there is a potent lunar eclipse in Taurus, initiating major change for your sign for the next six months. Lunar eclipses are also Full Moons, and in this case the Taurus Moon will form a direct opposition with the Scorpio Sun. So what will this mah-jor lunar activation manifest for you? Profound personal transformation, a new relationship, or deepening of a current flame, as well as some major career moves.
Scorpio season will allow you to grow through transformation and change, as well as give you the necessary perspective to make informed decisions in December. Expect your love list or requirements in relationships to evolve towards something better! As the month comes to a close, Sagittarius season officially begins on November 21. This seasonal shift marks when the sun moves into the sign of optimism, growth, and wisdom. Use what you've learned, gained, and lost as a jumping off point to empower your needs first.
Source: Read Full Article