Prince Harry and Meghan Markle won't be attending an upcoming party in Princess Diana's honor. And, according to a royal author, their choice to RSVP no to the event says a lot. Namely, that the Duke and Duchess of Sussex aren't "interested in making things work" with the British royal family as it relates to the ongoing rift between Harry and Prince William.
Prince Harry and Prince William unveiled a statue of Princess Diana in July 2021
William and Harry unveiled a bronze statue of their late mother on July 1, 2021, the day Diana would've turned 60. After commissioning the piece in 2017, the brothers came together for its reveal at Kensington Palace. It marked only the second time they'd been together following Harry and Meghan's bombshell Oprah Winfrey interview in March 2021. The first had been for the funeral of their grandfather, Prince Philip, Duke of Edinburgh in April 2021.
Harry and William's body language appeared to show signs of reconciliation. They smiled during the small unveiling ceremony, which included members of the Spencer family. In addition, there may have even been a nod to a Christmas card of Diana's with her sons.
Prince Harry and Meghan Markle's choice not to attend the Princess Diana party continues the rift between them and the rest of the royal family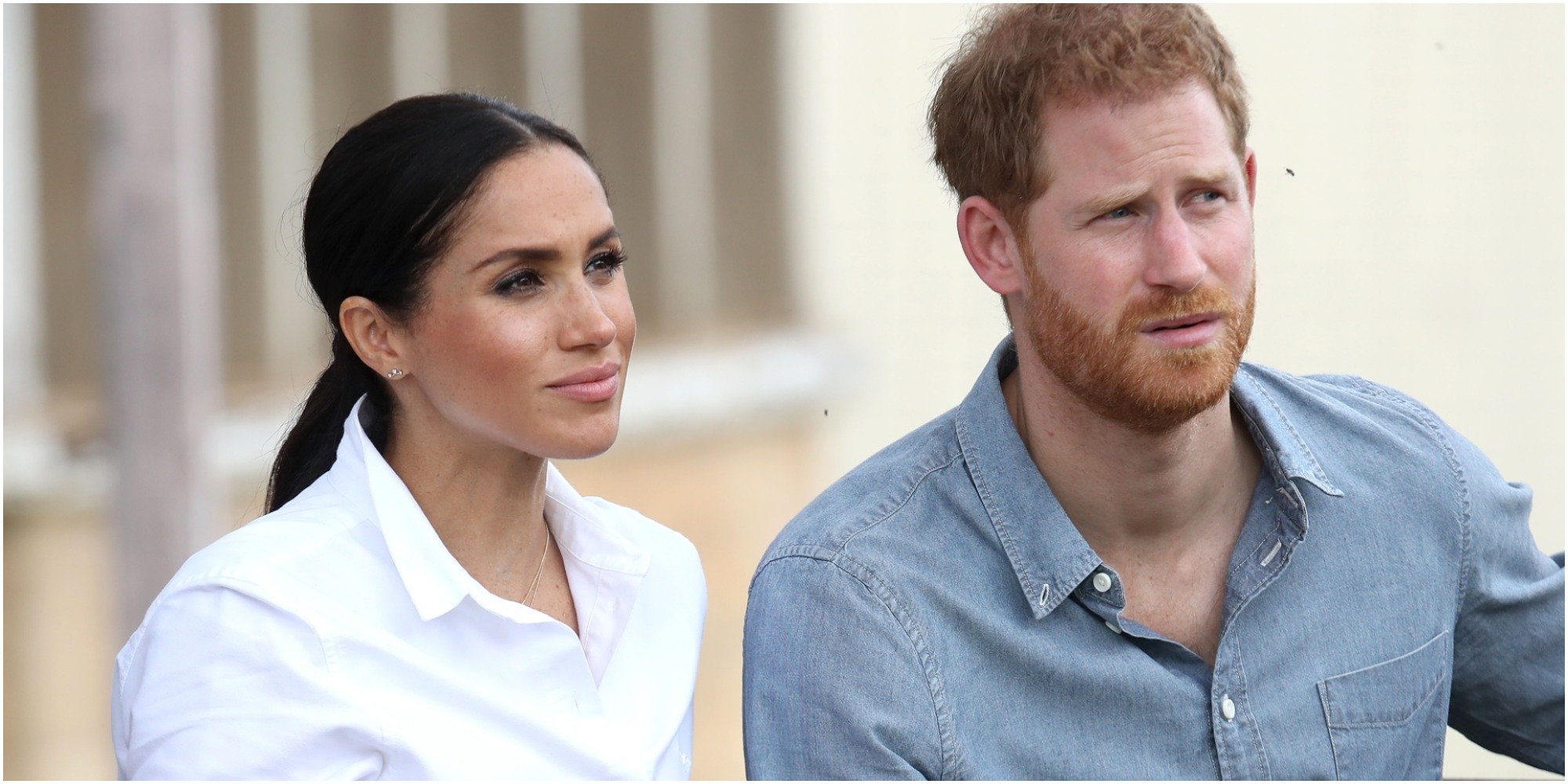 Initially planned for the time of the Diana statue unveiling, the reception didn't happen because of coronavirus (COVID-19) restrictions. It will now happen at Kensington Palace and friends and family are expected to be there.
But not on the guest list is Harry and Meghan. According to The U.S. Sun, a spokesperson for the Duke and Duchess of Sussex confirmed they wouldn't be traveling from California to England for the Diana party. The decision to skip it, according to royal expert and author Penny Junor, speaks volumes. 
"It is a great shame they are not coming," she told the outlet. Junor continued, saying Harry and Meghan's decision will probably only prolong the tension between them and the rest of the royal family. 
"The longer they stay away the greater the rift and the more difficult it is to come back from. They don't come back and the rift continues," she said.
Not only that but, in her opinion, it demonstrates the Duke and Duchess of Sussex don't want to try to reconcile.
"There is a lot of work to be done, it's a shame they can't come back. It shows they are not interested in making things work," she said.
Another royal expert expected Meghan Markle and Prince Harry to attend because of how 'important' it is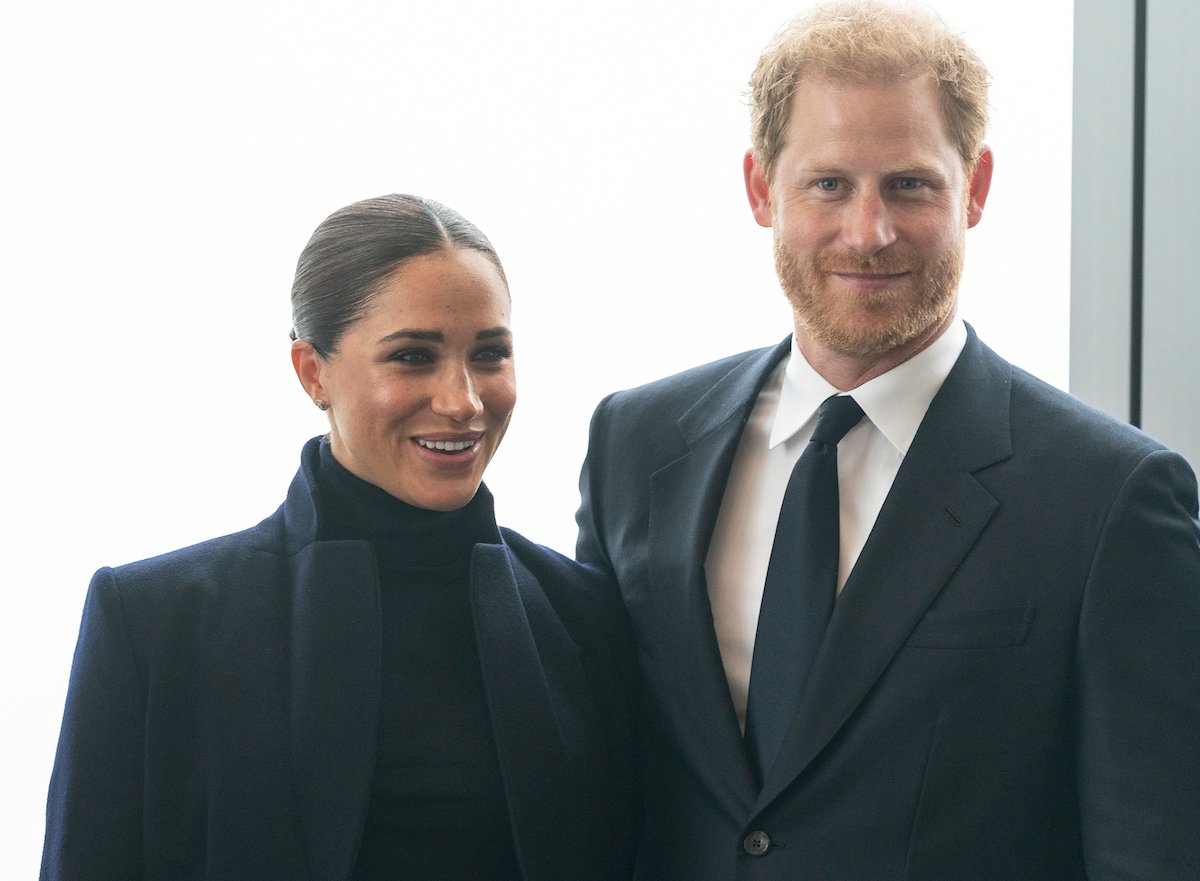 "You would have thought it would definitely be something Harry would really want to be at," Ingrid Seward, the editor-in-chief of Majesty Magazine, told The U.S. Sun. "I can't imagine anything less important for him because he would want to respect his mother," she added, saying that it's "an important gathering of his mother's friends."
What's more, the Diana party could help Harry with his forthcoming book that's set to be released in late 2022. "He could even get a few quotes for his memoir," she said. Beyond that "Meghan would want to be there for Diana and Harry."
Source: Read Full Article