The "Halloween Ends" actress didn't take kindly to claims she "resorted to drugs to lose weight."
Kyle Richards continues to hit back at claims her recent weight loss is thanks, in part, to weight loss drugs like Ozempic.
When the "Real Housewives of Beverly Hills" OG showed off her figure on Instagram while sharing her look while attending the Homeless Not Toothless Gala over the weekend, the 54-year-old reality star was met with both praise and criticism.
Waiting for your permission to load the Instagram Media.
Instagram Media Unavailable
In the photos (above), Richards was pictured wearing a long sleeve floor length gown with sparkly rhinestone cutouts at the waist. Though many marveled at the reality star's body transformation, one user once again accused her of using a weight loss drug to achieve her fit figure.
"So Sad that you all have resorted to drugs to lose weight you didn't have to lose to begin with. I always thought you were the pretty one. So sad," someone commented.
The "Halloween Ends" actress didn't take kindly to claims her weight loss was drug related, however, and fired back.
Waiting for your permission to load the Instagram Media.
Instagram Media Unavailable
"You are a moron," she responded. "You have no idea what I do with my body. So with all due respect, STFU."
Richards also responded to a few fans who applauded her for her fitness journey. To one person who wrote, #WorkingOutNotOzempic, she replied with prayer hands and kiss emojis — while sending a heart to another who wrote, "Looking amazing, I applaud you for your discipline."
This isn't the first time Richards has shut down Ozempic claims.
While speaking with PEOPLE back in March, the Bravolebrity denied she used the antidiabetic and anti-obesity drug Ozempic for its weight loss benefits, claiming she's "never touched" the stuff.
"I didn't even know about Ozempic until I'd already lost the weight I wanted to lose," Richards claimed. "I started losing weight eight months ago, actually, because I stopped drinking alcohol eight months ago. At first I was like, 'Why are they saying I'm taking this diet drug?' Then they thought, 'Well, maybe it's another kind,' because I was saying, 'It's not Ozempic.'"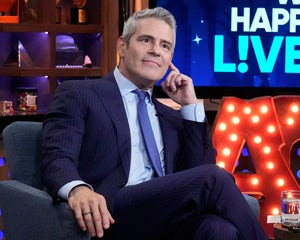 Andy Cohen Addresses Backlash For Praising Reality Stars For Ozempic Weight Loss
The reality star said she's "offended" and "angry" by the accusations that she's taken the prescription drug as she claimed she achieved her weight loss by exercising and eating healthy.
"It wasn't any diet drug ever, never touched it," Kyle said. "So it really just frustrated me because I'm working out really hard."
"I became offended because it actually is irresponsible and I'm hearing about diabetics who can't even get ahold of it now," she continued. "So then it became, 'Okay, now I'm mad. Now I'm actually really angry,' because I wouldn't do that. I'm very honest about anything I do and I would've not had a problem sharing that if that was true."
Richards added, "I'm working so hard and I wanted to be a positive role model or an inspiration to people that have had kids and are my age and show that you can get in shape. So it just felt like they wanted to take that from you and I'm like, 'That's just cheating.'"
See more stars who have spoken out about Ozempic — or copped to using the drug or one like it — in the gallery below!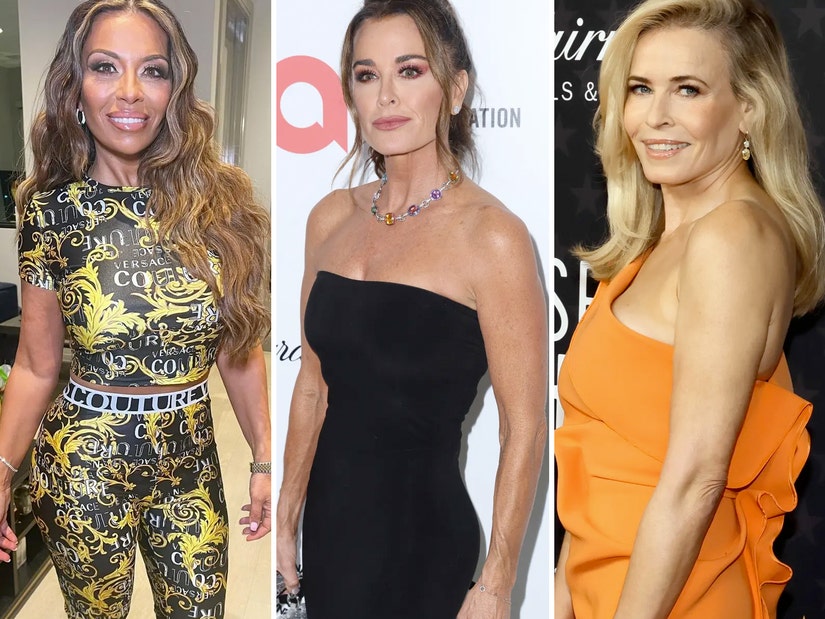 Source: Read Full Article