That's America's chest!
Chris Evans' fans assembled on Twitter after the actor shared a rare glimpse of his chest tattoos.
During a virtual interview with ACE Universe on Tuesday, the "Avengers: Endgame" star wore a tight white tank top under a floral shirt and a couple of his tattoos could be seen peeking out from under the tank top. And fans, for one, couldn't handle it and went absolutely crazy on Twitter.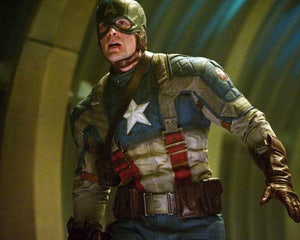 Chris Evans Returning to MCU as Captain America? He Says …
"um @chrisevans is this even allowed," a fan tweeted alongside a zoomed-in clip of Evans' chest.
"chris evans in floral shirt with the tattoos peeking and the chain? this is what heaven looks like," wrote a user, while another said, "chris in floral shirts with double tattoo peekaboo is something so personal to me."
"Chris Evans tattoos peeking out of his shirt more effective than the Pfizer vaccine I think," a fan tweeted and another wrote, "#Breaking #ChrisEvans chest tattoos is more efficient than #Astrazenaca [sic] + #Pfizer + #Moderna."
Unable to render YouTube Video.
Although the fact that Evans has chest tattoos isn't anything new, there were some users who just learned about it for the first time.
"I just found out chris evans has chest tattoos ….yall probably won't be hearing from me for a while," a fan wrote.
In the interview with ACE Universe — in which Evans was joined by his younger brother Scott — two of Evans' chest tattoos slightly peeked out: an eagle and an Eckhart Tolle quote.
"When you lose touch with inner stillness, you lose touch with yourself. When you lose touch with yourself, you lose yourself in the world," the quote tattoo reads, according to Just Jared.
Check out how fans reacted in the tweets, below!
Evans previously shocked fans when he revealed his chest tattoos, including the giant eagle, in a video posted to his Instagram Stories back in October. In the clip, Evans did a backflip into a pool. If you need a refresher — or just feel like watching it again — click here.
However, it appears that fans have yet to see any high-def photos of Evans' tattoos. Here's hoping we don't have to wait that much longer.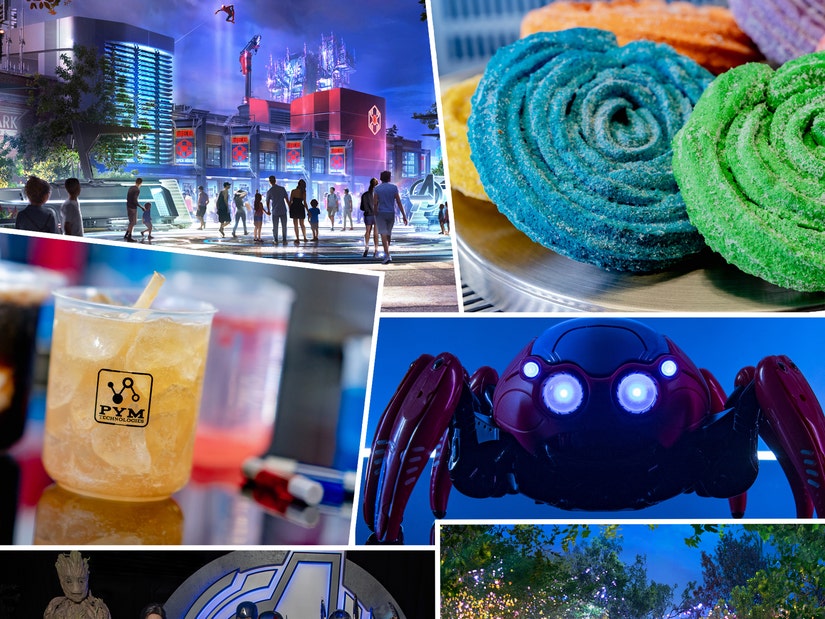 Source: Read Full Article