Season 2 of Netflix's Bling Empire focused on Chèrie Chan and Jessey Lee's relationship as rumors swirled that he cheated on his ex-wife Crystal Hoang with her. Crystal has been vocal about the situation and seems interested in joining the cast.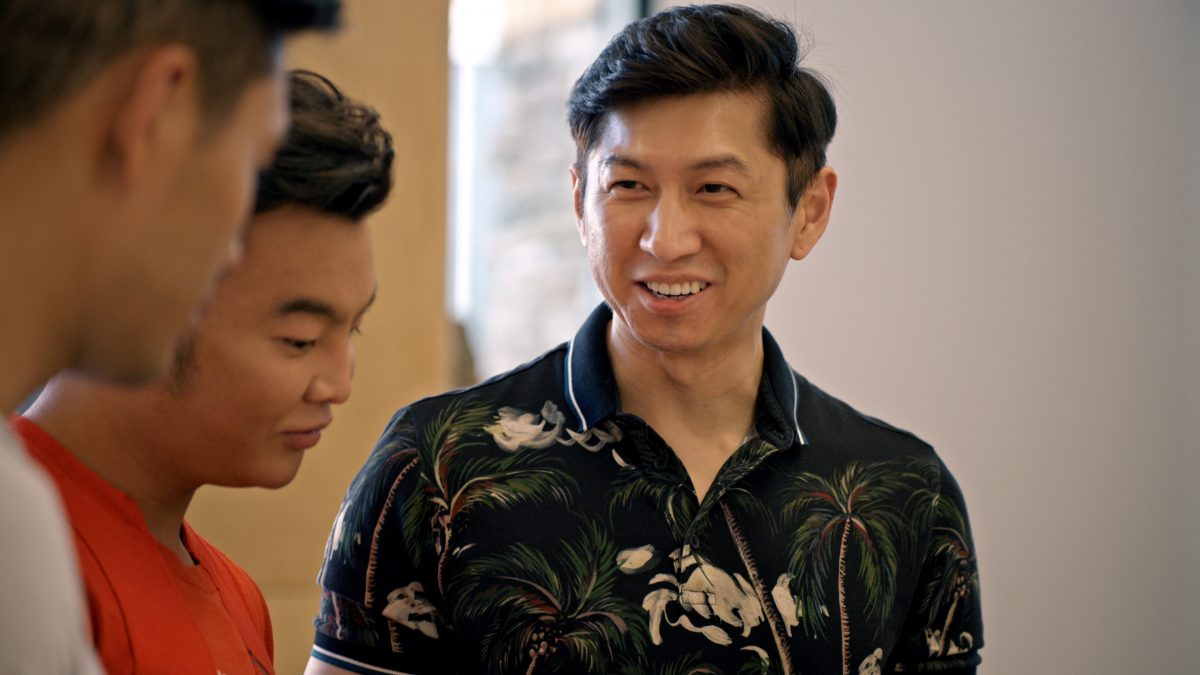 Jessey Lee's ex-wife Crystal Hoang seems interested in joining 'Bling Empire'
During Bling Empire Season 2, the first few episodes revolved around the start of Chèrie Chan and Jessey Lee's relationship.
A mutual friend and newcomer, Leah Qin, revealed that he previously had a wife and two kids, which shocked the rest of the group. However, the couple never addressed the rumors on camera and stopped appearing in the series.
As the show named her, many fans found her social media accounts and began interacting with her. One follower asked if she would appear in a new season of Bling Empire, and Crystal answered, "I live a fabulous life that I've worked extremely hard for on my own."
Uploaded with a picture of her donning an elaborate gown in the middle of a courtyard, she also posted a poll asking her followers if they wanted to see her on the show. 84% said yes.
Cherie has denied having an affair with Jessey
When Leah dropped the bomb about Jessey's previous marriage, a few cast members thought the couple might have begun dating while he was still married.
Even though Chèrie stopped appearing in the show, she addressed the rumors in a May 2022 Instagram post. She uploaded a February 2022 Brides feature on their wedding in which she spoke about meeting Jessey. According to Chèrie, the pair had mutual friends, but she claimed they didn't begin speaking until he reached out, six months after his divorce.
She remembered he asked her for a Los Angeles restaurant recommendation that turned into a date. He added the pair went back to his place, where they talked "until at least 4 a.m." in the hotel lobby.
Before leaving, Jessey claimed he tried to kiss her, but she avoided it. Chèrie admitted she viewed him as a friend at the time but noticed that her reaction "embarrassed him." However, he said he knew there was something deeper when she sent him flirty emojis later.
Crystal previously called Chèrie out for trying to get with Jessey while they were friends
Crystal has previously denied their version of events. In January 2015, Crystal posted a picture with the Bling Empire regular from outside on a playground.
She referred to Chèrie as "my girl" in the caption. A year later, in January 2016, around six months before Chèrie gave birth to her first child, Crystal commented on the post again.
She wrote, "Here's when she was trying to befriend me when she was really trying to hook up with my husband." Crystal tagged Chèrie and a fan page in her post. Chèrie and Jessey have talked about their first sexual encounter resulting in her pregnancy with J'adore.
As the pair welcomed their firstborn in July 2016, they had to have begun dating at least by November 2015, around ten months after Crystal's picture with Chèrie. Bling Empire is streaming on Netflix.
Source: Read Full Article