"I wonder how your mothers, sisters, daughters, nieces, girlfriends, wives, would feel seeing some of the sexist, racist, honestly foul comments and messages some of you 'men' are leaving me," the 20-year-old Harvard grad wrote.
Aoki Lee Simmons is opening up about the backlash she says she's received online amid her family's feud with her father Russell Simmons.
On Wednesday, the 20-year-old — who is the daughter of Russell and Kimora Lee Simmons — shared a series of posts on her Instagram Stories, in which she slammed online trolls whom she claims have been sending her "foul" comments on social media, including "misogynistic," "sexist" and "racist" messages.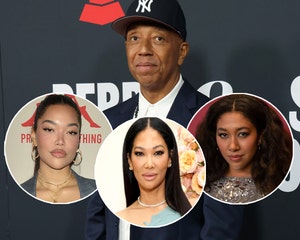 Russell Simmons Says He's 'Deeply Sorry for Being Frustrated and Yelling' Amid Feud with Kimora, Daughters
"I wonder how your mothers, sisters, daughters, nieces, girlfriends, wives, would feel seeing some of the sexist, racist, honestly foul comments and messages some of you 'men' are leaving me," Aoki began in her first post. "The misogynistic stereotypes and names, the absolute hate for women of color a lot of your comments show, just waiting to take [out] your anger at how you feel you've been 'treated' by women."
"All of us 'b*tches are like this' and 'this is the problem with you girls/women/black women/bitter women/hoes/ skanks today,'" she added. "No, how about all YOU B*tches are like this. I only see one bitter mess in a DM between a 40+ year old male stranger yelling at me about 'all the bitter black women' I represent, and it's not the 20 year old on the receiving end."
The Harvard grad then posted a throwback photo of herself and her dad, who held her in his arms in the shot, and recalled advice Russell gave her in the past.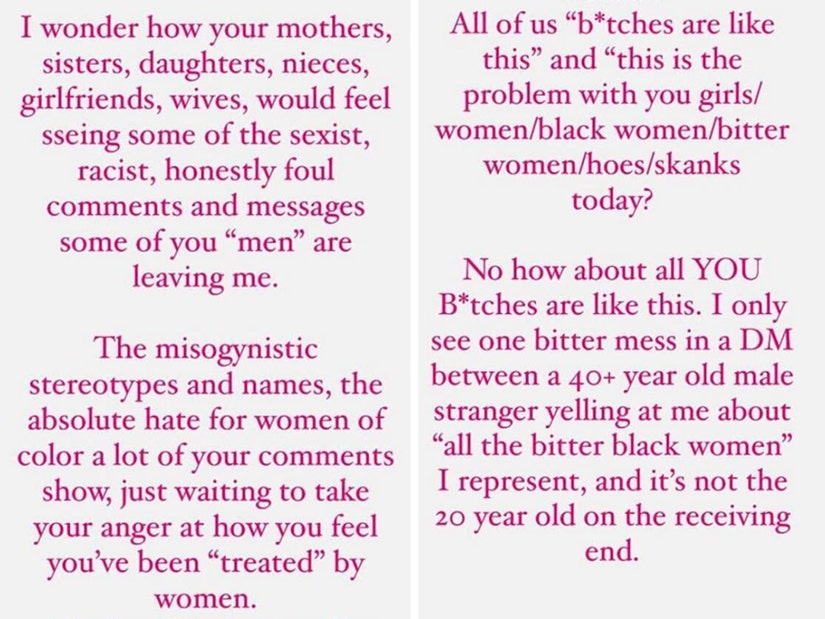 "until a short time ago, this is the man who told me 'always defend and look after your mother girls,' and 'never let a man curse at you,' 'you call Daddy if a man ever tries to yell [at] you or scare you. That's never ok! Real men don't shout at women and girls,'" Aoki wrote alongside the photo, before addressing the online criticism.
"So to all the toxic men in my comments using 'Im defending him' to be foul, and talk about all the grievances you have with women, you can save it," she wrote. "It's pathetic. he would agree. I know that for sure."
The model went on to share a third post, in which she again recalled some of her father's advice.
"'Always defend your mother and sister.' 'Don't let any man talk to you crazy,'" Aoki said. "I'm just following instructions here ppl."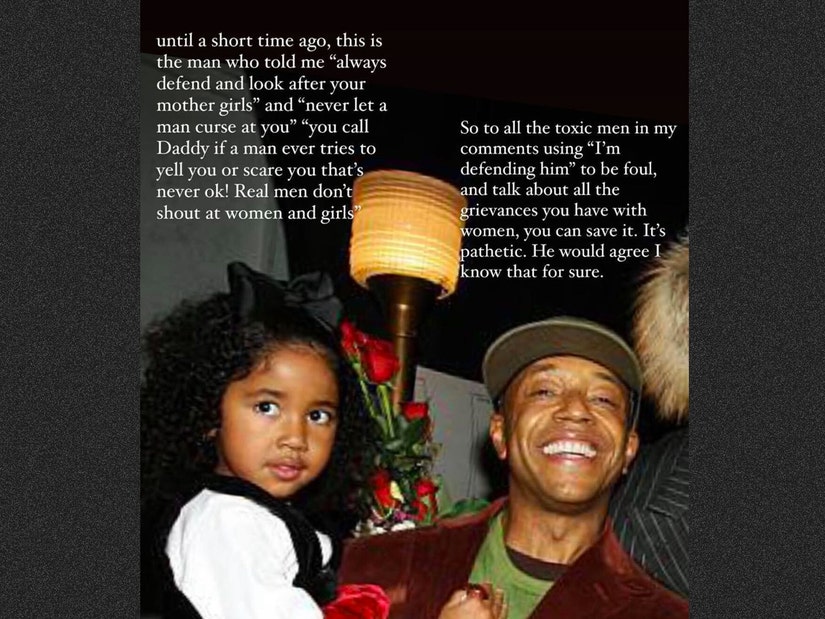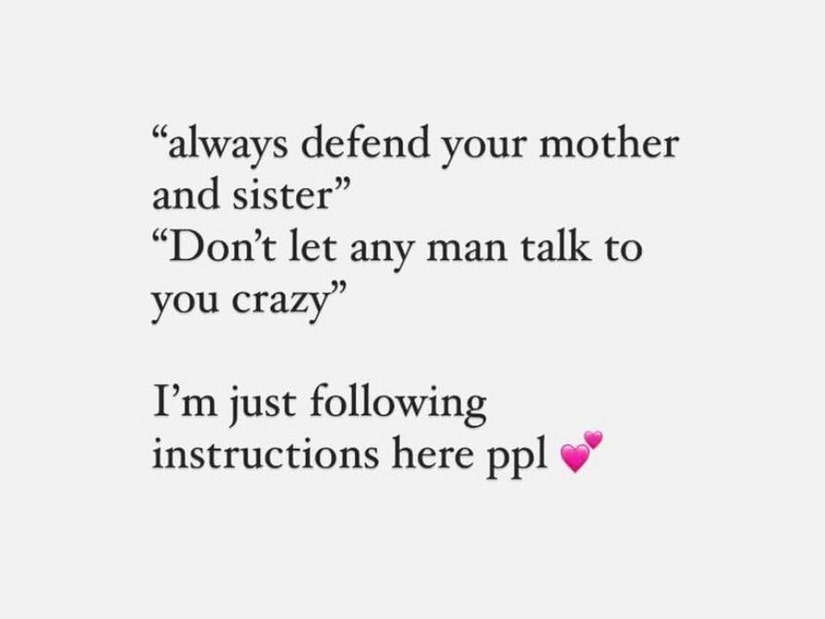 This comes after Aoki, her sister Ming Lee, and their mom Kimora accused Russell of "threatening" behavior.
The drama first began Sunday on Father's Day when Ming wished Kimora, a Happy Father's Day on her Instagram Stories instead of her father.
Aoki put her father on blast on Instagram, posting a series of disturbing What's App text messages allegedly between herself and Russell on her Stories, with the exchanges showing the seemingly strained relationship.
She wrote, "I've had enough. I know that I may lose jobs or whatever I don't even know. I was always a daddy's girl you can see that in any picture. But he's been awful to me for years and that's just the truth."
In a since-deleted post, Aoki also shared a video — with no sound — that appeared to show an angry Russell yelling over FaceTime. In the post's caption, she claimed her father is suffering from mental health issues, and also accused him of threatening and harassing her and her family.
"My father is not well, for years, he needs help and won't accept thathe refuses to acknowledge he is not himself," she wrote. "He has threatened and bullied my sister, my grandma, he has harassed my grandma in the middle of the night in poor health, send a man to my sisters apartment at 2am to scare her. He lashes out at ANYONE who does not say 'oh Russell everything is fine'. Well it's not fine. If 'I never get a fashion job again' like he threatens, I'll be a lawyer I guess and work in criminal Justice."
"Sure I love my job but if he takes it away from me I won't die," Aoki added. "You don't threaten my sister and grandma and mother and say 'who's gonna believe you I'm Russell Simmons nobody thinks I'm crazy' well he is."
Late Monday, Russell spoke out amid the public dispute. The 65-year-old record executive took to Instagram and seemingly responded to the family drama by posting a screenshot from a video of Ming Lee and Aoki (below). Though he didn't mention either of them by name in his caption, he apologized for "being frustrated and yelling."
"God is testing you a little bit, it's ok, be strong," Russell wrote. "they are called growing pains … as you know, we grow through adversity and struggle … you read my books and heard me preach your whole childhood … reach back to old lessons and remember to remember 'smile and breathe' ❤️ 'smile and breathe' … you are the watchers of this world … so let go … be at ease … God is driving and he is working on you ❤️"
"DEEPLY sorry for being frustrated and yelling …," he added, before concluding, "but know this … there are no conditions … for sure i love you guys more than i love myself."
Waiting for your permission to load the Instagram Media.
Instagram Media Unavailable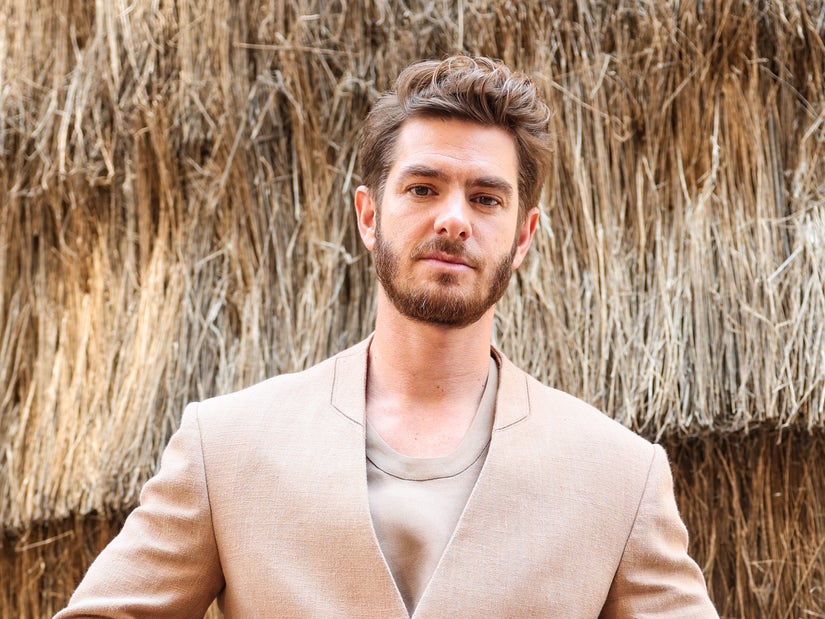 Source: Read Full Article