No one said that staying in touch with friends as an adult would be easy (responsibility! jobs! different cities!), least of all during a viral pandemic that made social distancing a regular part of life. And while you certainly don't need to spend money in order to keep your bond strong (PSA: phone calls are free), a long-distance friendship gift can go a long way in saying "I miss you! I wish we could hang out again!" Plus, the best gifts—a book, a bangin' bottle of wine—may even level up your connection by giving you something new to talk about during those virtual happy hours that, let's be honest, are starting to feel a bit stale by now. So whether you're shopping for a special occasion or "just because," these friendship gifts are sure to put a much-needed smile on your friend's face.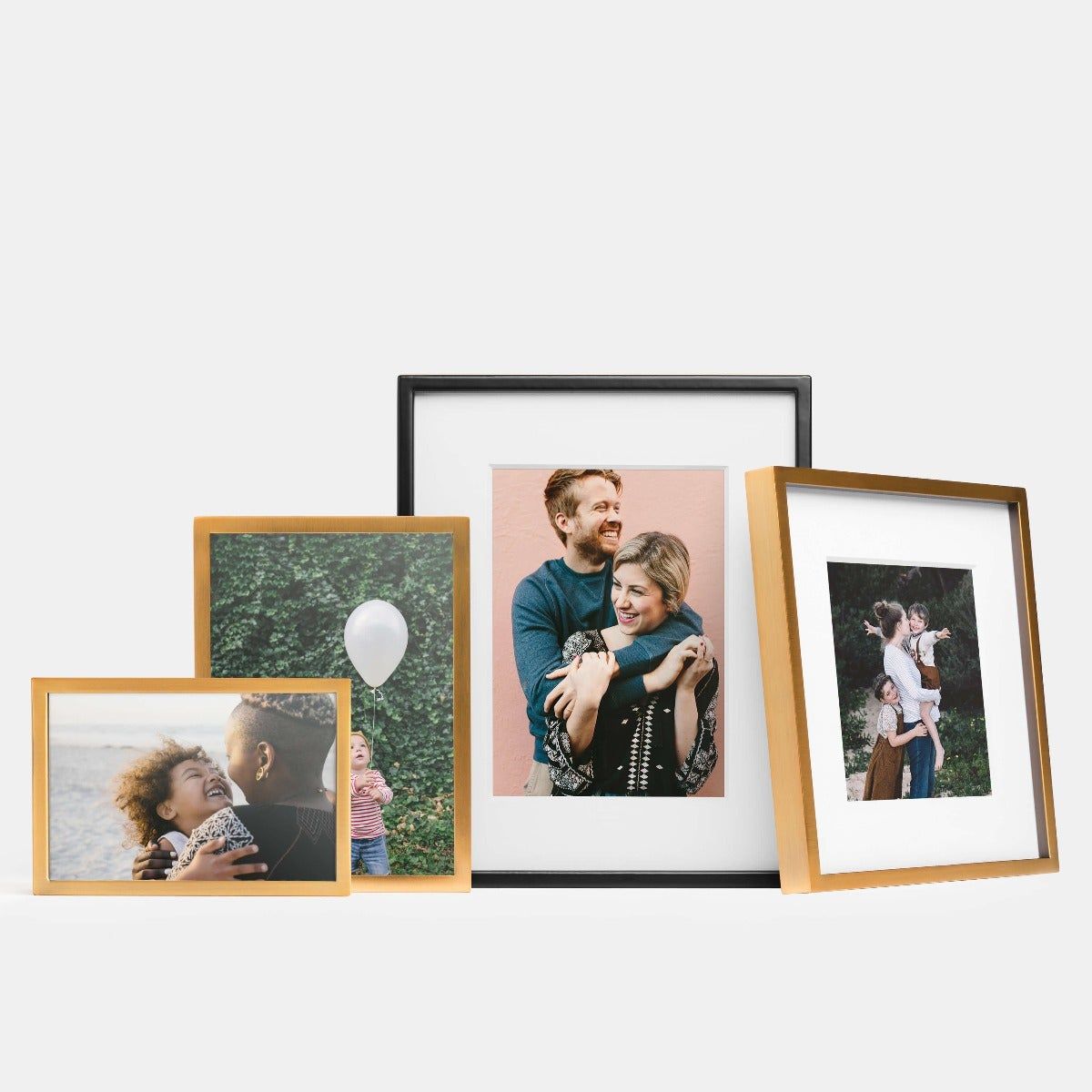 Don't just tag your friend in a happy throwback on Insta. Upload it to Artifact Uprising and choose a frame so she has it forever.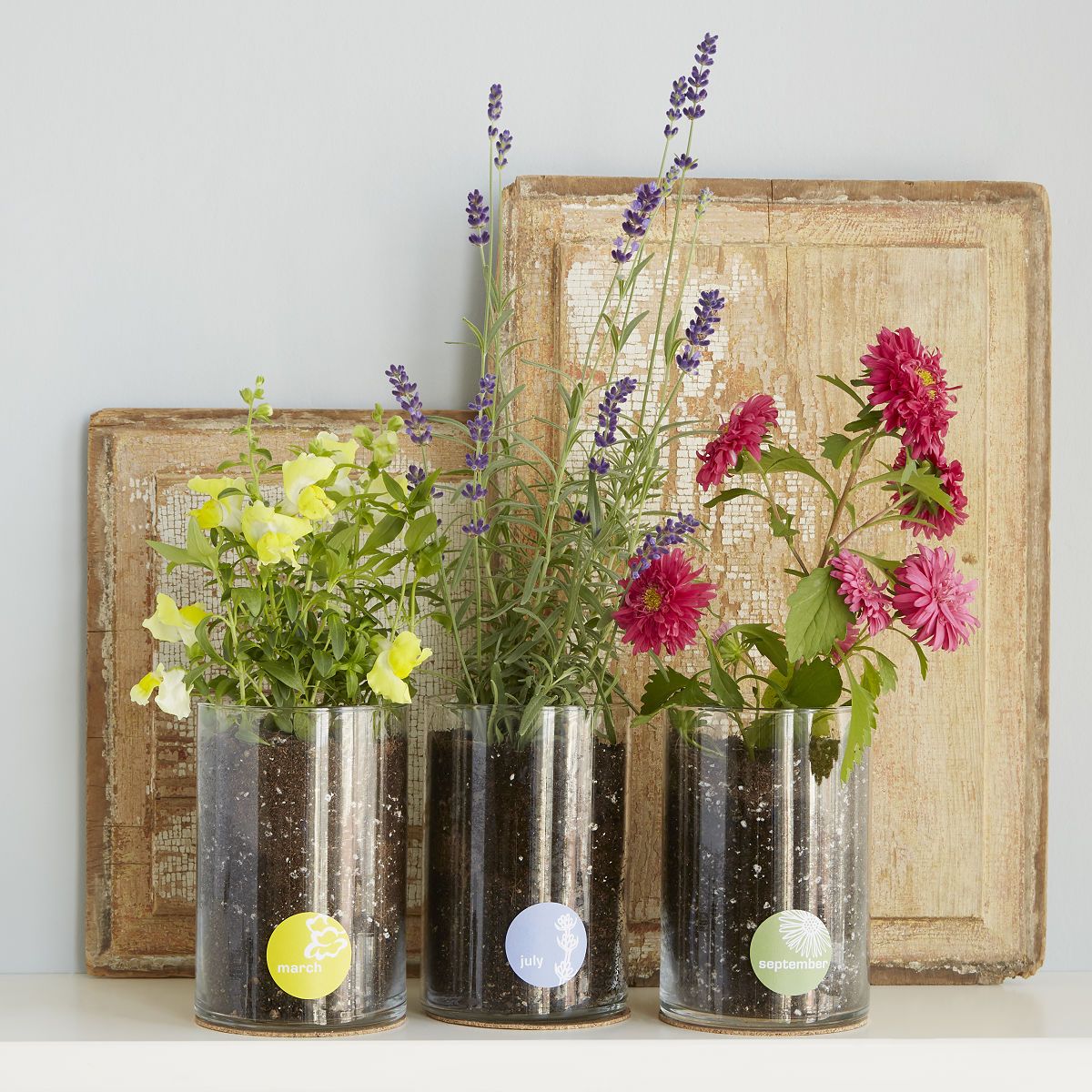 The ideal birthday gift for a far-away friend, this birth-month flower kit (carnations for January, violas for February, yellow mini snapdragons for March…) will offer up alllll the good vibes and help her feel grounded.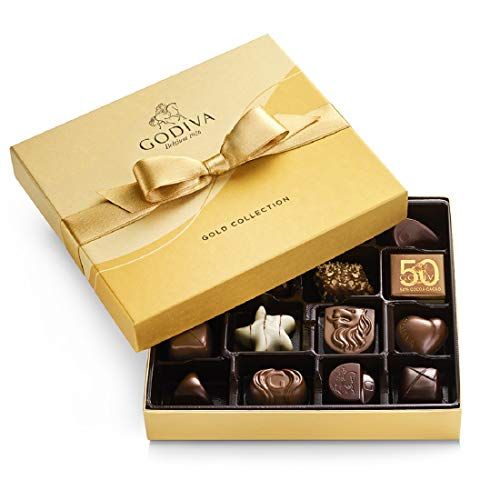 When in doubt, send chocolate. This classic assortment from Godiva has a mix of dark, milk, and white chocolate—filled with ganache, praline, and caramel—to keep her guessing with every bite.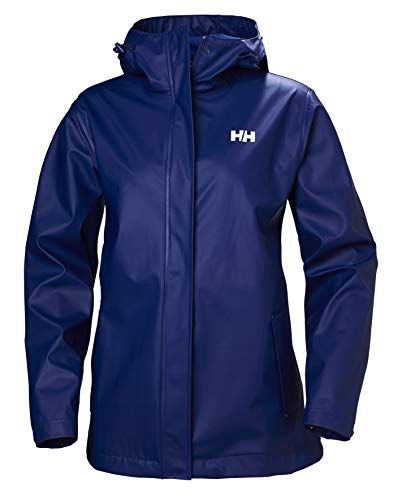 How about a raincoat, because you can—ahem—weather anything together? This one from Helly Hansen has super secure seams to keep her dry, plus ventilation along the back so she doesn't sweat buckets when she's in motion. This will no doubt come in handy when you can hike together again.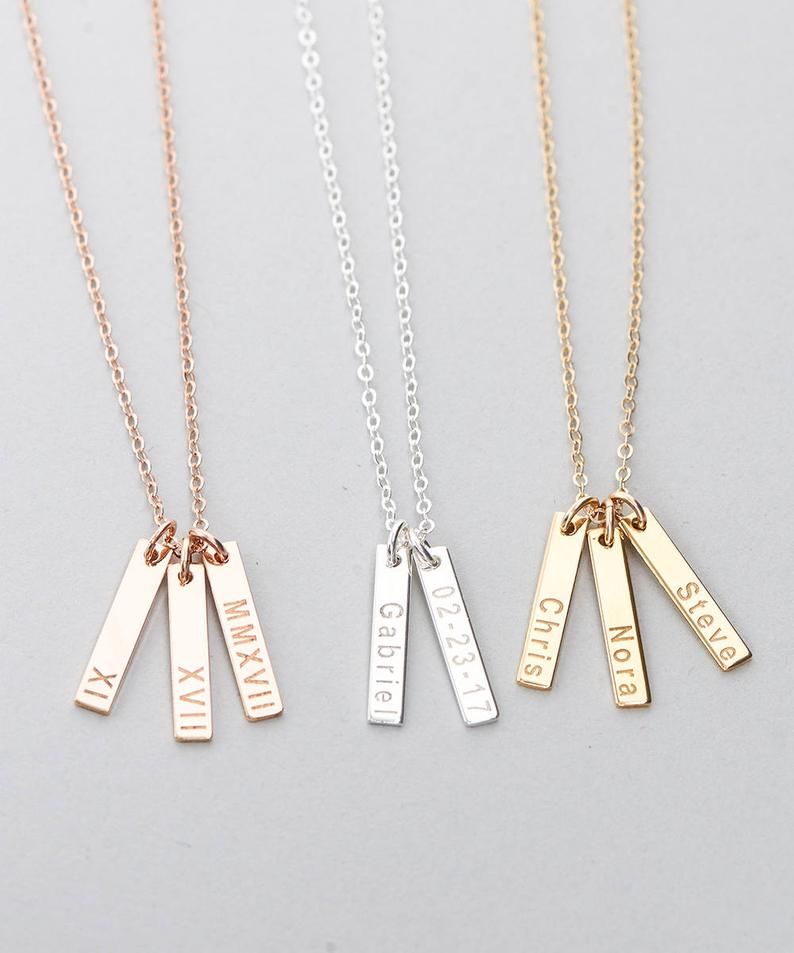 Personalize this delicate necklace with a cute note or inside joke, then go ahead and buy the same one for yourself. It's like those BFF necklaces from middle school, but classier!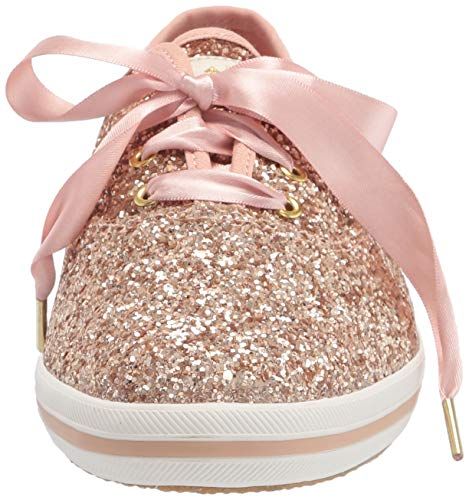 Don't you get serious Dorothy vibes from these Keds x Kate Spade kicks? Buy a pair for the friend who wishes she could click her heels together and be home.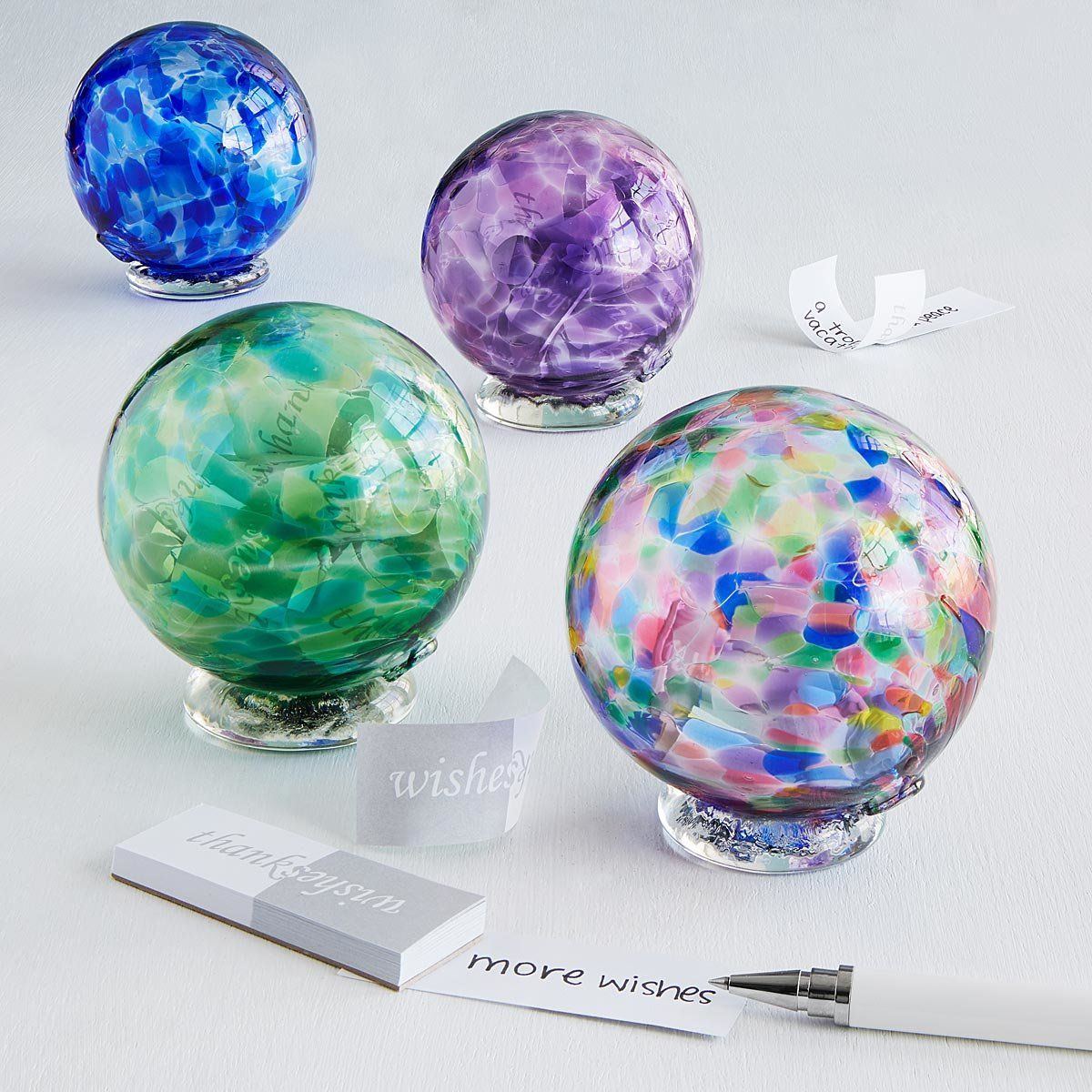 These wishing balls, which come in every birthstone, include 52 slips of paper where she can capture an intention, memory, goal, or mantra. There's no wrong answer!
Assuming your friend hasn't been hiding under a rock for the last year, she's probably due for some relaxation. These luxe bath salts will make her bathroom feel (and smell) like a spa.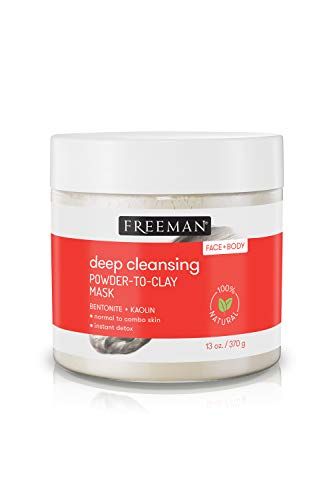 While you're in that spa state of mind, add this affordable clay mask to your cart to create a cute, comprehensive care package. (Related: 10 Perfect Gifts For Anyone Who Could Really Use A Spa Day)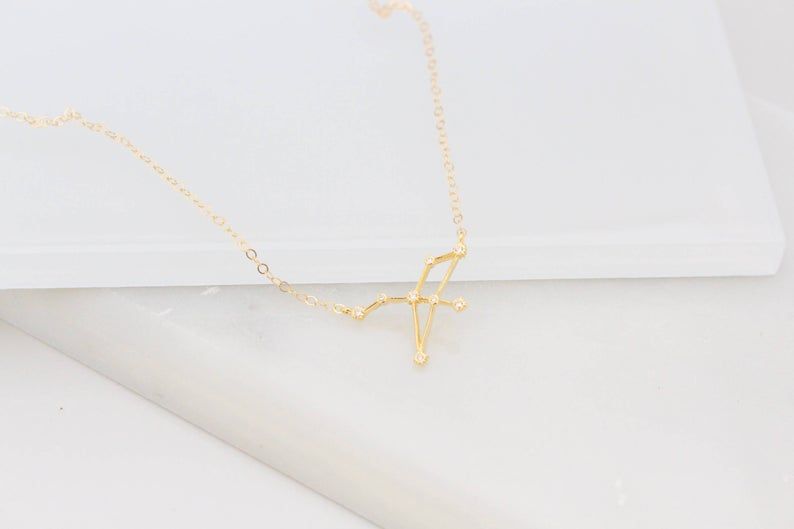 If your signs are compatible (which I'm guessing they are), there's no better gift than a zodiac necklace, especially for the friend who always tags you in astrology memes.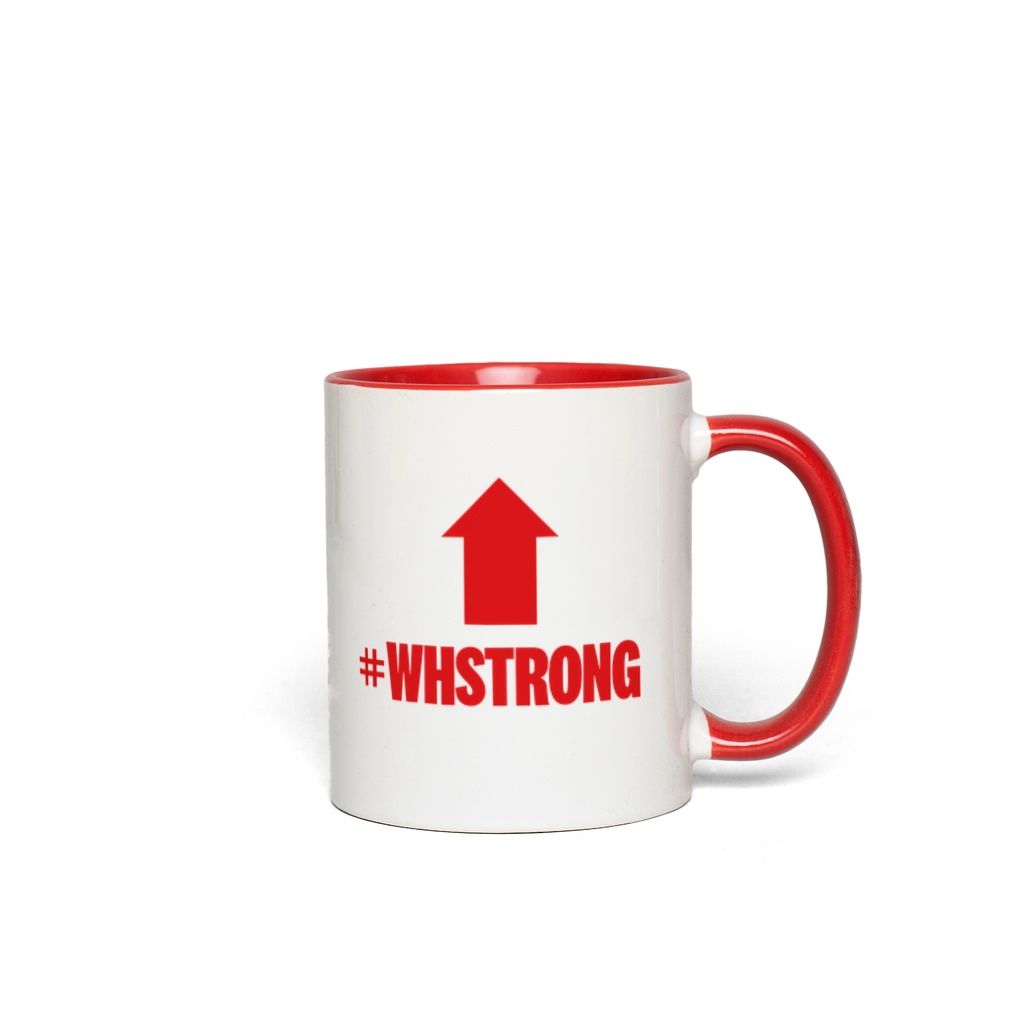 This Women's Health mug is for the friend who likes her coffee just as she likes her quads: strong.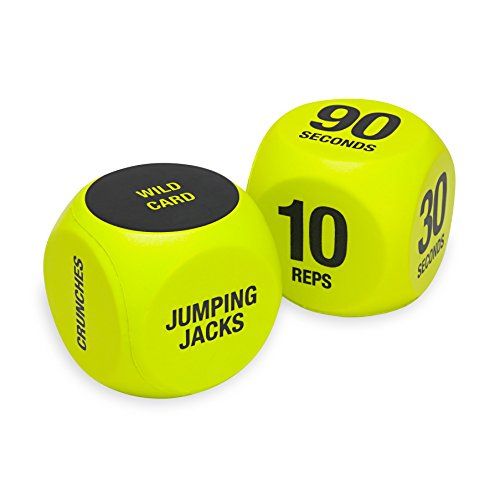 Keep your workout buddy on her toes with exercise dice featuring suggestions like push-ups, lunges, and crunches. Roll 'em for a full-body workout you can easily (or not-so easily?) do together via Zoom.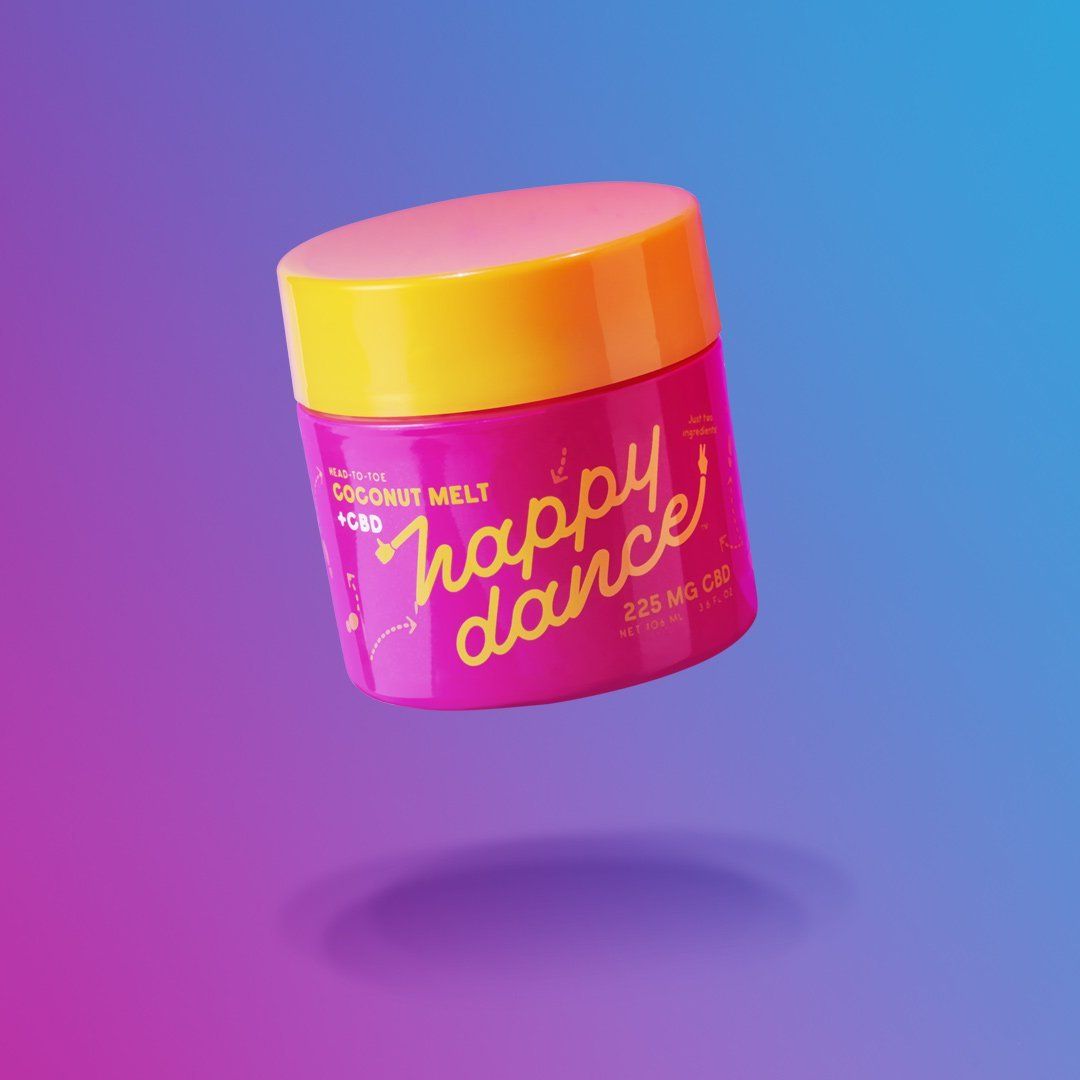 This moisturizer from Kristen Bell's new CBD line has just two ingredients—coconut oil and CBD—but multiple uses. Slather it on like a body lotion, use it as a makeup remover, or apply it to your hair as a hydrating mask. (Yes, you'll want to buy one for yourself too.)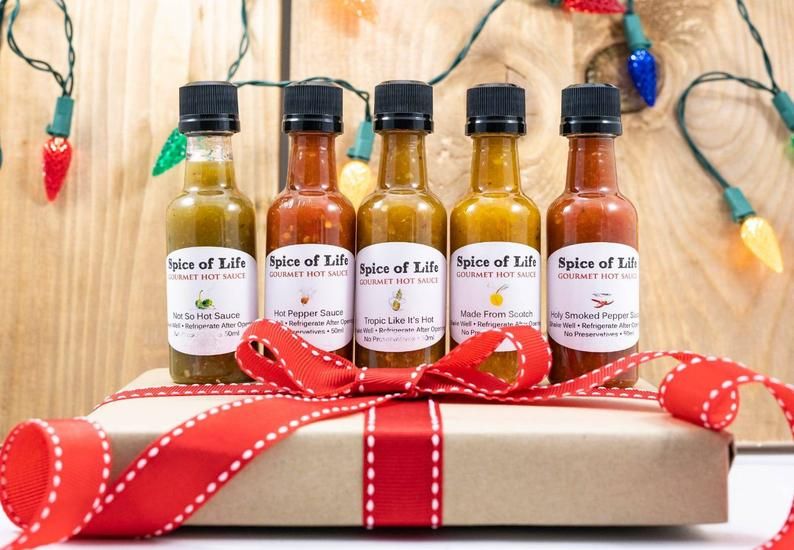 This hot sauce set will add serious variety to her meals, and when she runs out, she can stock up on whichever one (or two…) she loves most.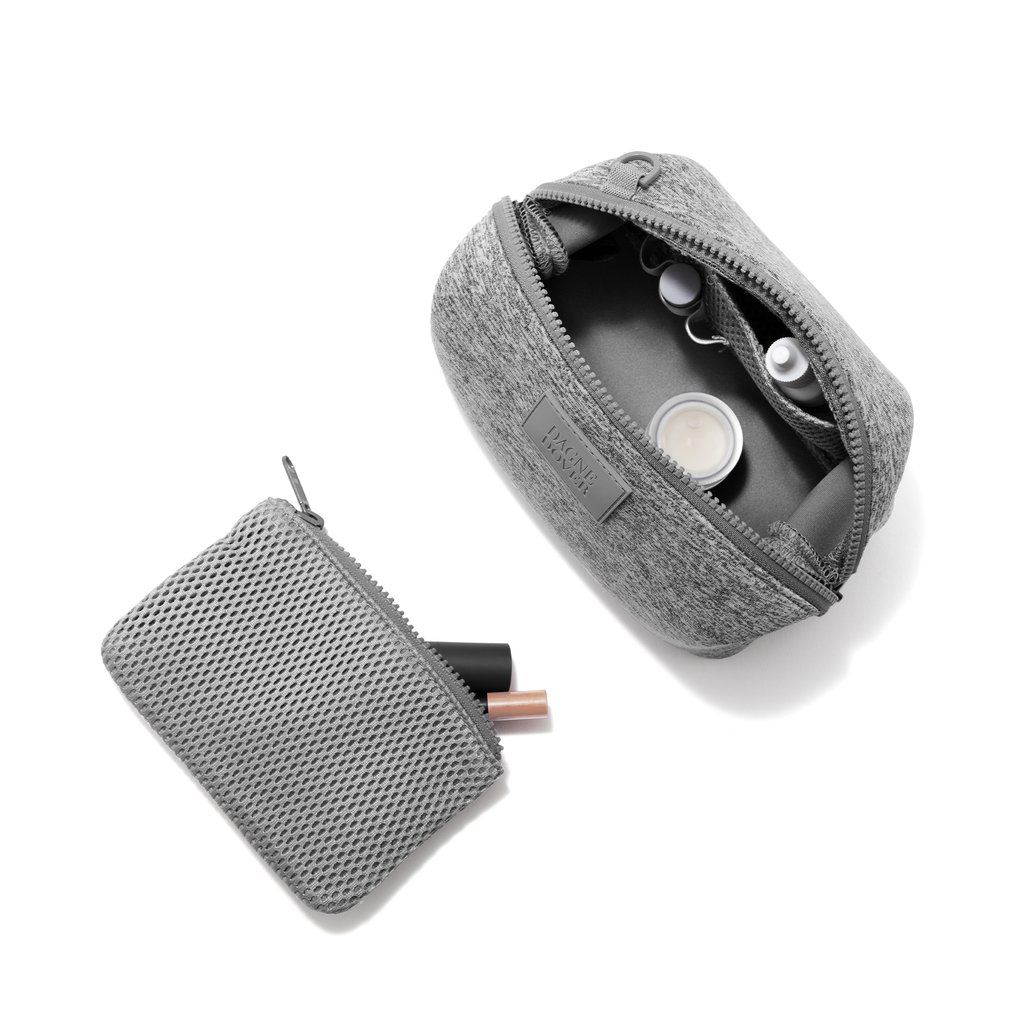 Might as well have this non-toxic, ethically made toiletry bag at the ready for when she's set to travel again. Fingers crossed.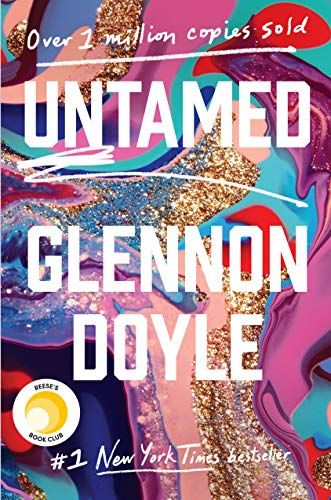 One of the best ways to stay in touch with a friend from afar? A virtual book club. This hopeful memoir by Glennon Doyle will give you lots to talk about on your next Zoom call. (See also: The 55 Best Gifts For All The Book Lovers In Your Life)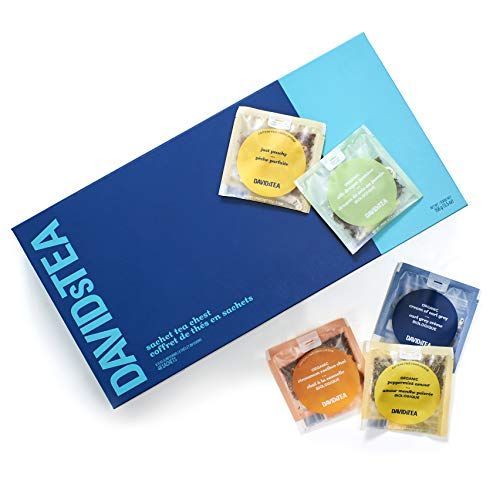 With classics like Early Grey, plus fun flavors like Forever Nuts, the tea lover in your life will *not* be disappointed with this David's Tea sampler set.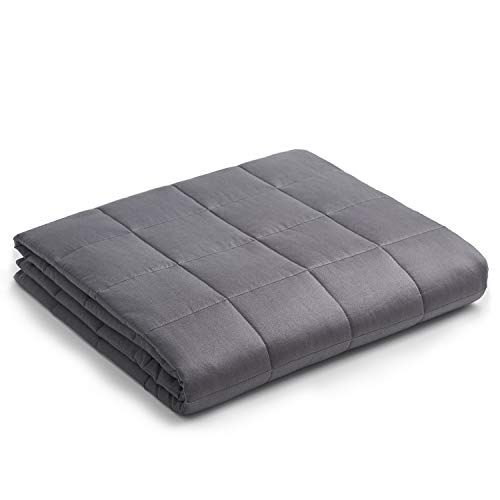 Experts say weighted blankets can help manage anxiety and improve sleep. And Amazon reviewers swear by this one, which has almost 35,000 (!!) positive reviews. Unheard of!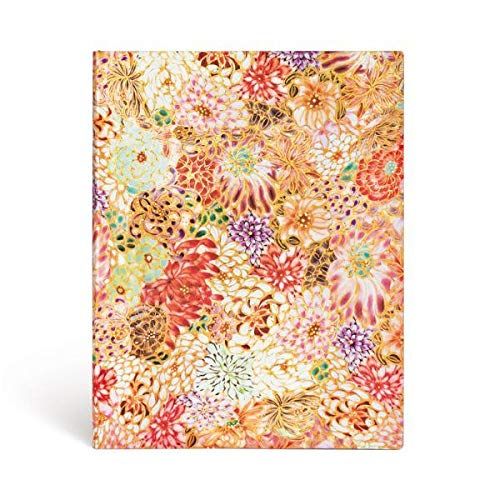 There's nothing like a notebook for a friend in need of a fresh start. And this one, with a cover design by Japanese artist Michiko Kamee, is so pretty she'll actually be motivated to write in it.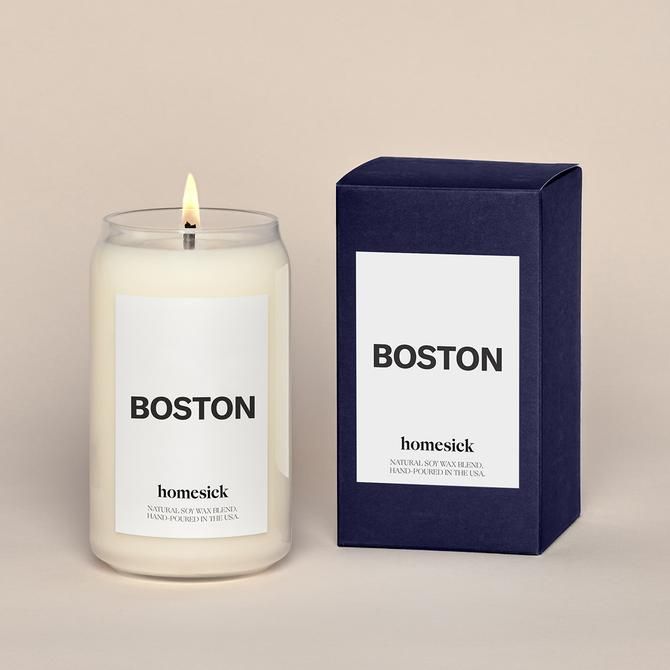 These candles will fill her new space with scents of home: apple cider for Massachusetts, oranges for SoCal, pine for Oregon…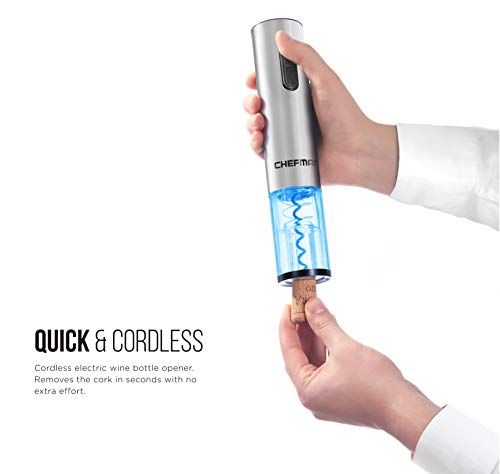 Since you can't meet up at a wine bar, send your friend the next best thing: an electric wine opener that uncorks a bottle at the touch of a button, perfect for uninterrupted virtual happy hours. By the way, I highly recommend choosing the same wine to sip on so you can compare tasting notes—you know, like the good old days.
Ayesha Curry's The Full Plate offers up flavorful, filling, and easy-to-make recipes that you could 100 percent cook over Zoom with your fave foodie friend, then share with your fam IRL.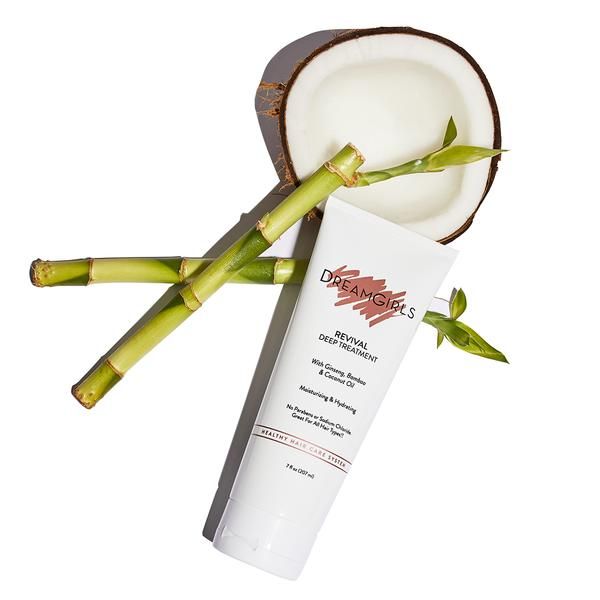 Hot tip: The best beauty gifts are the things she wouldn't think to buy for herself, like this scalp treatment that goes wayyy beyond a regular shampoo. The caffeine stimulates hair growth over time, while the coconut oil makes hair feel super-soft almost instantly.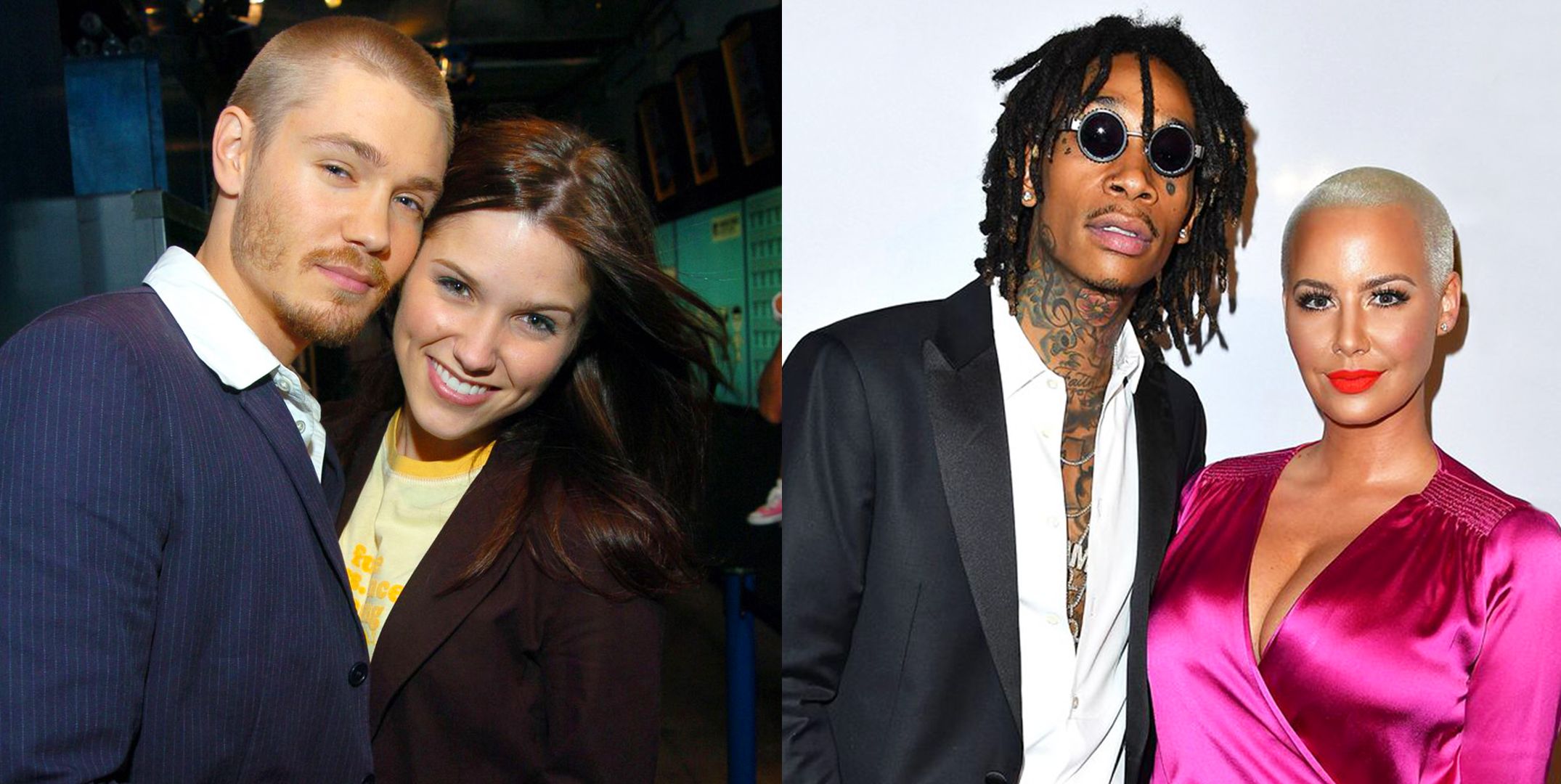 Source: Read Full Article