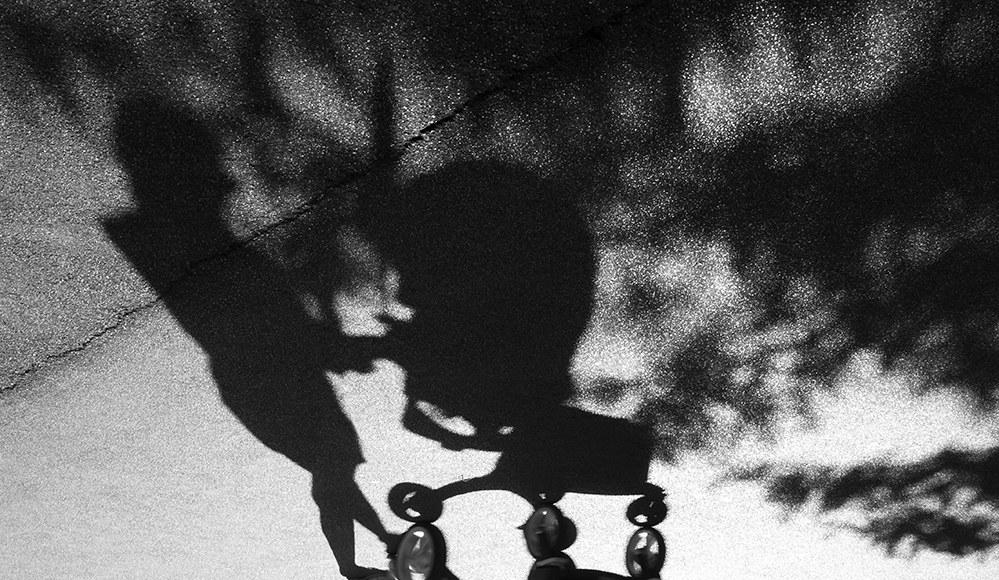 A real estate businessman paid his nanny just $2.33 an hour, underpaying her by up to $155,178 over a single year, the fair work watchdog will allege in court.
Kit Antony Lam, who goes by Tony, required the Filipino nanny and domestic worker to work between 88 and 106 hours each week between May 2016 and May 2017, Australia's Fair Work Ombudsman alleges. Under Australian workplace law, full-time employees cannot be requested to work more than 38 hours per week unless additional hours are reasonable. Lam's wife, Ming Wei (Tiffanie) Tong also stands accused of asking the nanny to work unreasonable additional hours. The hours worked included early and late, and public holidays.
Joan Doren Calderon Romero, who was 26 when she started working for Lam, lived with the couple and their two children in Sydney's CBD, after agents for Lam allegedly recruited her from Manila in the Philippines. Lam paid Romero 40,000 Philippine pesos per month into a Philippines bank account. Across one year, she was paid $12,574. Based on the numbers of hours the Fair Work Ombudsman said she worked, she received $2.33 per hour.
Romero was "vulnerable to exploitation" because she was new to Australia, lived with the couple and did not know her rights, Fair Work Ombudsman Sandra Parker said in a press release. Anonymous reports on her conditions led the then immigration and border protection department to refer the matter to Fair Work. Parker added that the regulator had an agreement with the Department of Home Affairs that meant immigrants could ask for help without fearing their visa would be cancelled. "Any workers with concerns about their pay, hours of work or entitlements should contact us," she said.
Lam is a businessman who has been the sole director and shareholder of Australian Property Funding Group, which trades as Award Mortgage Solutions, according to the ombudsman. The legal action is against him and his wife personally, not the company.
The statement of claim alleges that after placing a profile on a website seeking employment as a domestic worker, Romero interviewed at the offices of Award Mortgage Global Inc (AMG), a company registered under the laws of the Philippines. The document alleges that the interviewers were two women employed by or associated with AMG, which is described as an affiliate company of Australian Property Funding Group. The ombudsman alleges the women were acting as agents for Lam.
In the year she worked for Lam, Romero had two days off, the statement of claim alleges. Generally, her hours were from 6am to 11pm on weekdays, with a later start of 7am on weekends, with breaks of 1 hour and 30 minutes each day. The claim also alleges that the nanny was directed to share a bedroom with one or both of the children.
Lam could face substantial penalties if the ombudsman's case succeeds, as well as orders to make full back-payments plus interest. The ombudsman says Romero was entitled to at least $17.29 per hour, and up to $37.82 for overtime hours under the Miscellaneous Award. The case is a civil proceeding and the ombudsman is not alleging Lam engaged in criminal conduct.
The case is next listed for a case management hearing before the Federal Court on Oct. 29.
Hannah Ryan is a reporter for BuzzFeed News and is based in Sydney.
Contact Hannah Ryan at [email protected]
Got a confidential tip? Submit it here.
Source: Read Full Article