10.
Disenchantment (2018–)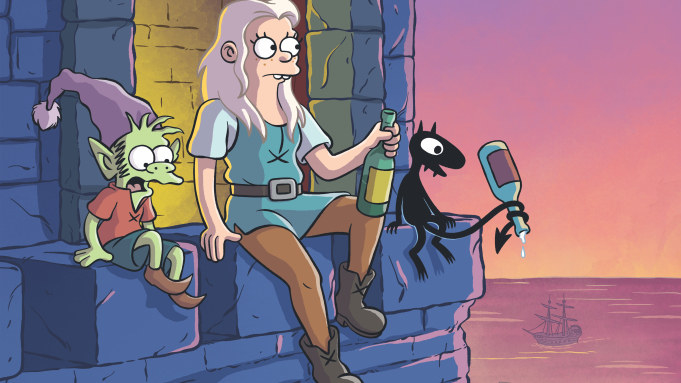 This adult animated fantasy series comes from the creator of Futurama and The Simpsons, Matt Groening. It's about Princess Tiabeanie and her precarious adventures while avoiding her imminent arranged marriage to Prince Merkimer. Seasons: 2 Episodes: 40
9.
Tuca & Bertie (2019–)
The series — created by Lisa Hanawalt — features the voice acting of Tiffany Haddish and Ali Wong. With a primarily female cast and crew, Tuca & Bertie is winning the audience's hearts. Both vibrant and surreal, this is one of the best new shows of the year. Seasons: 1 Episodes: 10
8.
Devilman Crybaby (2018–)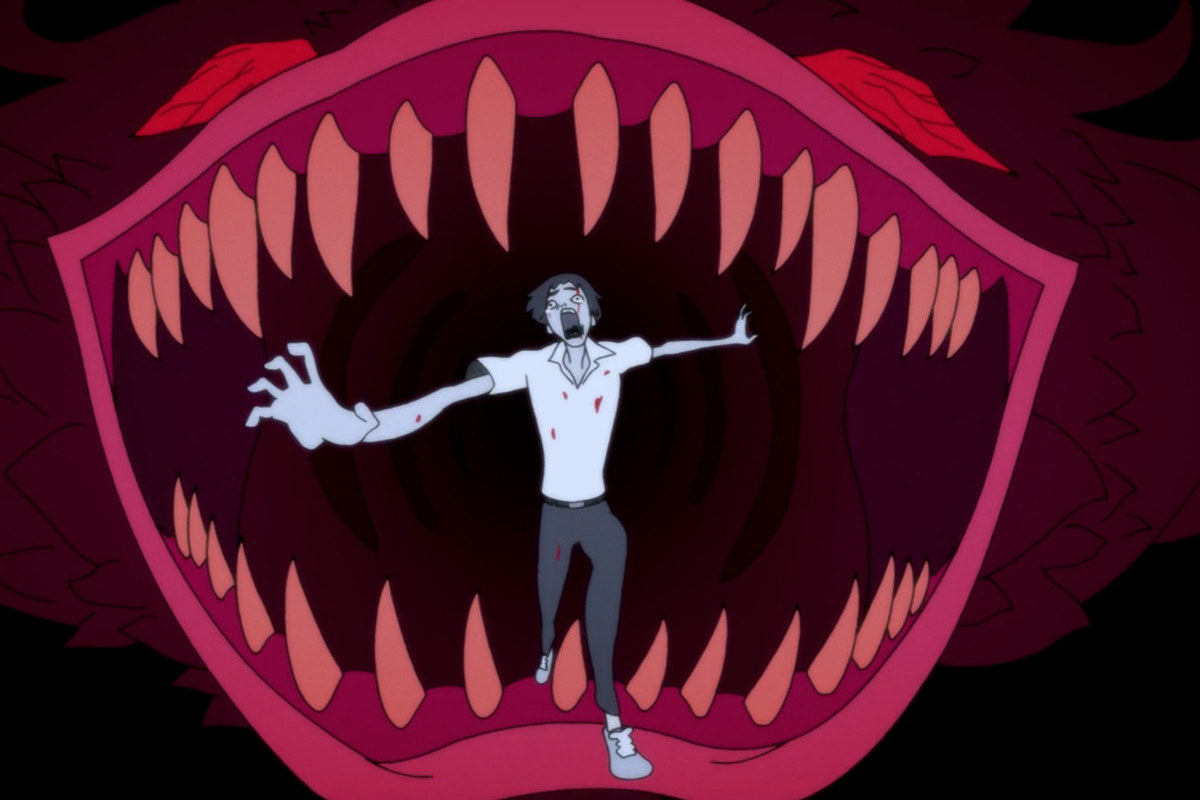 Devilman Crybaby is a Japanese anime mini-series based on Go Nagai's manga, Devilman. In the series, Akira Fudo is informed by his best friend, Ryo Asuka, that an ancient race of demons has returned to take back the world from humans. Seasons: 1 Episodes: 10
7.
F Is for Family (2015–)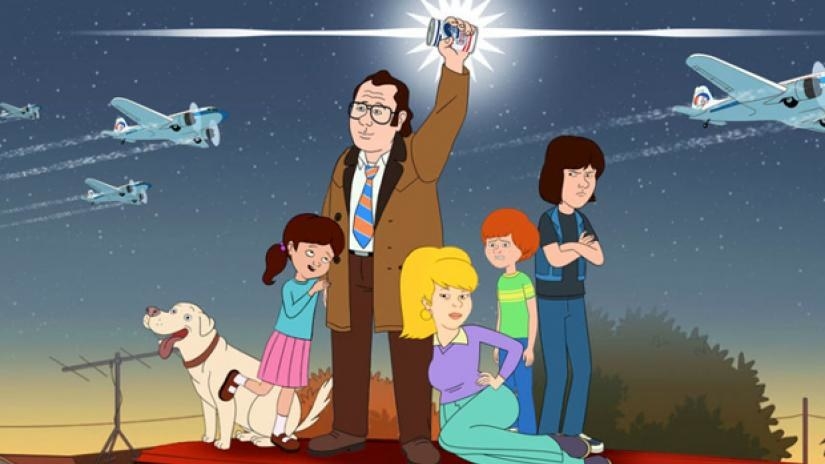 Created by Bill Burr and Michael Price, this series is loosely based on Burr's childhood. Featuring stars like Bill Burr, Laura Dern, and Sam Rockwell, F Is for Family follows the Murphy family back to the 70's when kids roamed wild, beer flowed freely, and nothing came between a man and his TV. Seasons: 3 Episodes: 27
6.
Aggretsuko (2018–)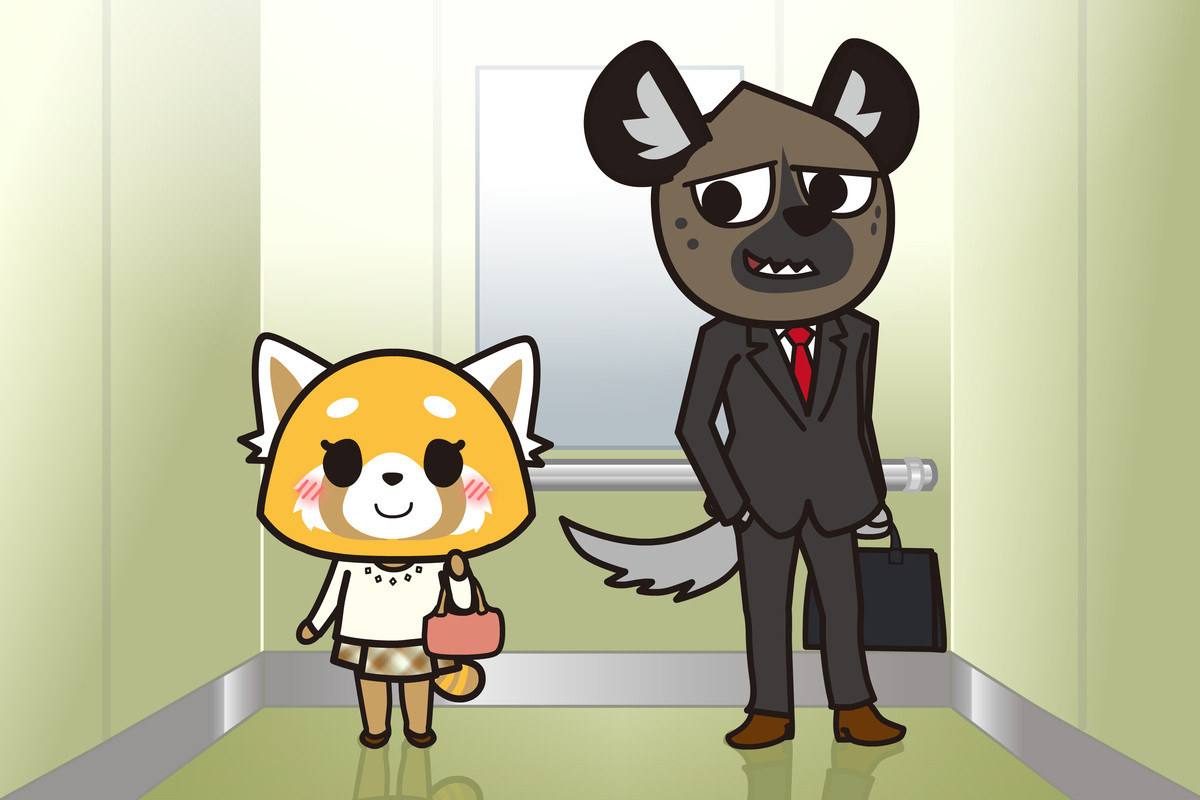 This anime musical comedy franchise based on the title character, Aggretsuko, features 15-minute episodes in which a socially awkward accountant deals with her annoying co-workers by chugging beer and singing death metal. Seasons: 2 Episodes: 21
5.
Big Mouth (2017–)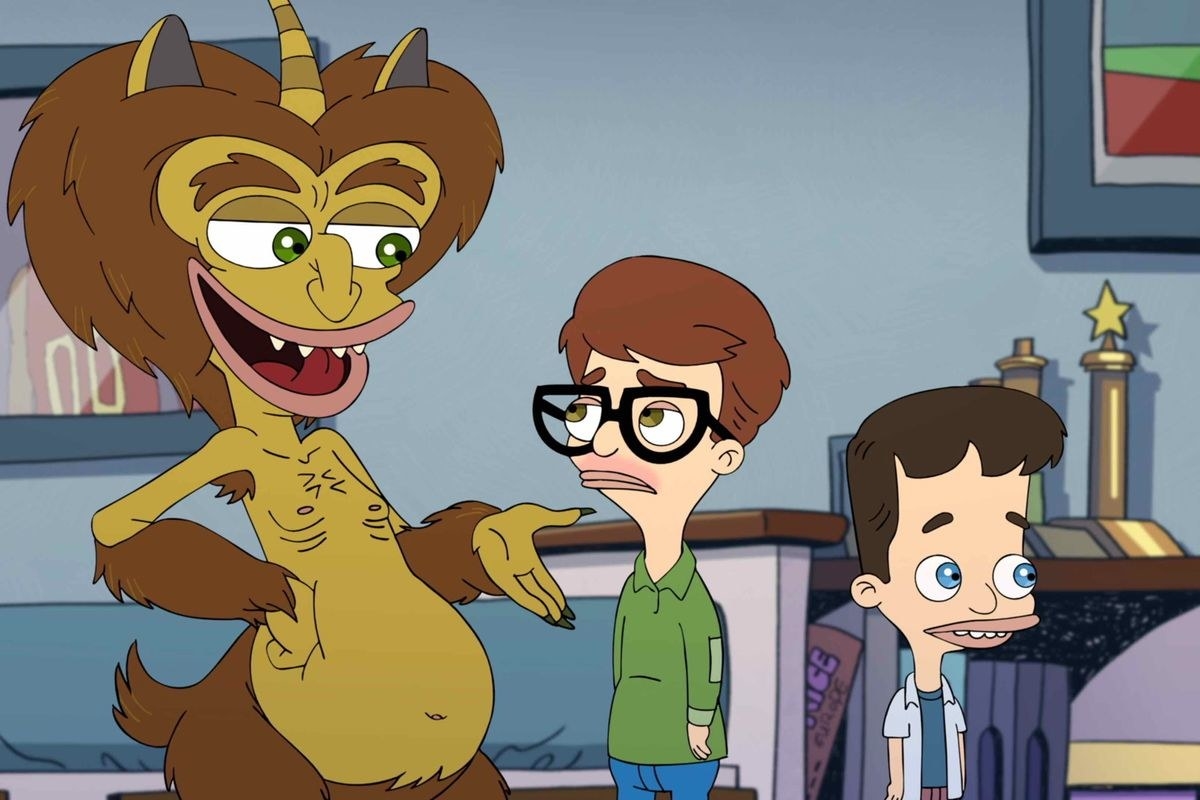 Big Mouth is a lewd yet honest animated sitcom created by Nick Kroll, Andrew Goldberg, Mark Levin, and Jennifer Flackett. Based on Kroll and Goldberg's teenage years growing up in the suburbs of New York City, watching this show is like going through puberty all over again. It features a hilarious cast consisting of Nick Kroll, Jenny Slate, Maya Rudolph, Jordan Peele, and so many more voices you'll easily recognize. Seasons: 3 Episodes: 31
4.
We Bare Bears (2014–)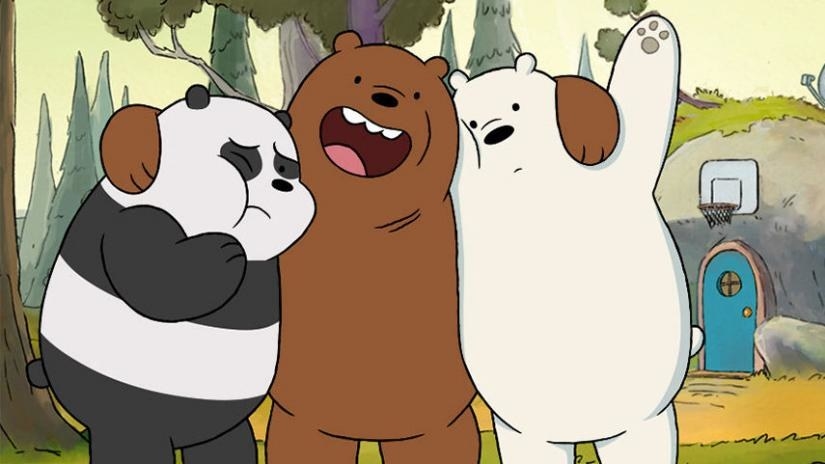 The Bears are an adoptive family of three separate species of bear and are the stars of the Cartoon Network original series. The show follows Grizzly, Panda, and Ice Bear as they make awkward attempts at integrating with the human world in the San Francisco Bay Area. Seasons: 4 Episodes: 140
3.
Castlevania (2017–)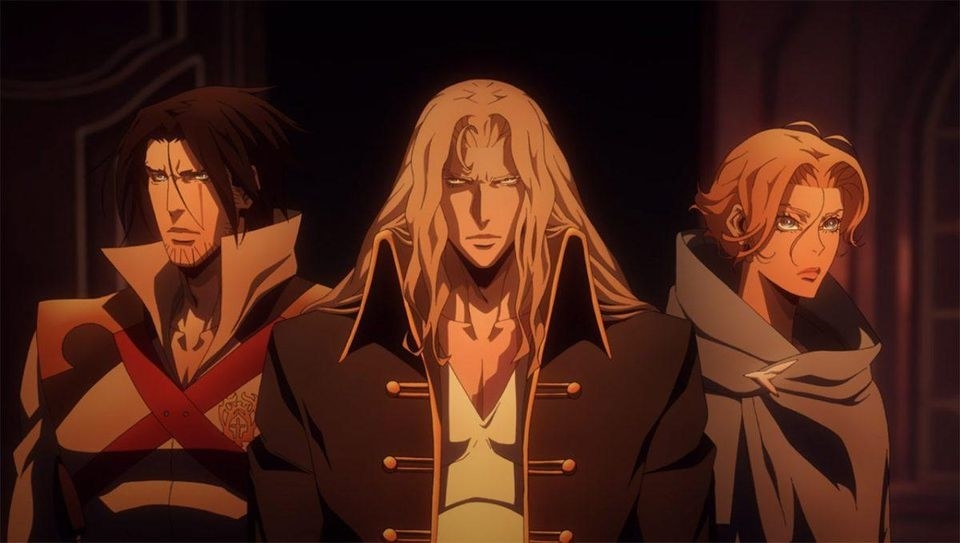 Castlevania is based on the action-adventure gothic horror video game series of the same name by video game developer, Konami. A vampire hunter fights to save a besieged city from an army of otherworldly creatures controlled by Dracula. Needless to say, monsters and blood abound. Seasons: 2 Episodes: 16
2.
BoJack Horseman (2014–)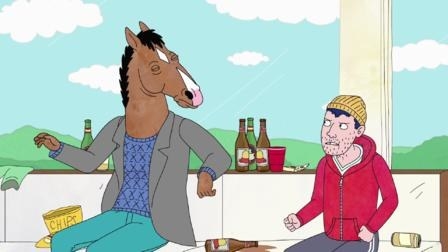 One of the most popular and successful animated series of all time, BoJack Horseman follows the star of an old 90's hit TV show — Horsin' Around. Now, BoJack is living in modern Hollywood, complaining about everything, and wearing colorful sweaters. In other words: washed up. Seasons: 5 Episodes: 62
1.
Rick and Morty (2013–)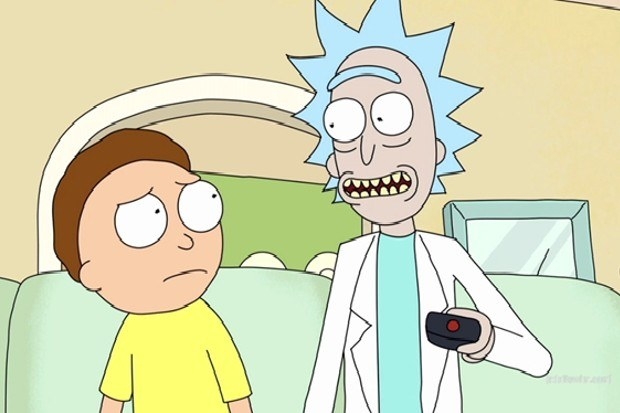 Rick — a perpetually drunk scientist — and his not-so-bright but lovable teenage grandson, Morty, go on some of the most bizarre misadventures. Rick and Morty's popularity exploded during the almost two-year break between seasons two and three, transforming Roiland and fellow co-creator, Dan Harmon, into household names. Seasons: 3 Episodes: 32
Source: Read Full Article