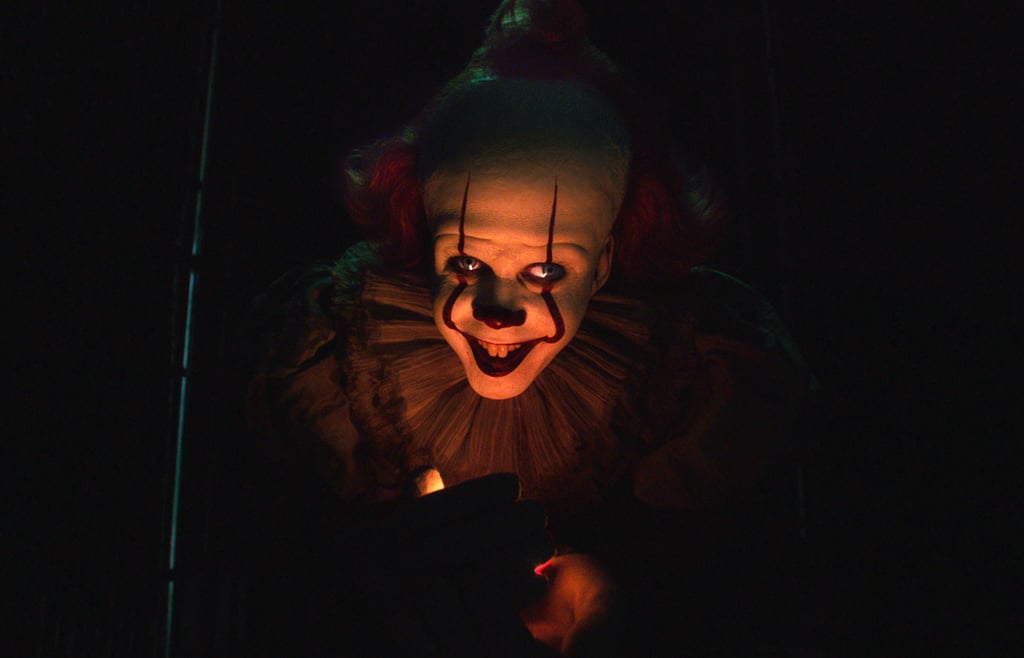 The Key Differences Between It Chapter Two and the Book

It Chapter Two is finally in theaters, concluding the saga of the Losers Club and their 27-year quest to defeat the monster calling himself Pennywise the Clown once and for all. It was a smash success, both with audiences and at the box office, despite its frequent deviations from Stephen King's original novel. While director Andy Muschietti stayed largely true to the characters, themes, and overall feel of King's book, he took a number of creative liberties in translating them to screen — most notably in his decision to film the entire first film from just the kids' points of view, without even glimpsing the adult characters. In the book, both narratives are braided so tightly together, it's almost hard to tell where one ends and the other begins, but the films are divided neatly into one focused on the kids and the other on the adults.
However, if you've read King's novel, you know that changing up the structure of the story is far from the only change that was made in adapting the dark, decades-long tale for the big screen. Whether you're a big fan of the book or are simply curious about the events of the novel after seeing the movie, you've come to the right place. Keep reading to see some of the most notable differences between the book and It Chapter Two. Needless to say, there are major spoilers ahead.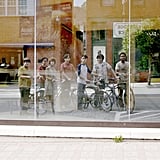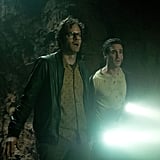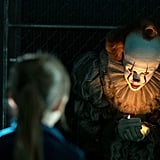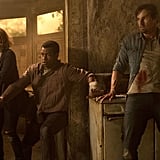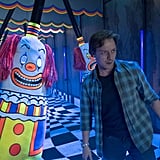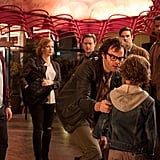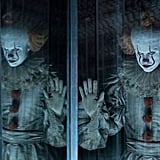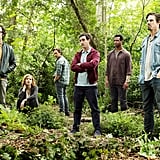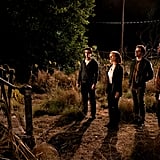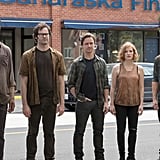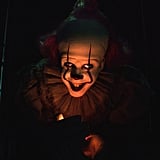 Source: Read Full Article