Hello, hello, and welcome to Taylor Swift album release day!
As I'm sure you'll have heard, Taylor has released her highly-anticipated seventh album, Lover, and it's completely packed full of grade A bops.
From romantic masterpieces like "Lover," to the storming and instantly iconic "Cruel Summer," I'm not exaggerating when I say the album contains some of Taylor's best work to date.
But there's one song on the album that caught everyone's attention before it was even released. And that, my friends, is a track called "The Man".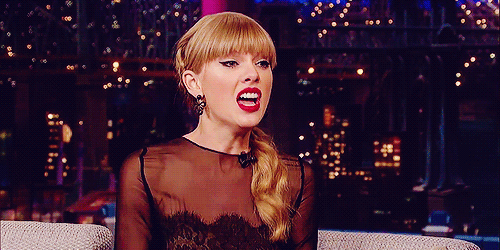 The track begins by addressing how her relationships would have been perceived differently if she were man. Taylor suggests she'd have been praised for "playing the field" rather than being labelled a ~serial dater~.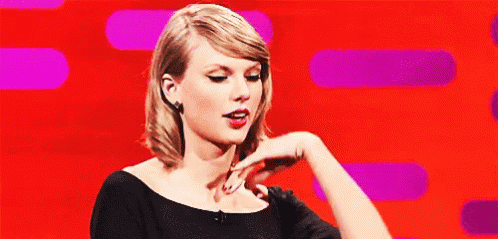 You can read the full lyrics to "The Man" here, and stream/download/listen the fuck out of Lover now.
Ellie Woodward is acting celebrity editor for BuzzFeed and is based in London.
Contact Ellie Woodward at [email protected]
Got a confidential tip? Submit it here.
Source: Read Full Article