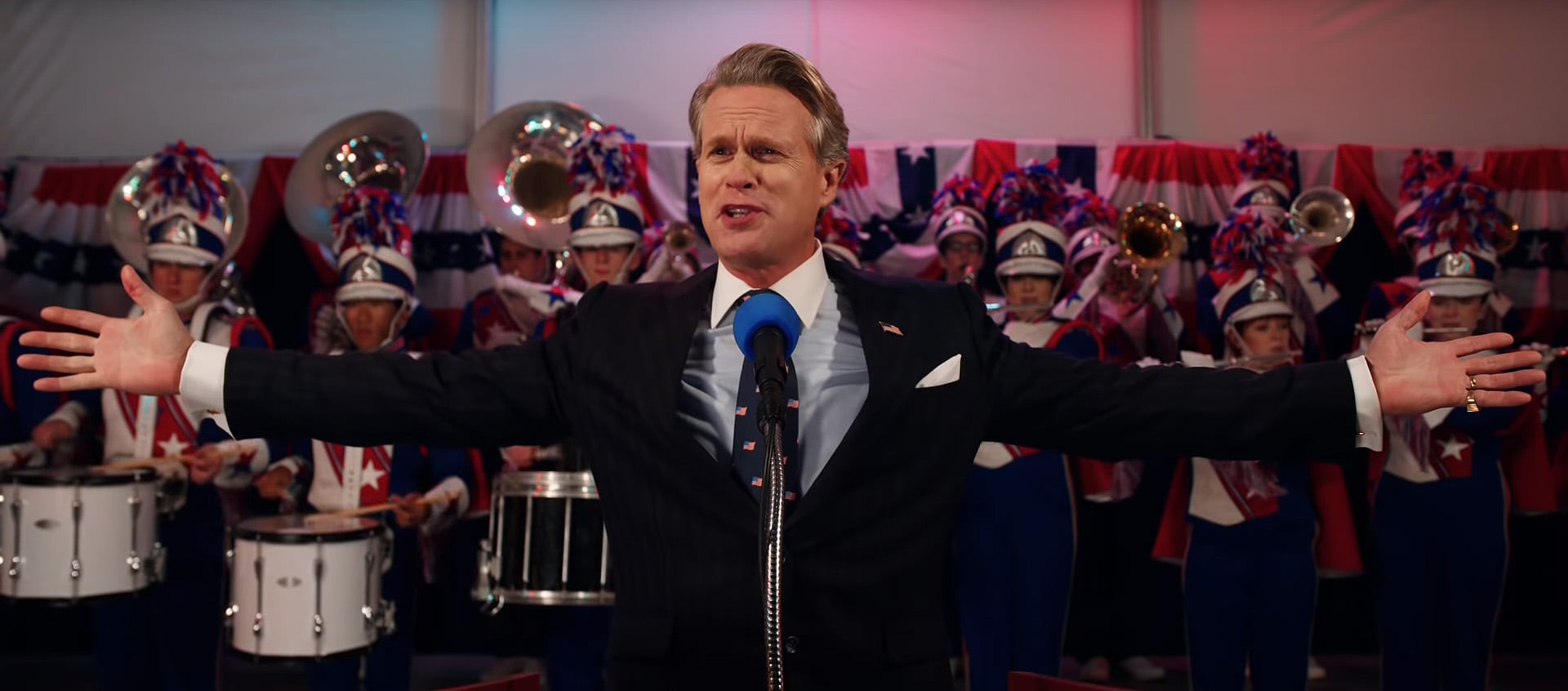 Image Source: Netflix
It's not so strange for Netflix to cast our favorite stars from the '80s on Stranger Things — over the years, the gritty sci-fi series has blessed us with performances from Winona Ryder, Sean Astin, and more. And now Cary Elwes! In the third season, we this beloved actor who dominated the decade. If you don't already know him, the English actor played the extremely handsome farm boy (and your childhood crush) Westley in The Princess Bride. Over three decades later, he's guest starring as Hawkins's Mayor Larry Kline, a major proponent of the shiny new Starcourt Mall.
The Princess Bride (below) is Elwes's biggest project, but it's certainly not his only one. The English actor, now 56 years old, has had a prolific career, lending his talents to movies, TV shows, animated works, and theater productions. His work has been in many different pockets of pop culture over the years. He's held major roles in the goofy Robin Hood: Men in Tights as the titular character and in the Saw horror franchise as the frosty oncologist Dr. Lawrence Gordon. Elwes also had notable parts in Twister, Ella Enchanted, Glory, and Days of Thunder. His recurring TV work includes recurring roles on Psych and The X-Files, along with voice parts on Pinky and the Brain, Family Guy, and Sofia the First. Suffice to say, you've probably seen him around.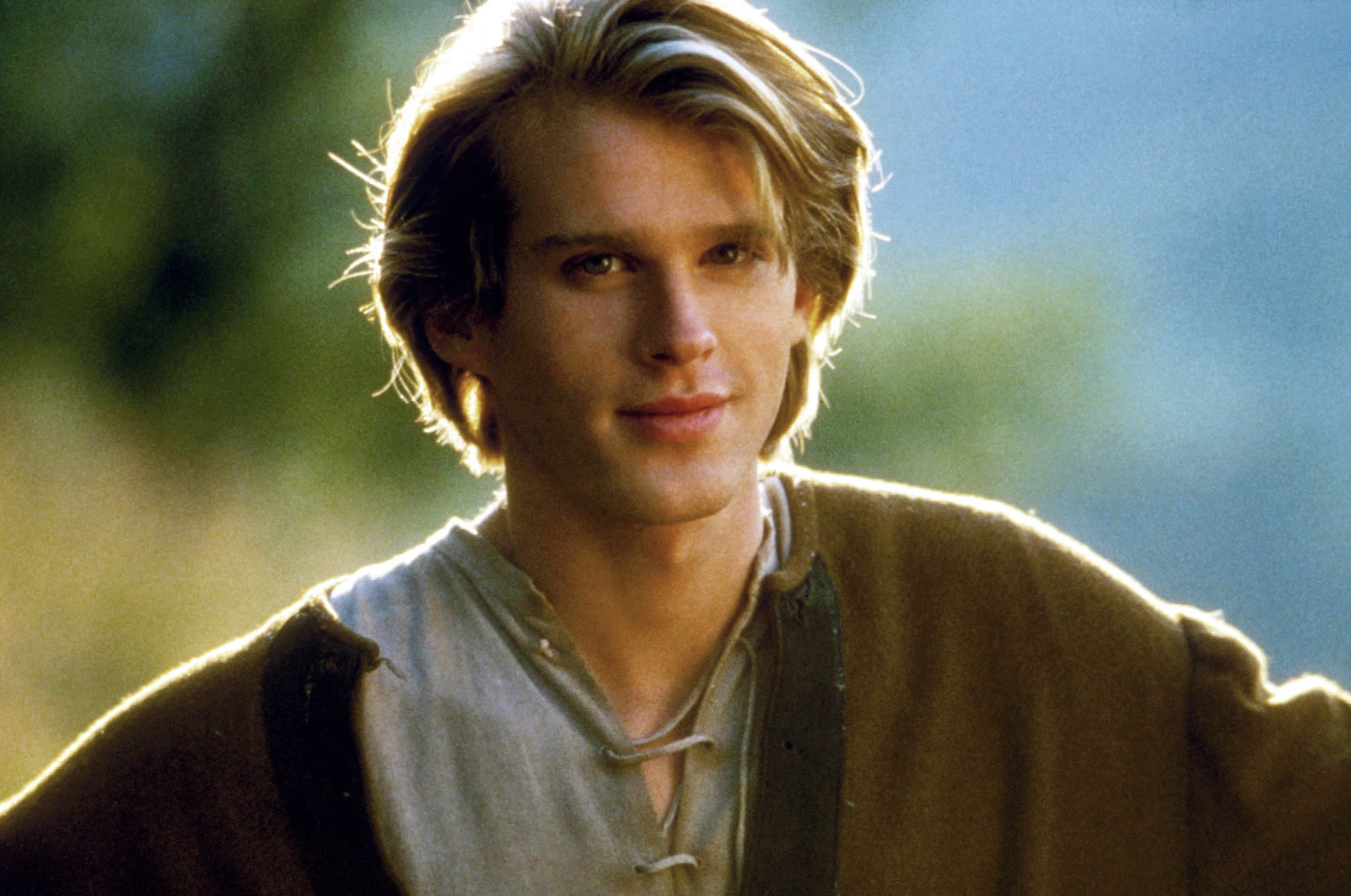 Image Source: Everett Collection
Elwes hasn't been in the spotlight as much in recent years, though he has been working on different projects. In 2014, he published the bestselling book As You Wish: Inconceivable Tales From the Making of The Princess Bride, giving a behind-the-scenes look at how the iconic movie was put together and drawing on interviews with his former costars.
We're definitely excited to see Elwes coming back on the small screen in this special guest role. His character is already super intriguing, given his staunch support of Hawkins's new mall. From the clues we've been given so far, we know Starcourt Mall probably isn't just home to a JCPenney and Claire's — it also has a lot of secrets tucked inside of it! Take a look at the trailer to see him in all his glory.
Source: Read Full Article