"Late Show" host Stephen Colbert had a few thoughts about how some of the states voted this year, starting with Michigan, which flipped from President Donald Trump in 2016 to Democratic candidate Joe Biden this year. 
Colbert used the state's famous "hand map" to give Trump a message from the voters: 
Colbert had some less fond words for two other states: Texas and Florida, both of which were expected to be competitive yet went for Trump.
"Florida's officially America's cheating boyfriend," Colbert said. "Why do we always think we can change him?"
Colbert lit into Texas for voting for Trump despite his bungling of the coronavirus pandemic.
"Texas may remember the Alamo," he said. "But apparently, they have forgotten the 230,000." 
Check out Colbert's full monologue below:
Here's the latest science on COVID antibodies. 
How does the coronavirus spread differently than the flu?
What does the new CDC definition of a COVID-19 "close contact" mean for you?
Is it safe to see grandparents for the holidays? 
Therapists predict how this year will shape our mental health.
Related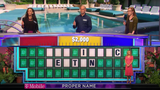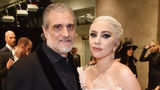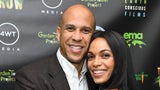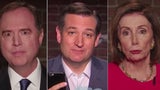 Trending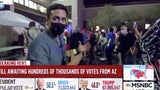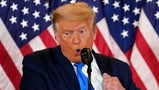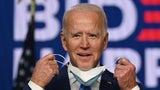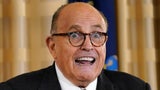 Source: Read Full Article