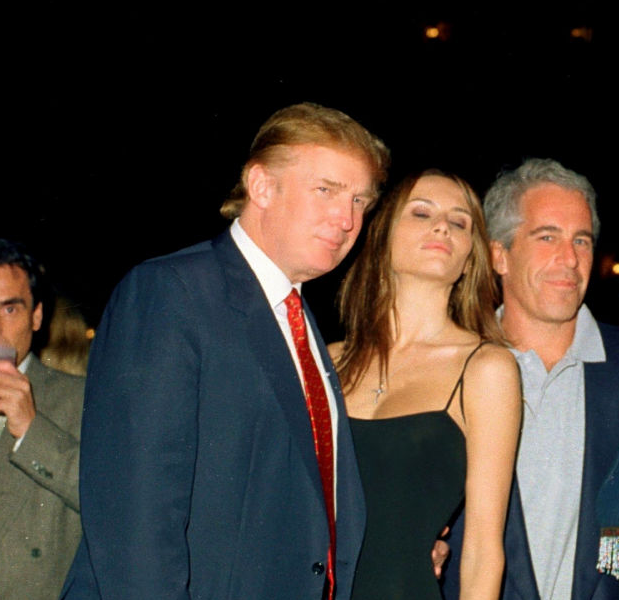 Donald Trump, Melania Trump, and Jeffrey Epstein at Mar-a-Lago on Feb. 12, 2000.
Jeffrey Epstein, a New York billionaire financier whose friends include President Trump, Prince Andrew, and Bill Clinton, has been accused of running a sex trafficking operation in which he allegedly sexually abused dozens of underage girls, including a 14-year-old, in his New York and Florida homes between 2002 and 2005.
"Epstein incentivized his victims to become recruiters by paying these victim recruiters hundreds of dollars for each girl that they brought," a federal indictment unsealed Monday reads. "In so doing, Epstein maintained a steady supply of new victims to exploit."
Epstein "knew that many of his New York victims were underage, including because certain victims told him their age," the incitement said.
Federal prosecutors in New York unsealed an indictment against Epstein on Monday, charging him with one count of sex trafficking of minors and one count of conspiracy to engage in sex trafficking of minors. He was arrested Saturday at New Jersey's Teterboro Airport after returning from Paris on a private flight, according to multiple media reports. The Daily Beast first reported the indictment.
Epstein could face a maximum of 45 years in prison.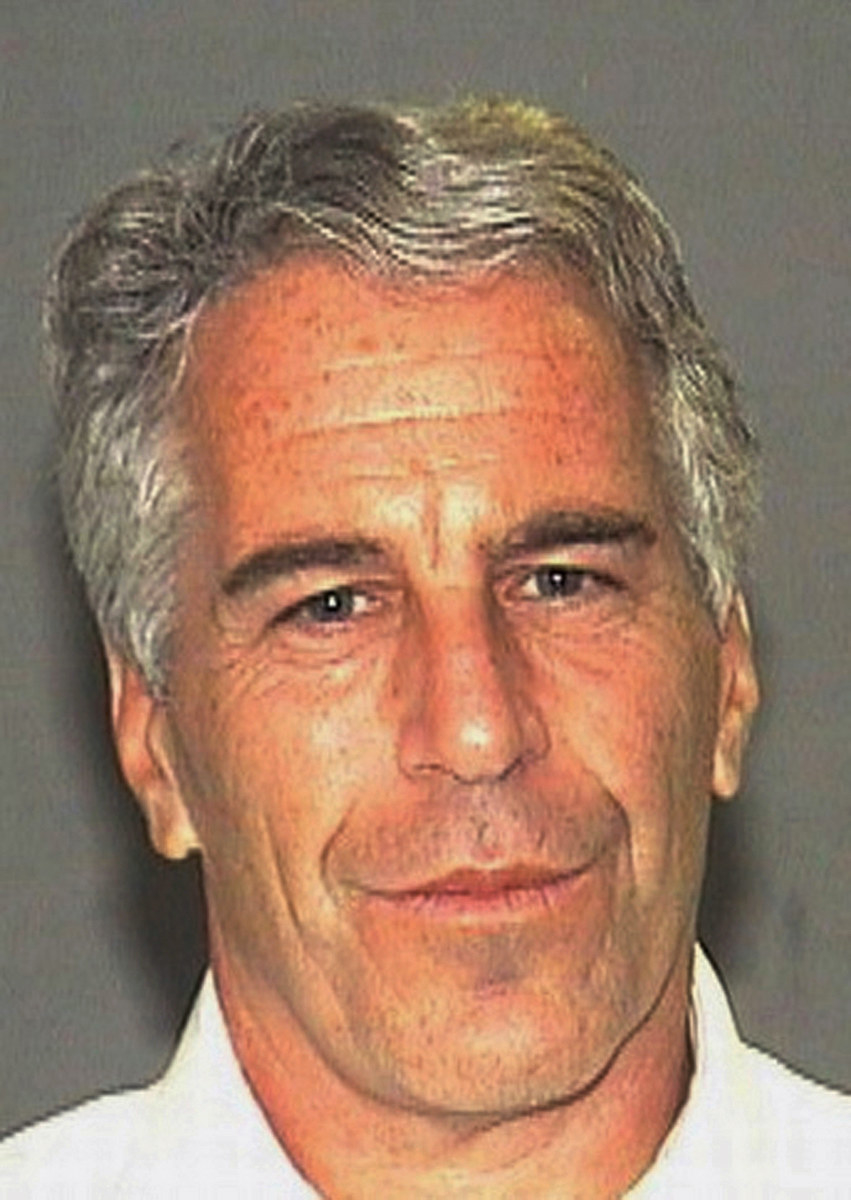 A 2006 arrest file photo from the Palm Beach, Florida, Sheriff's Office
The indictment alleged that Epstein, 66, paid cash to dozens of underage girls, including some as young as 14, for giving him "massages." He used those encounters to sexually abuse and exploit the girls at his Upper East Side mansion and his Palm Beach estate. His alleged conduct involved groping and touching the girls' genitals with his hands and sex toys. He would also have the girls touch him while he masturbated.
Epstein ran and maintained this vast network of underage girls by paying some of his victims to recruit more, enabling him to sexually exploit a steady stream of minors at both his homes, the indictment alleged.
Many of Epstein's employees and associates facilitated his alleged behavior by contacting victims and scheduling their visits to Epstein's houses, the indictment said.
Epstein intentionally sought minor girls and knew that many of his victims were under the age of 18.
Epstein had faced similar charges in Florida more than a decade ago but barely faced any jail time, owing to a widely-criticized plea deal that federal prosecutors — led at the time by Trump's current Secretary of Labor — offered him at the time. An investigation by the Miami Herald identified more than 60 of Epstein's victims, a number that may have entered the hundreds, according to the New York Times.

Tasneem Nashrulla is a reporter for BuzzFeed News and is based in New York.
Contact Tasneem Nashrulla at [email protected]
Got a confidential tip? Submit it here.
Source: Read Full Article