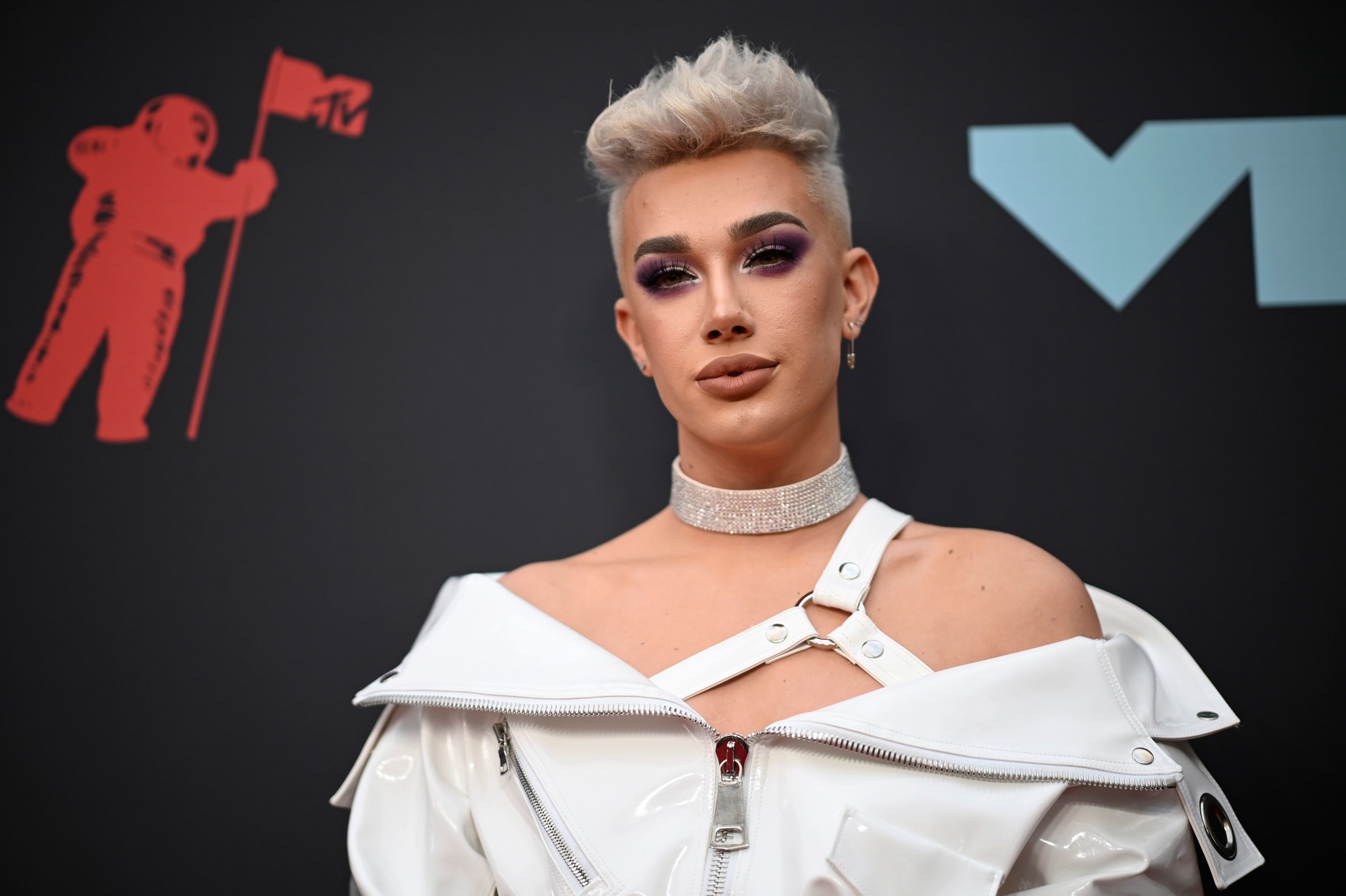 Beauty YouTuber James Charles has accused Wet n Wild of making an eyeshadow palette that appears to be very similar to the one he made with Morphe.
It started when Wet n Wild tweeted a teaser of their new palette from Ru Paul's DragCon in New York City. The "40 Palette" is due for release in the fall.
Charles' Morphe palette was released last November and has 39 colors. It was an instant hit and retails for $39.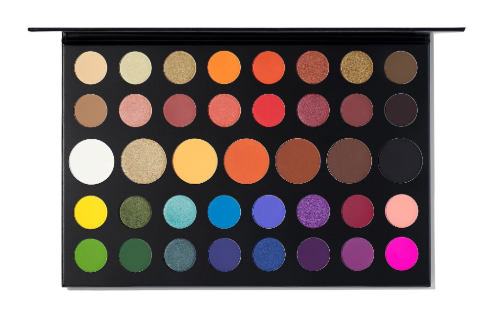 It's not known what Wet n Wild's palette will cost, but the brand is known for its low prices.
Let's zoom in and compare, shall we? Wet N Wild's palette is on the left, and Charles' is on the right.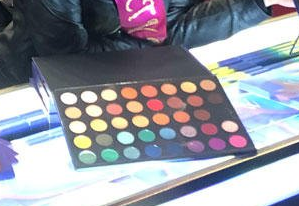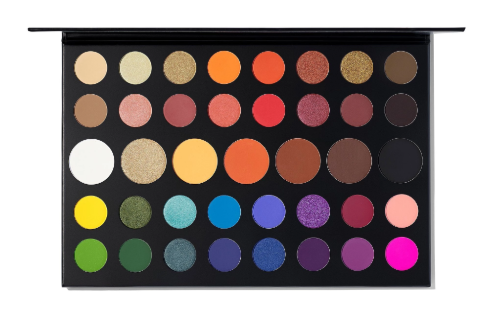 While not identical, there are certainly obvious similarities.
It took only moments for people to start calling out Wet n Wild.
Charles himself then weighed in on Twitter.
He added that while he doesn't claim to "own" colors, "when you copy the exact shades & layout from my palette without even trying to hide it…? ??"
Neither Charles nor Wet n Wild were immediately available for comment.
This latest drama comes after a turbulent year for the beauty influencer. In May, Charles got into a very public feud with fellow YouTuber Tati Westbrook. Initially, Westbrook was upset with Charles for posting about a competitor to her line of beauty vitamins, but then it all spiraled into a back-and-forth fight via video involving accusations about Charles' behavior and sex life.
Charles lost millions of YouTube subscribers in the drama, which he has since recovered.
James Charles
There's No One To Root For In The James Charles Beauty YouTuber Drama

Pier Dominguez · May 15, 2019

Sisters Apparel, James Charles' Merch Store, Has Been Taken Offline Amid The Ongoing Drama

Lauren Strapagiel · May 14, 2019
Lauren Strapagiel is a reporter for BuzzFeed News and is based in Toronto, Canada.

Contact Lauren Strapagiel at [email protected]

Got a confidential tip? Submit it here.
Source: Read Full Article