Herbal liqueur brand Jägermeister unveils its first international venture into the world of fashion and brings its idea of an urban and contemporary lifestyle to the streets. The exclusive 'BEST NIGHTS' streetwear collection caters to communities that embrace the intersection of street and nightlife culture while emphasizing the significance of memorable nights spent with friends.
The offering recognizes the abrupt standstill of nightlife across the world with the hope we can soon enjoy our best nights together with each other again. The collection delivers a plethora of exclusive items: graphic T-shirts, a hoodie, sweatpants, socks, beanies and a scarf.
1 of 5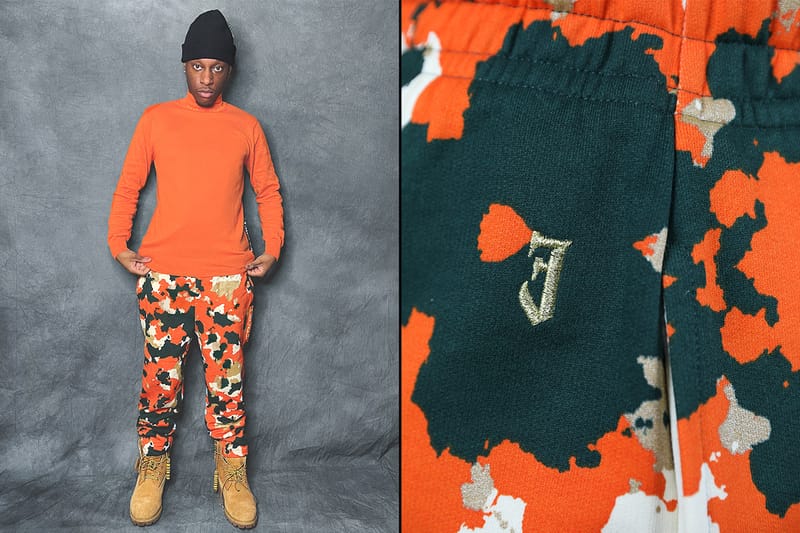 Jägermeister2 of 5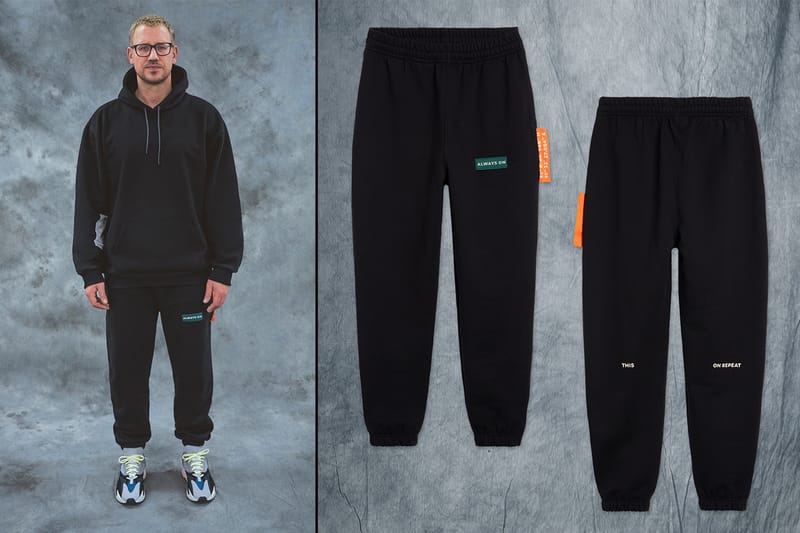 Jägermeister3 of 5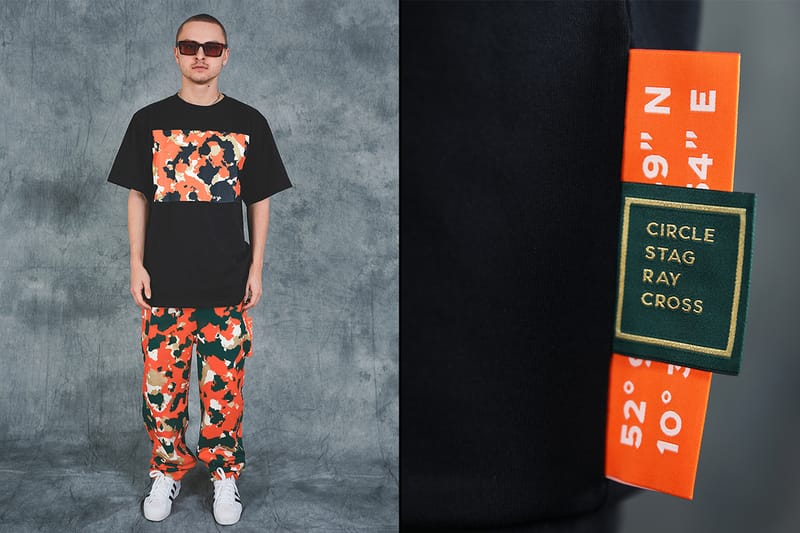 Jägermeister4 of 5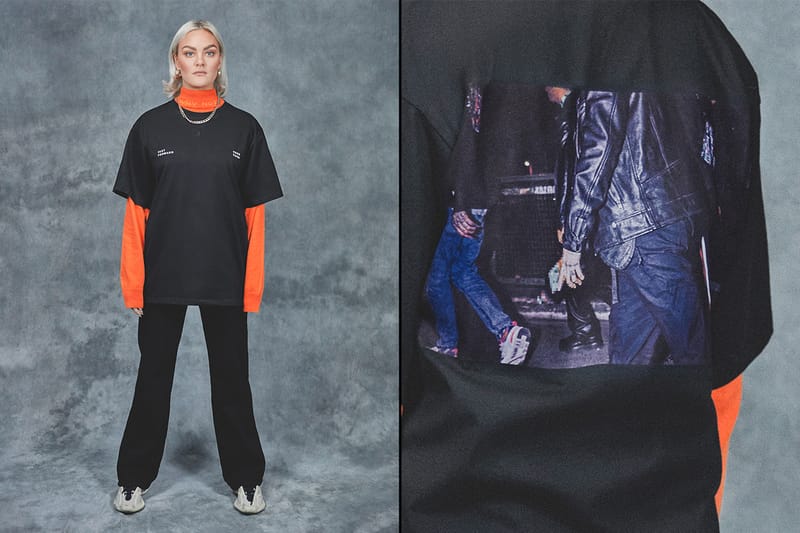 Jägermeister5 of 5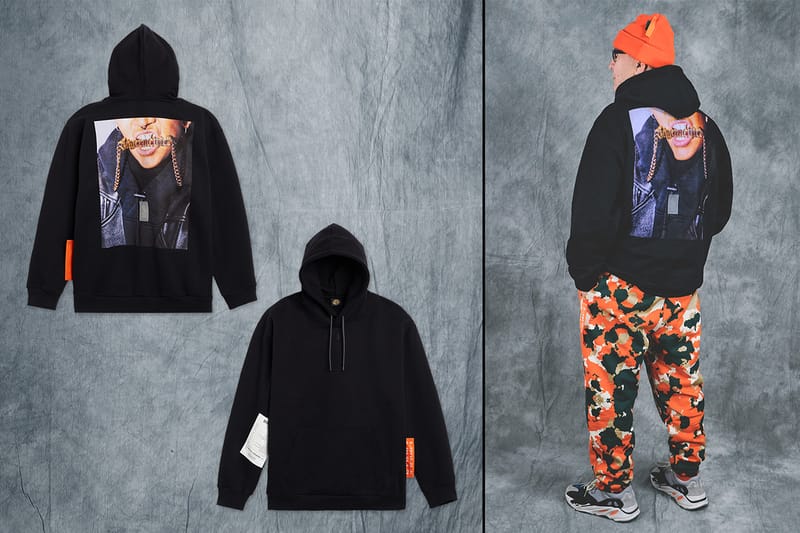 Jägermeister
Every piece contains the location coordinates of Jägermeister's headquarters in Wolfenbüttel, Germany, a subtle nod to the brand's heritage. Constructed from 100% organic cotton, the camouflage T-shirt also provides an interactive experience that reveals hidden elements in the graphic print when using an Instagram AR filter.
The campaign is spearheaded by Harlem's very own creative polymath Bloody Osiris while also featuring the likes of model and designer Lisa Anckarman, rapper Dalibor Stofan aka. DALYB, sneaker expert Christopher Blumenthal and streetwear's favorite grandpa Alojz Abram aka. Gramps. Due to the current pandemic, the international talents are not only models for the collection, but also produced their own campaign shoots and had the freedom to present the "BEST NIGHTS" pieces in combination with their own unique styles.
Jägermeister will contribute one Euro for each order placed to United We Stream –  an international platform and streaming initiative committed to supporting the global club culture during this challenging circumstance.
The collection will be available online in 22 countries in Europe, North America, Asia (Taiwan) and South Africa on the 'BEST NIGHTS' website from January 31.
Source: Read Full Article