If you grew up in Australia in the noughties, chances are you're familiar with The Saddle Club's true prized stallion — owner and trainer of Pine Hollow Stables, Max Regnery.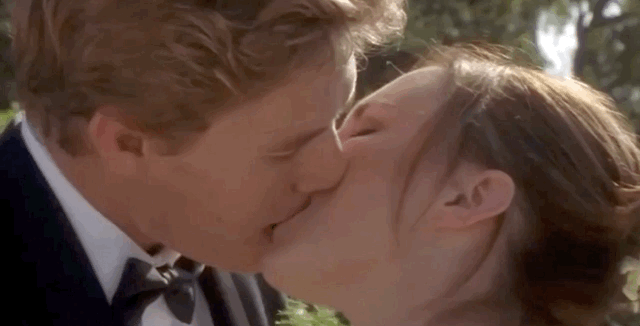 Tongue me tenderly, horse man.
Even when things weren't going his way, he oozed serious BDE.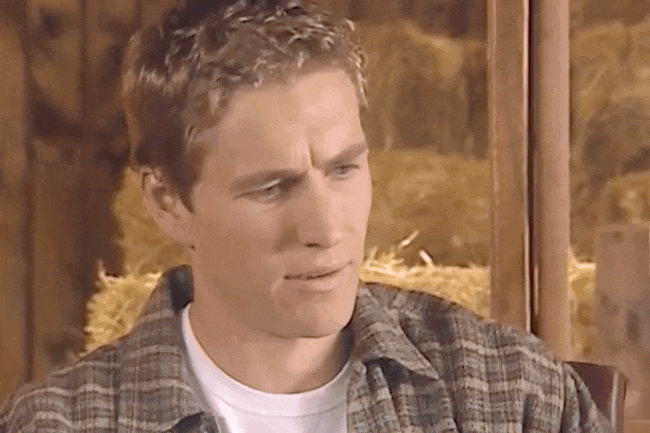 Oh Max, tell me your troubles while I feed you apples from the palm of my hand.
And yes, it's true, on paper there was another woman in Max's life.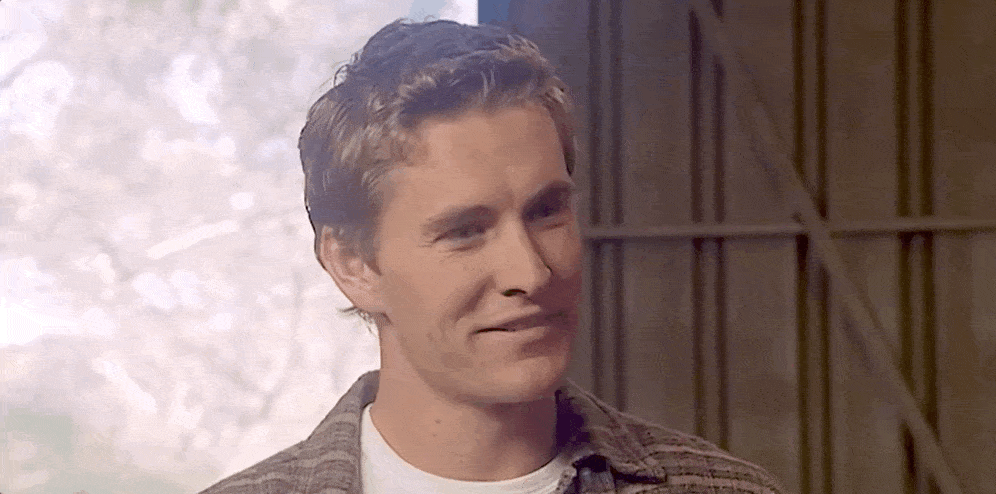 Yeah, lick those fingers clean, you filthy animal.
I truly believe that Max was responsible for the burgeoning sexuality of Aussie millennials.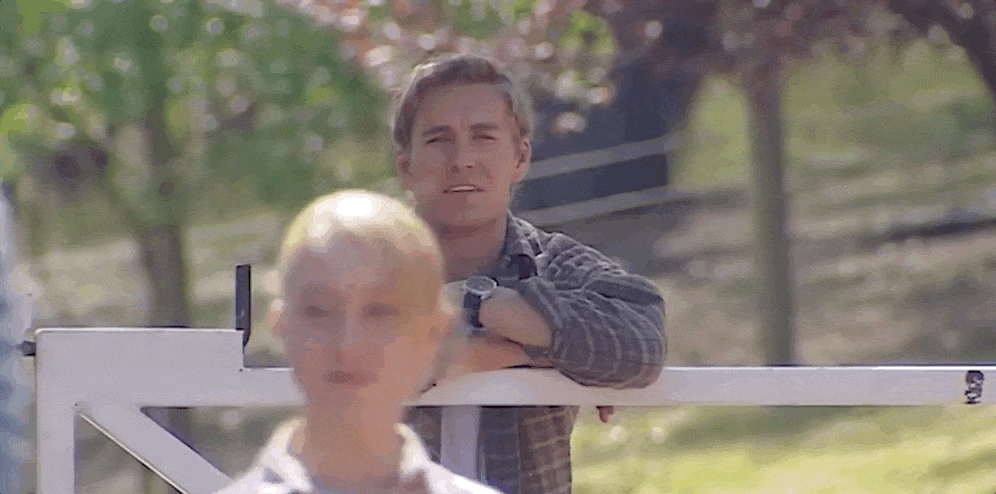 Pine Hollows' #1 stud.
Now, The Saddle Club's PG rating was severely limiting when it came to harnessing Max's full potential. But just imagine the ~saucier~ scenarios we could find him in if we rebooted the series on HBO…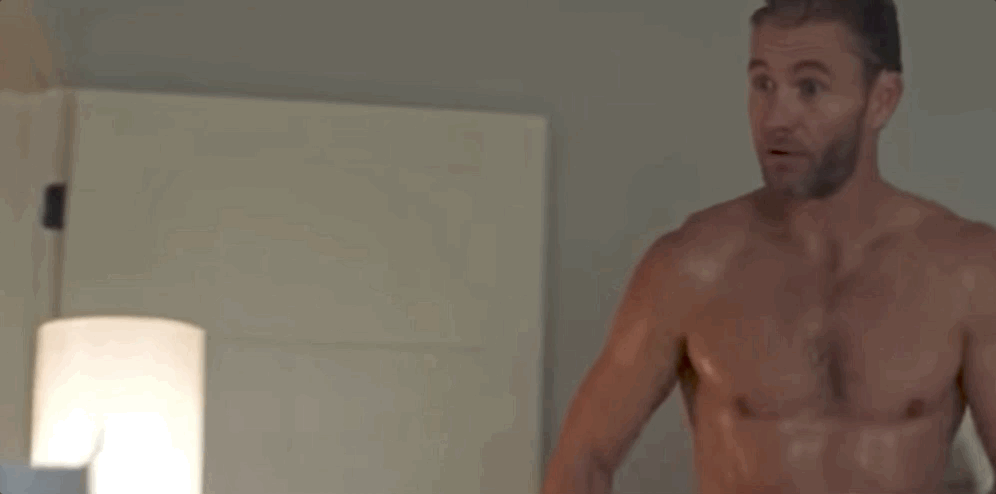 Ridin' bareback ?
You can just picture him coming home and cleaning up after a rough day's riding.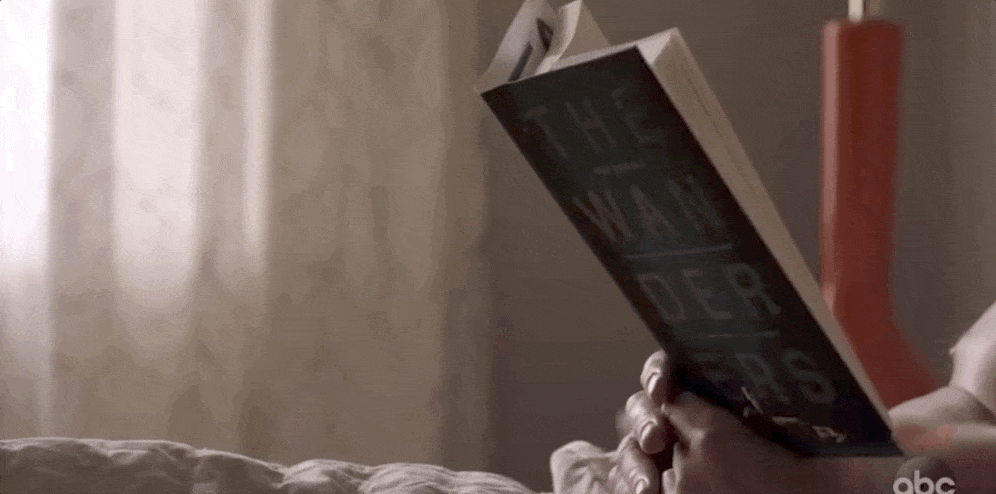 No better way to unwind…
And now that Brett Tucker has been (spoiler alert!) killed off Station 19, there's never been a better time to revive Max Regnery. This time with less horses and more partial nudity.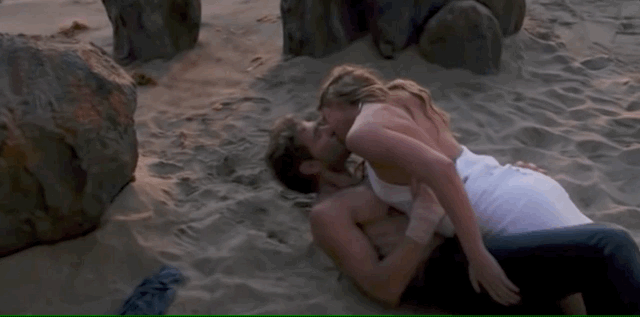 I'm not saying that this needs to happen, but it 100% needs to happen.
In short, this thirsty AF gal just wants a little more Max in her life.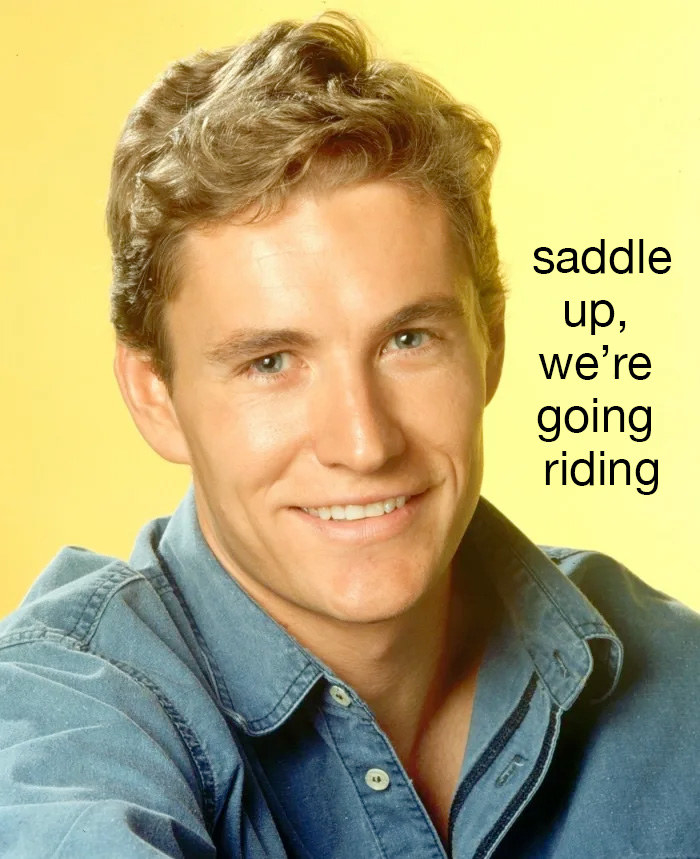 Thank you, Max, for teaching me the meaning of lust.
Source: Read Full Article