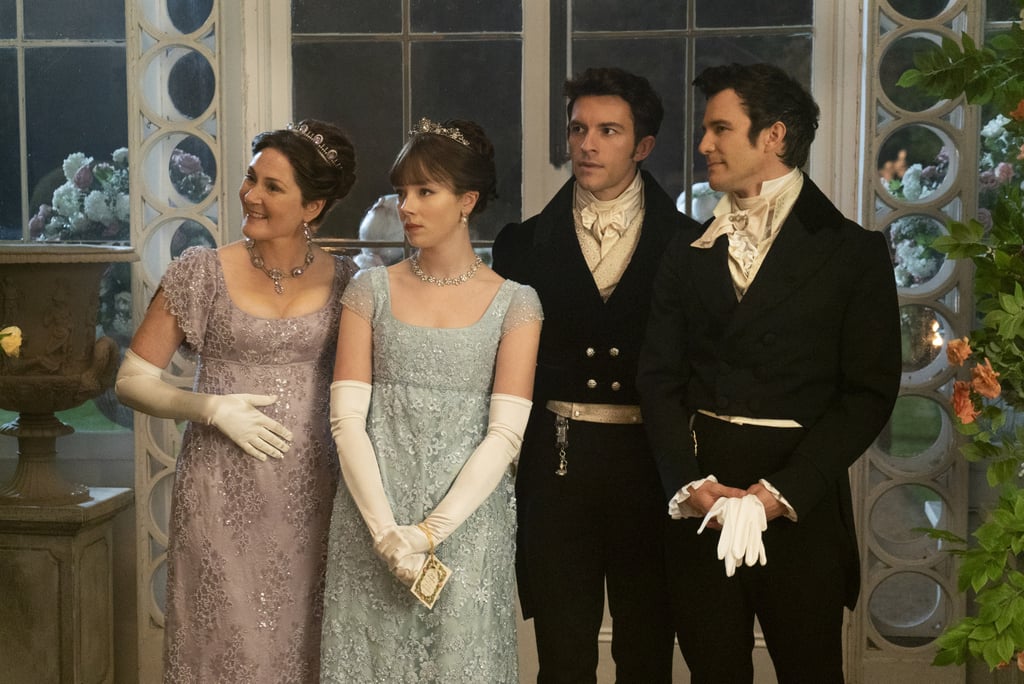 Everything We Know About "Bridgerton" Season 3

As Anthony Bridgerton takes the spotlight in season two of "Bridgerton," we're already peeking ahead to the next installment in the epic Netflix romance series. Back in early 2021, just weeks after announcing the show's season two renewal, Netflix picked up "Bridgerton" for a third and fourth season as well. This means that, even as we're getting deeply invested in Anthony's love story, we can also spend some time paying attention to his siblings, who are soon to be the leads of their very own seasons.
Season three of "Bridgerton" probably won't be gracing our screens for quite a few months. But thanks to what we already know from Netflix (and from Julia Quinn's "Bridgerton" book series), we have a few ideas about what we can expect to see. Keep reading for everything we know so far about the highly anticipated third season of "Bridgerton"!
Source: Read Full Article