Watch out! This post contains spoilers.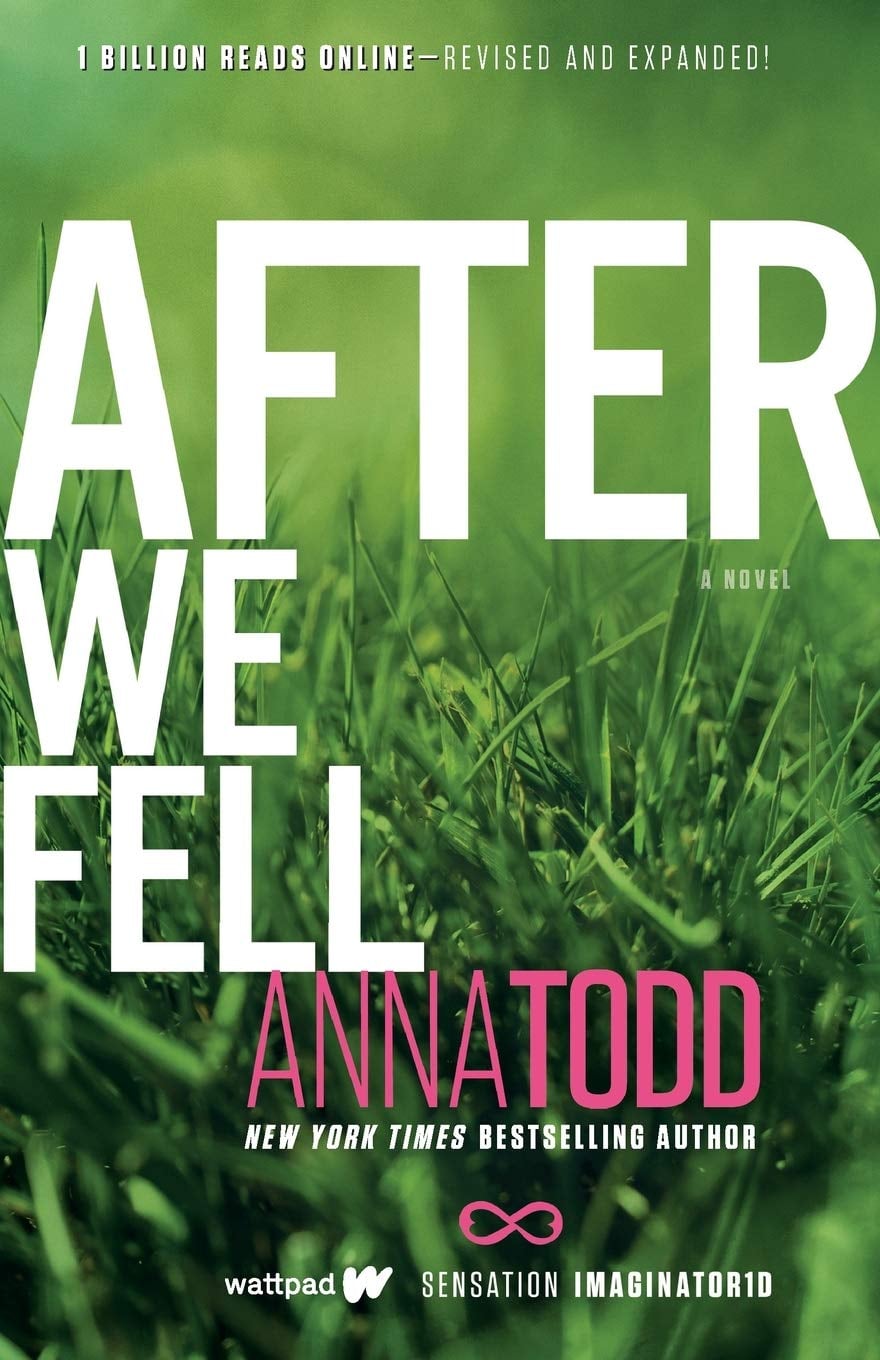 If you thought After We Collided ended on a cliffhanger, just wait until you get a load of After We Fell, the third book in Anna Todd's After series. Can't wait for the film adaption to find out what happens next? No worries, we have all the sexy and shocking spoilers ahead.
After We Fell kicks off with Tessa on the cusp of unveiling her exciting news to Hardin about moving to Seattle for a big opportunity with Vance Publishing. But first, she needs to face a piece of her past: her father. Tessa is eager to reconnect with her father, who she hasn't seen in nine years, but protective boyfriend Hardin raises some pretty rightful concerns.
She brushes off Hardin's warnings and invites her dad over for dinner. As we find out throughout book three, Tessa's dad has been getting mixed up in the wrong crowd while also developing a heavy drug addiction. Seeing how Hardin's dad, Chancellor Scott, was able to straighten up his life, Tessa hopes she can help her own dad do the same. But as secrets of the past begin to unravel, there's not much hope for Mr. Young.
Source: Read Full Article