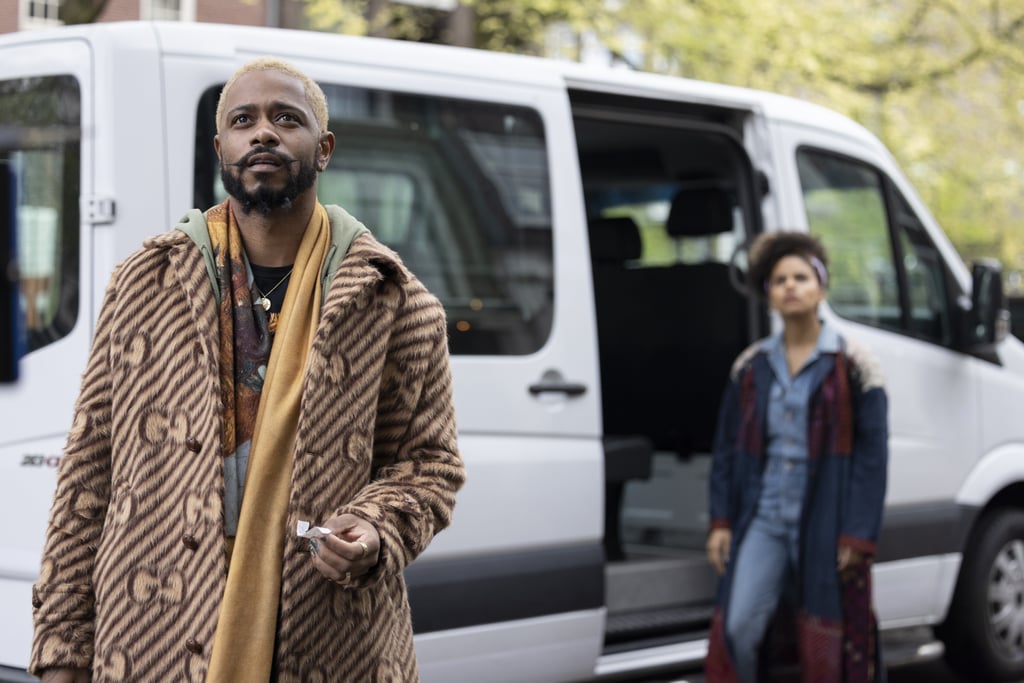 "Atlanta"'s Season 3 Soundtrack Packs Mellow Tracks and Classic Hits

After nearly four long years, "Atlanta" made its triumphant return to FX on March 24. Season three premiered with some chilling plots based on real-life events and also gave us an update on Earn (Donald Glover), Paper Boi (Brian Tyree Henry), Darius (Lakeith Stanfield), and Van (Zazie Beetz) on their European tour.
This season might mark a new overseas chapter for the crew, but "Atlanta"'s music is still marked by the same serene style from prior seasons. While season three has yet to spotlight any hip-hop bangers from the South, episodes one and two feature smooth, mellow tracks from artists such as Miles Davis, Don Cherry, and Eunice Collins, as well as a classic 2Pac hit. Ahead, listen to every song featured on "Atlanta"'s third season so far.
Source: Read Full Article