Neighborhood basketball courts are a part of childhood; if its tarmac and nets could talk, one could only imagine the nostalgic stories they could tell. It's a place for congregation, diversity, integration, education, and fun, and this has inspired Armani Exchange to sponsor the municipalities of Milan to regenerate and breathe life back into five Milanese basketball courts in suburban areas.
Parco Sempione, Via San Paolino, Via Pitteri, inside the Vincenzo Muccioli and Alberto Moravia gardens all see their basketball courts get the Armani Exchange makeover. From stormy blue hues decorated with conceptual A|X iconography to bright salmon tones working alongside white hexagons, or others in blue with a honeycomb finish, each is kitted out with a set of new posts and nets, completing the clean and minimal design.
1 of 14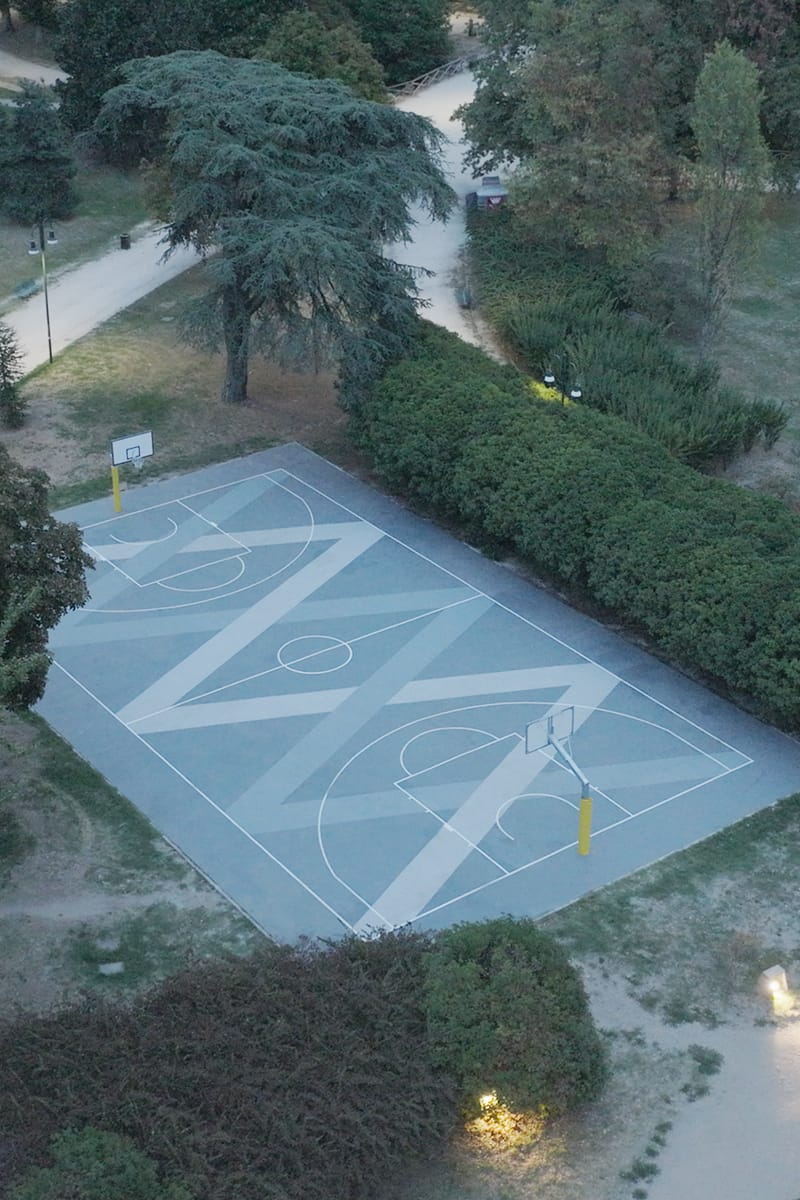 Armani Exchange2 of 14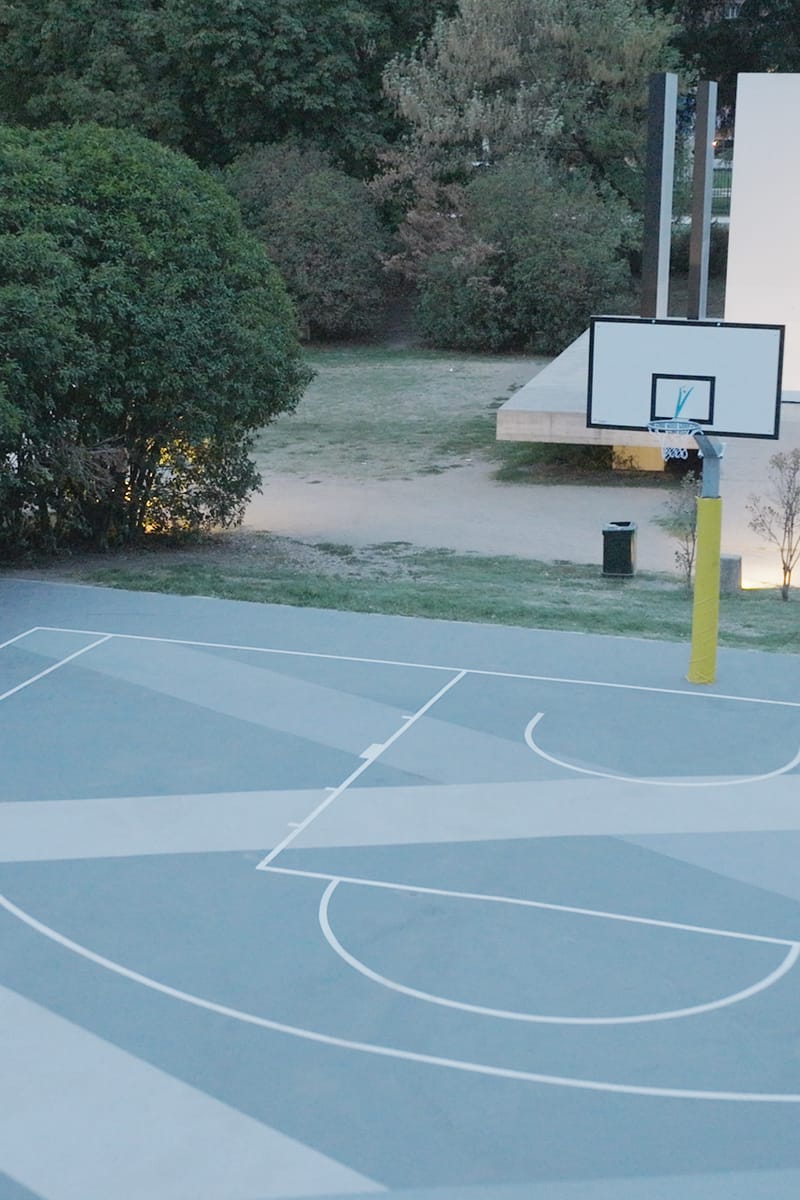 Armani Exchange3 of 14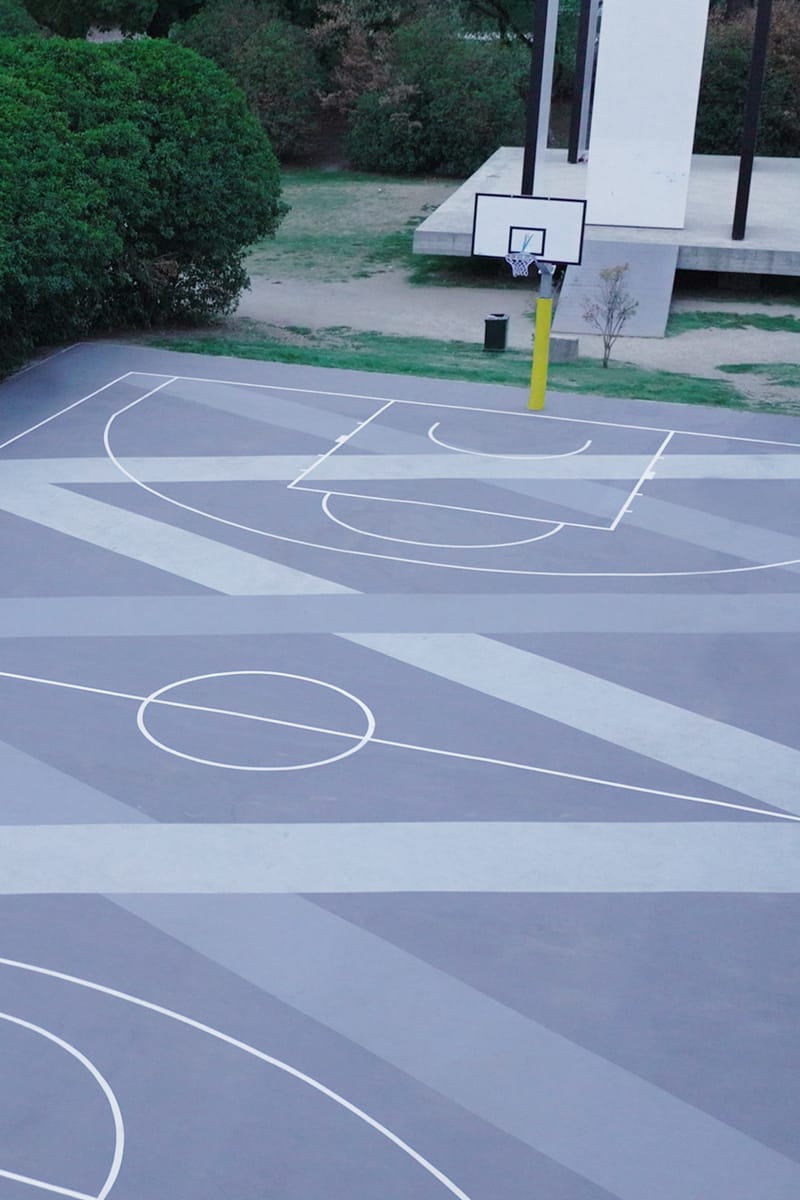 Armani Exchange4 of 14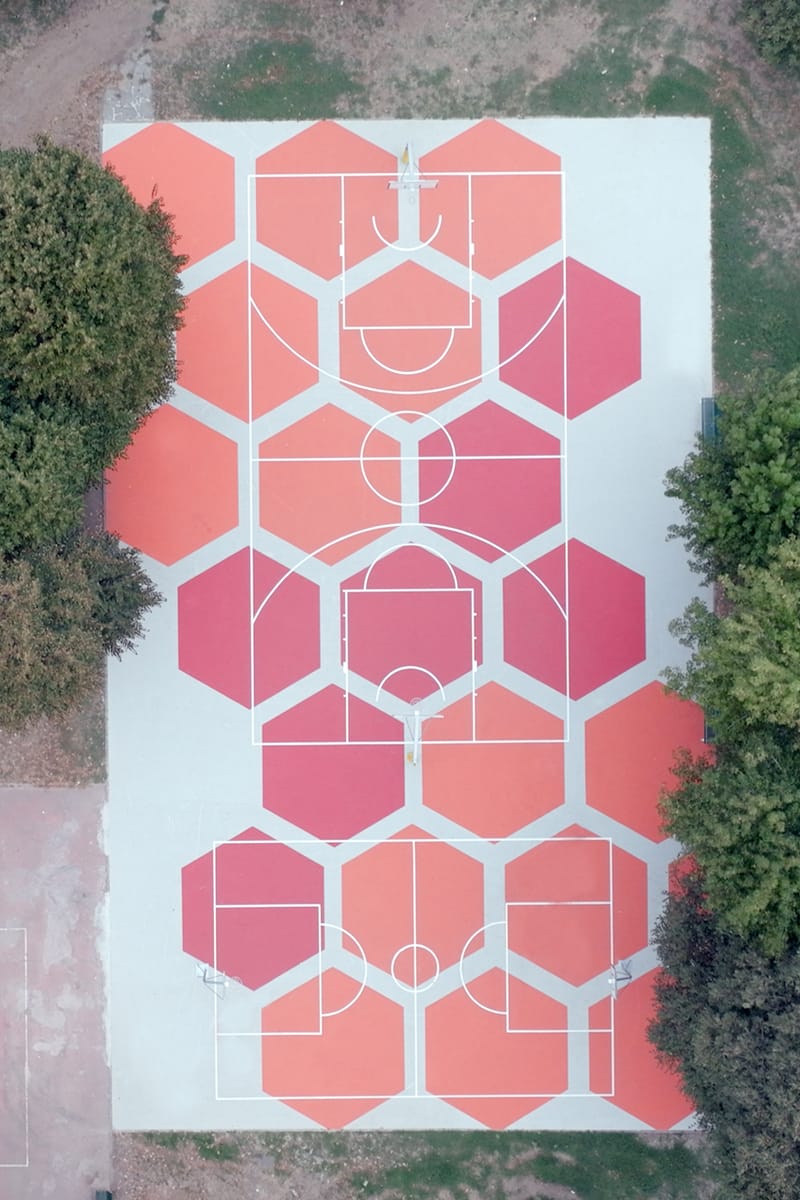 Armani Exchange5 of 14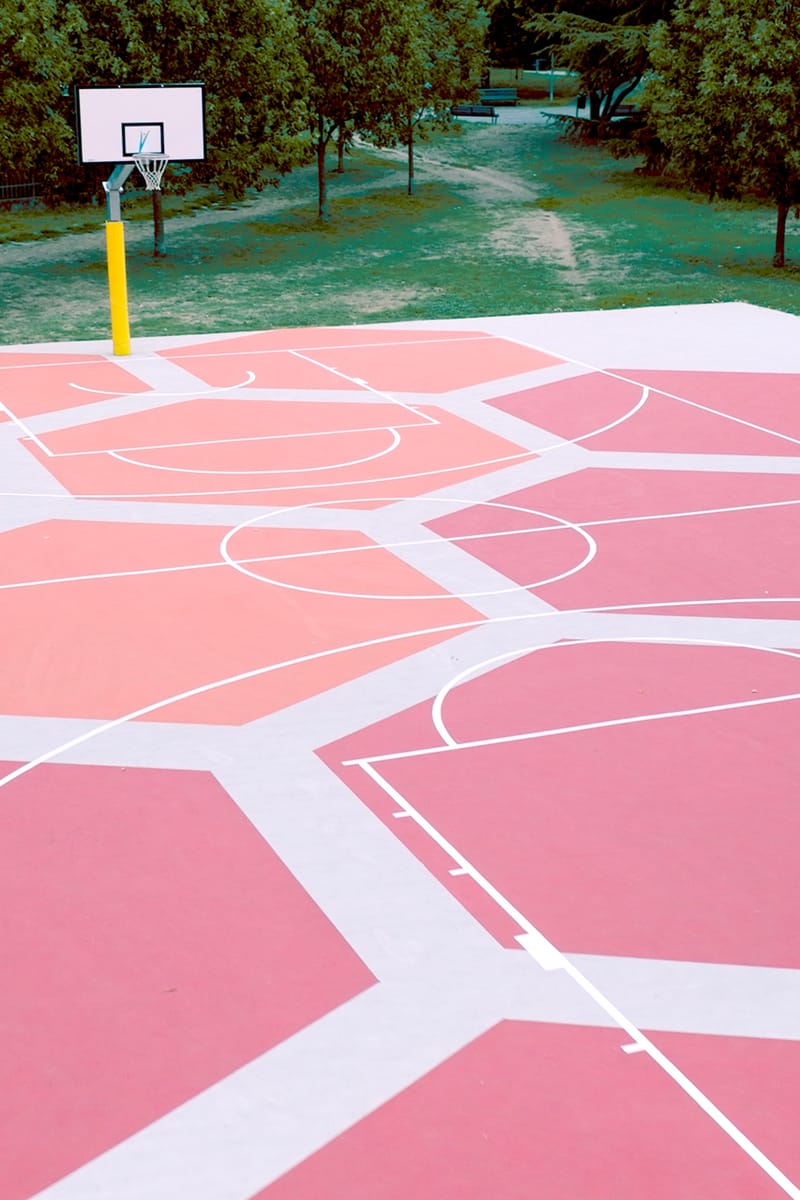 Armani Exchange6 of 14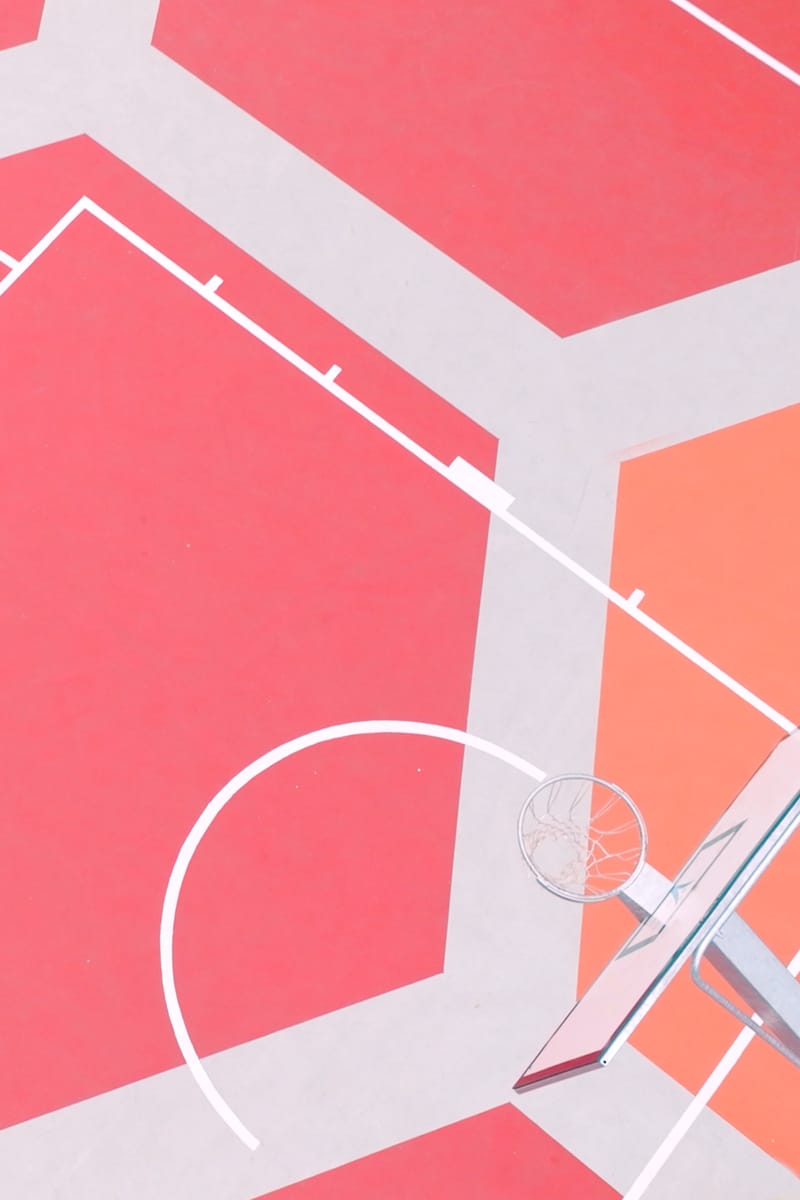 Armani Exchange7 of 14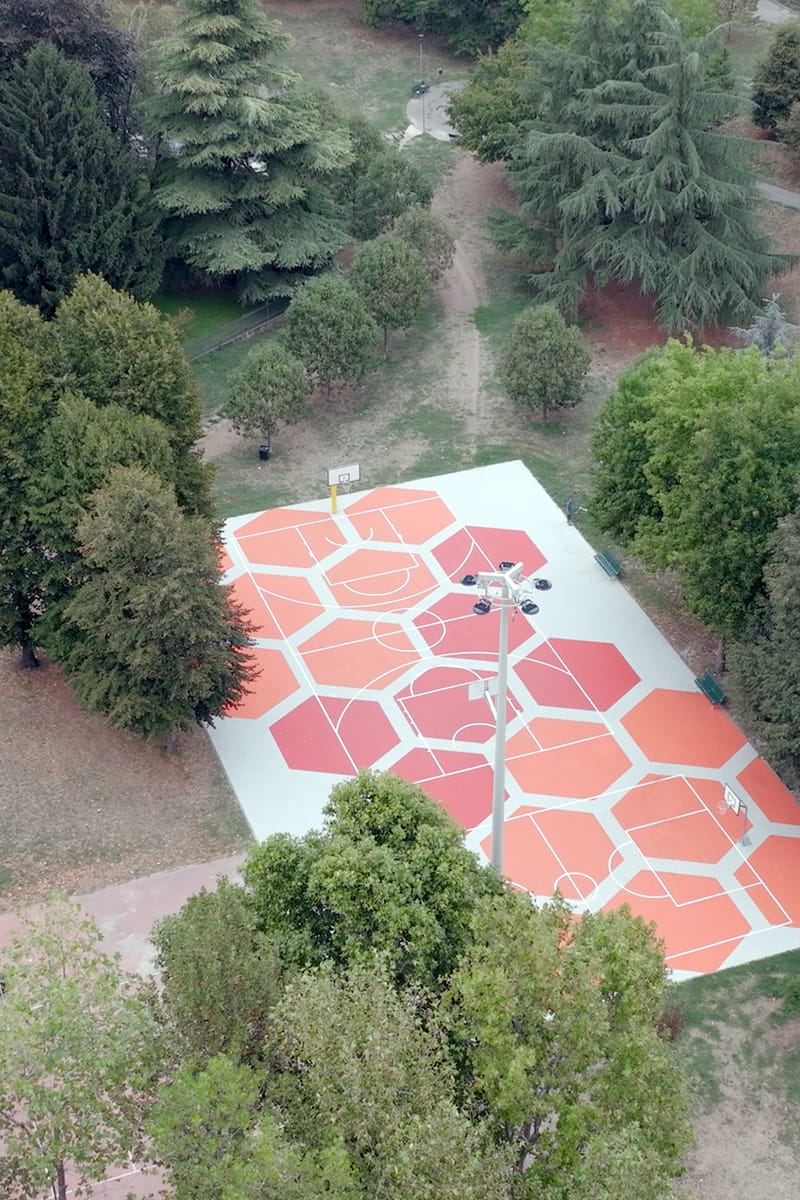 Armani Exchange8 of 14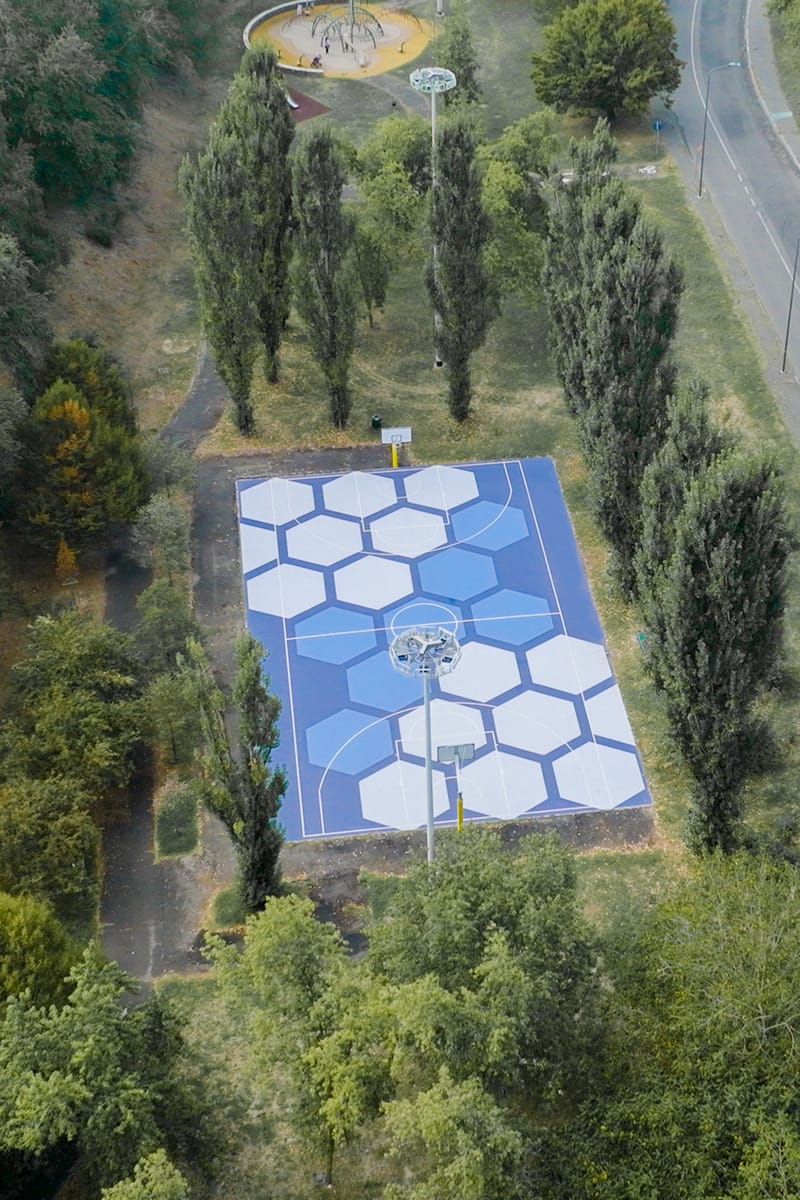 Armani Exchange9 of 14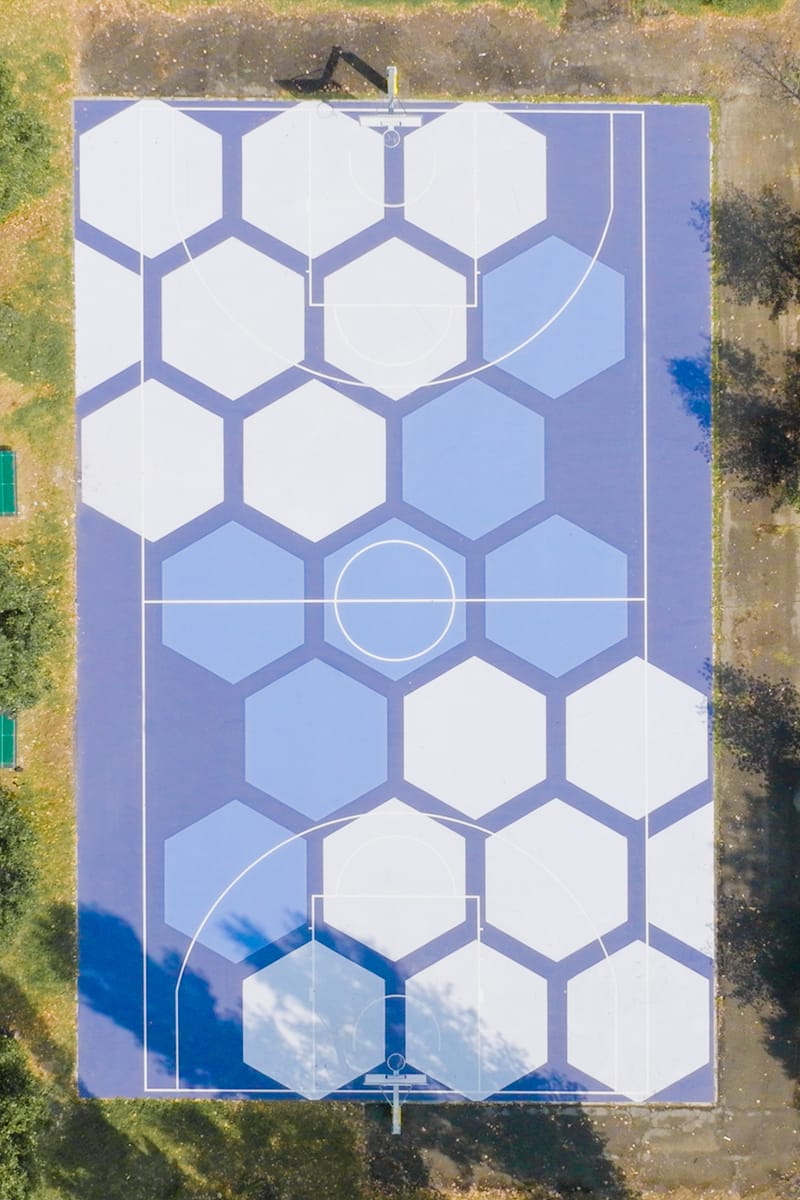 Armani Exchange10 of 14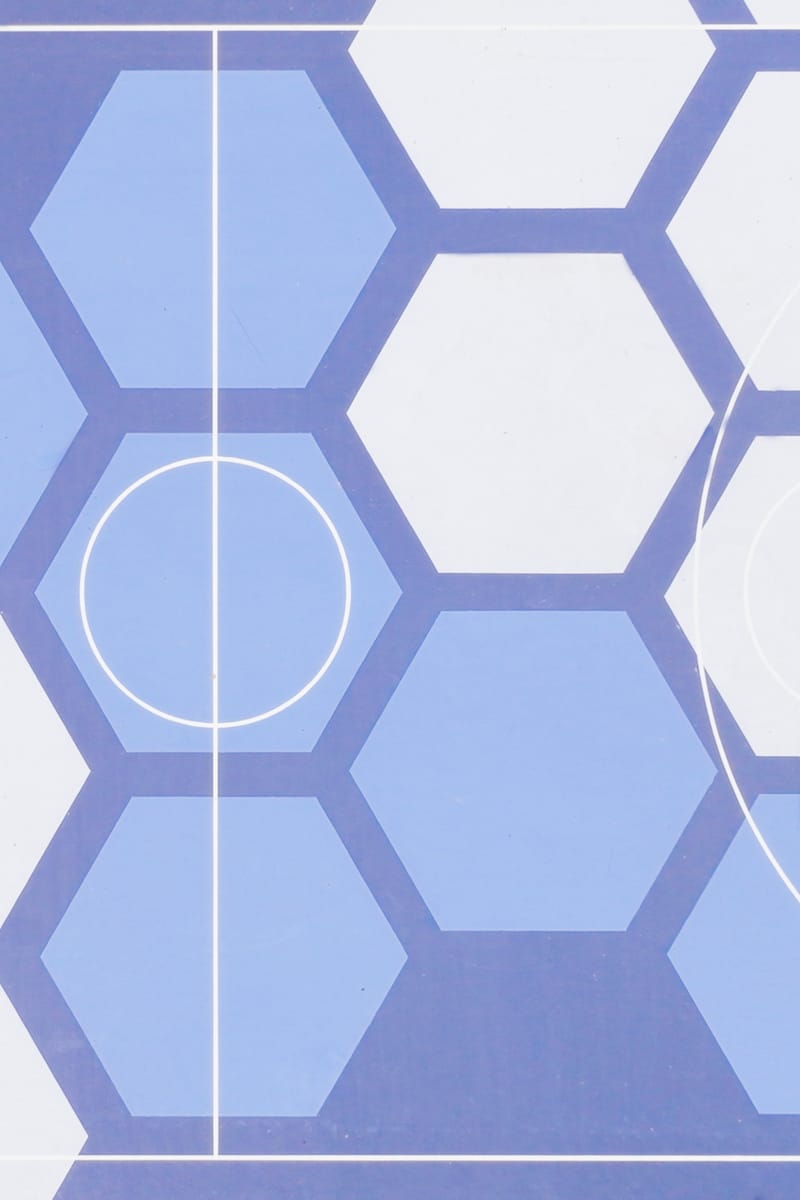 Armani Exchange11 of 14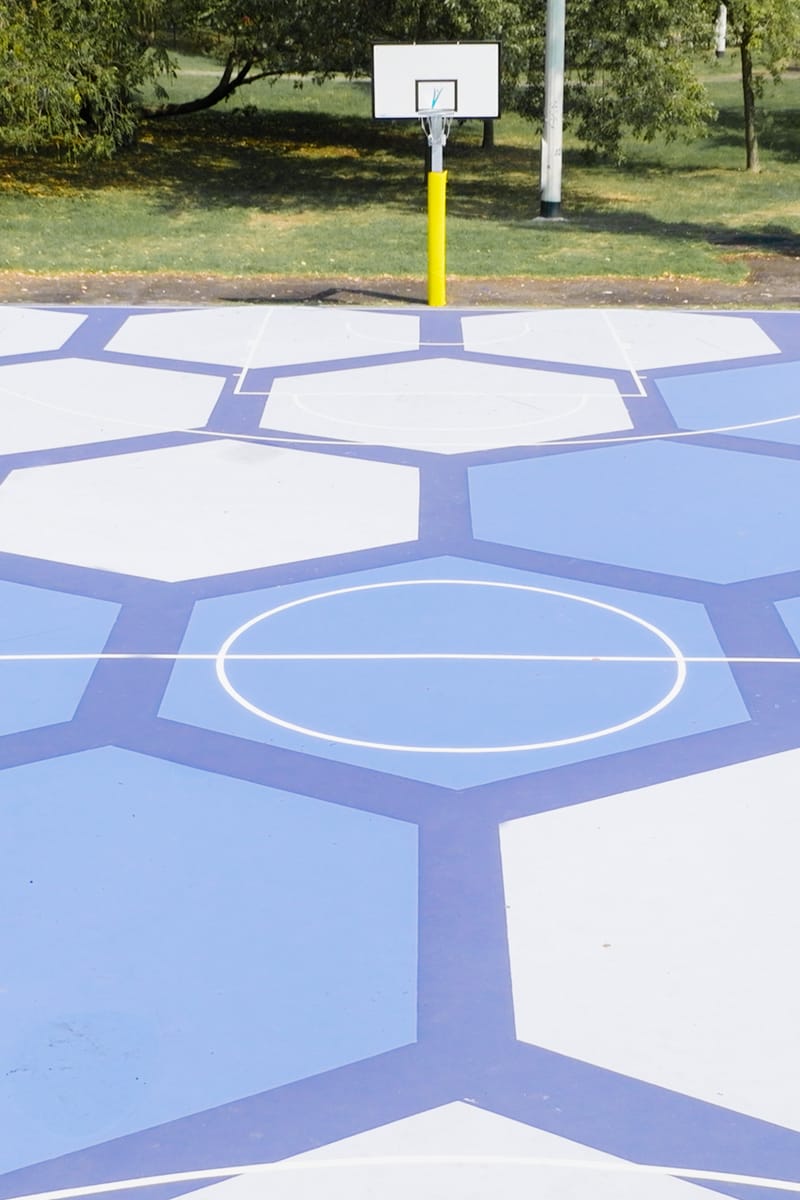 Armani Exchange12 of 14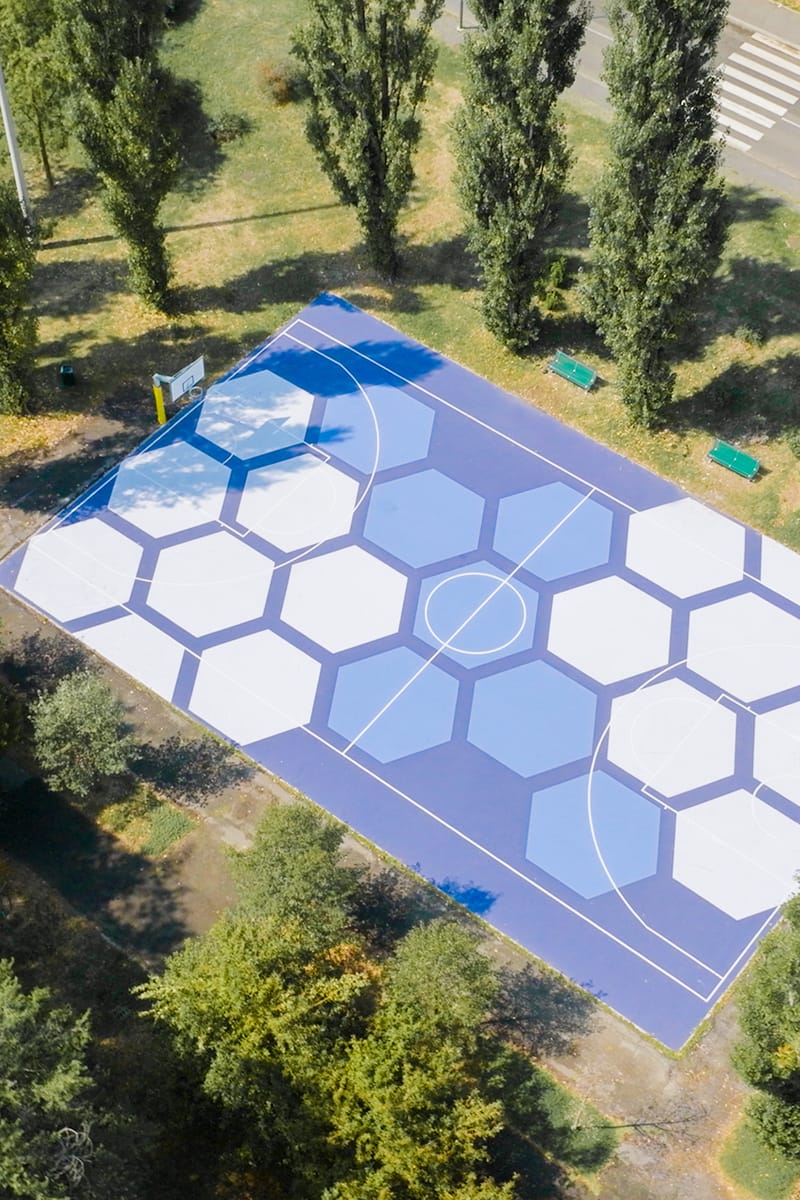 Armani Exchange13 of 14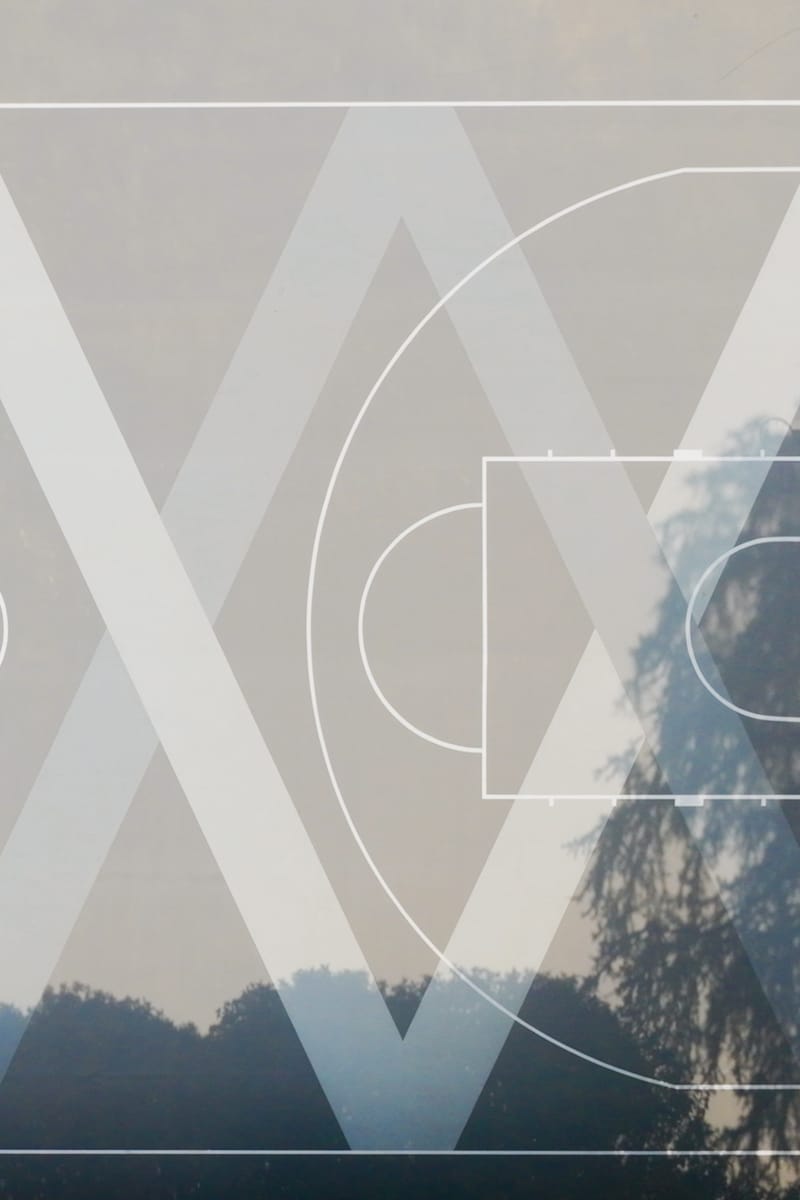 Armani Exchange14 of 14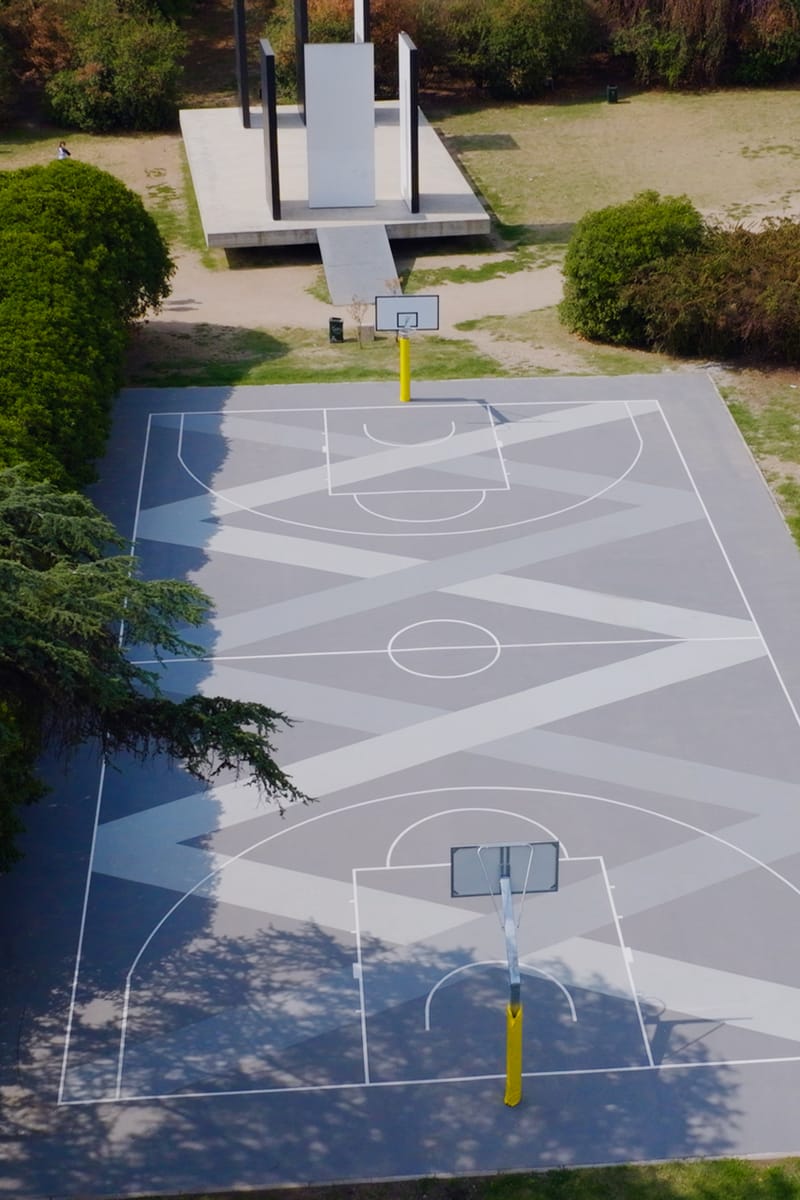 Armani Exchange
Speaking on the project, the brand says, "The project shows Giorgio Armani's bond with basketball and is part of the wider dialogue that the designer has with the city of Milan, expressed through initiatives that have a positive impact on the lives of its inhabitants."
In turn, the project "[inspires] people to think more critically and creatively about their environment, giving a further sign of the Armani Group's commitment and love for the city of Milan."
Take a look at the courts above, and be sure to check them out in real life in the suburbs of Milan, Italy.
For more European design, check out Hypebeast's guide to Paris Design Week.
Source: Read Full Article