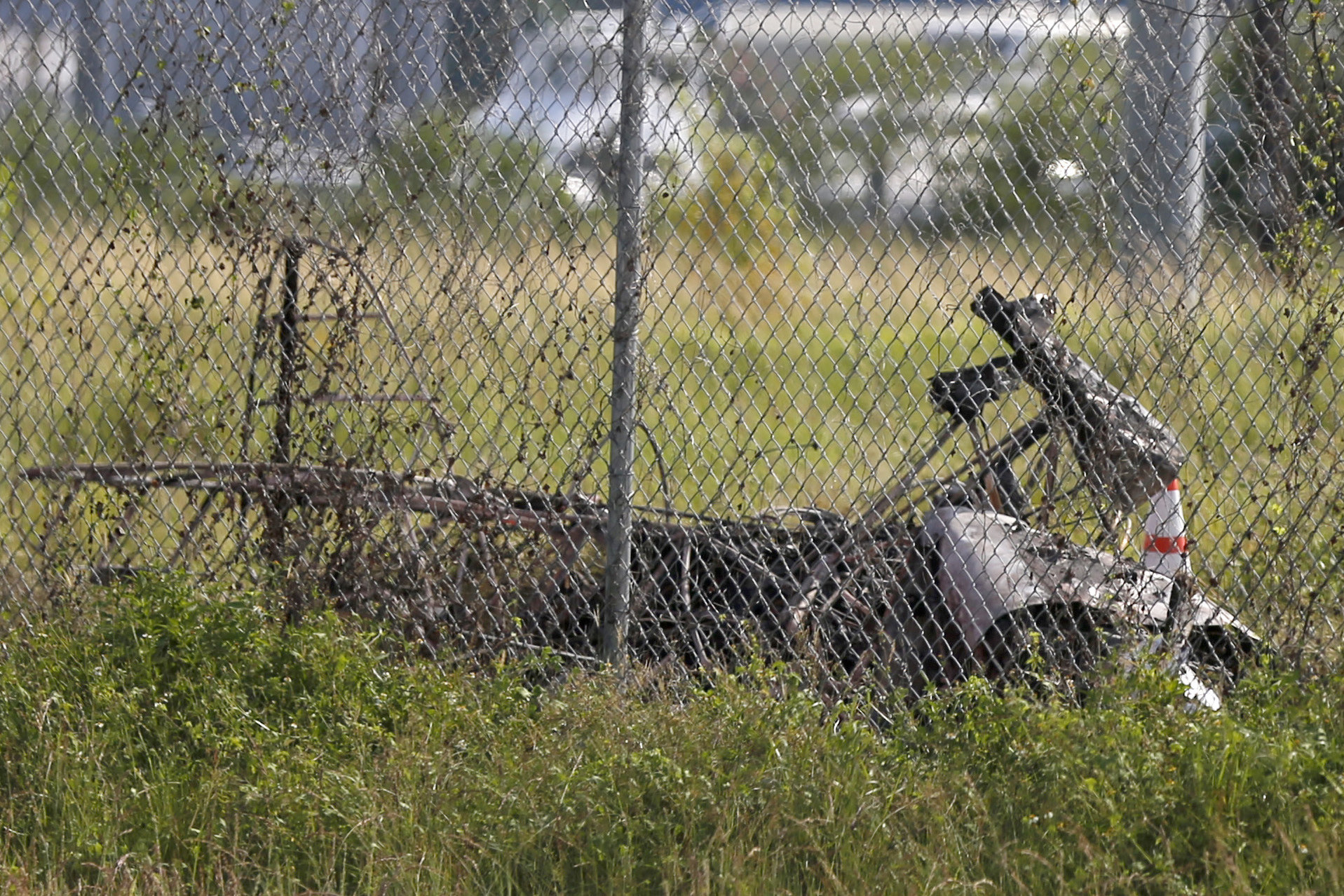 A TV reporter and a pilot were killed Friday when the small plane in which they were traveling to film a news segment crashed in New Orleans, authorities said.
FOX8 journalist Nancy Parker, 53, and pilot Franklin Augustus, 69, were the only people on board the aircraft when it came down in a field near New Orleans Lakefront Airport, according Mayor LaToya Cantrell.
Lynn Lunsford, a Federal Aviation Administration spokesperson, told BuzzFeed News in an email that the "Pitts S-2B aircraft crashed under unknown circumstances, approximately one-half mile south" of the airport. (Pitts special aircraft are light planes frequently used by stunt pilots to perform aerobatic maneuvers.)
City officials said the crash occurred at about 3 p.m. local time and that police and paramedics attended the scene. Fire crews also responded to the crash where they "briefly battled a small fire."
National Transportation Safety Board officials will now investigate the crash, Lunsford said.
According to her her network, Parker had been on board the plane to film a segment with Augustus, who was part of a group that honored the Tuskegee Airmen, the black pilots who fought during World War II.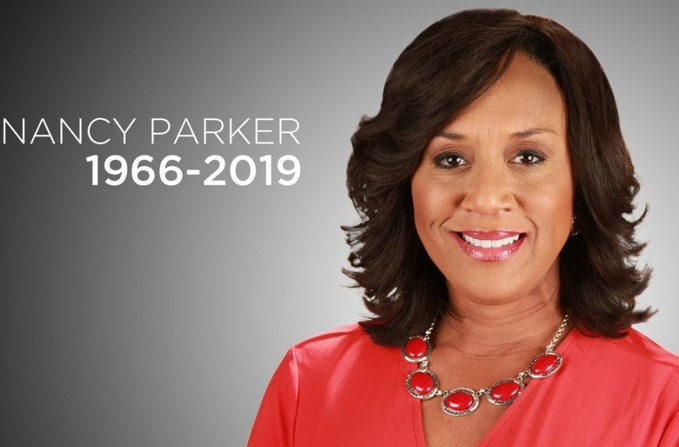 Parker's FOX8 colleagues remembered her as an Emmy Award-winning reporter who worked for 23 years at the network, where she anchored primetime newscasts. "Nancy put her heart and soul into everything she did," read a FOX8 obituary.
She was also the author of two children's books.
Mayor Cantrell praised the wife and mother of three as a "beautiful human being" and an "invaluable member" of the New Orleans community.
"She told [the news] to us straight, but with a combination of professionalism, intelligence, warmth, and grace we may never experience again," the mayor said.
Local police also remembered Parker as a "true lover of New Orleans — and New Orleans truly loved her back."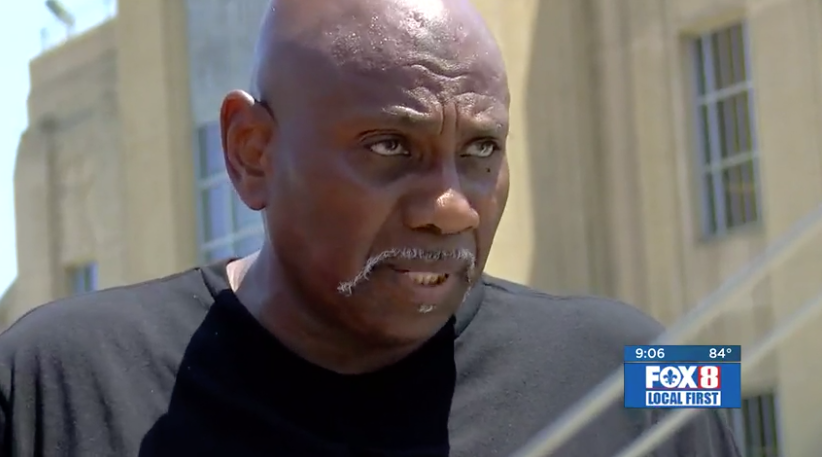 Franklin Augustus
Augustus was the president of the Lake Charles Chapter of the Tuskegee Airmen association.
"He was one of the most passionate people I know," Maggie Thomas, an administrator with the Tuskegee group, told NOLA.com. "He was remarkable, and full of energy."
The airshow stunt pilot, who fell in love with flying as a teenager, frequently visited schools to encourage black children to become pilots. He also worked as an anti-drug campaigner.
In a 1988 Times-Picayune newspaper article quoted by NOLA.com, Augustus said he was proud to be one of the few black airshow pilots. "I want to let the young people know that if I can make it, anybody can," he said.
David Mack is a deputy director of breaking news for BuzzFeed News and is based in New York.

Contact David Mack at [email protected]

Got a confidential tip? Submit it here.
Source: Read Full Article