The build up to a seasonal presentation is usually a hectic time for a brand. Before I sit down to speak to A Kind of Guise's Yasar Ceviker and Felix Struengmann — just a week before they showcase their Spring/Summer 2021 collection — I'm half-expecting them to have to leave for a shoot or a last minute alteration. In reality, I couldn't be more wrong. While the team is undoubtedly busy, the brand's laid-back, no-stress nature it's become renowned for means they'll always make time to talk — especially when it comes to clothing.
Founded in Munich in 2009 by Ceviker with his then-girlfriend (now-wife) Susi Streich, A Kind of Guise started out as a mere student project. After producing a handful of sailor-style bags from surplus Italian leather for its first ever capsule collection that same year, the brand has since gone on to collaborate with adidas on a number of occasions, and become eminent across Europe for crafting high-quality garments and accessories, as well as for its unique take on traditional items.
"Our first ever project was leather bags," Ceviker explains. "It was a sort of duffle-style bag we made from leftover Italian leather used to make medicine balls. When I was wearing it I had a lot of random people on the street asking me about it. We didn't really make it to sell, but because I wanted a bag like it. I think that was the first time I realised there was some interest in what we were doing."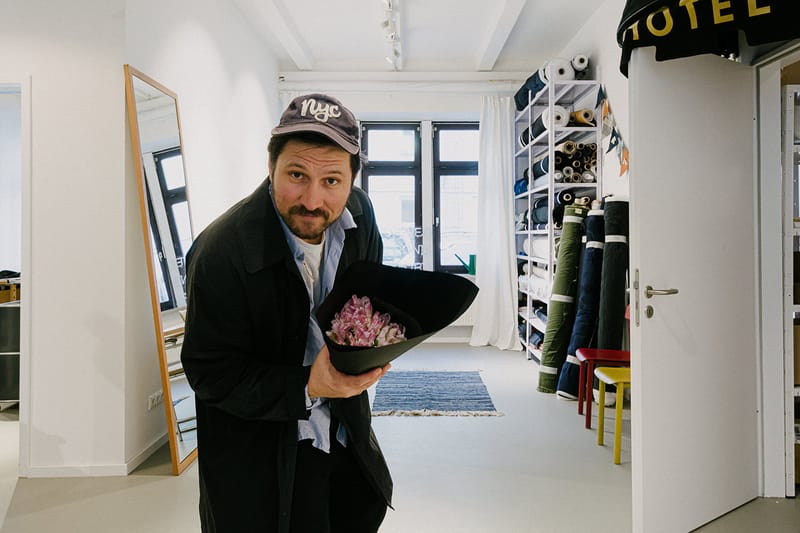 A Kind of Guise co-founder, Yasar Ceviker.A Kind Of Guise
Such is the brand's confidence in its design, the team has never proactively approached a wholesaler to distribute its products. Currently stocked at places like END. Clothing, VooStore, Beams and Frances May, Ceviker and his team vowed to let their work speak for itself to keep its partnerships honest and organic, and if its ever-growing waiting list of wholesalers is anything to go by, they're doing the right thing. "We only add three to five accounts every season," he says. "We want to keep the quality of our products high and to do that you can't have a huge sudden increase in demand. It needs to be gradual".
While the quality of its products remains paramount, the brand is also keen to ensure that everything is manufactured as close to home as possible too. "95-percent of our products are made in Germany," Ceviker explains. "There are only a few bits, like our tailoring, where our local suppliers closed their doors a few years ago and we've had to source from Italy. It's hard nowadays to find young people on the sewing machine all day. But where we can we'll always use local suppliers. We distinguish ourselves through the quality of our fabrics".
"The most important thing is the brand never pretends to be something it's not, it's authentic".
Where its craftsmanship remains close to home, the inspiration behind the garments themselves looks much further afield. Intended as an exploration into the lifestyles and cultures of various countries around the globe, A Kind of Guise has travelled everywhere for creativity. From Northern Italy and Mongolia, to Indonesia and Ghana for Spring/Summer 2020, the brand expertly draws on the originality and heritage from these places by photographing residents as opposed to models, in their home environments as opposed to studios, to create a real sense of authenticity, and its this approach Struengmann — who oversees A Kind of Guise's marketing — spotlights as one of the reasons the brand is where it is today.
"The most important thing is the brand never pretends to be something it's not, it's authentic. We're not trying to reinvent the wheel, we focus on the product, the quality of the product and how it's made," explains Streungmann.
"When we go to Ghana and shoot there, we always work with people from there, we don't travel out with a selection of models," he continues. "We always aim to give a really authentic feel. The people who work here are being translated to the outside world. When we talk about stuff and it being a lifestyle, it's more about authenticity."1 of 4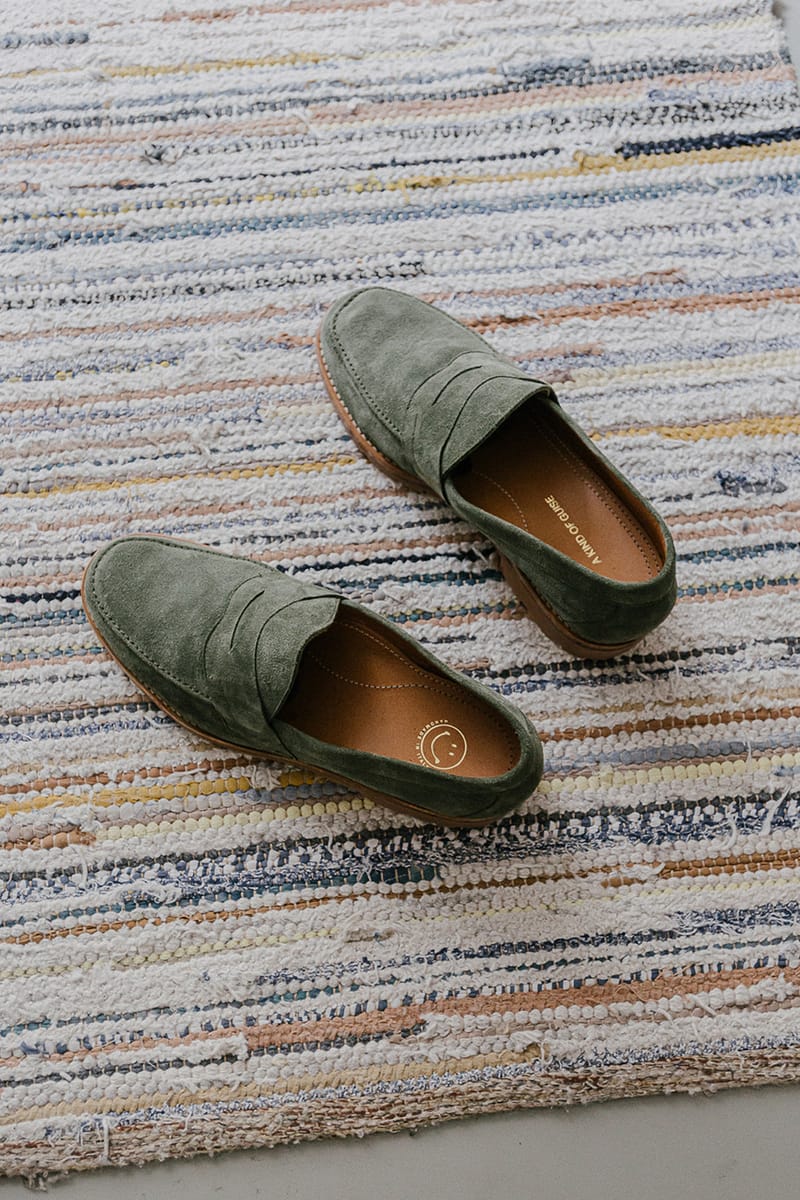 A Kind Of Guise2 of 4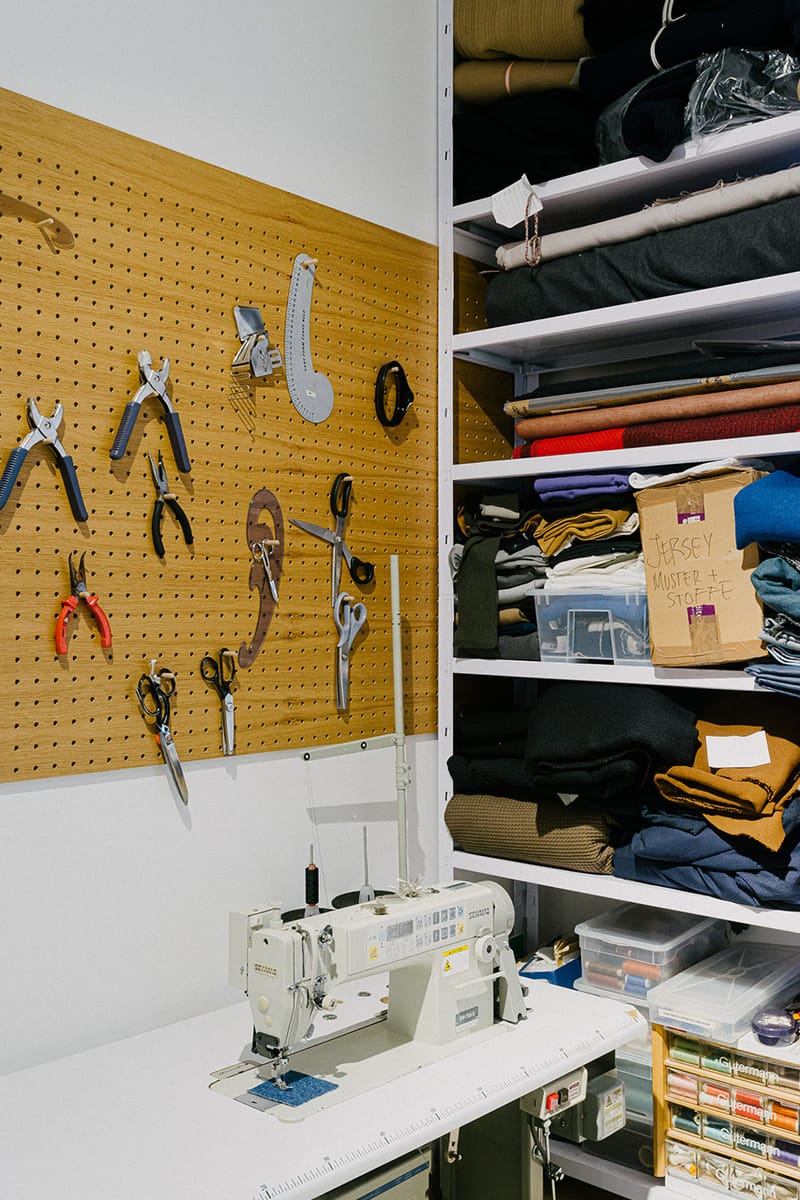 A Kind Of Guise3 of 4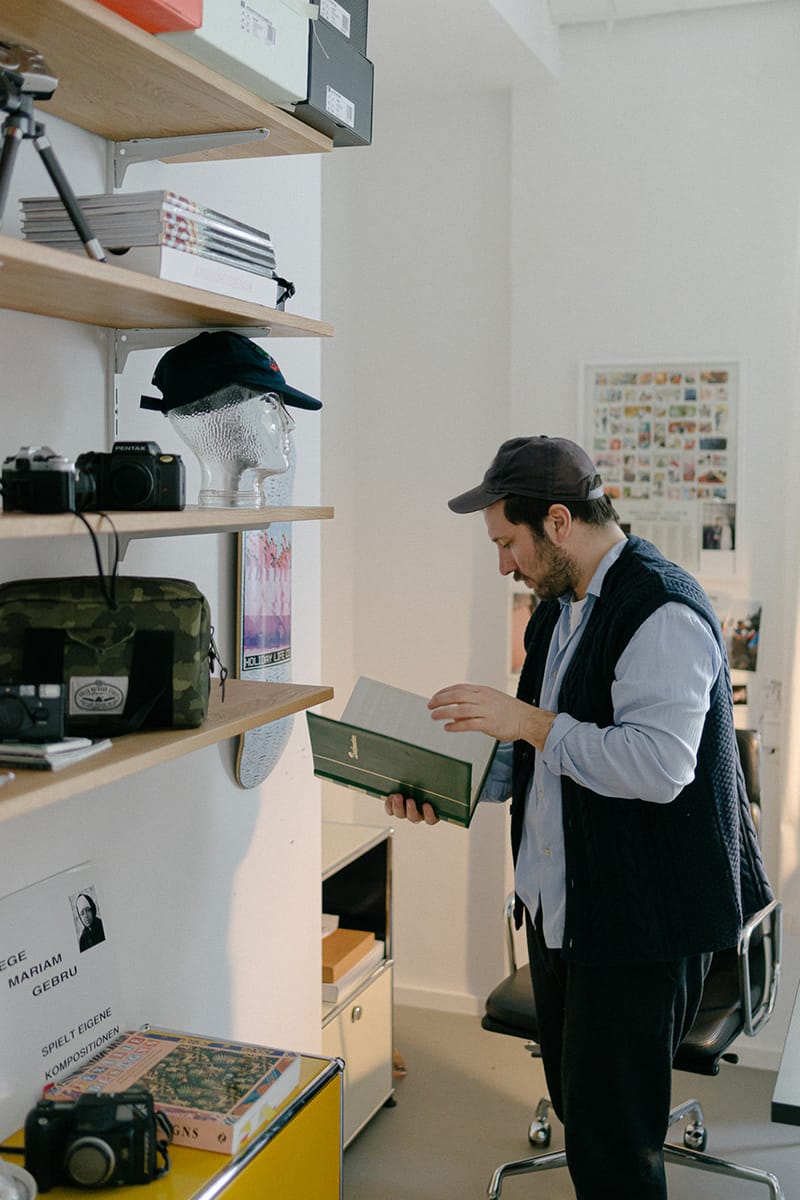 A Kind Of Guise4 of 4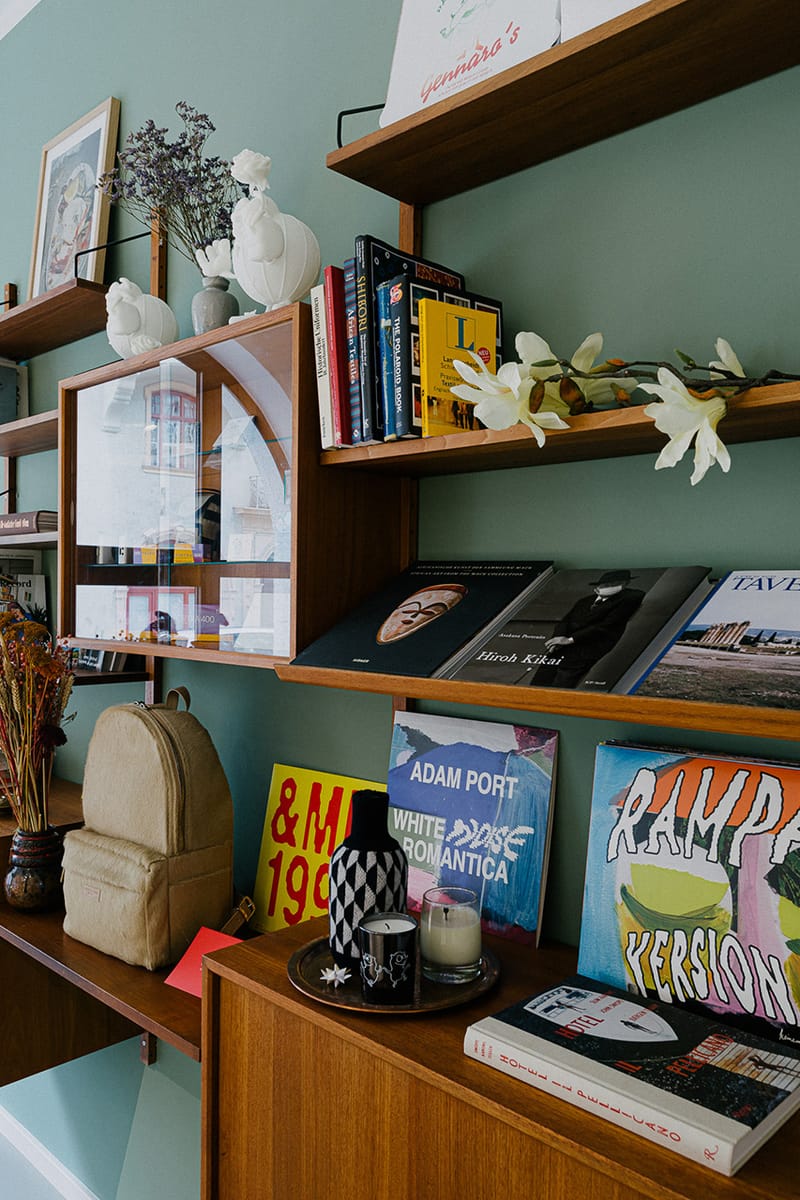 A Kind Of Guise
This refreshing design and quality-led approach to clothing has seen the launch of AKOG Hotel Group, an agency-come-consultancy-come-design-studio that produces bespoke products for the hospitality and travel industries.
"Hotels and restaurants started coming to us and asking for us to produce something for their waiters and their hotel rooms," Streungmann explains. "We had a few conversations and thought it made sense to venture into the hospitality and travel industry".
With an ambition to shape the sector by producing locally and using less impactful materials, AKOG Hotel has already worked with a handful of hotels across Europe, with an example of its keychains, aprons and notebooks all available on its current webstore — a new and updated version of which is set to launch next month.
"When you're at a hotel, you always have the same bathrobe or towel and it's all very standard and off the rack," continues Ceviker. "We travel a lot and with our generation especially, people are looking for something more unique. Now a hotel might call us and say they need new bathrobes, and while we can do that, we want to make it more special. We create a new concept for them, a selection of products that sit nicely together, something someone would want to keep, rather than just another generic bathrobe".
"The people who work here are being translated to the outside world. When we talk about stuff and it being a lifestyle, it's more about authenticity".
While COVID-19 continues to hamper any sort of travel for the foreseeable, A Kind of Guise was still able to visit different locations around the world for the second part of its Spring/Summer 2021 campaign. Entitled "Postcards From Everywhere" this second instalment — that's set to land soon — saw the brand reached out to a handful of photographers from the U.S., Singapore, Mexico, New Zealand and more, to take images of its garments from their own unique perspectives.
"We sent two rolls of film, garments from the collection and a camera to 15 photographers across the world and asked them to shoot pieces in their respective locations," says Streungmann. "To us it's super-exciting to see how different garments can be shot or portrayed differently in certain locations. It's our DNA and our vision and we don't want that to change".
Source: Read Full Article