On the anniversary of the first lunar landing, BuzzFeed News has combed through the photo archives to reveal the fascinating, odd, and iconic moments that occurred during this historic feat some 50 years ago.
Back here on Earth, pictures by photographers Jason Cordova and Niki Boon capture the value of family and community in an increasingly digital and impersonal world. In New York City, pictures from the Latin American Foto Festival offer unique perspectives from these countries, while a roundup of images from the recent protests in Puerto Rico against Gov. Ricardo Rosselló show a population passionate for the future of their island. We wrap things up with a fun gallery that explores the history of Summer camps in the United States, guaranteed to re-energize your Summer enthusiasm in this terribly hot weather.
These are some of the photo stories from across the internet that caught our eye and kept us thinking.
"27 Pictures That Will Change Your Perspective Of The Moon Landing" — BuzzFeed News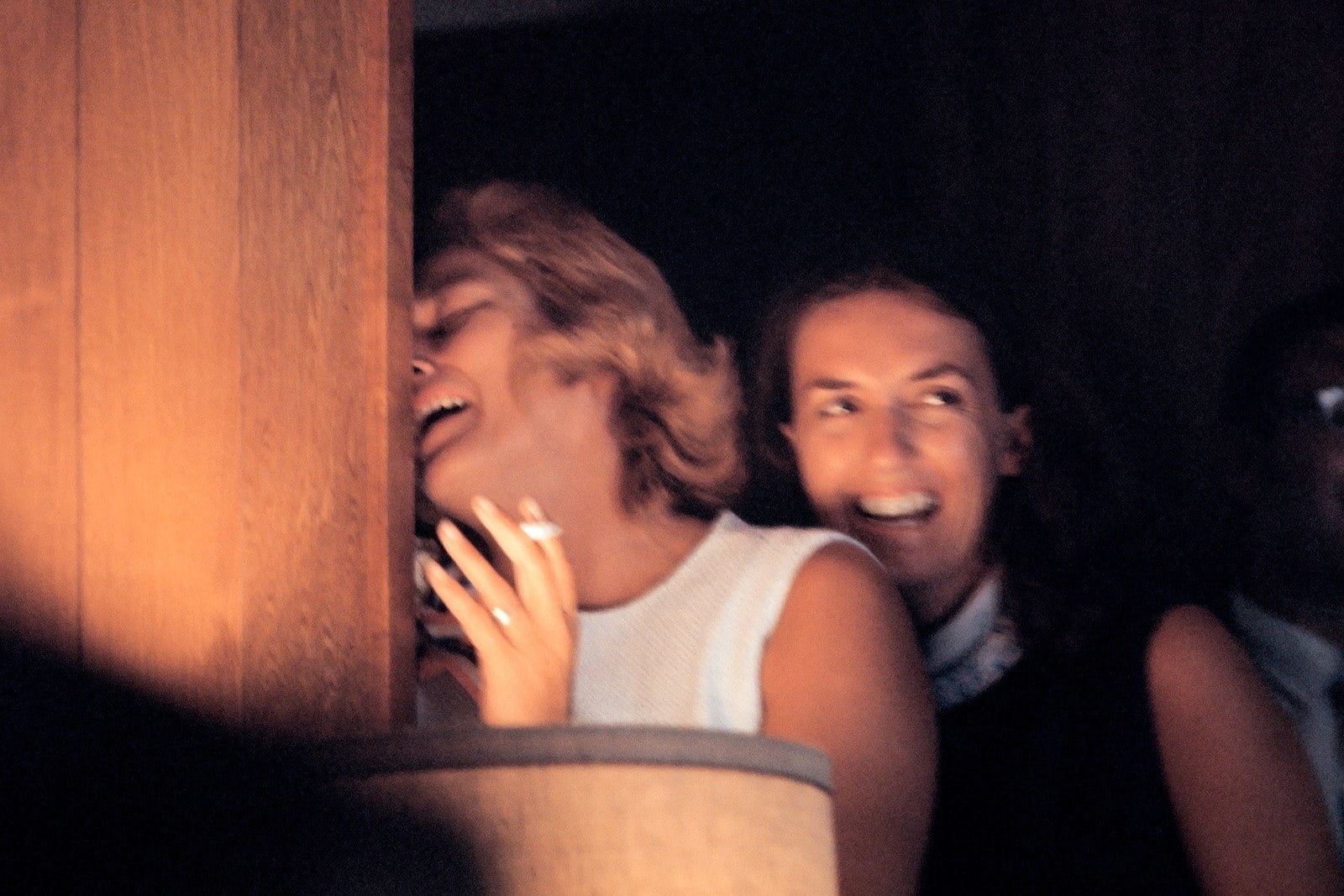 "These Photos Capture the Enduring Energy of LA's Lowriding Scene" — Vice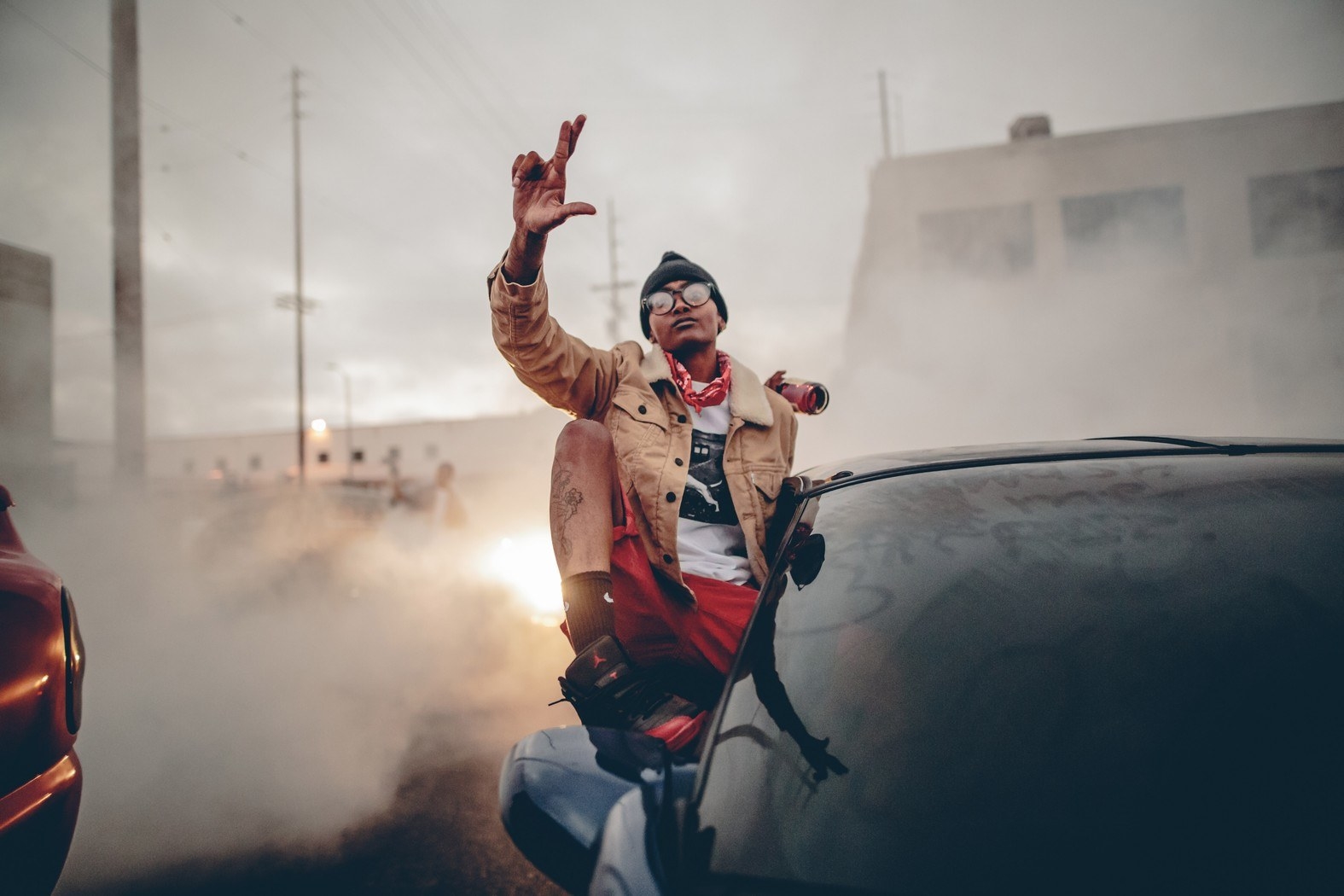 "These Powerful Pictures Show What Life Is Like In Latin America Today" — BuzzFeed News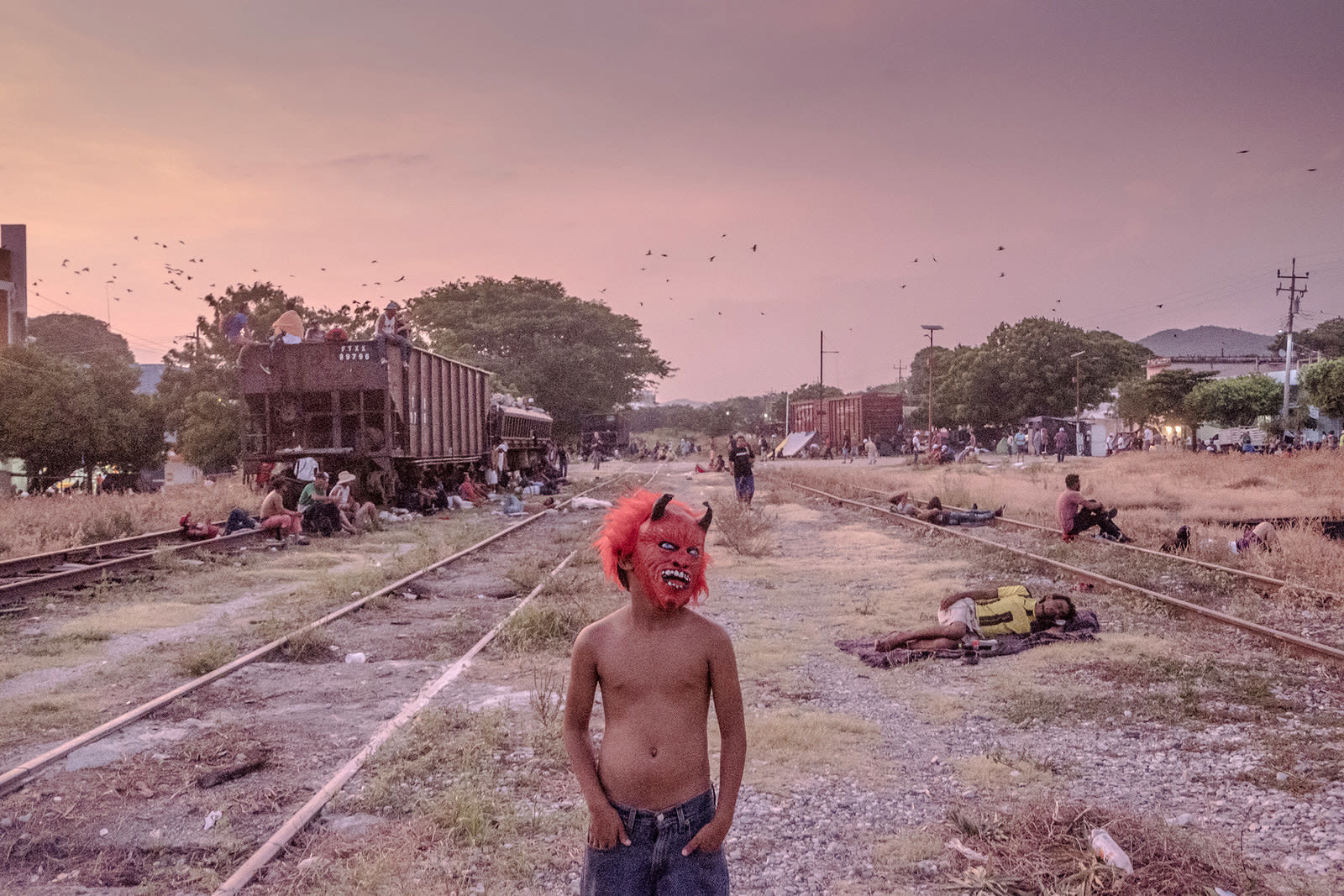 "These Dramatic Pictures Show the Huge Protests Against the Puerto Rico Governor" — BuzzFeed News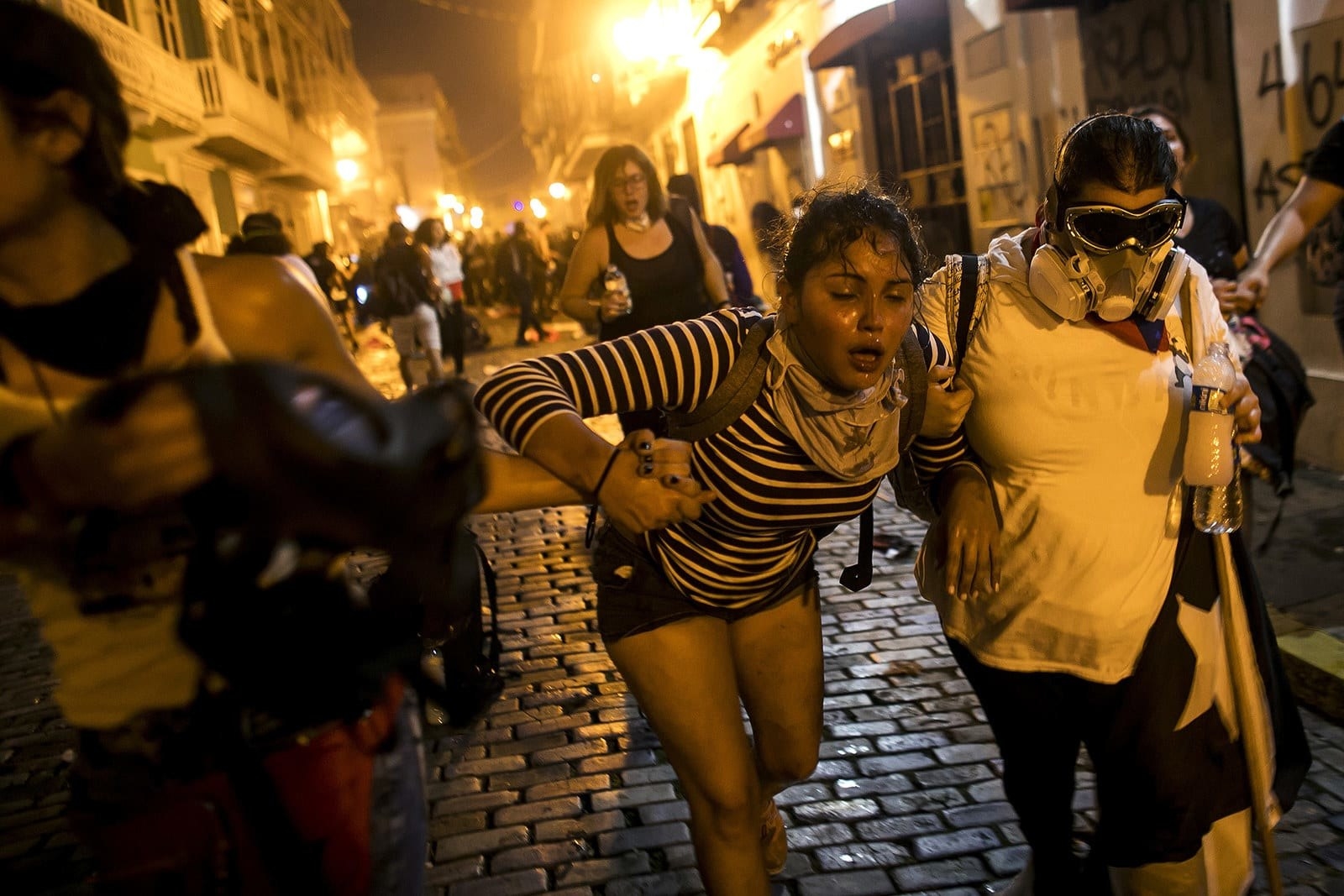 "Photographer Documents the Beauty of Childhood Spent Without Modern Devices" — My Modern Met
"An Exclusive Look Inside the Recovery Efforts to Save Notre Dame" — Time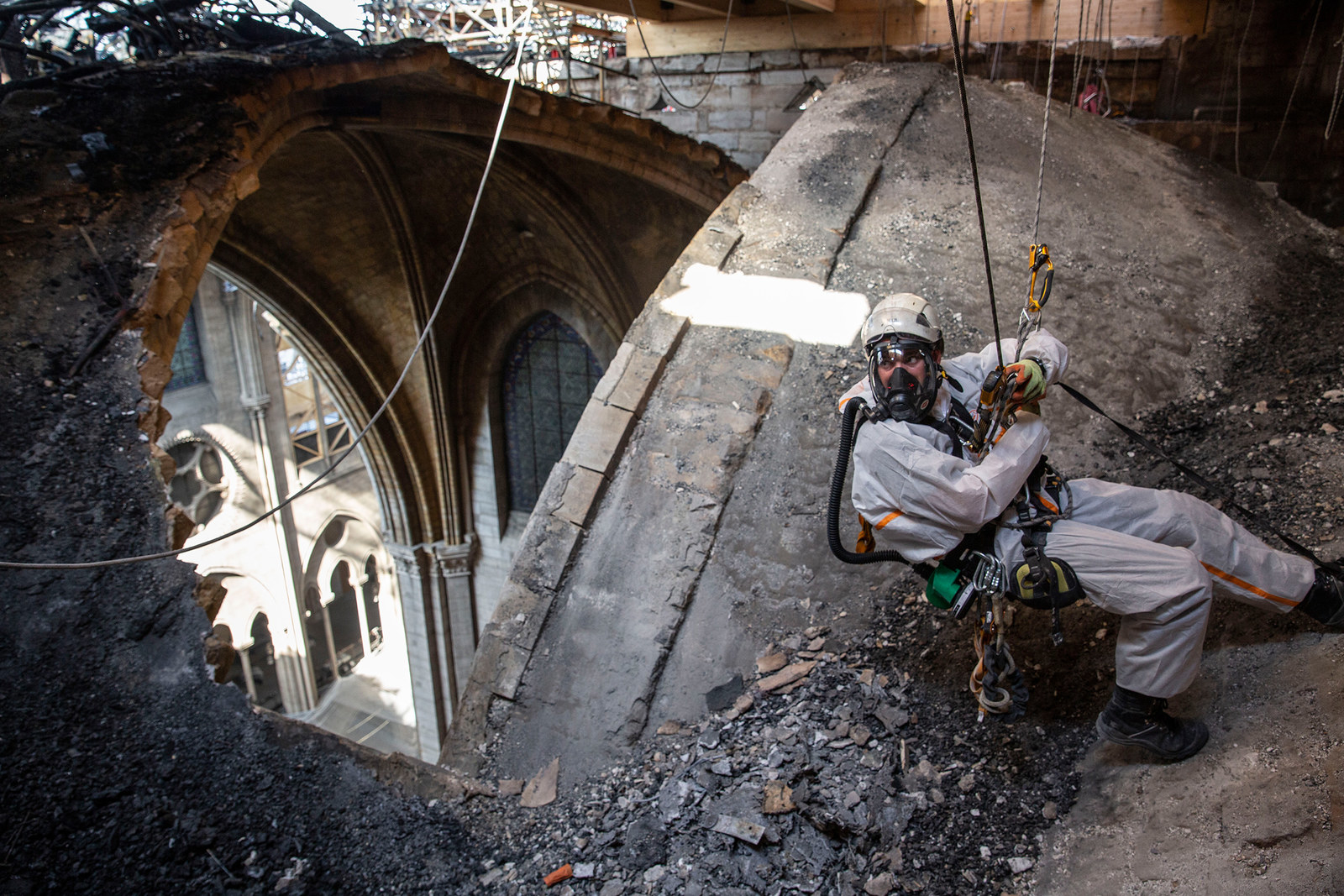 "These Vintage Summer Camp Pictures Are Too Pure for this World" — BuzzFeed News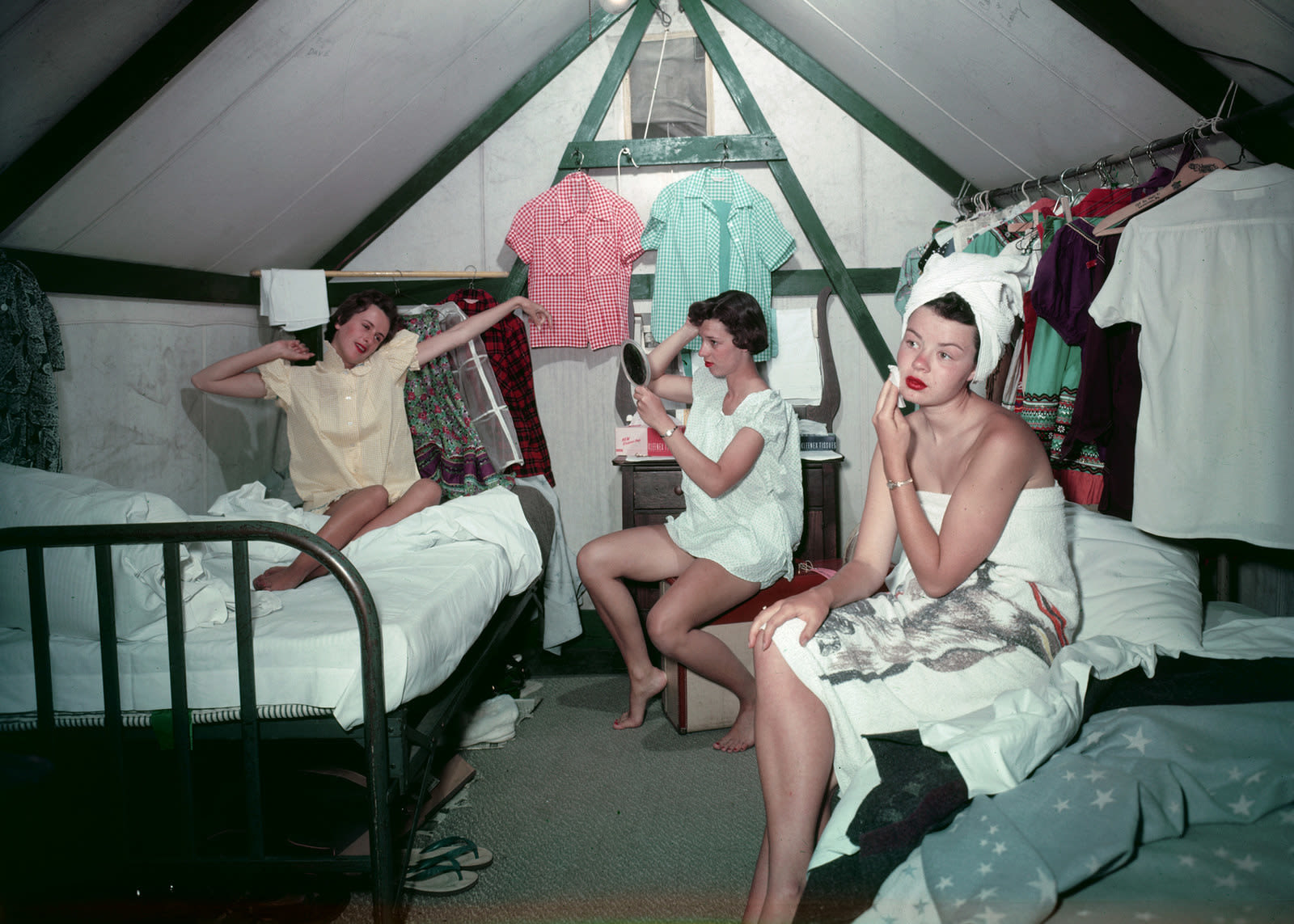 "25 of the Most Powerful Photos of this Week" — BuzzFeed News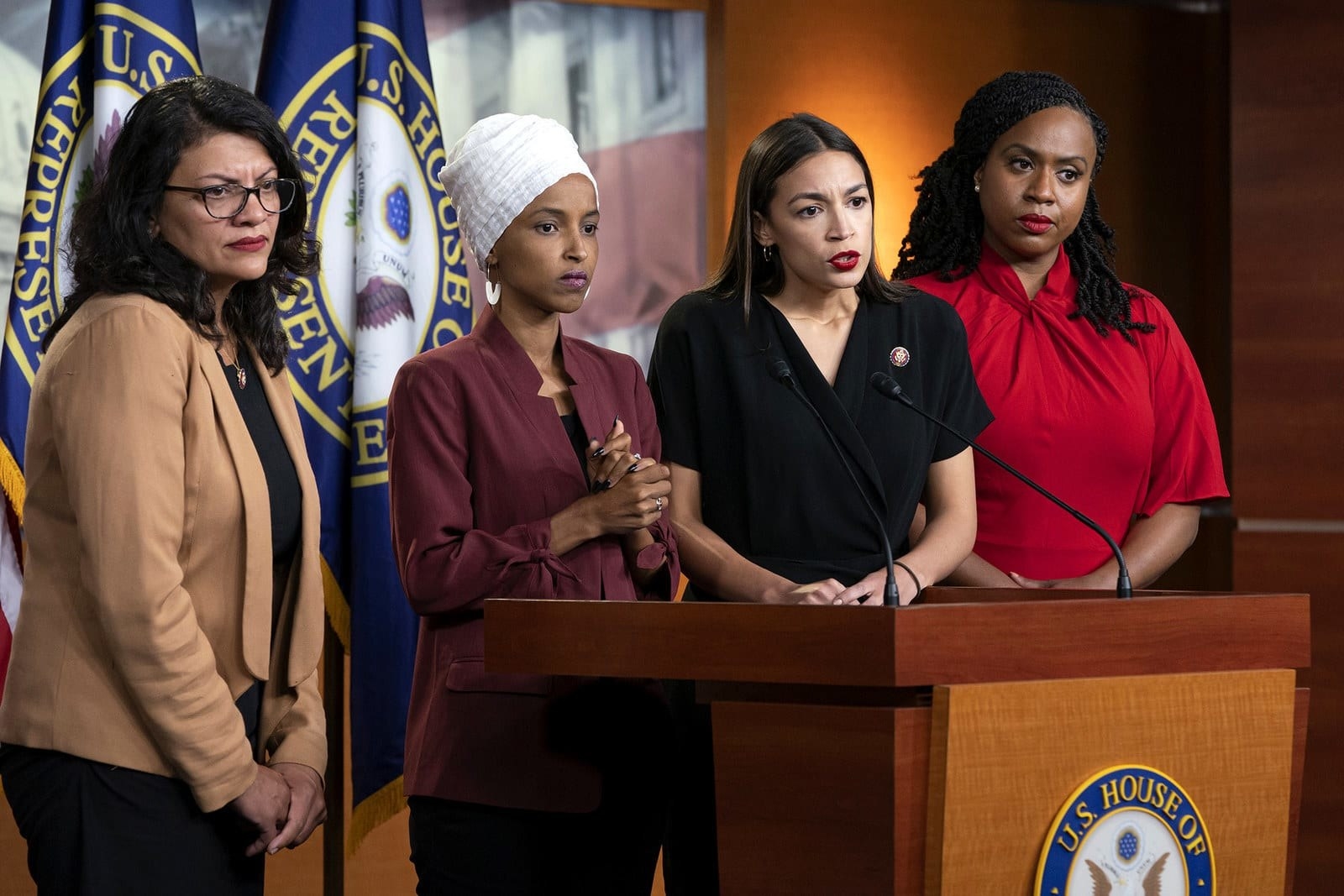 Gabriel H. Sanchez is the photo essay editor for BuzzFeed News and is based in New York City.

Contact Gabriel H. Sanchez at [email protected]

Got a confidential tip? Submit it here.
Source: Read Full Article