Australian current affairs program 60 Minutes has been slammed internationally for their upcoming piece on Meghan Markle and her marriage to Prince Harry.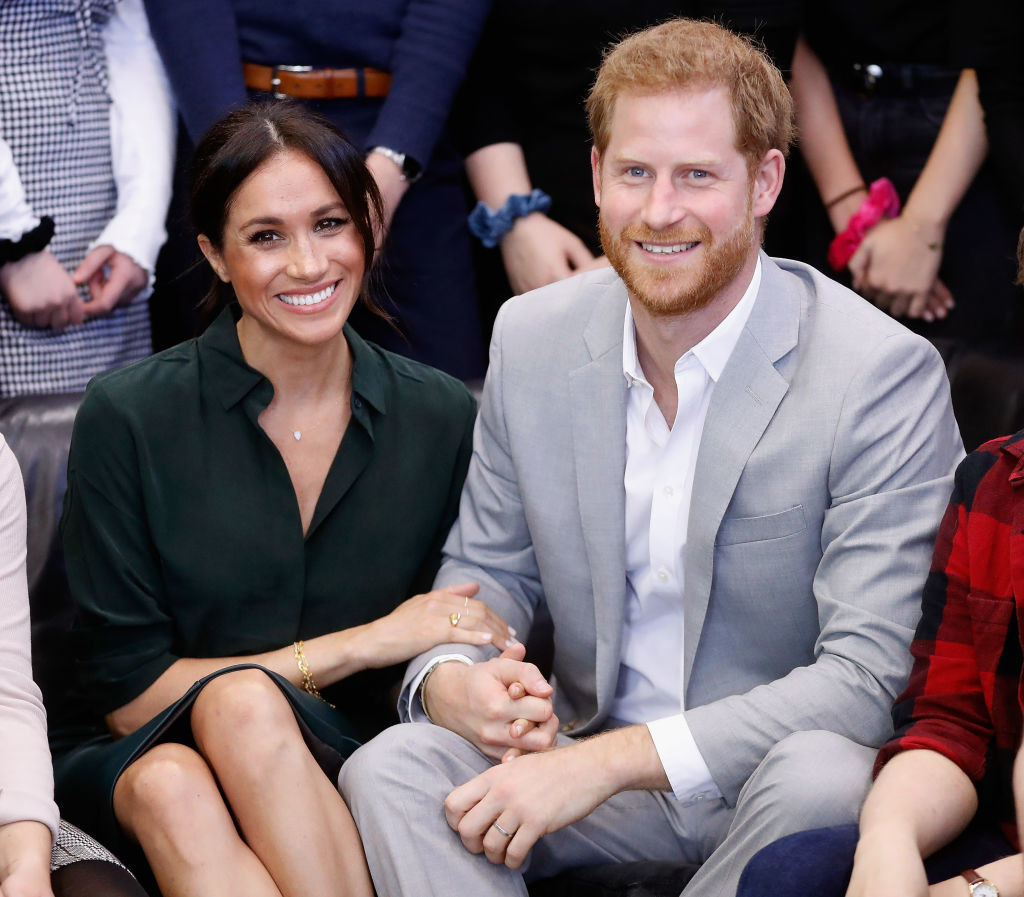 The story, which was teased through a promo that was released on Wednesday, promised to show how Meghan "lost her sparkle" and went from "adored to insufferable in less than a year".
As well as go into the details of how the ghost of Princess Diana can "save" Meghan and Harry's marriage.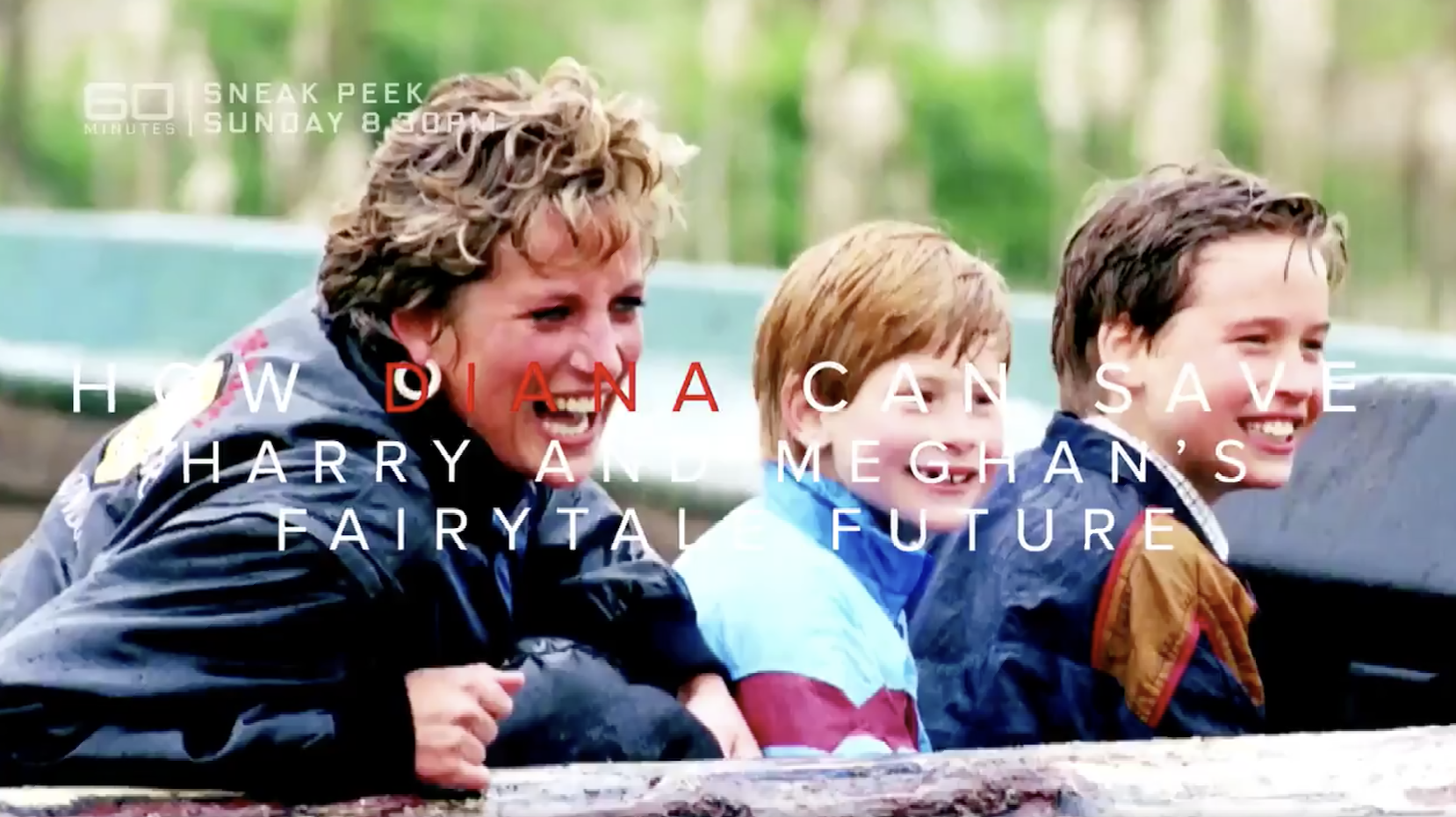 Snippets from the episode also show Karl Stefanovic interviewing British commentators, like Lizzie Cundy and Katie Hopkins, who label the Duchess of Sussex as manipulative and a hypocrite.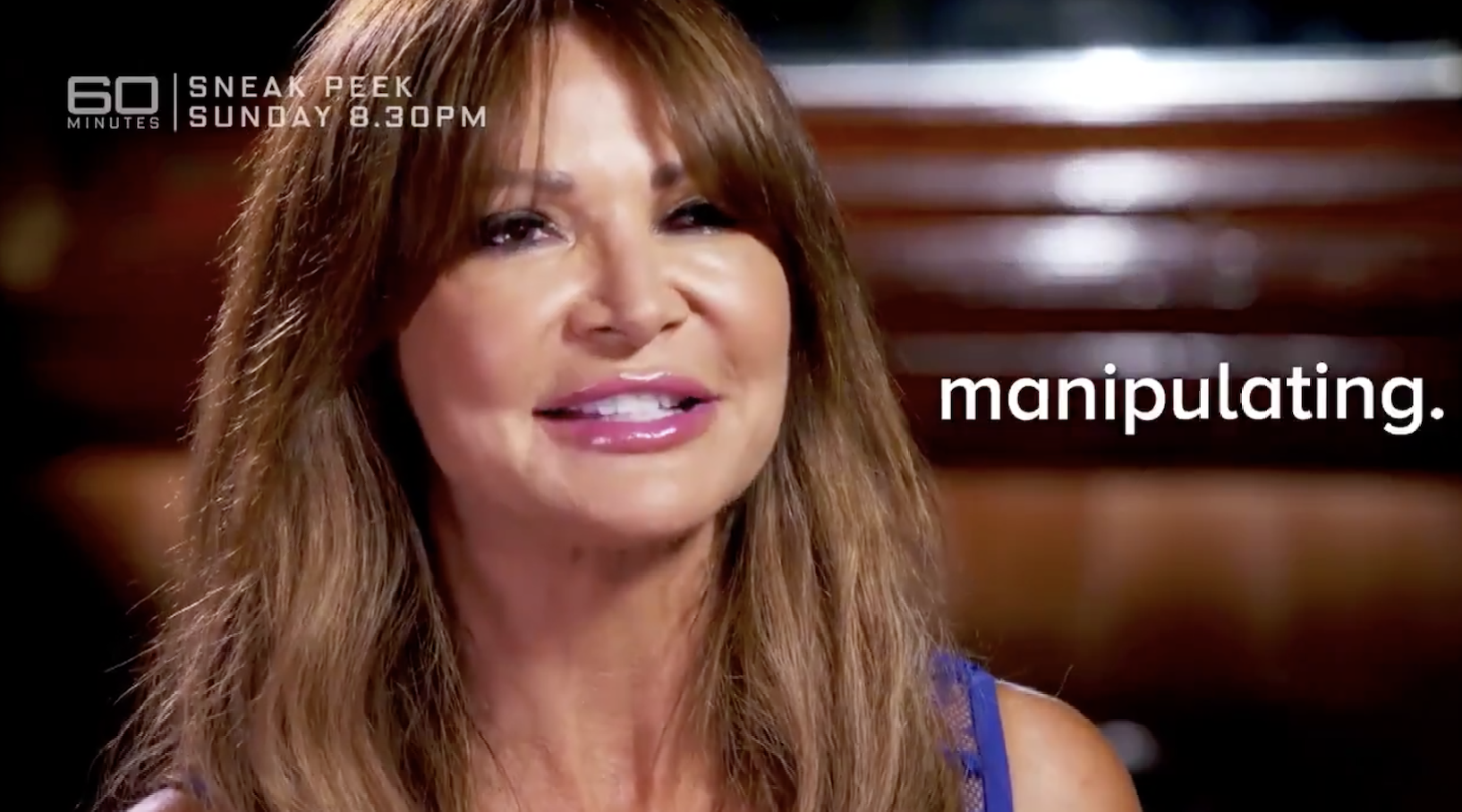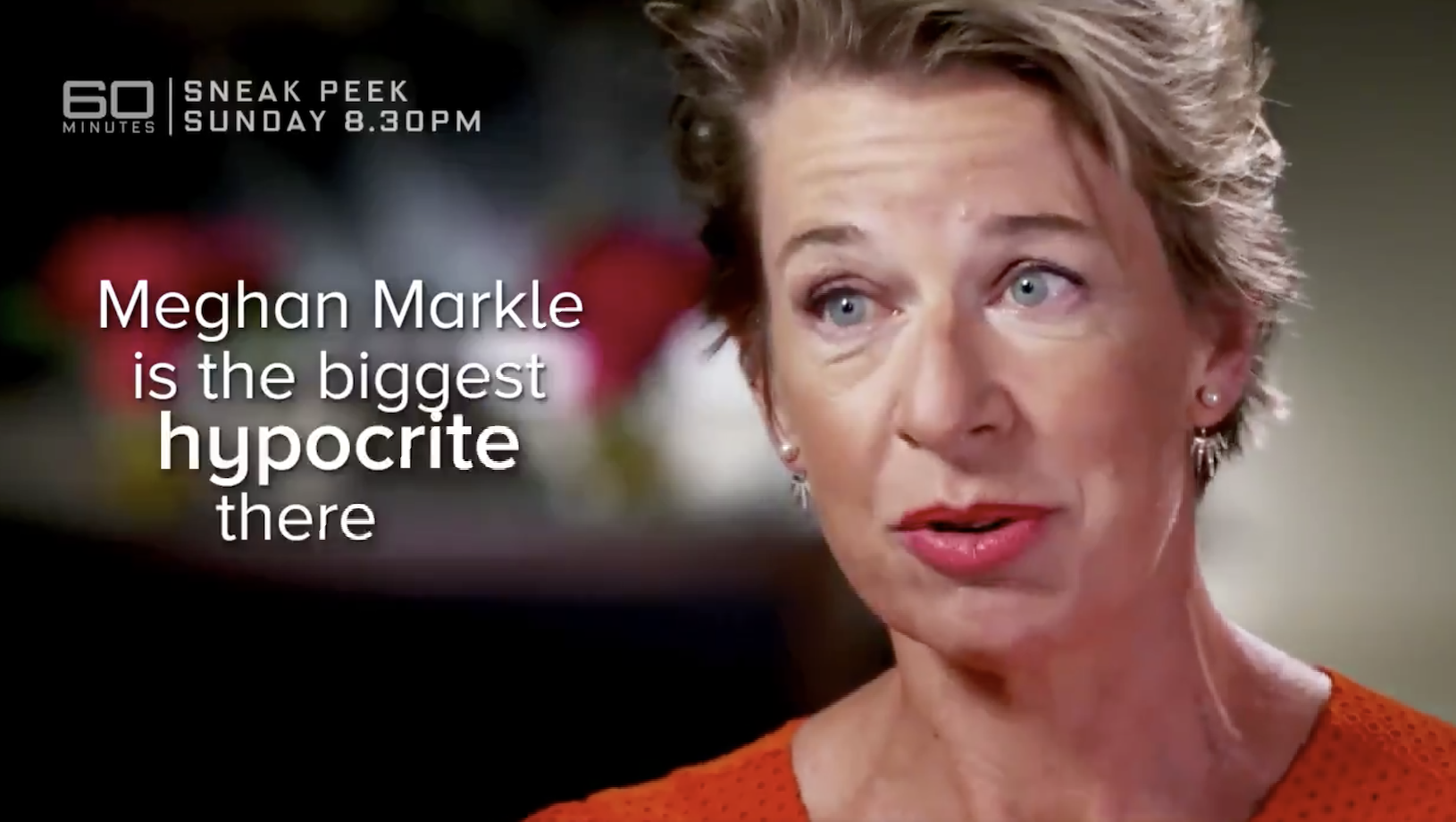 The promo has been called "disgusting" and "racist" by a number of people, including celebrities Jameela Jamil and Mia Farrow.
Others are outraged at the inclusion of far-right media personality, Katie Hopkins.
And many believe that Meghan should be left alone by the media, especially considering the recent criticisms of her.
The "Megexit", as 60 Minutes have termed it, is still set to air on Sunday night.
Source: Read Full Article