Love photography as much as we do? Sign up for the BuzzFeed News newsletter JPG.
In 2019, BuzzFeed News profiled dozens of photography books and shared exclusive interviews with their authors, as well as galleries of pictures from each publication. From photojournalism to fine art, these were the photography books that caught our eye this year and kept us thinking.
The Women of the 116th Congress: Portraits of Power by The New York Times (Abrams Books)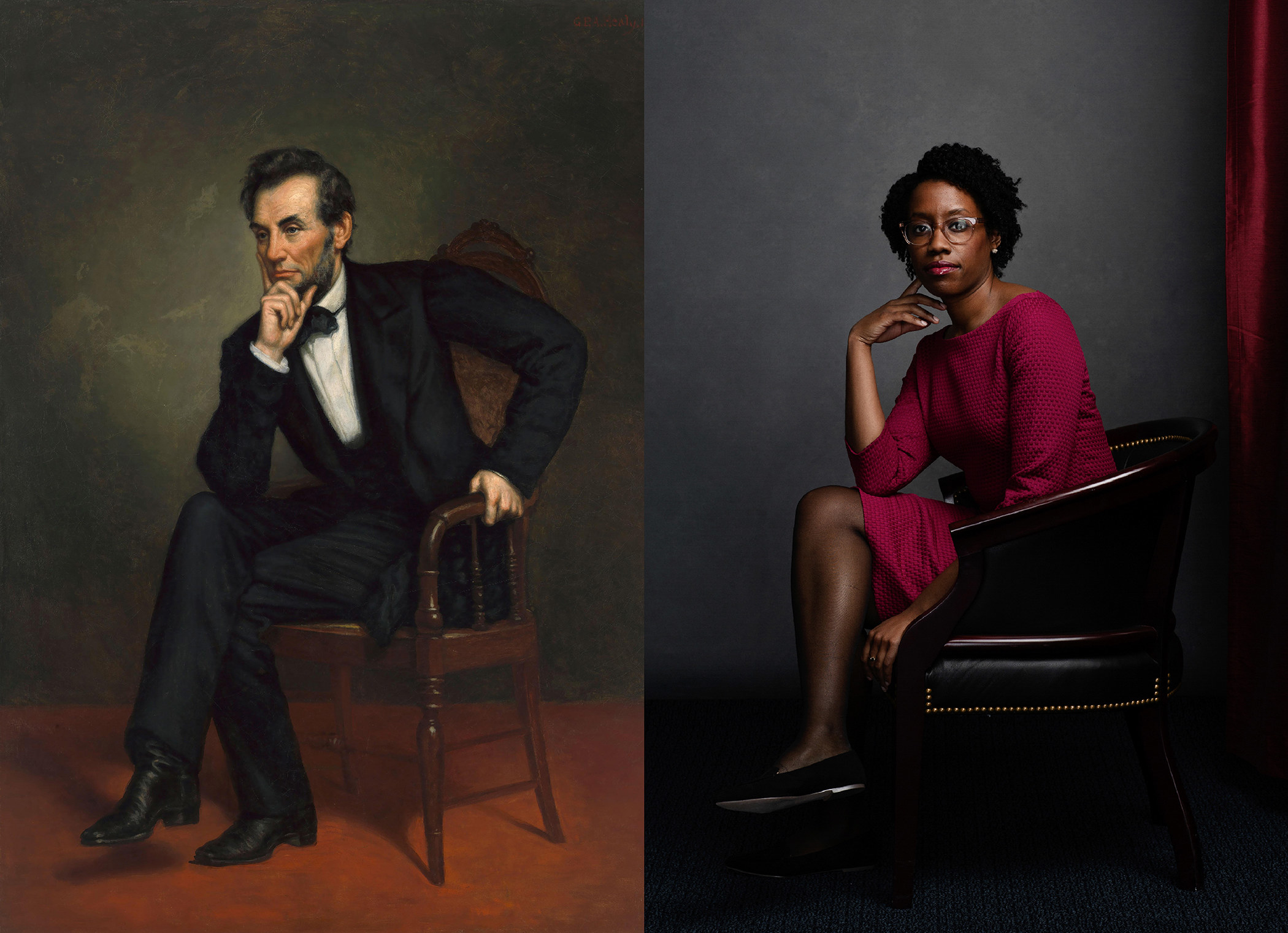 American Backyard by Elliot Ross and Genevieve Allison (Gnomic Book)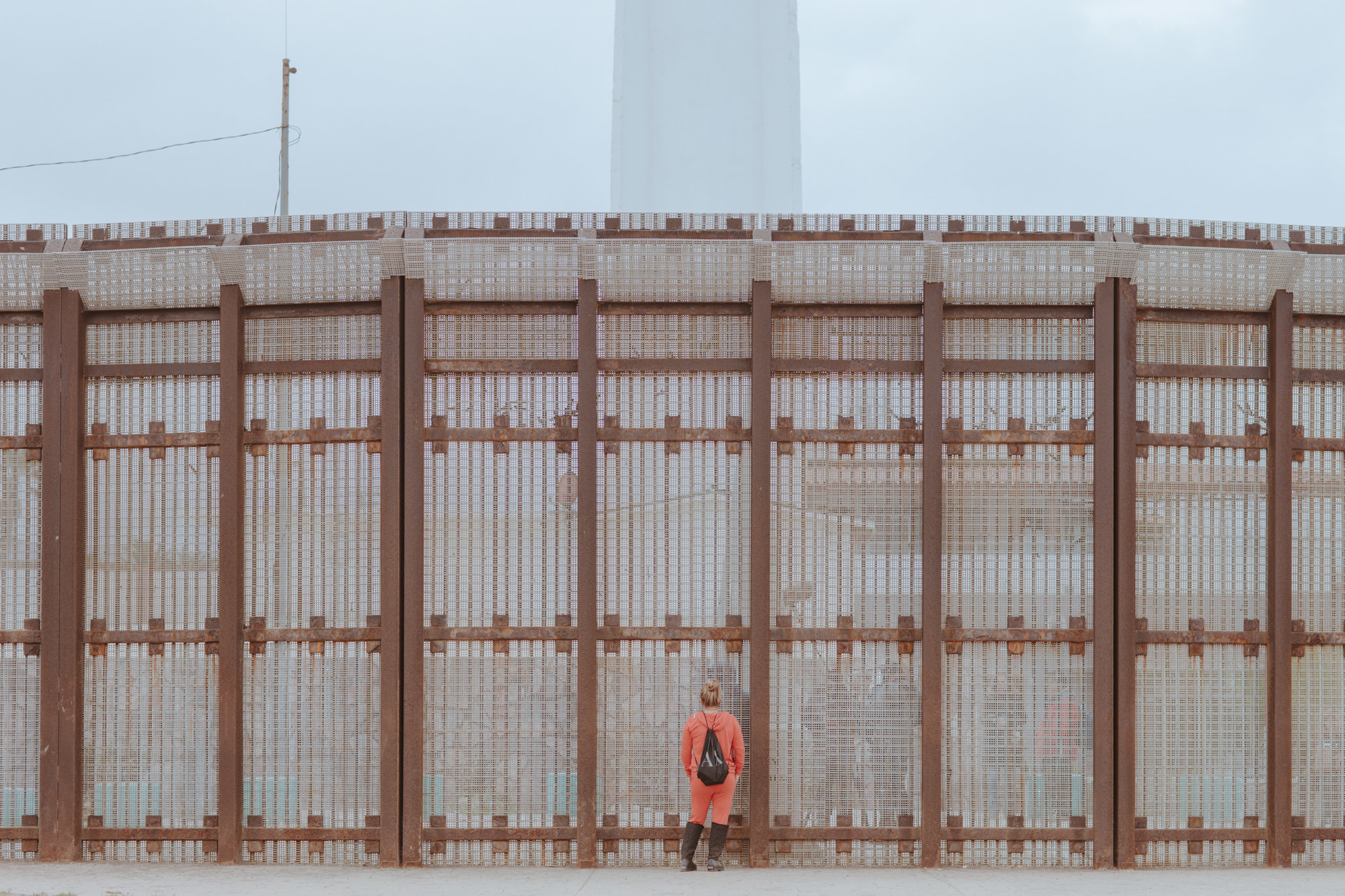 I Refuse for the Devil to Take My Soul: Inside Cook County Jail by Lili Kobielski (powerHouse Books)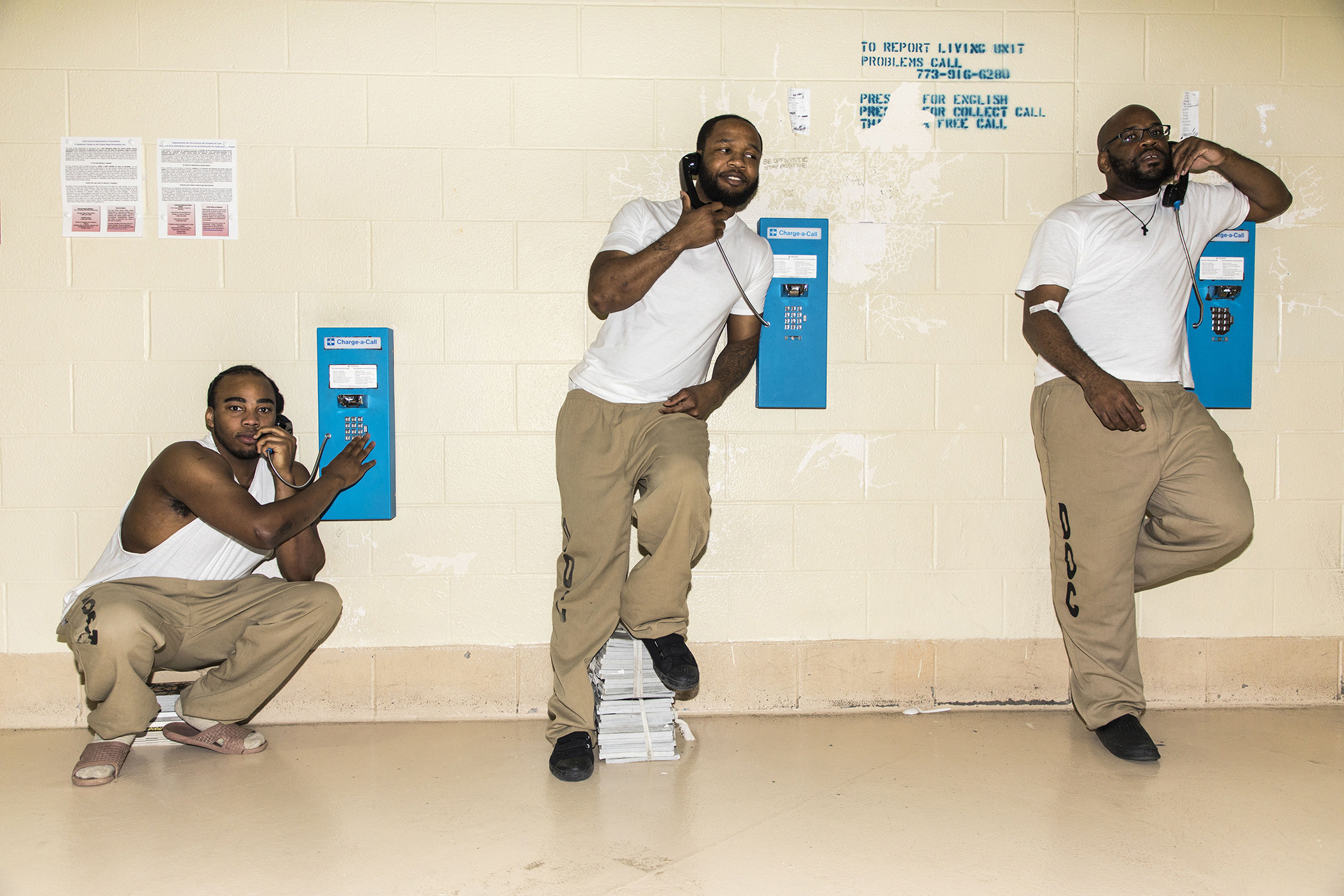 Erwin Olaf: I Am by Ewin Olaf (Aperture)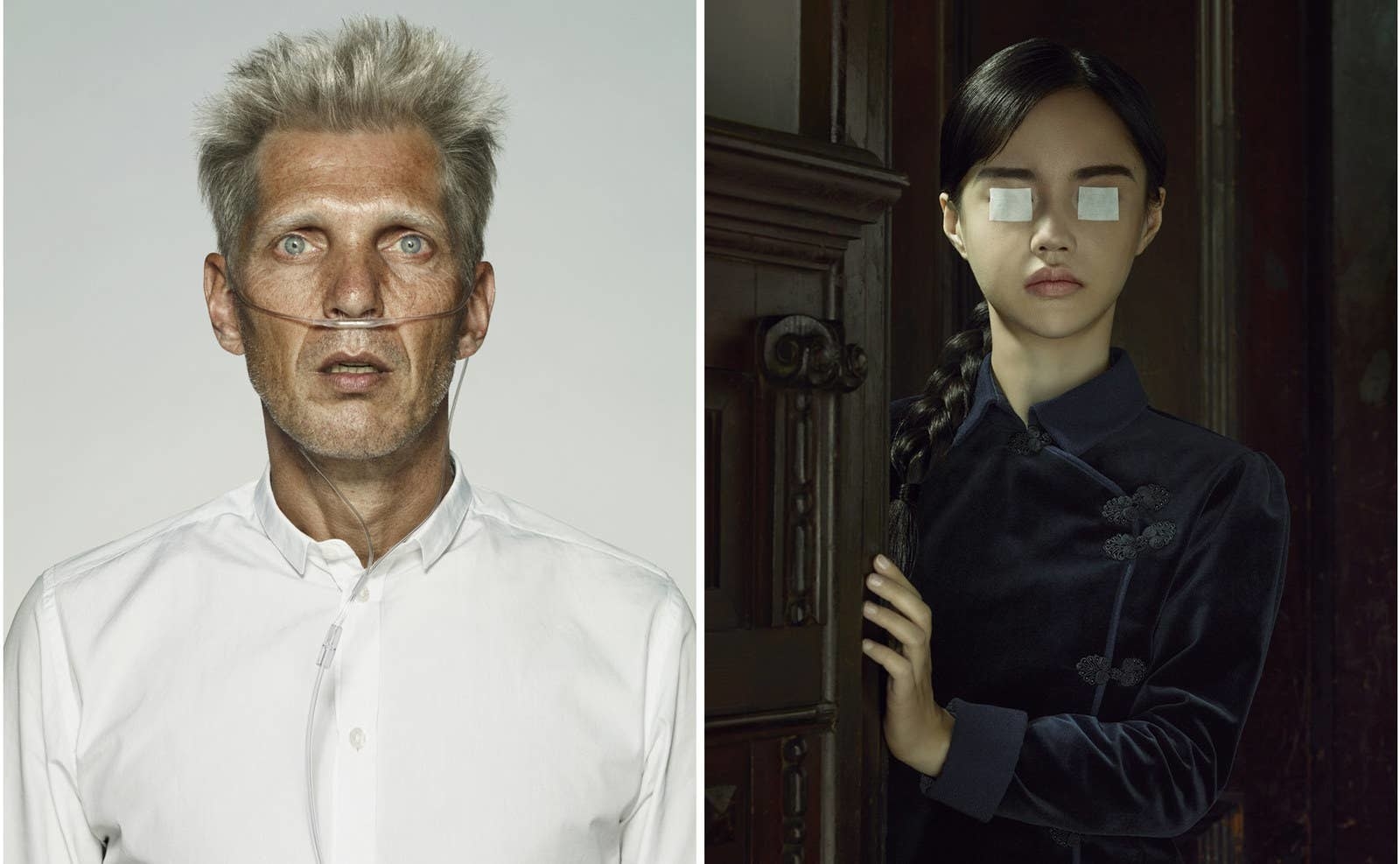 Pictures with Purpose: Early Photographs from the National Museum of African American History and Culture by Michèle Gates Moresi, Laura Coyle, Tanya Sheehan, Lonnie G. Bunch III (Giles)
I Know How Furiously Your Heart Is Beating by Alec Soth (Mack)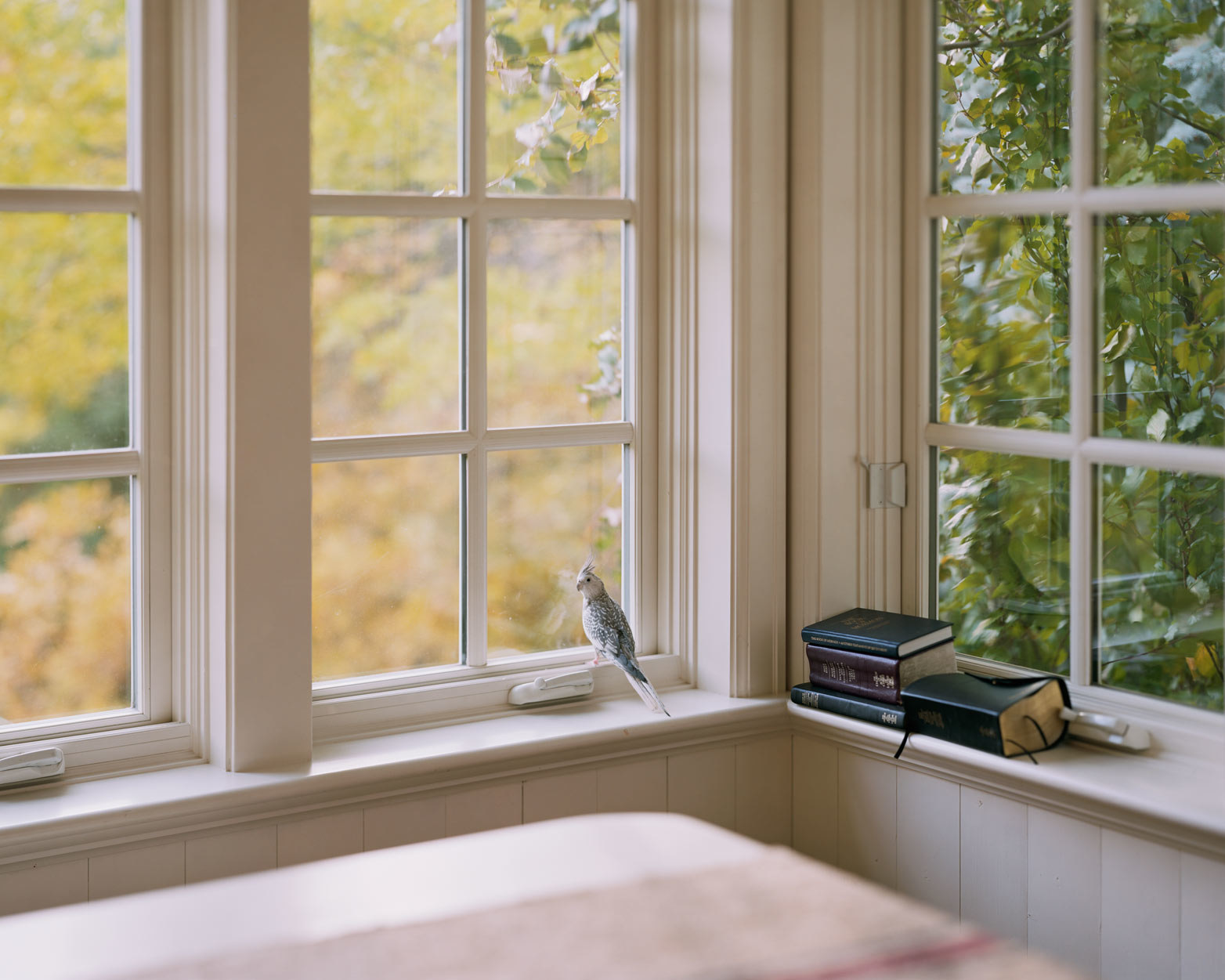 Outside and In Between by Chloe Aftel (self-published)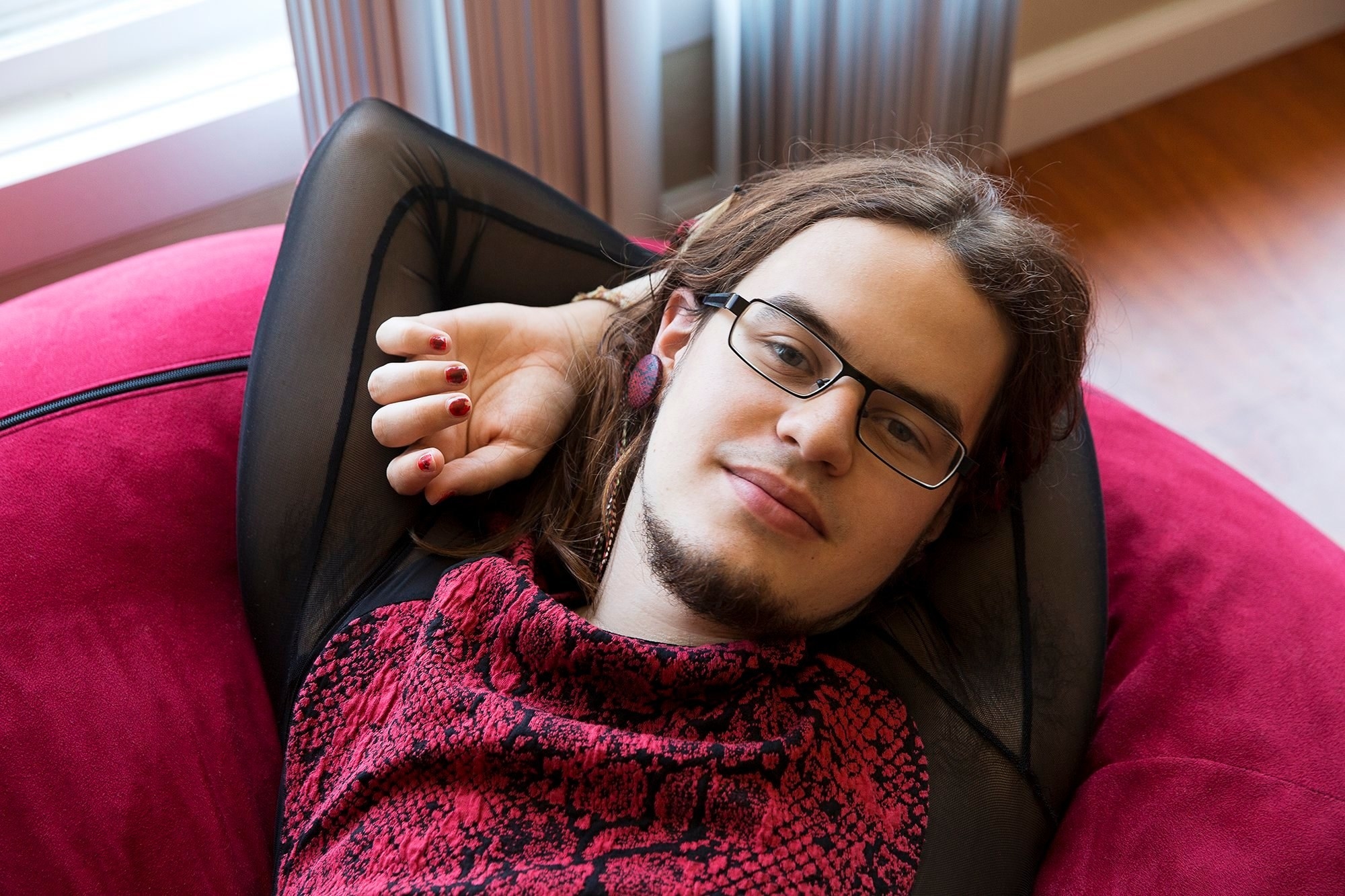 The Guardians by Vladimir Antaki (Kehrer Verlag)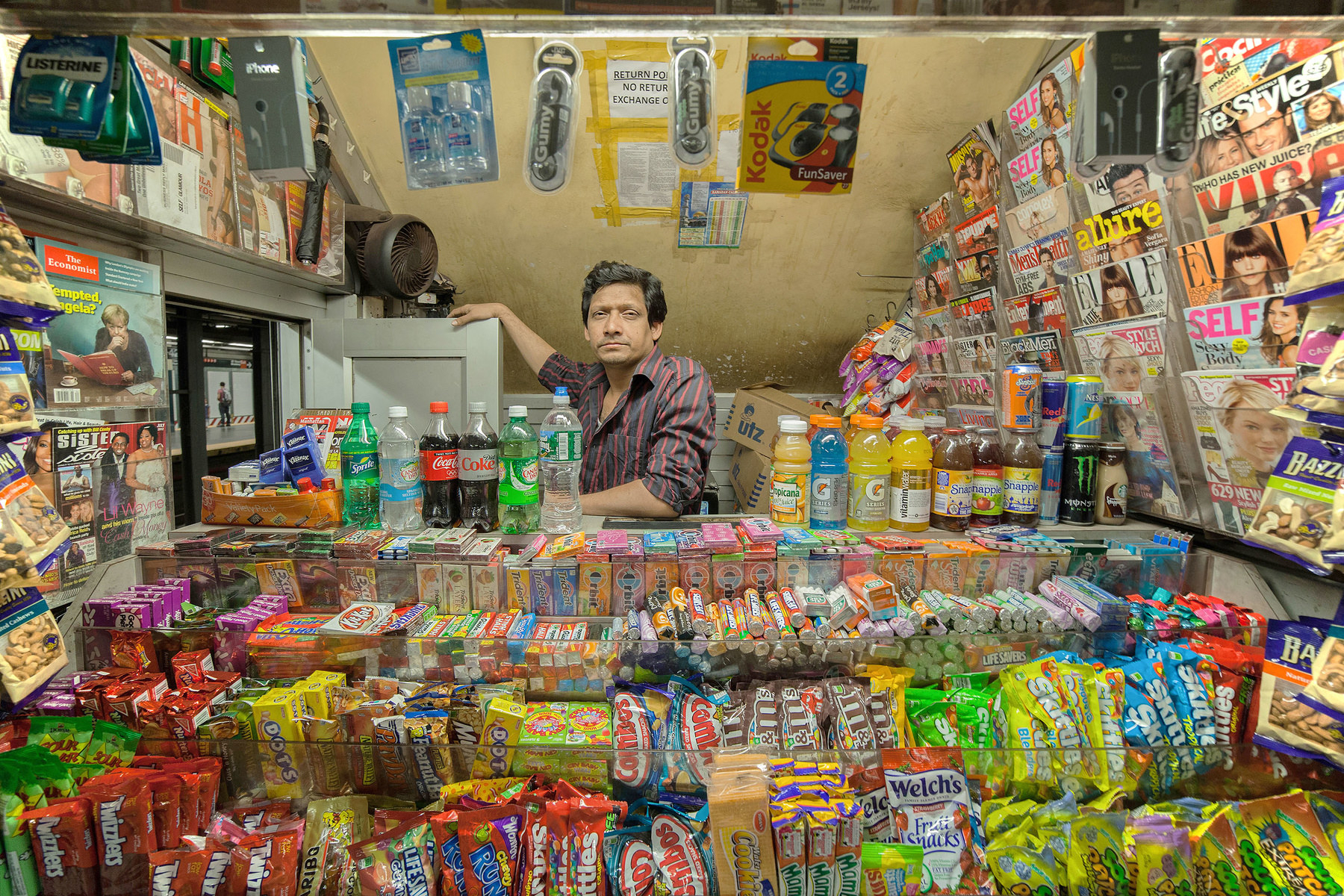 Space Utopia by Vincent Fournier (Rizzoli)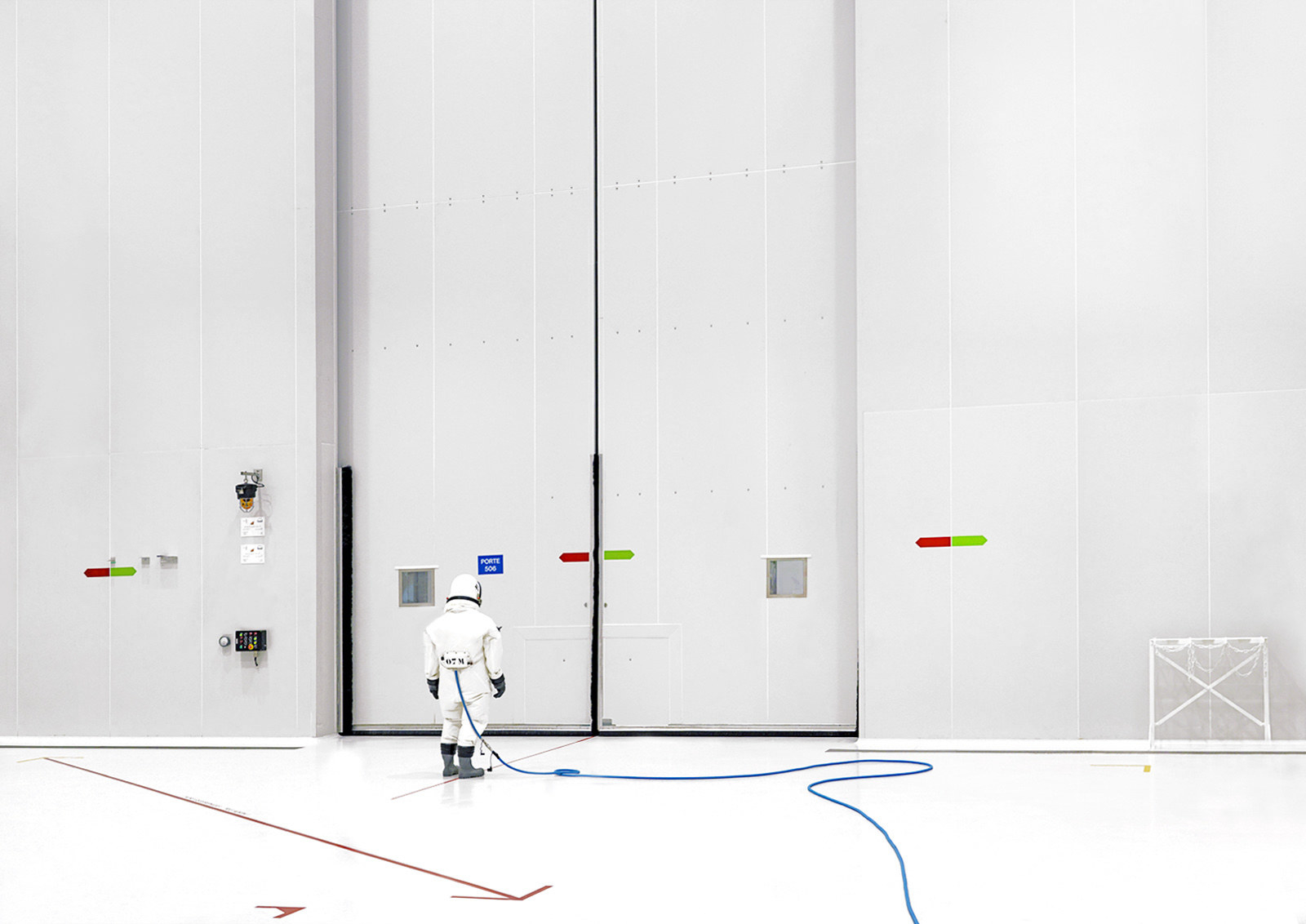 The Spectacle of Illusion by Matthew L. Tompkins (D.A.P.)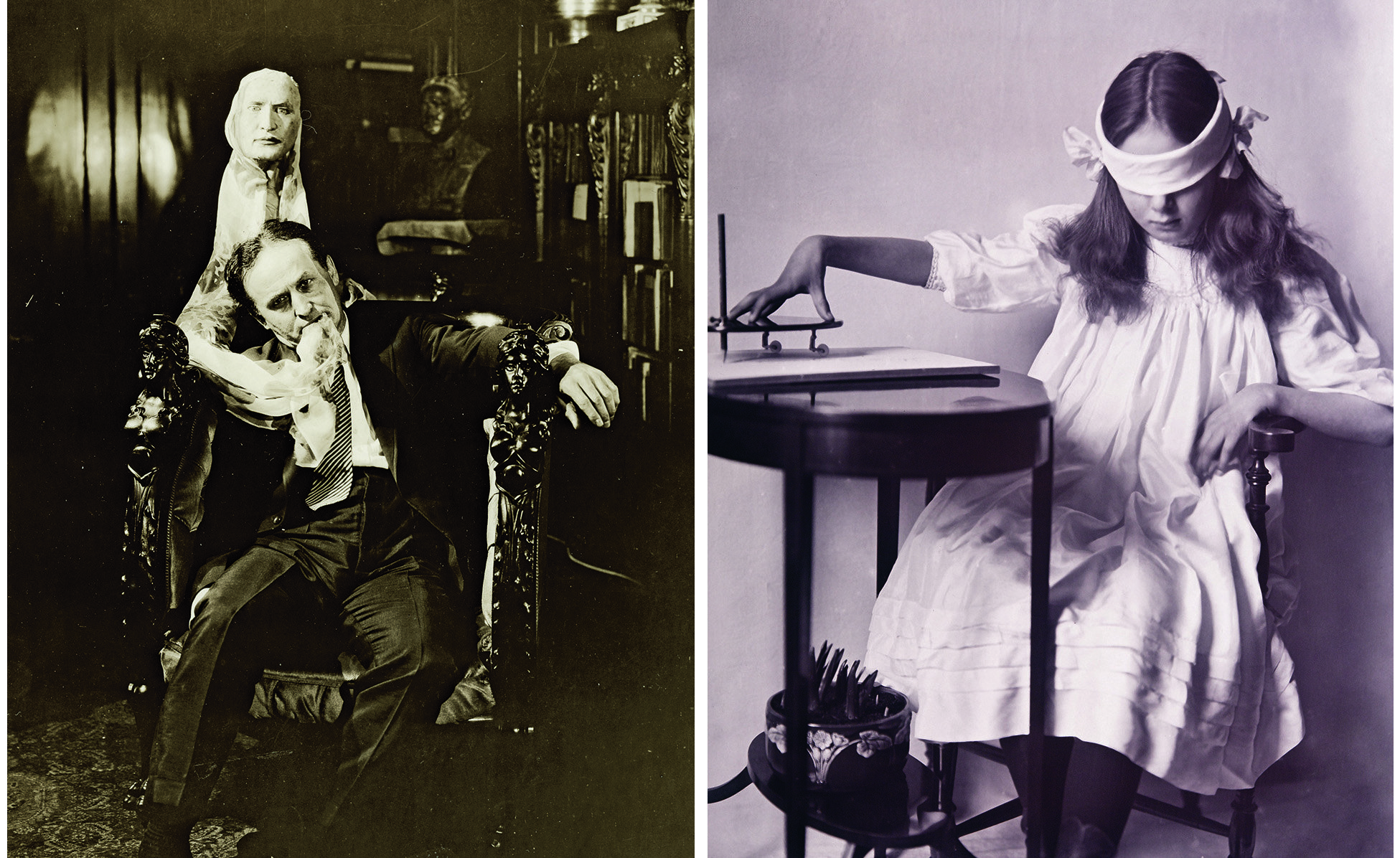 Photos Day Or Night: The Archive Of Hugh Mangum by Sarah Stacke (Red Hook Editions)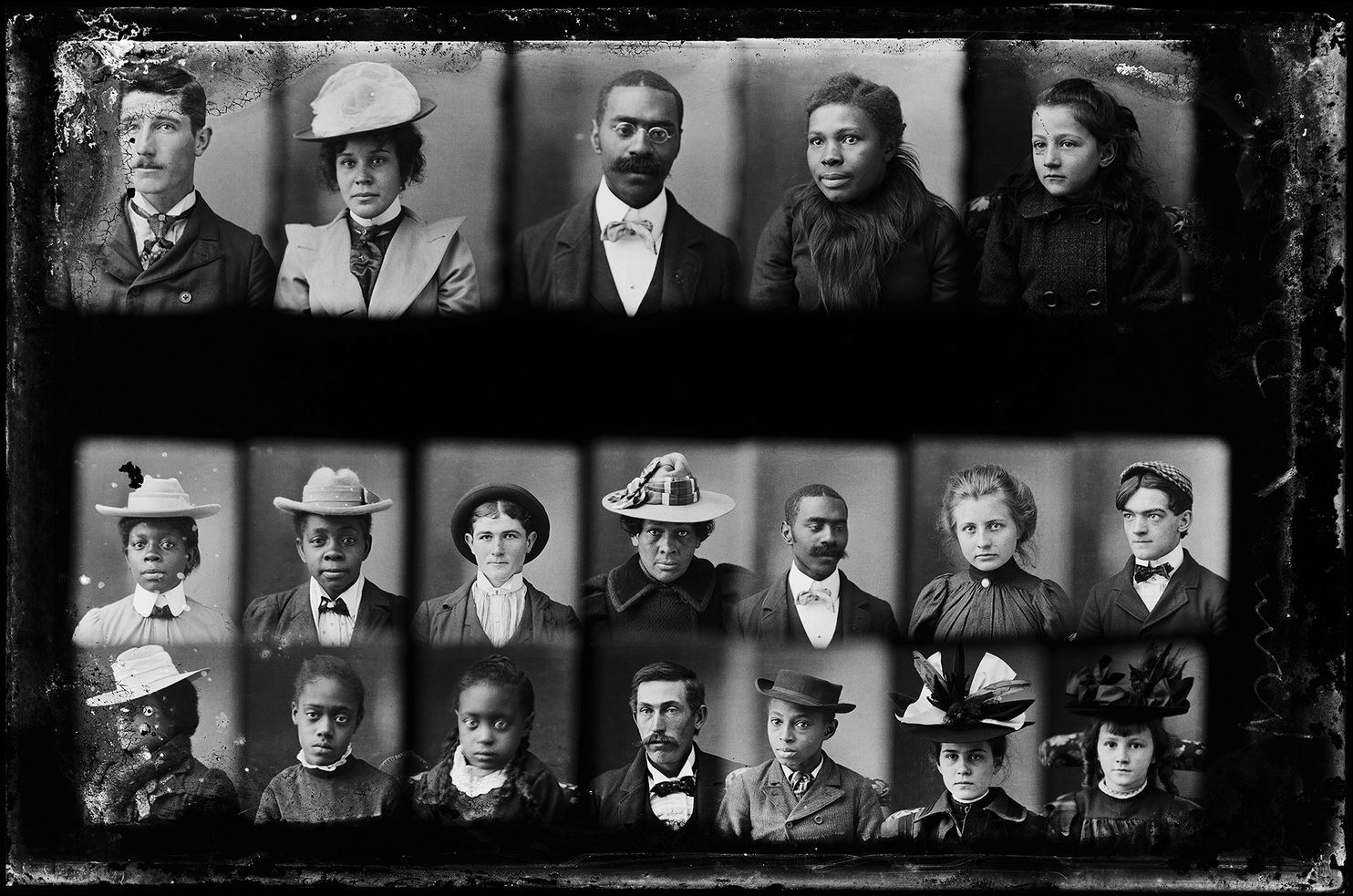 Lines And Lineage by Tomas Van Houtryve (Radius Books)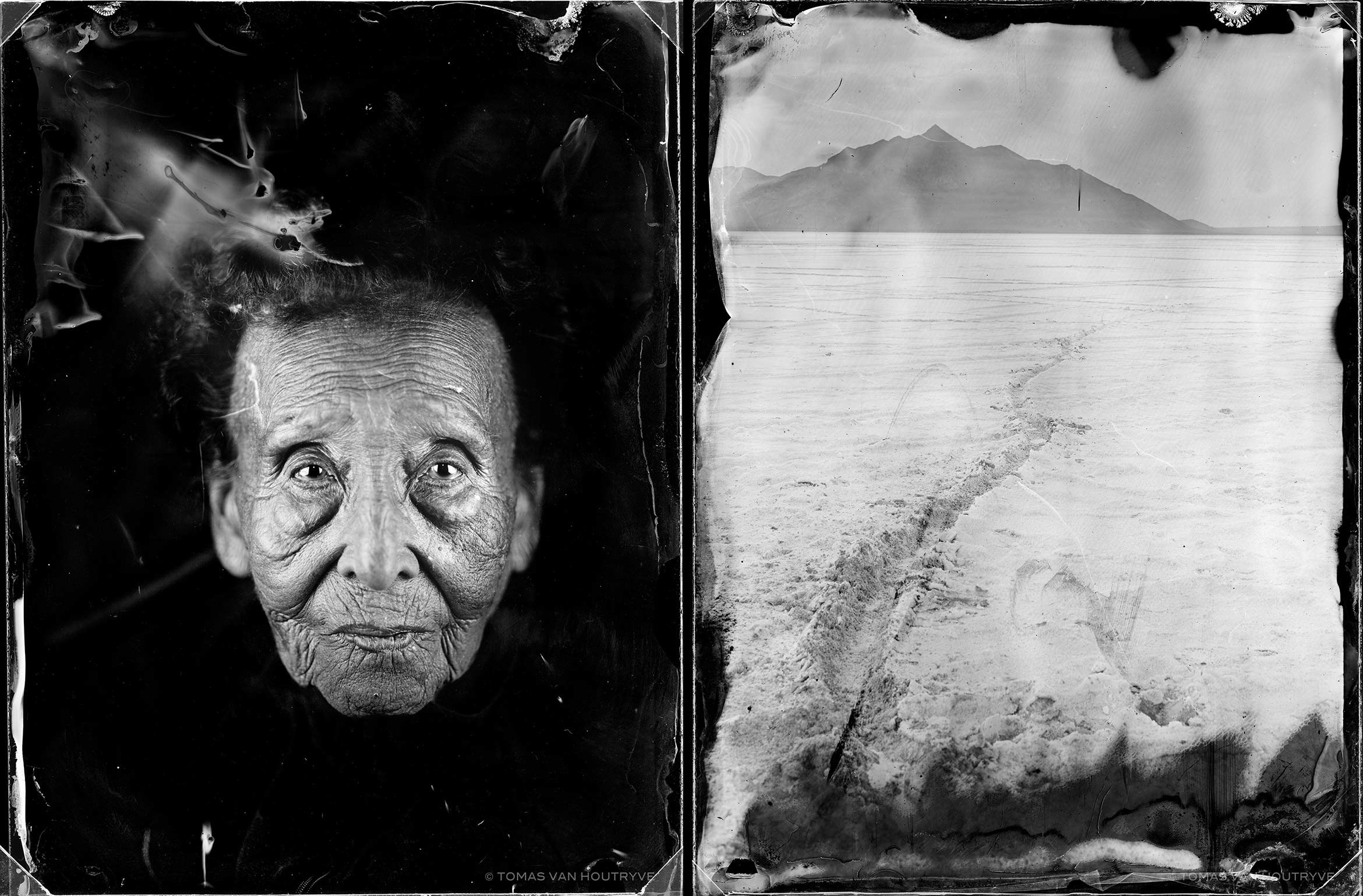 Black Is Beautiful by Kwame Brathwaite (Aperture)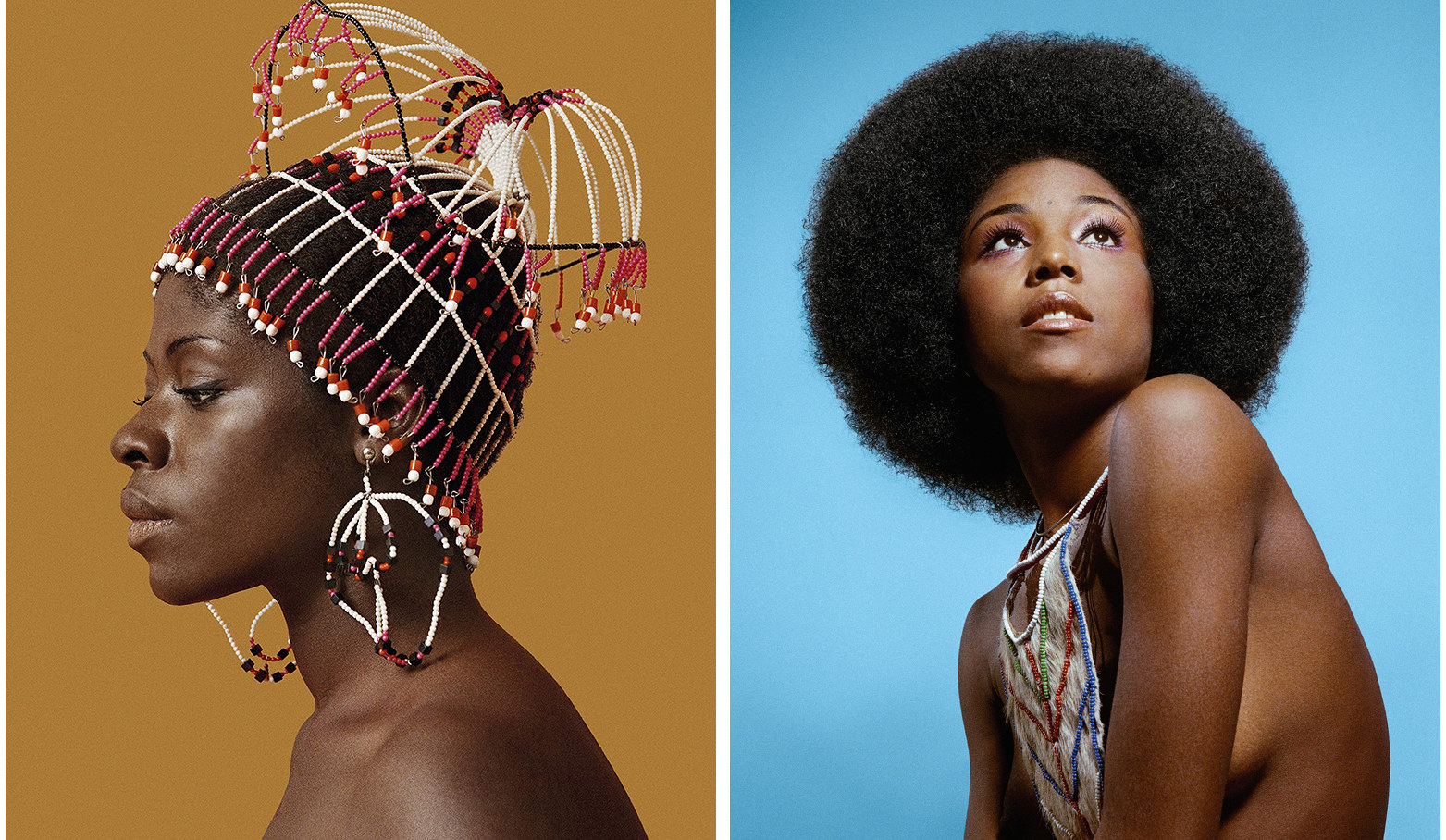 This Empty World by Nick Brandt (Thames Huds&on)
Under Every Yard Of Sky by Sebastian Meyer (Red Hook Editions)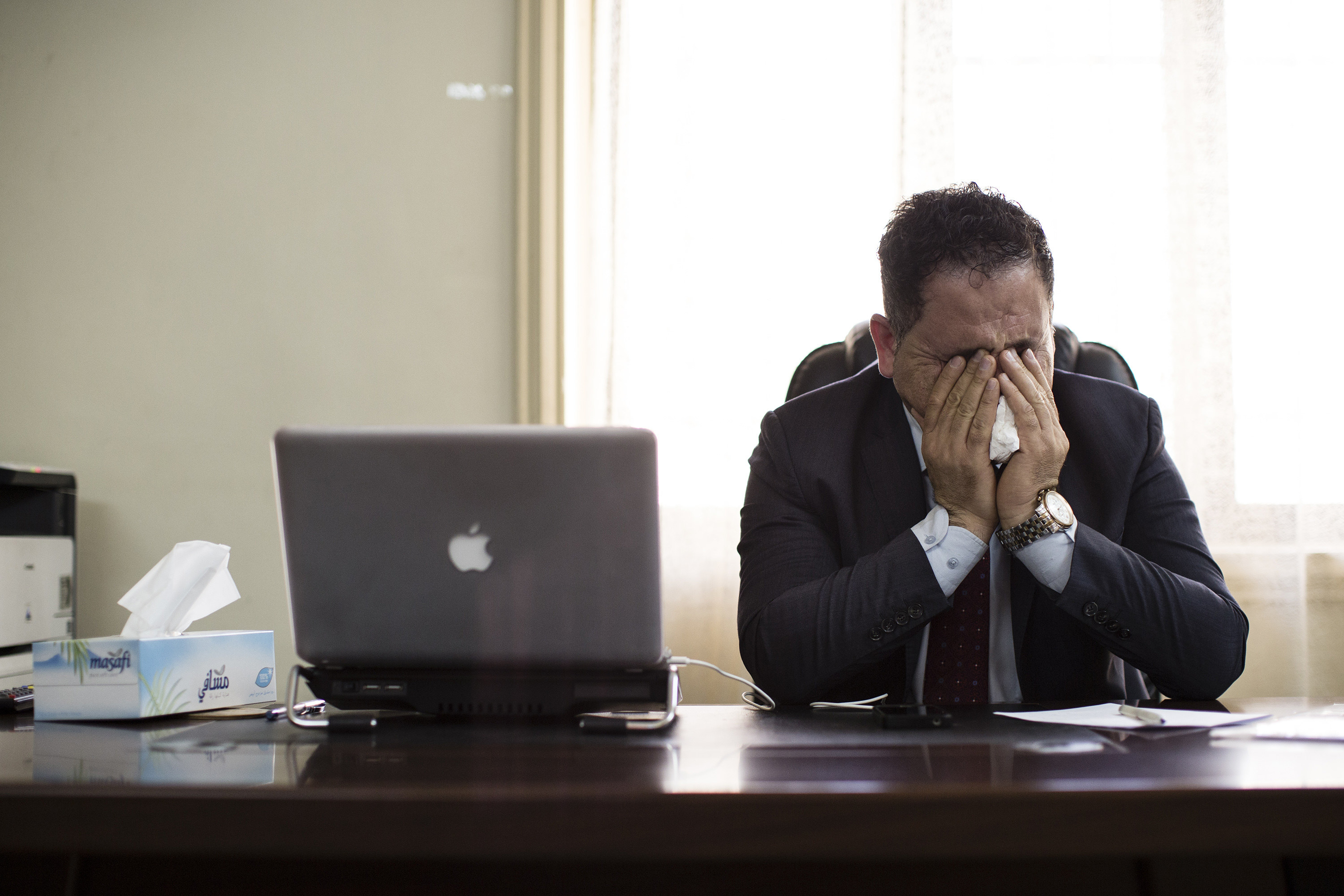 Growth and Decay by David McMillan (Steidl)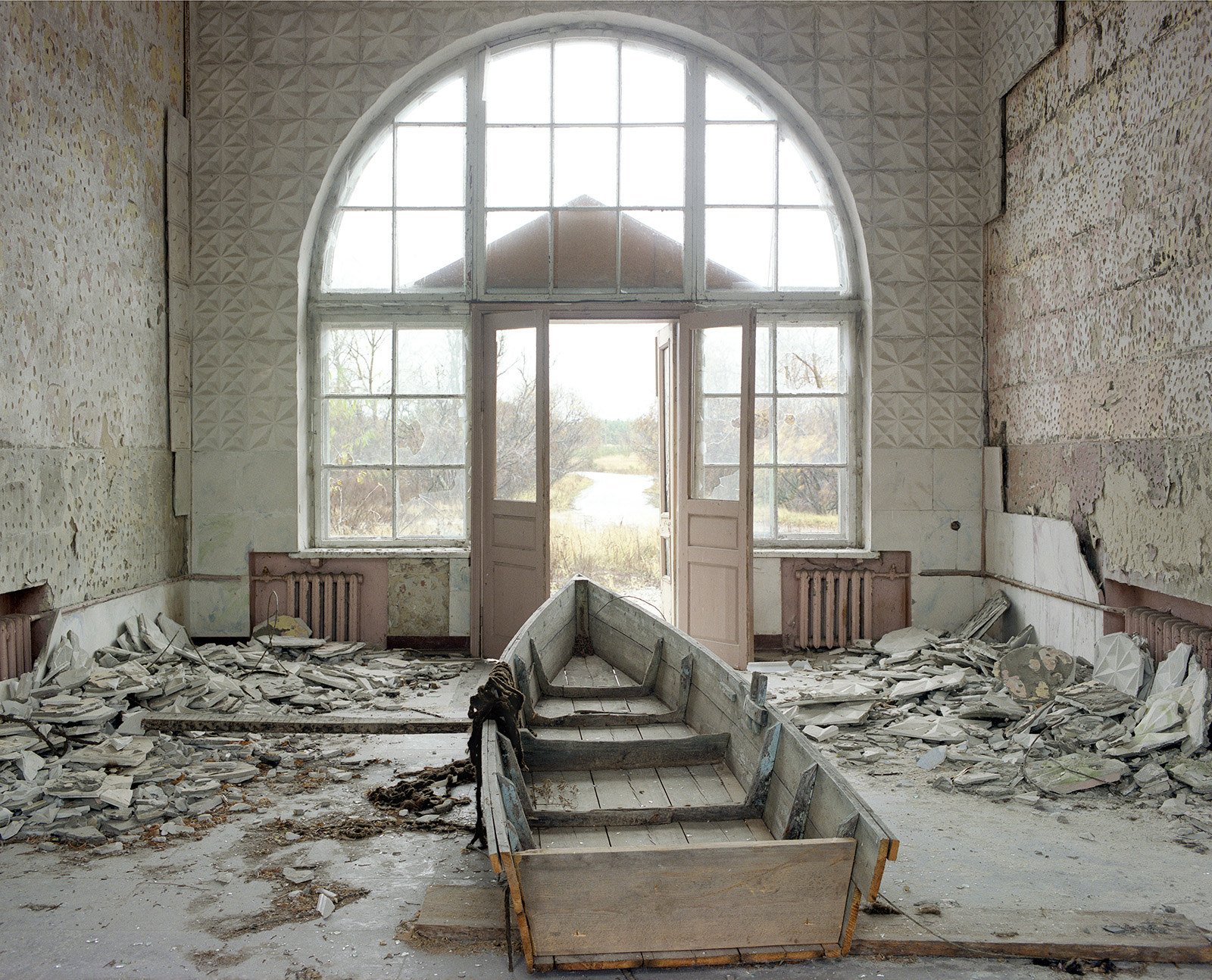 Love and Resistance: Out of the Closet Into the Stonewall Era by the New York Public Library(W. W. Norton)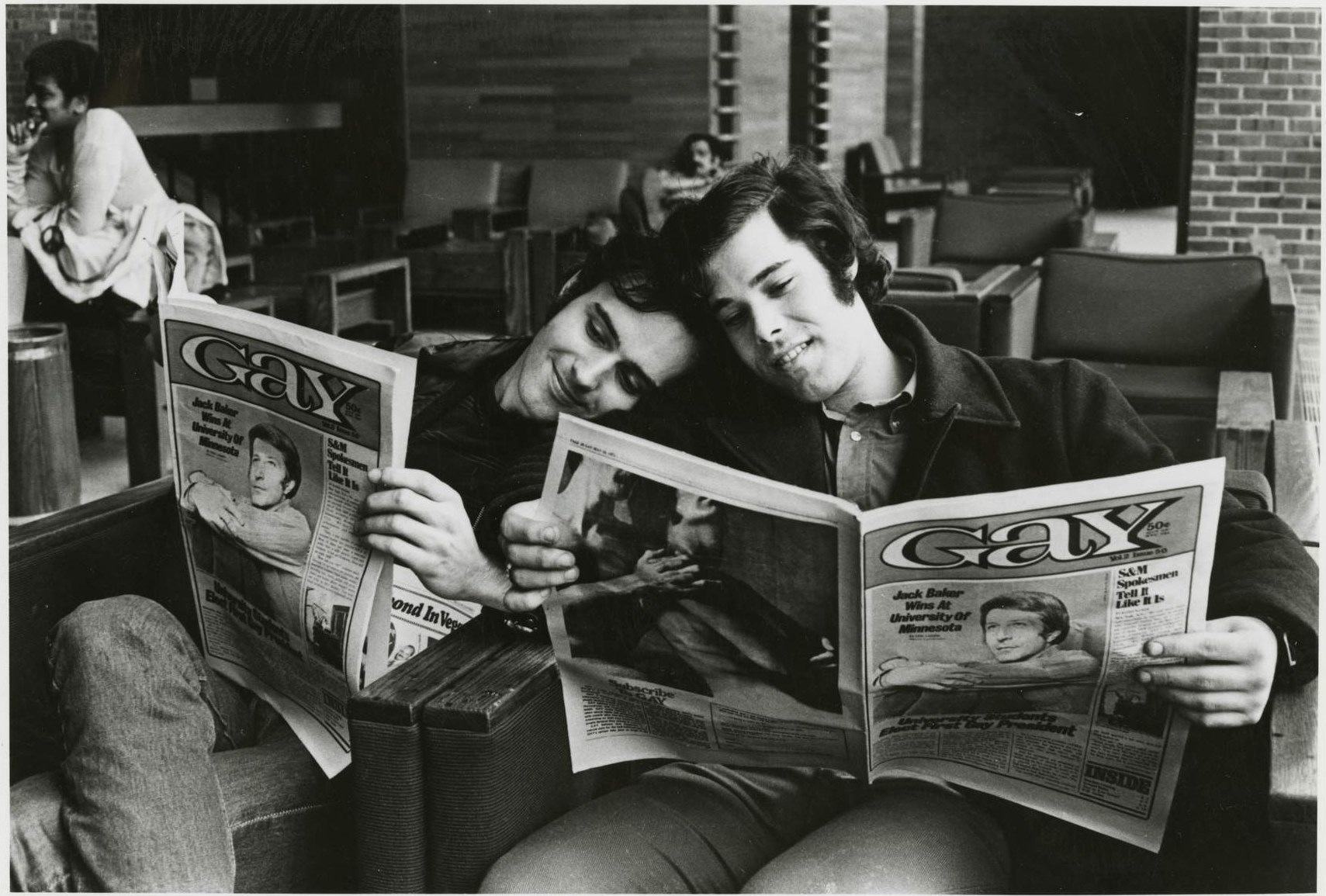 Daily Bread: What Kids Eat Around the World by Gregg Segal (powerHouse Books)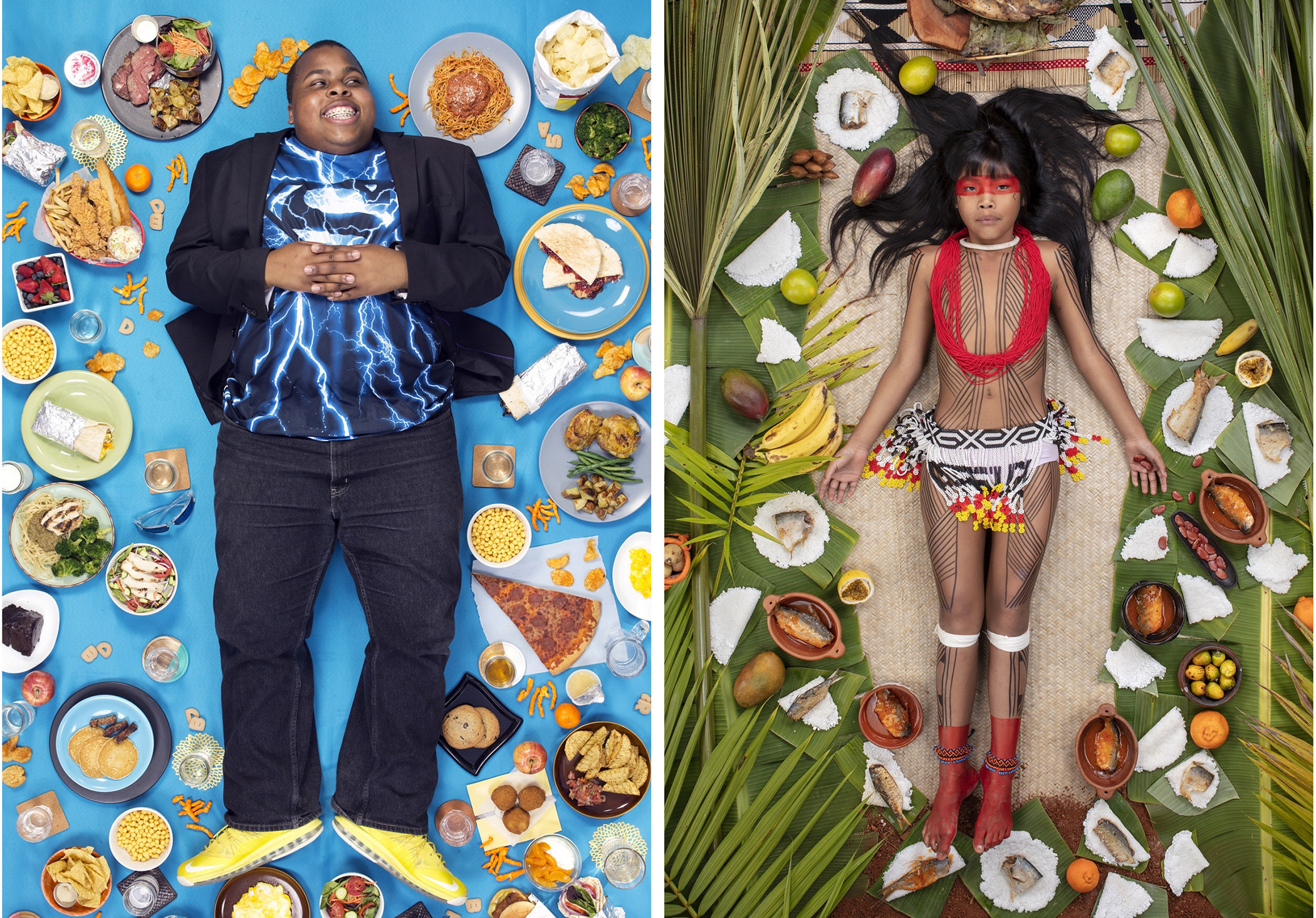 Miami Beach 1988–1995 by Barry Lewis (Hoxton Mini Press)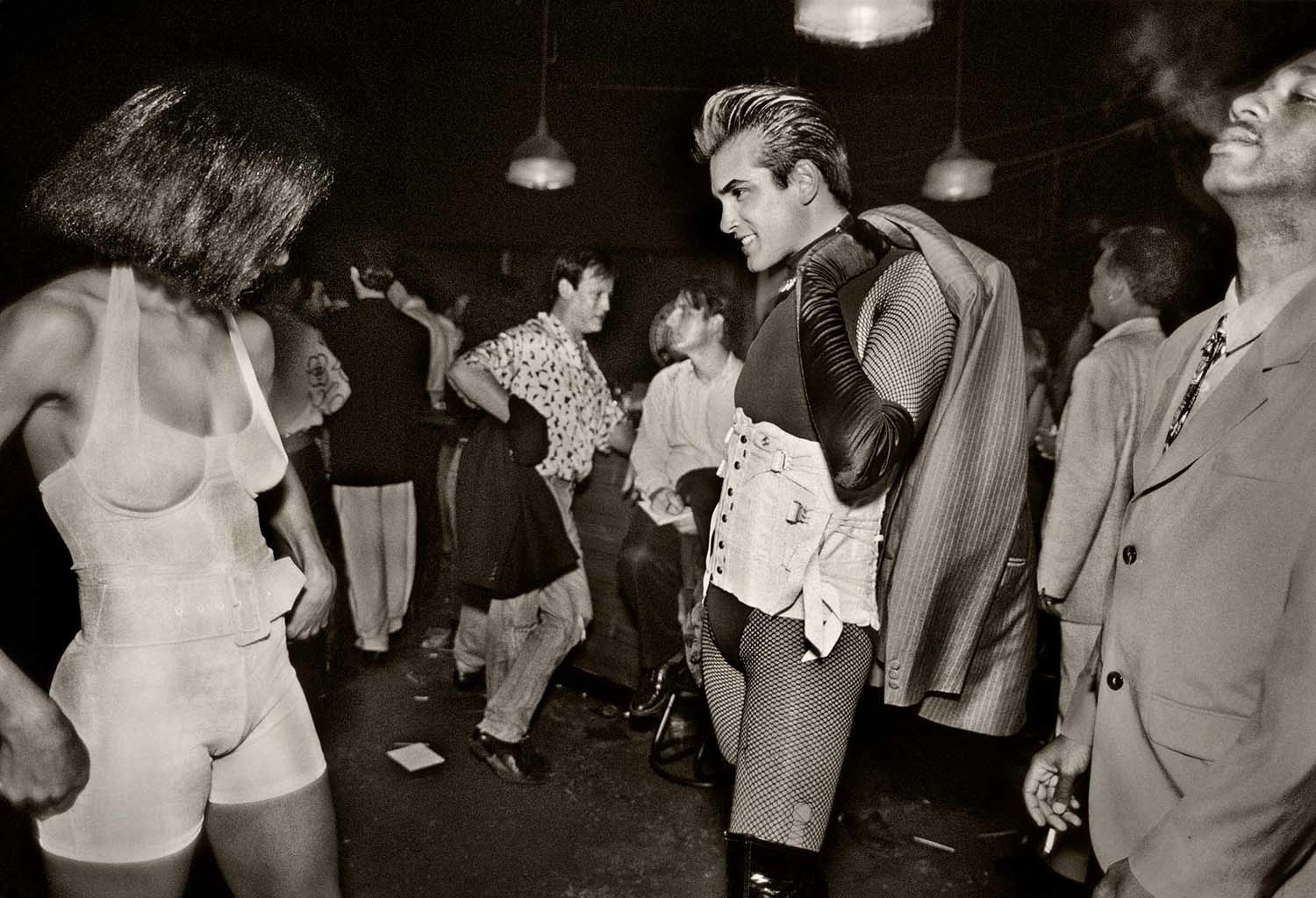 Allowed To Grow Old by Isa Leshko (University of Chicago Press)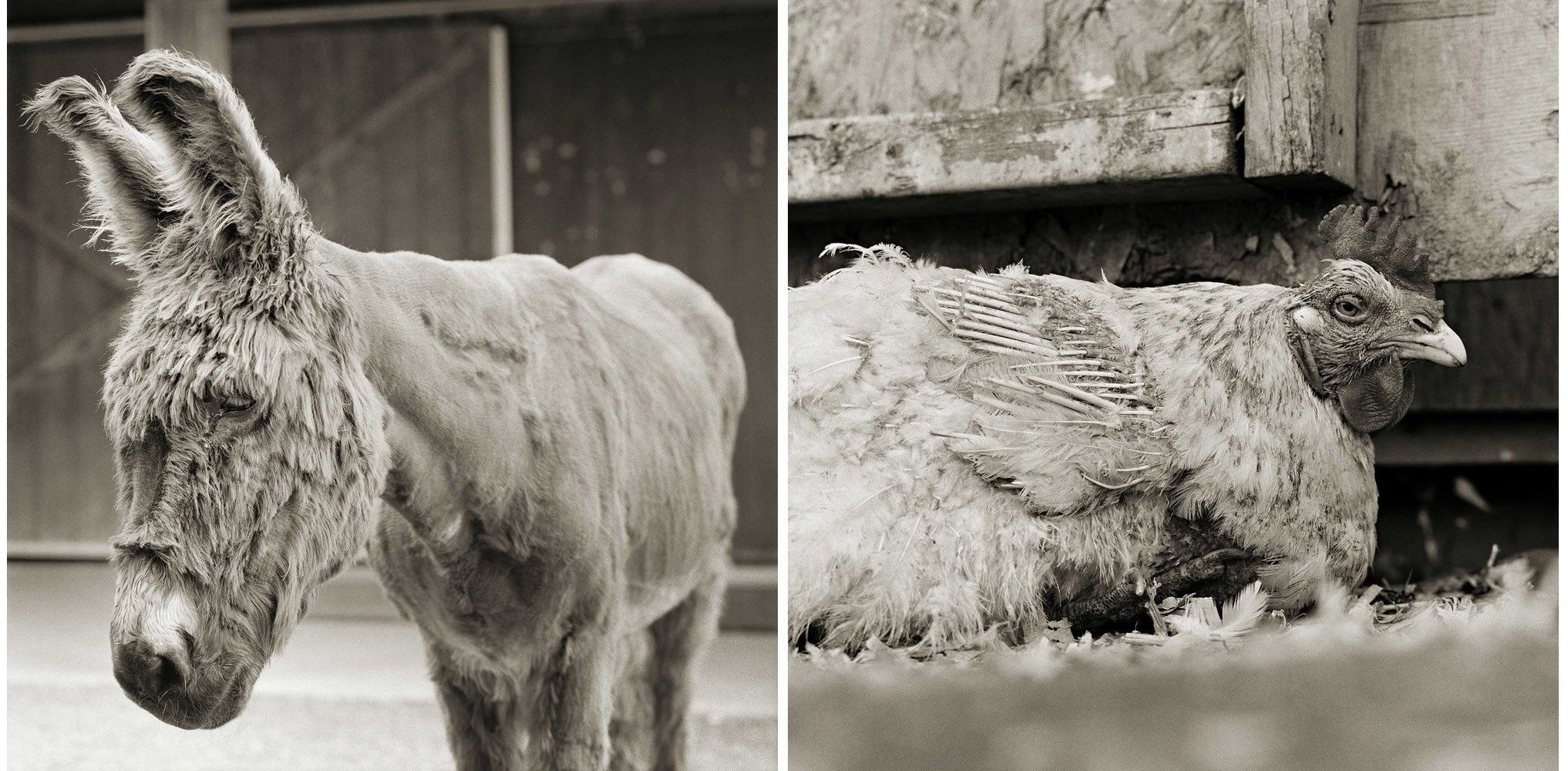 Space Dogs: The Story of the Celebrated Canine Cosmonauts by Martin Parr and Richard Hollingham (Laurence King)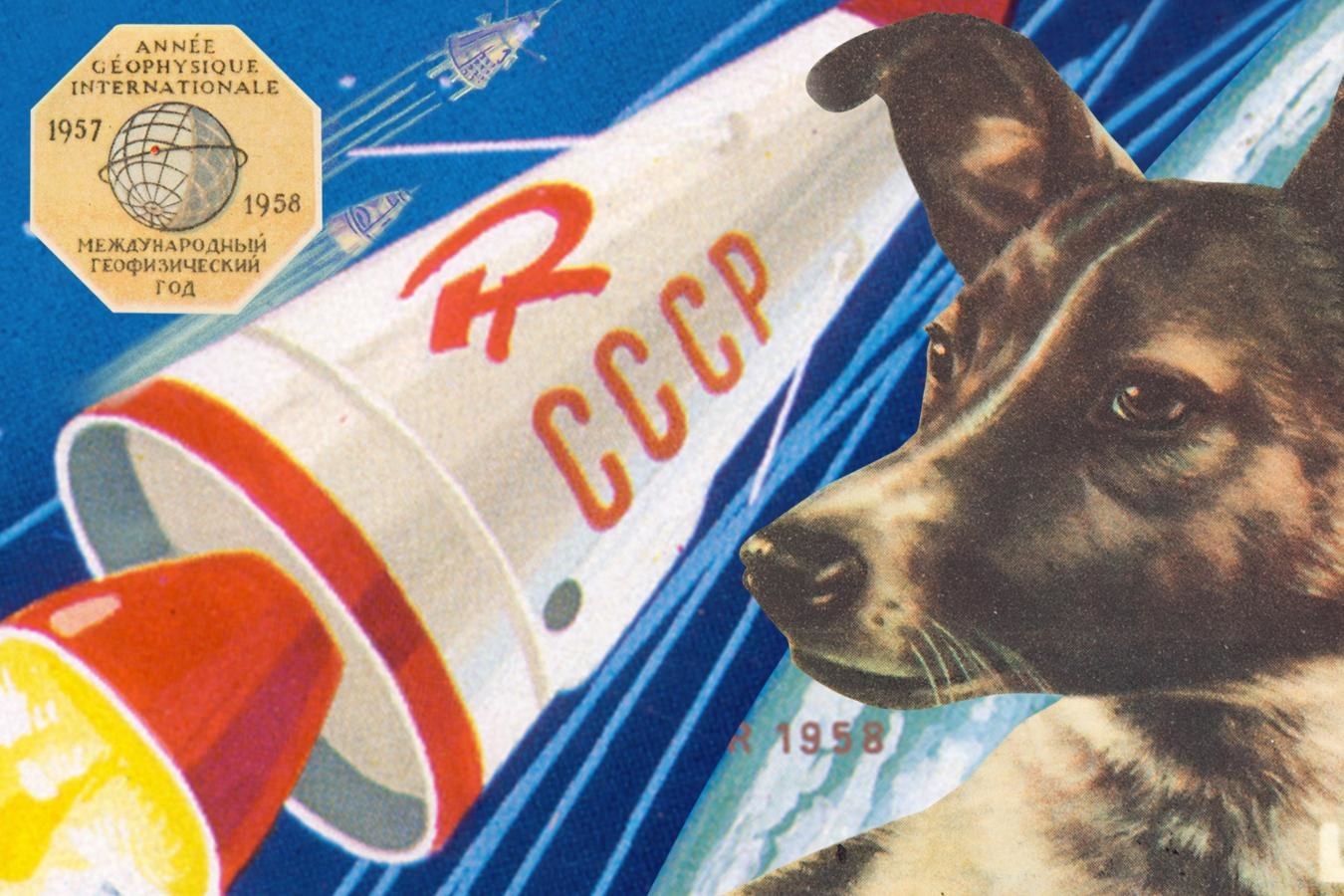 I Dreamed It Was Better Than It Was by Phil Donohue (Citizen Editions)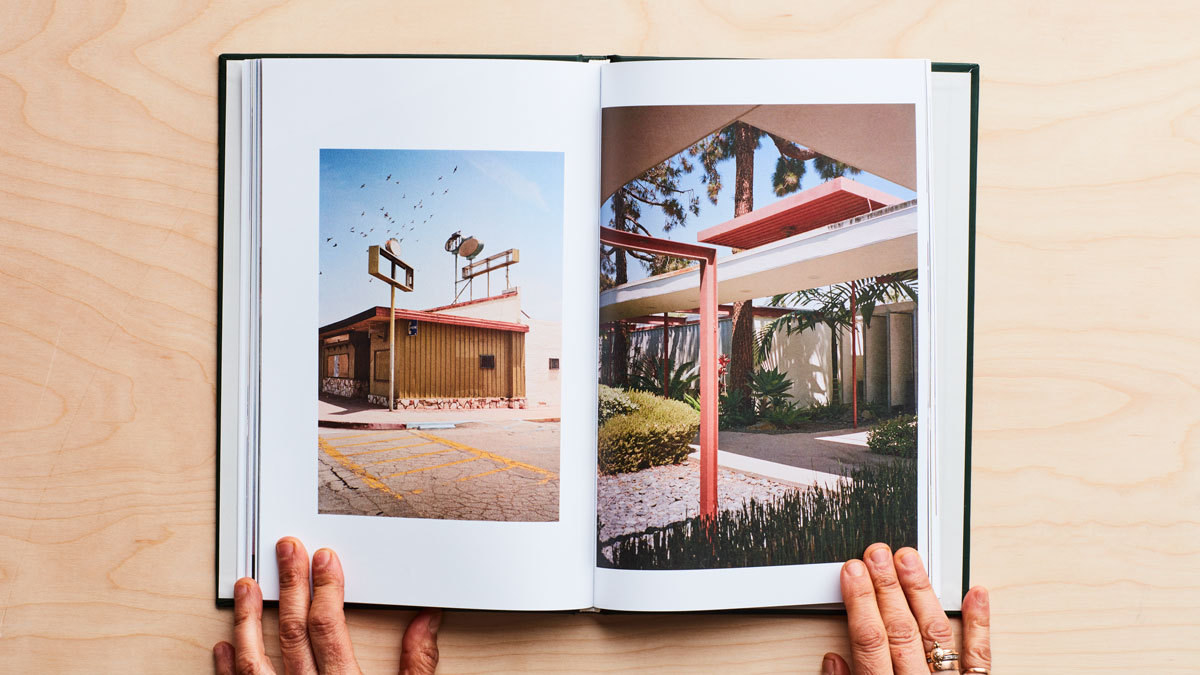 American Boys by Soraya Zaman (Daylight Books)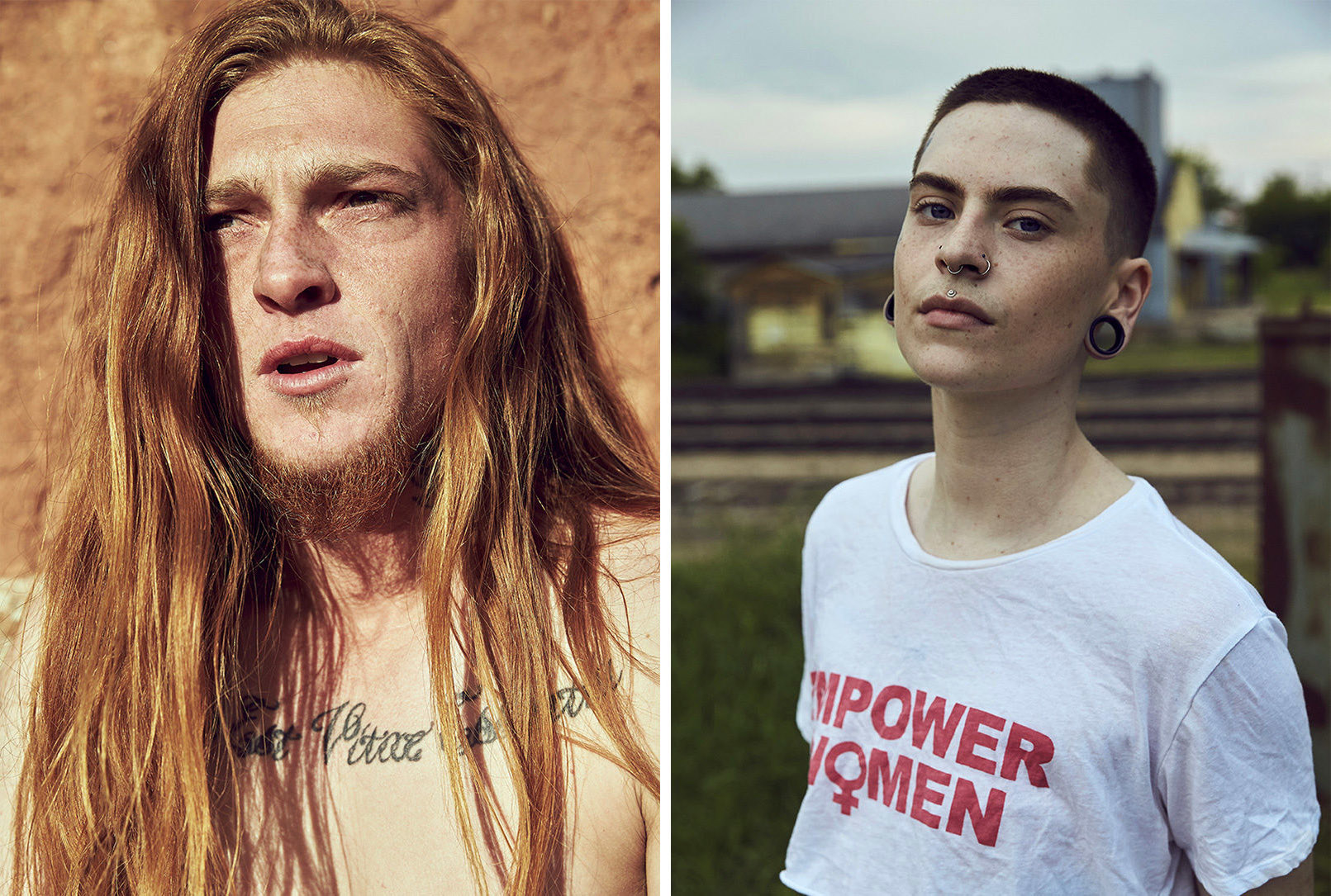 Jeff Bridges: Pictures Volume 2 by Jeff Bridges (powerHouse Books)
Midlife by Elinor Carucci (Monacelli Press)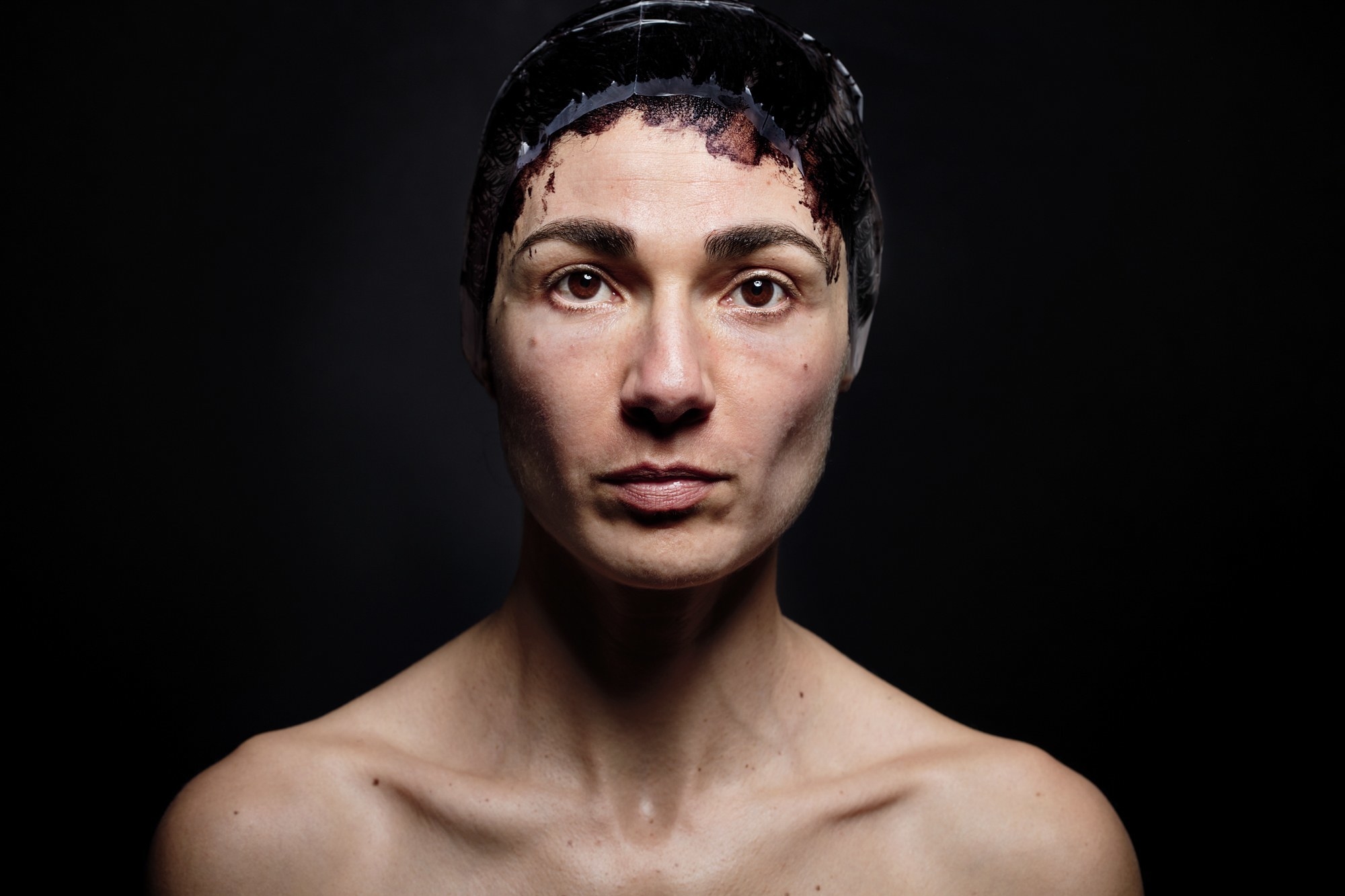 Omaha Sketchbook by Gregory Halpern (Mack)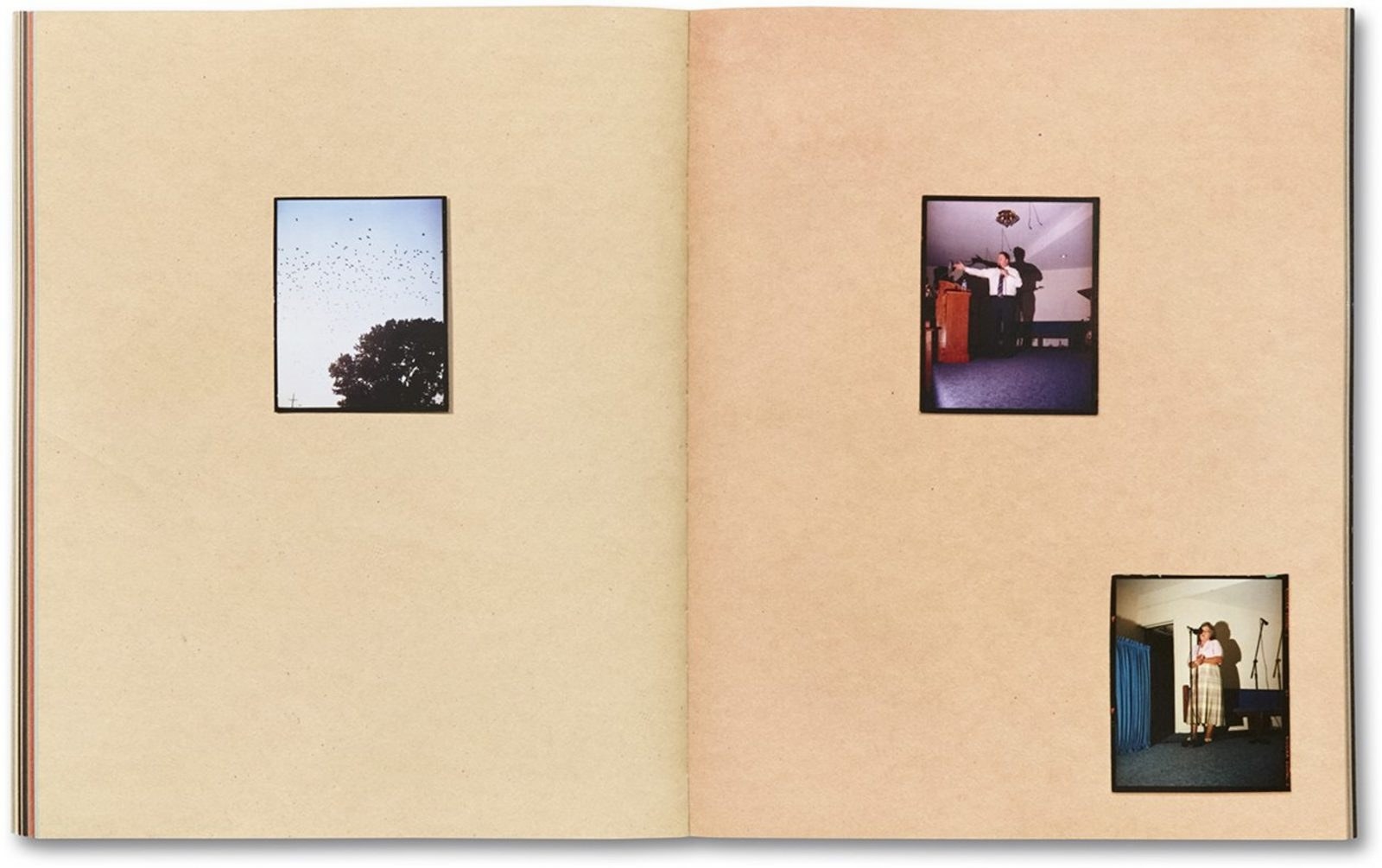 California Trip by Dennis Stock (Anthology Editions)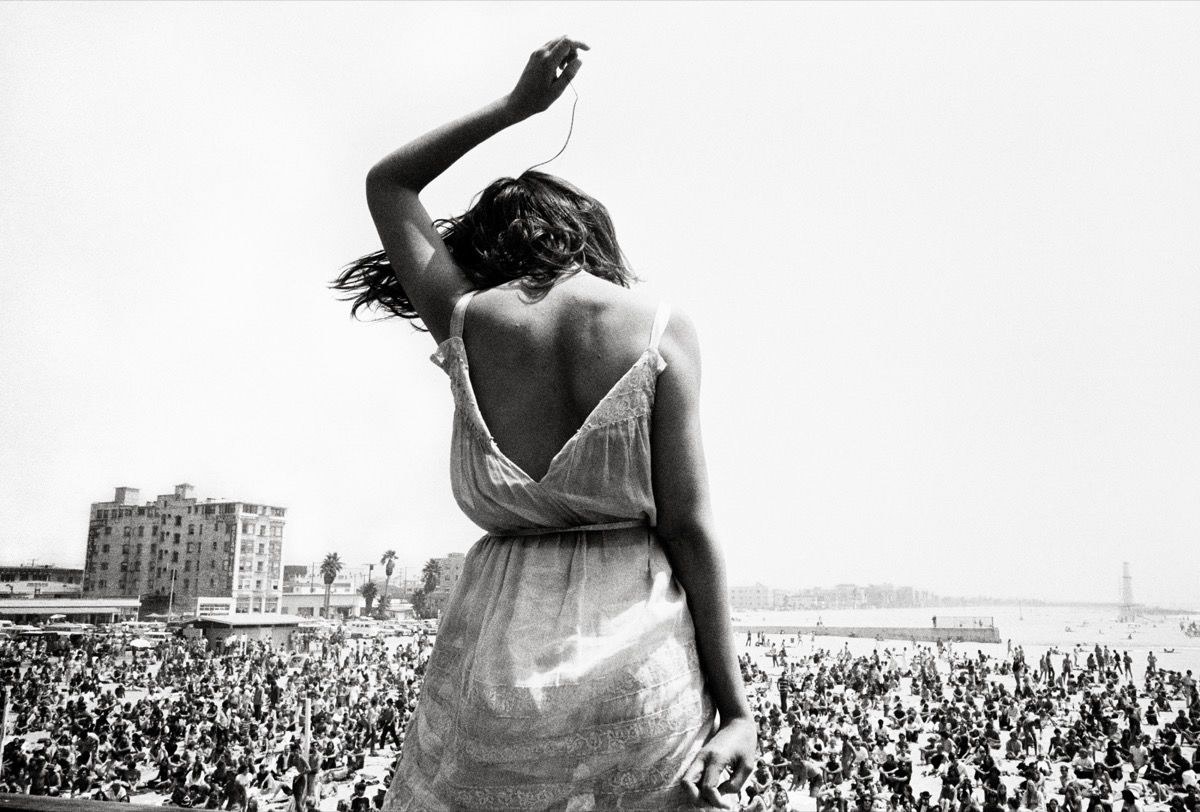 Jim Marshall: Show Me the Picture by Amelia Davis (Chronicle Books)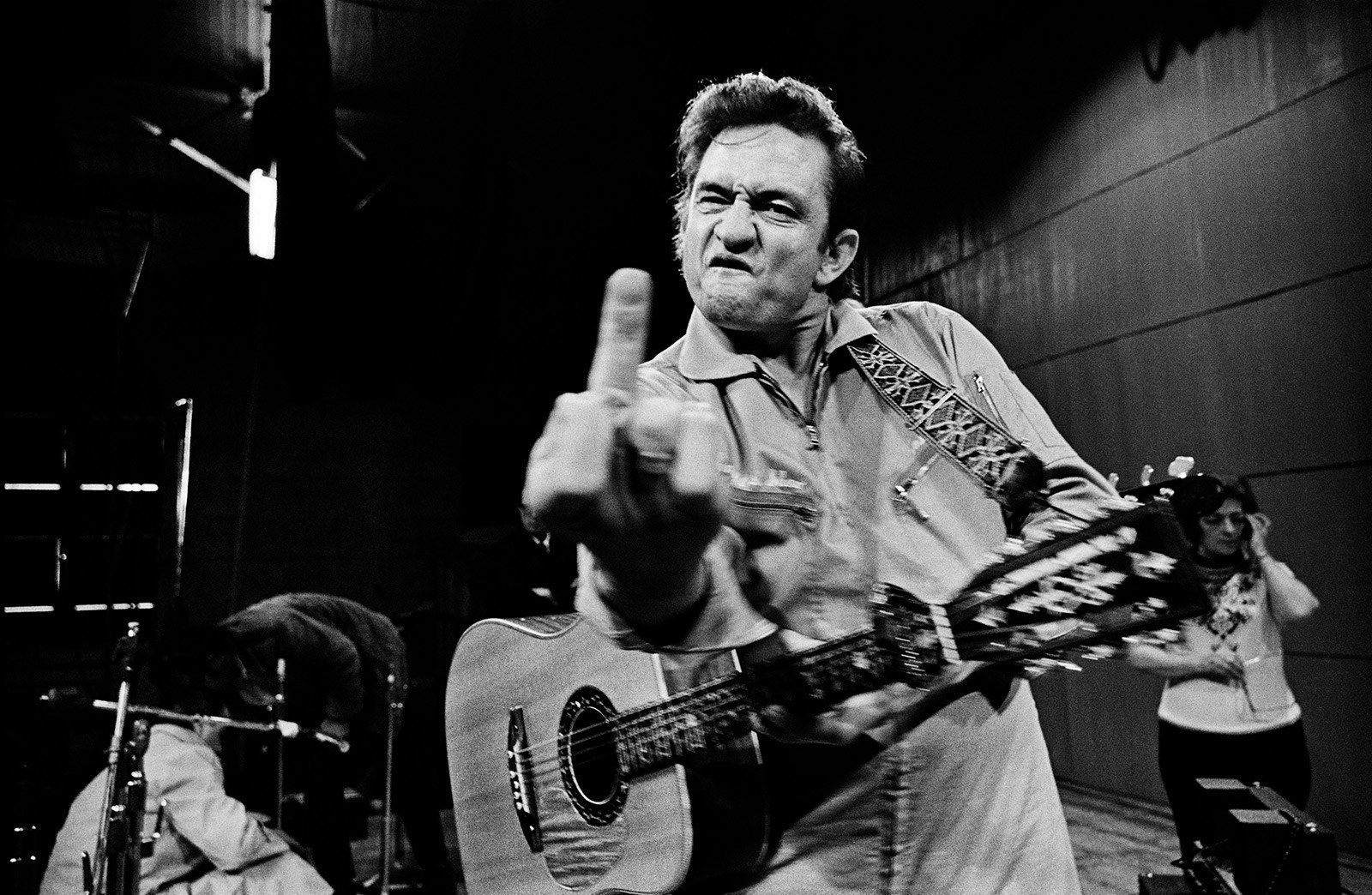 Girl on Girl: Art and Photography in the Age of the Female Gaze by Charlotte Jansen (Laurence King)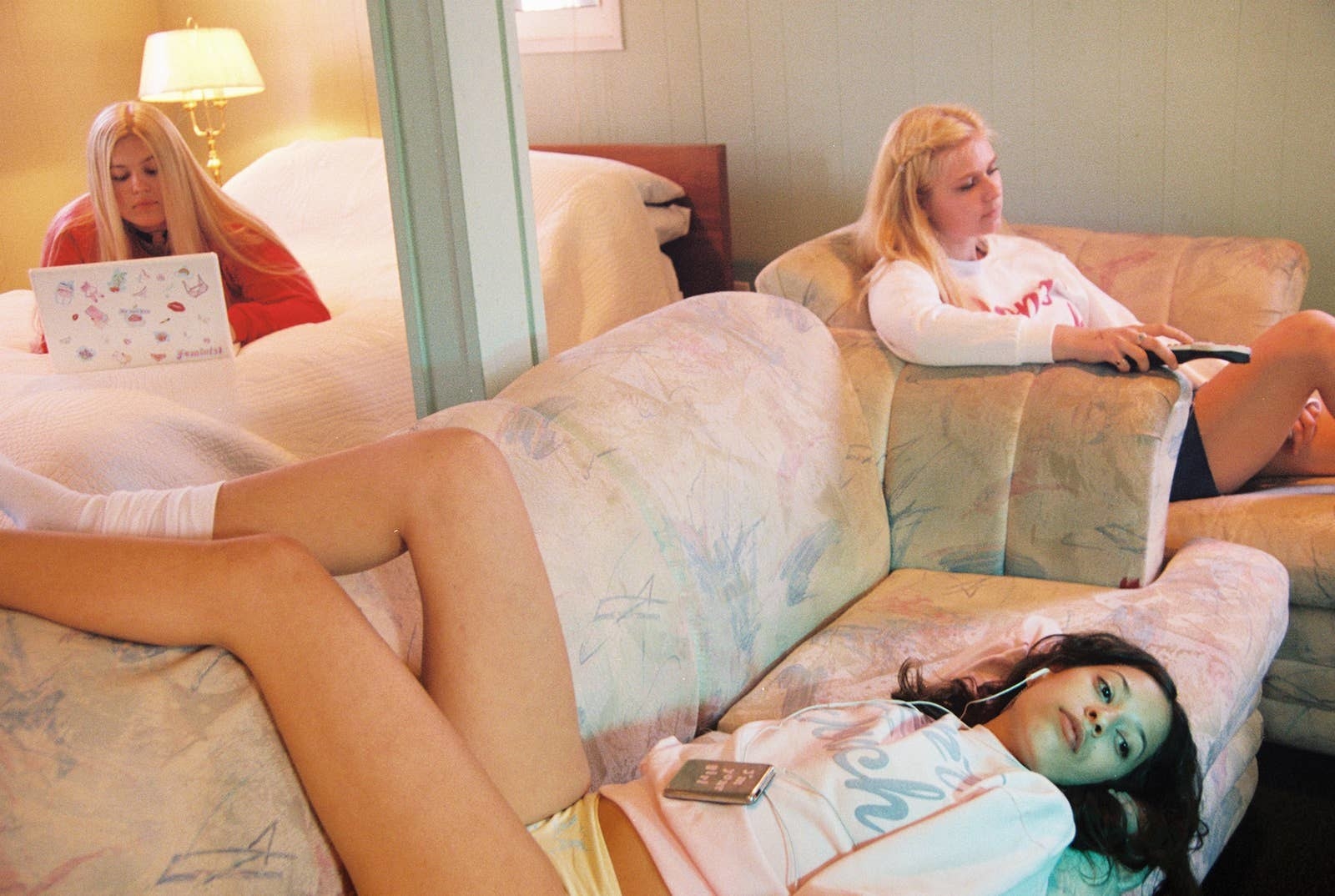 Soviet Metro Stations by Christopher Herwig and Owen Hatherley (Fuel)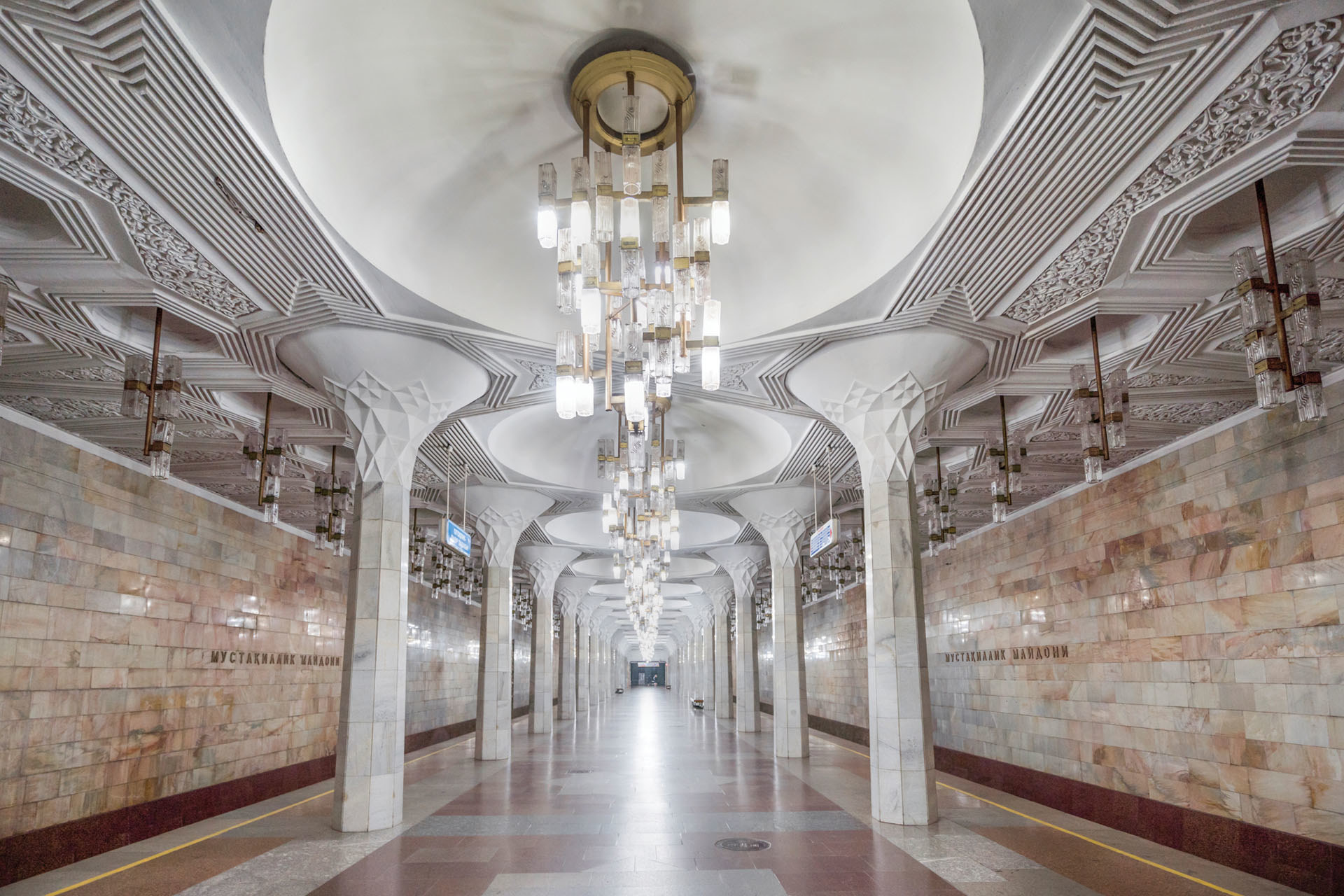 In Dreams. Scenes From The Archive by Dennis Hopper (Damiani)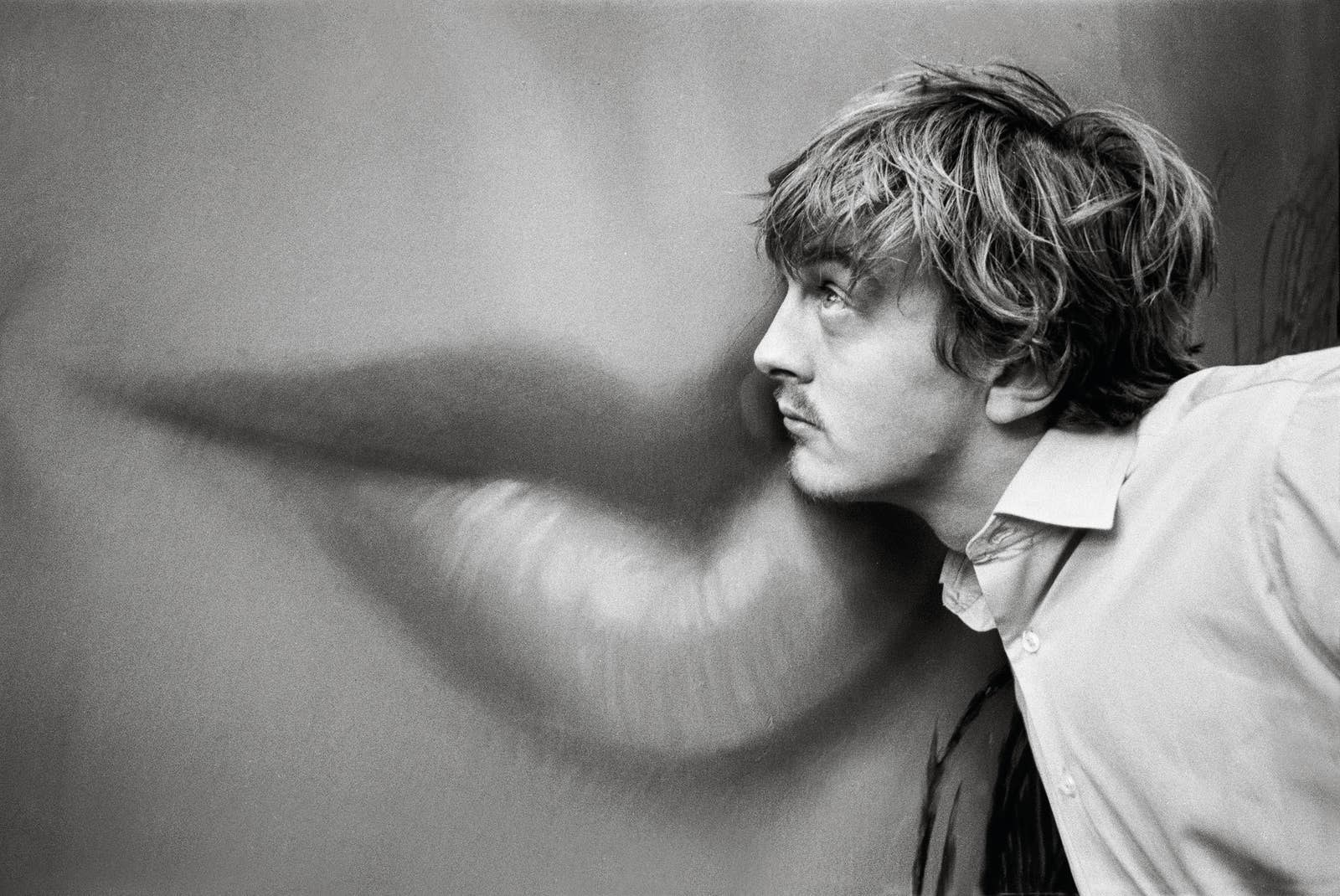 The Nevada Test Site by Emmet Gowin (Princeton University Press)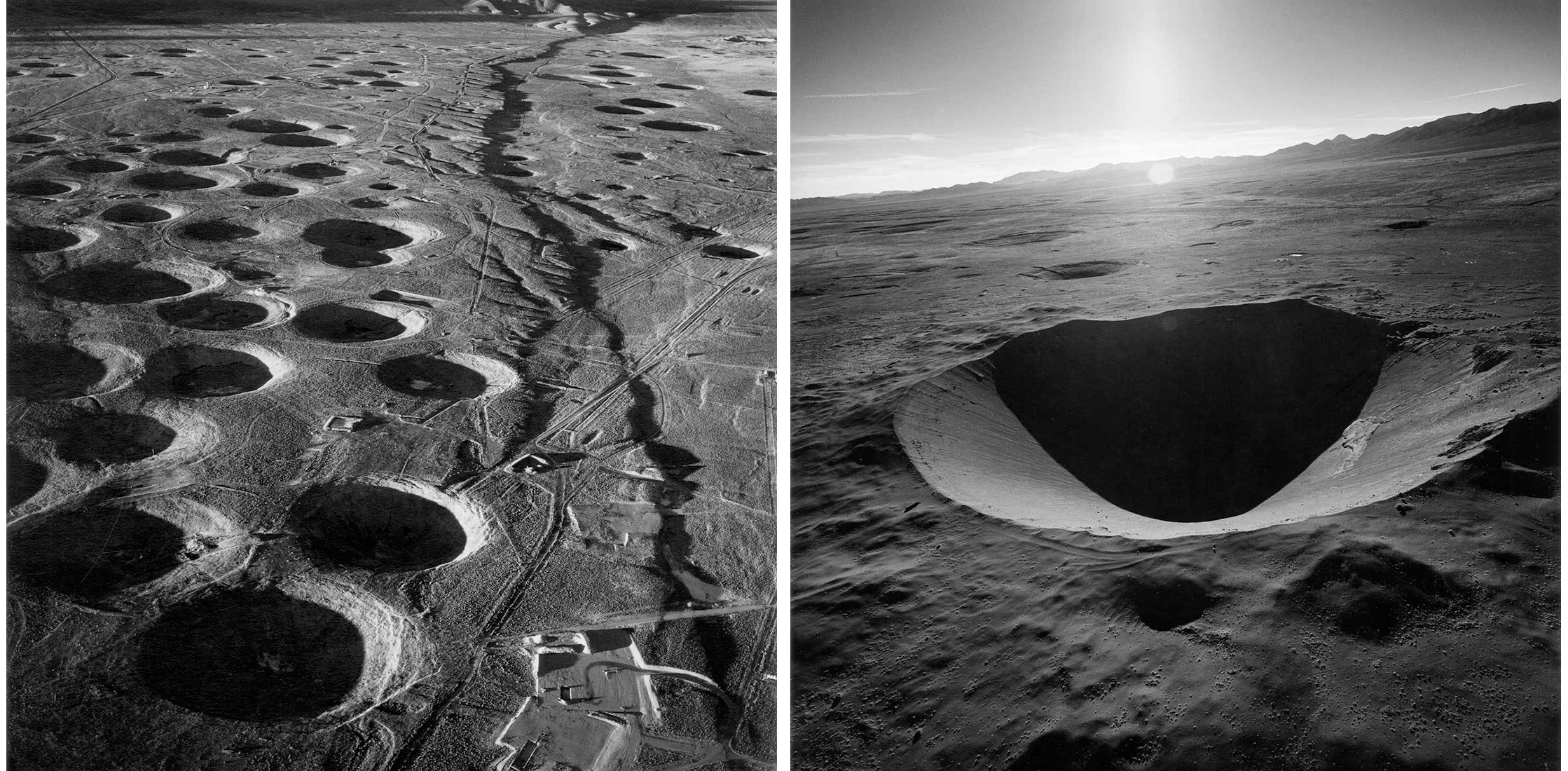 Magnum Streetwise by Stephen McLaren (Thames and Hudson)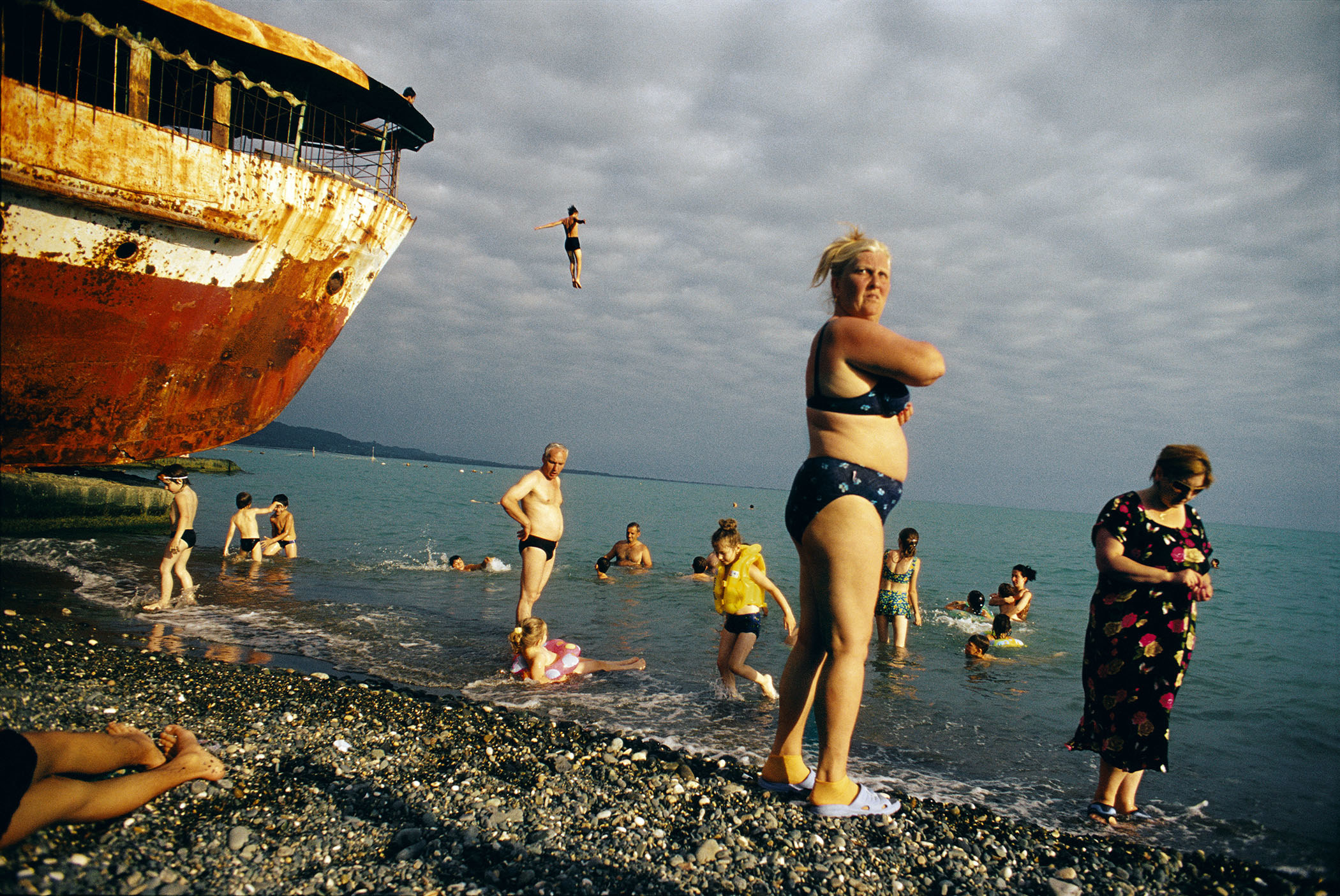 Gabriel H. Sanchez is the photo essay editor for BuzzFeed News and is based in New York City.

Contact Gabriel H. Sanchez at [email protected]

Got a confidential tip? Submit it here.
Source: Read Full Article