Introducing the BuzzFeed News newsletter JPG — this weekly newsletter will feature the most powerful images from around the internet, as well as behind-the-scenes exclusives from renowned photographers and our hard-hitting photo stories.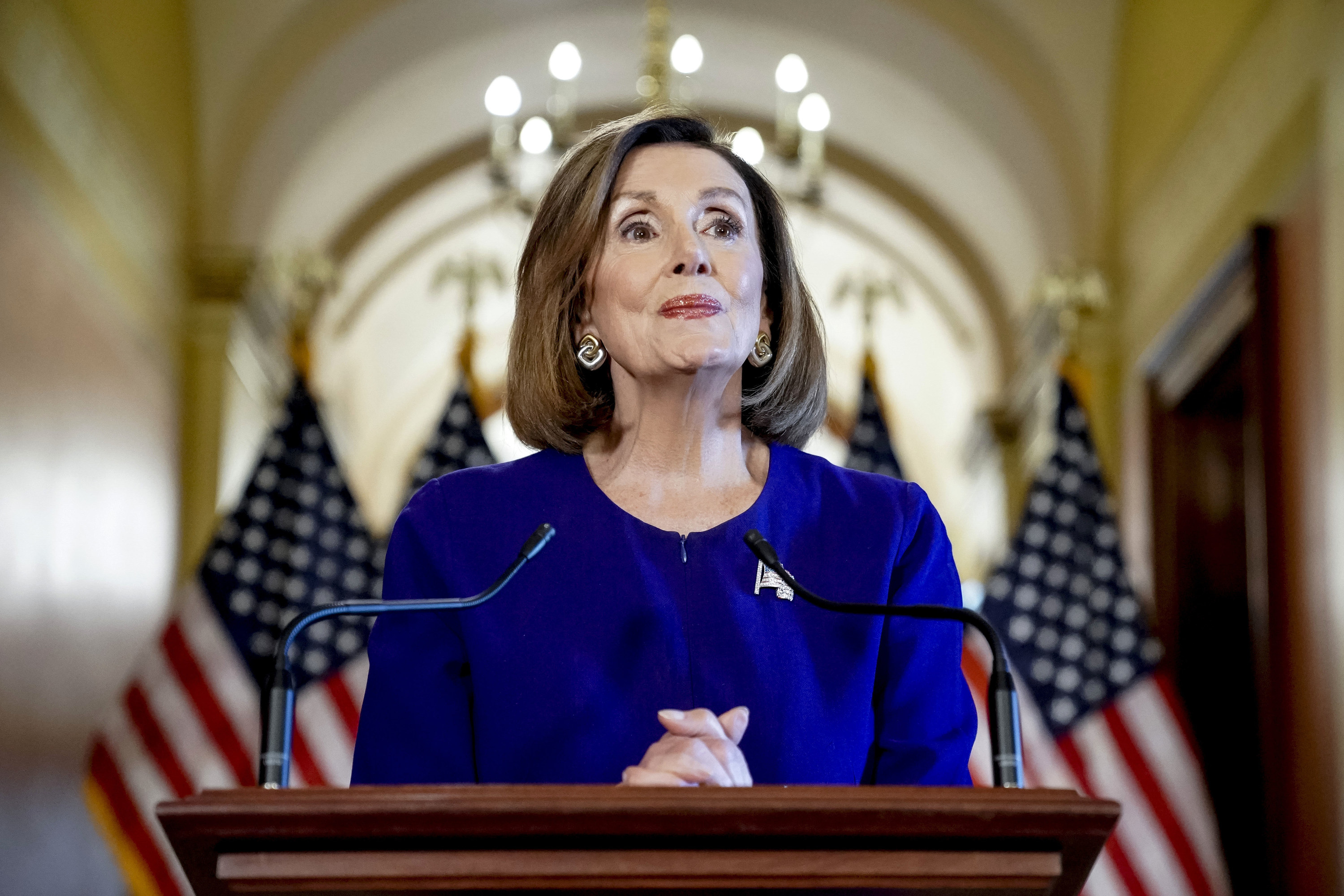 House Speaker Nancy Pelosi reads a statement announcing a formal impeachment inquiry into President Donald Trump, on Capitol Hill in Washington, DC, Sept. 24.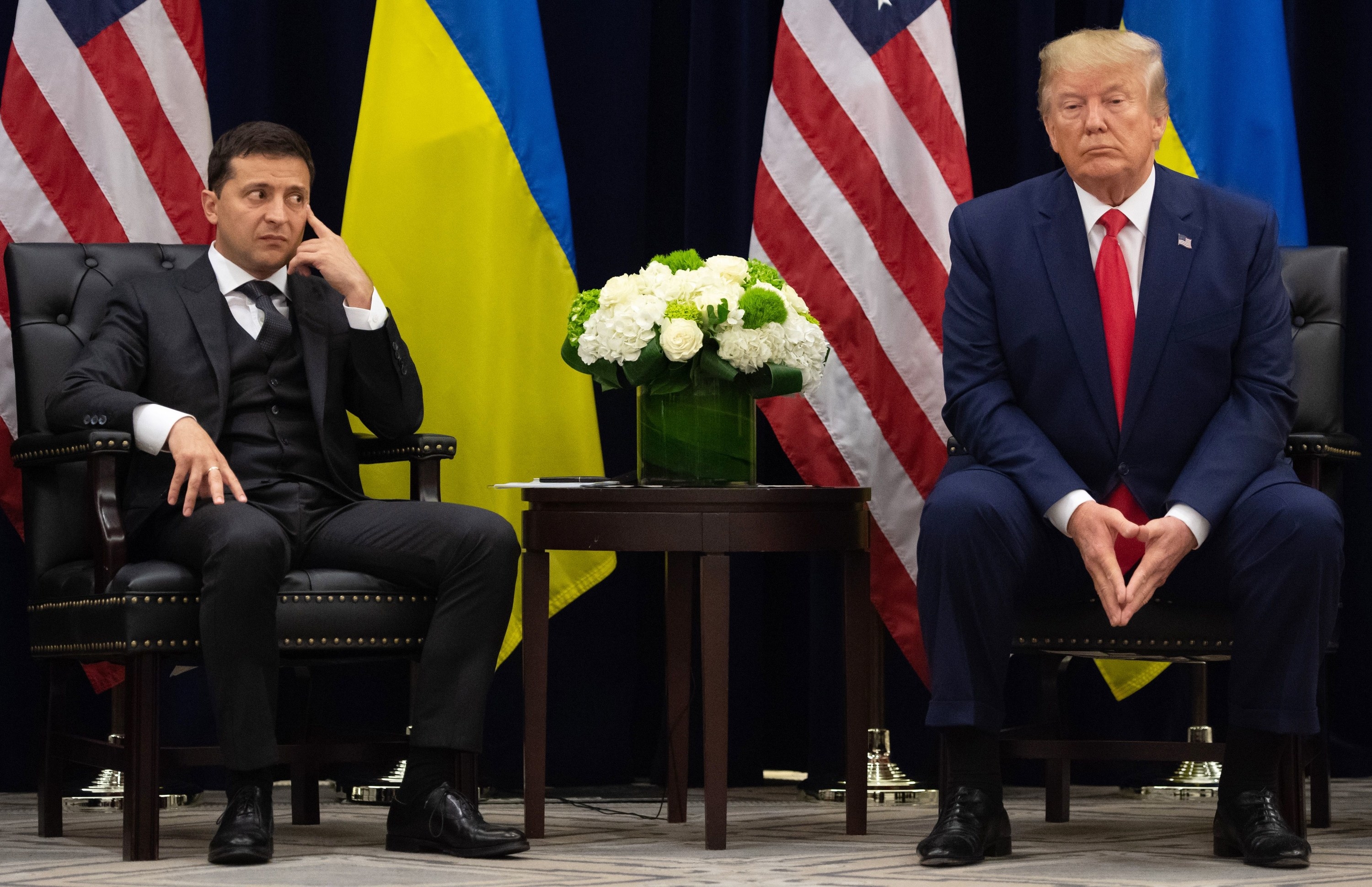 President Donald Trump and Ukrainian President Volodymyr Zelensky meet in New York on Sept. 25, on the sidelines of the United Nations General Assembly.
British Prime Minister Boris Johnson speaks during the 74th session of the United Nations General Assembly on Sept. 24, at the United Nations Headquarters in New York City.
Britain's Prince Harry, Duke of Sussex, visits a working de-mining field with the HALO Trust in Dirico Province, Angola, on Sept. 27.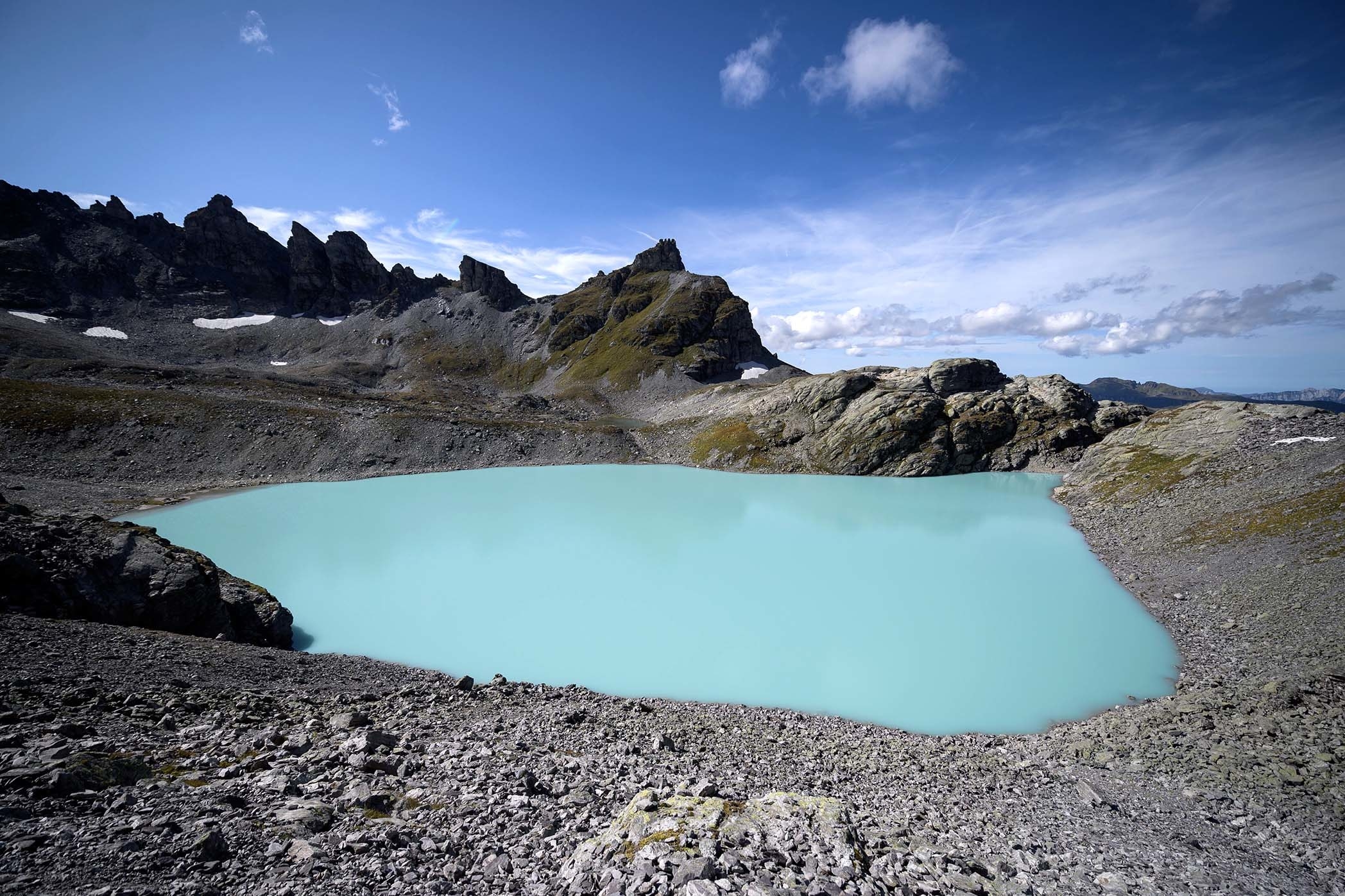 The Wildsee Alpine Lake near Pizol mountain, Switzerland, on Sept. 22.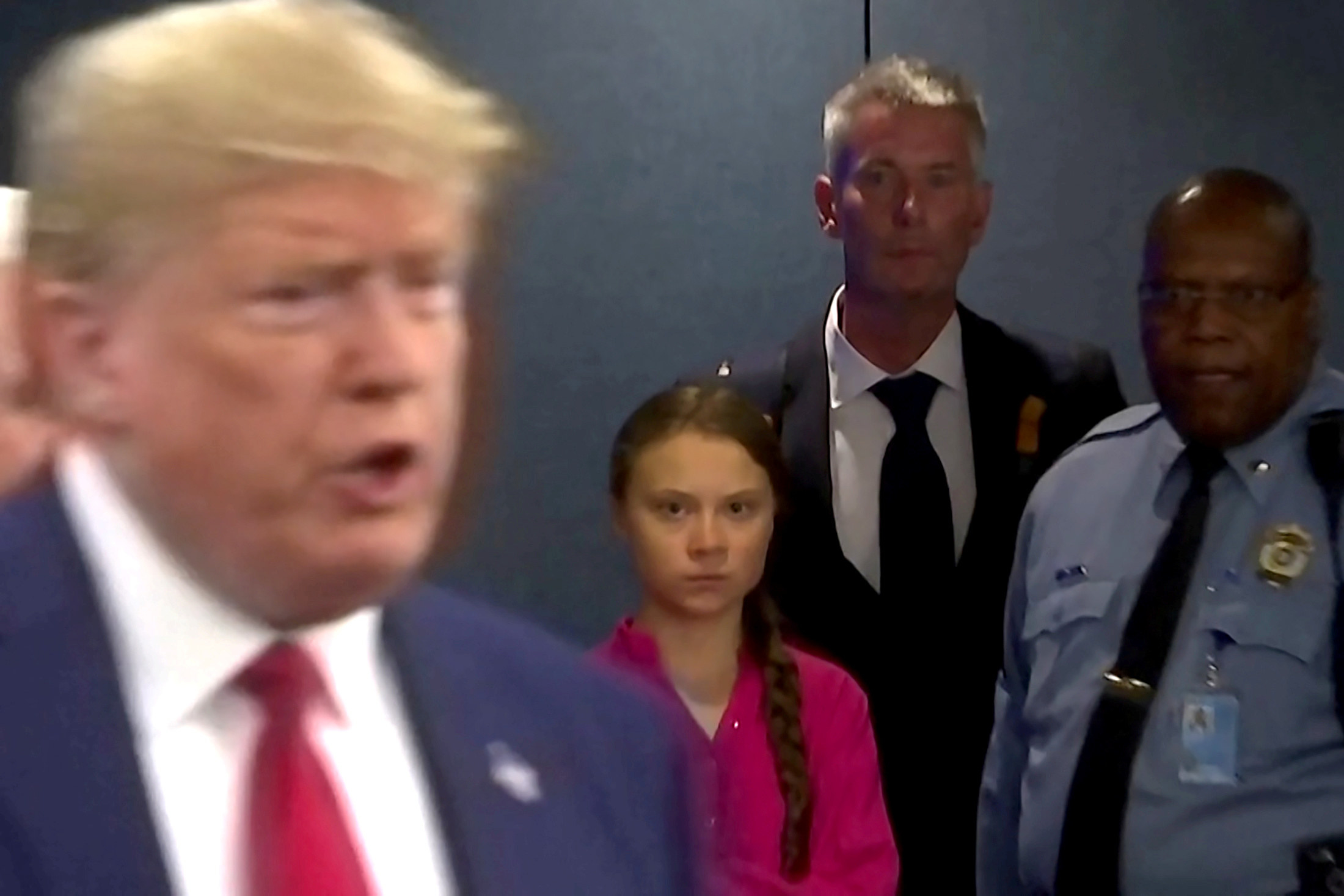 Swedish environmental activist Greta Thunberg watches as President Trump enters the United Nations to speak with reporters on Sept. 23.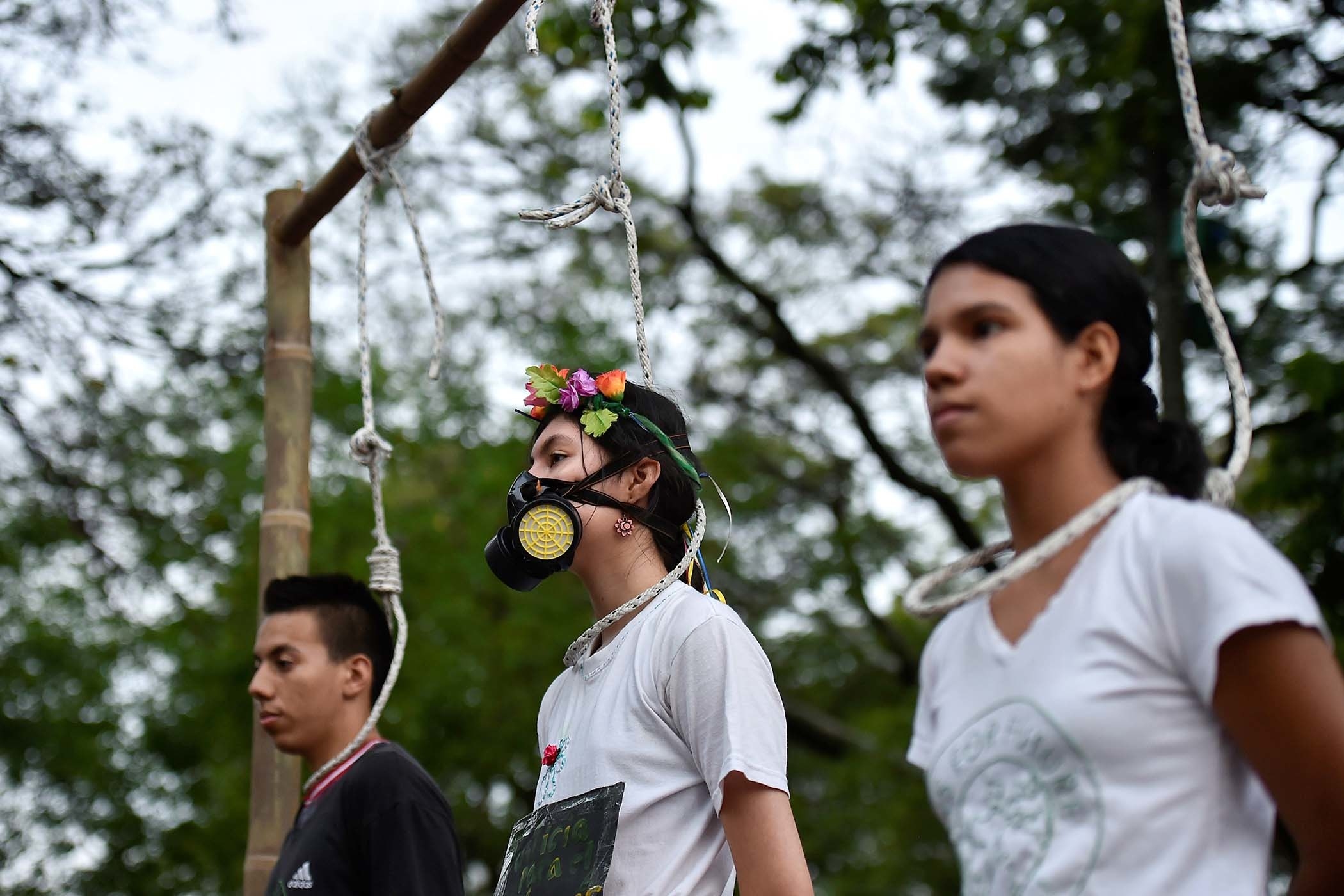 Activists protest in Cali, Colombia, during a global demonstration against climate change on on Sept. 20.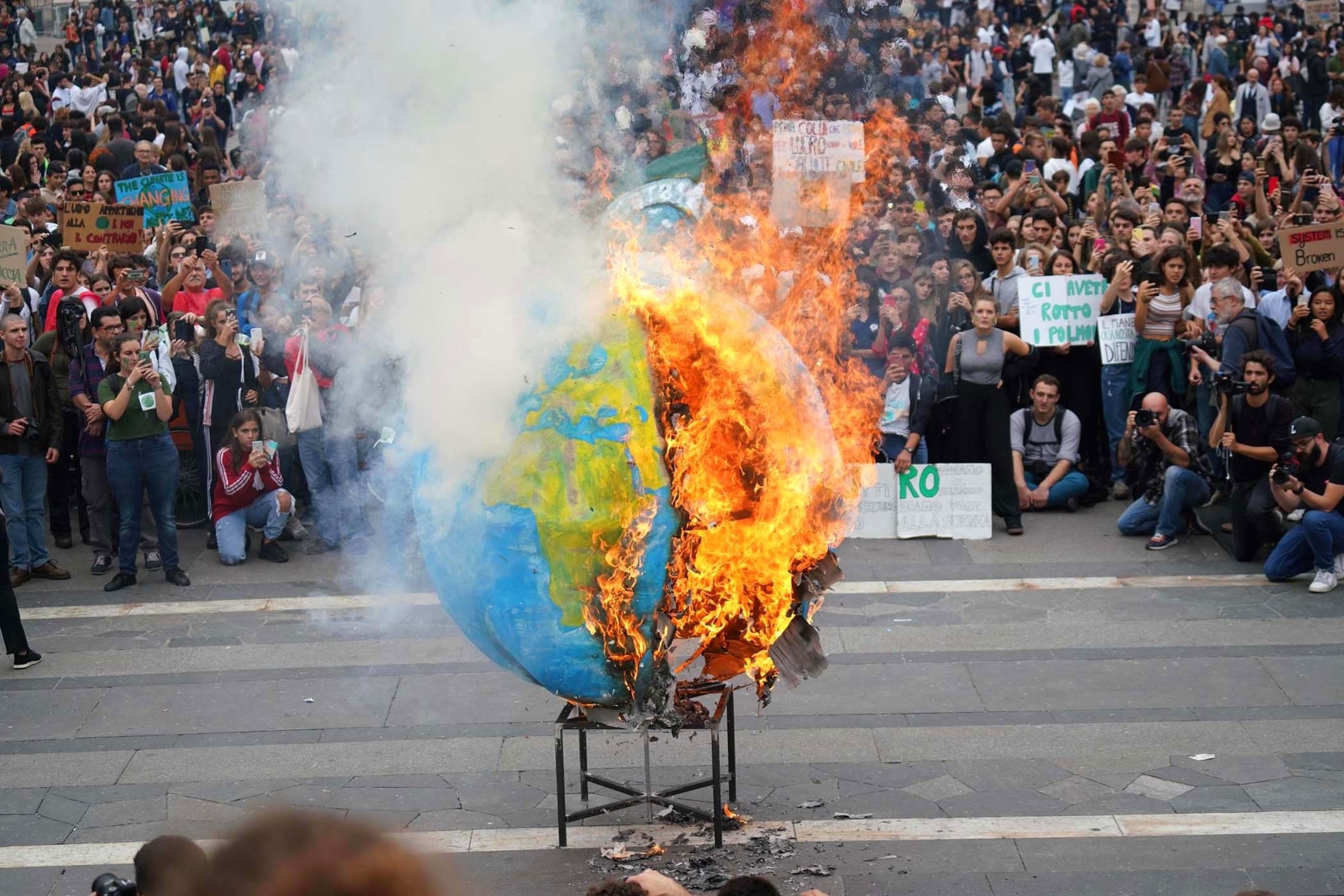 Students set fire to a replica of the planet Earth during a worldwide protest demanding action on climate change, in Milan, Italy, on Sept. 27.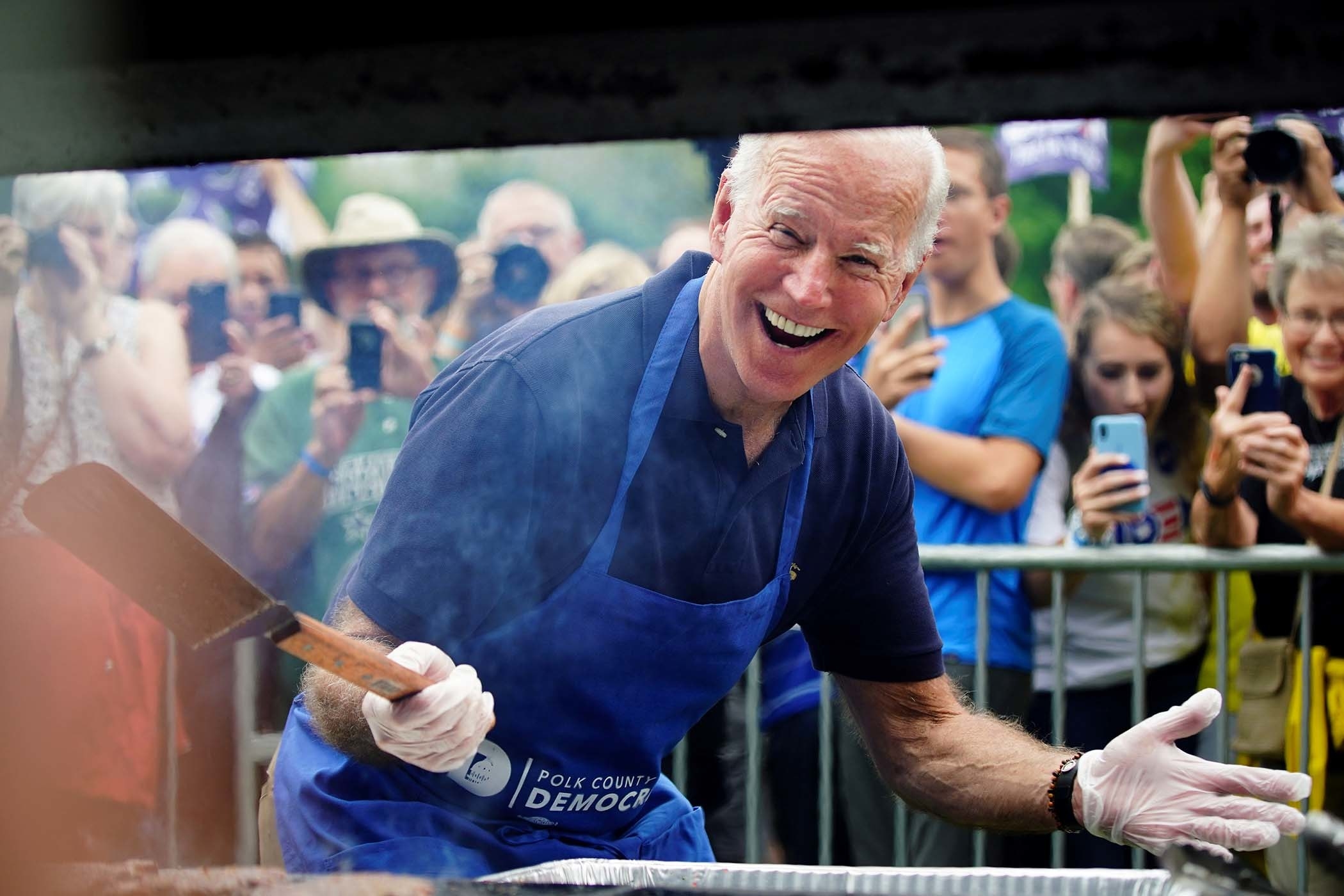 Joe Biden frys steaks at the Polk County Democrats' Steak Fry in Des Moines, Iowa, on Sept. 21.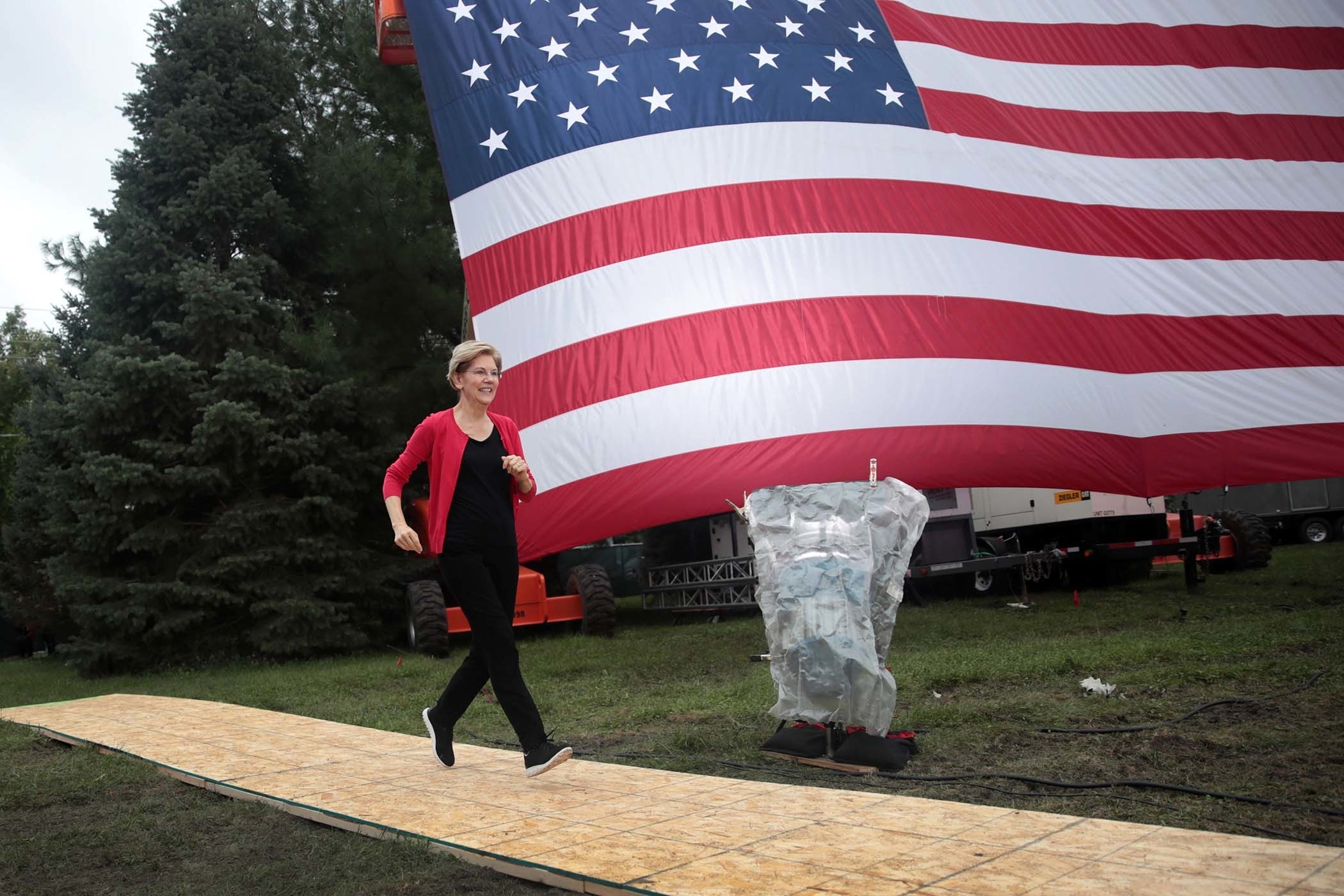 Sen. Elizabeth Warren runs to the stage before speaking at the Polk County Democrats' Steak Fry on Sept. 21, in Des Moines, Iowa.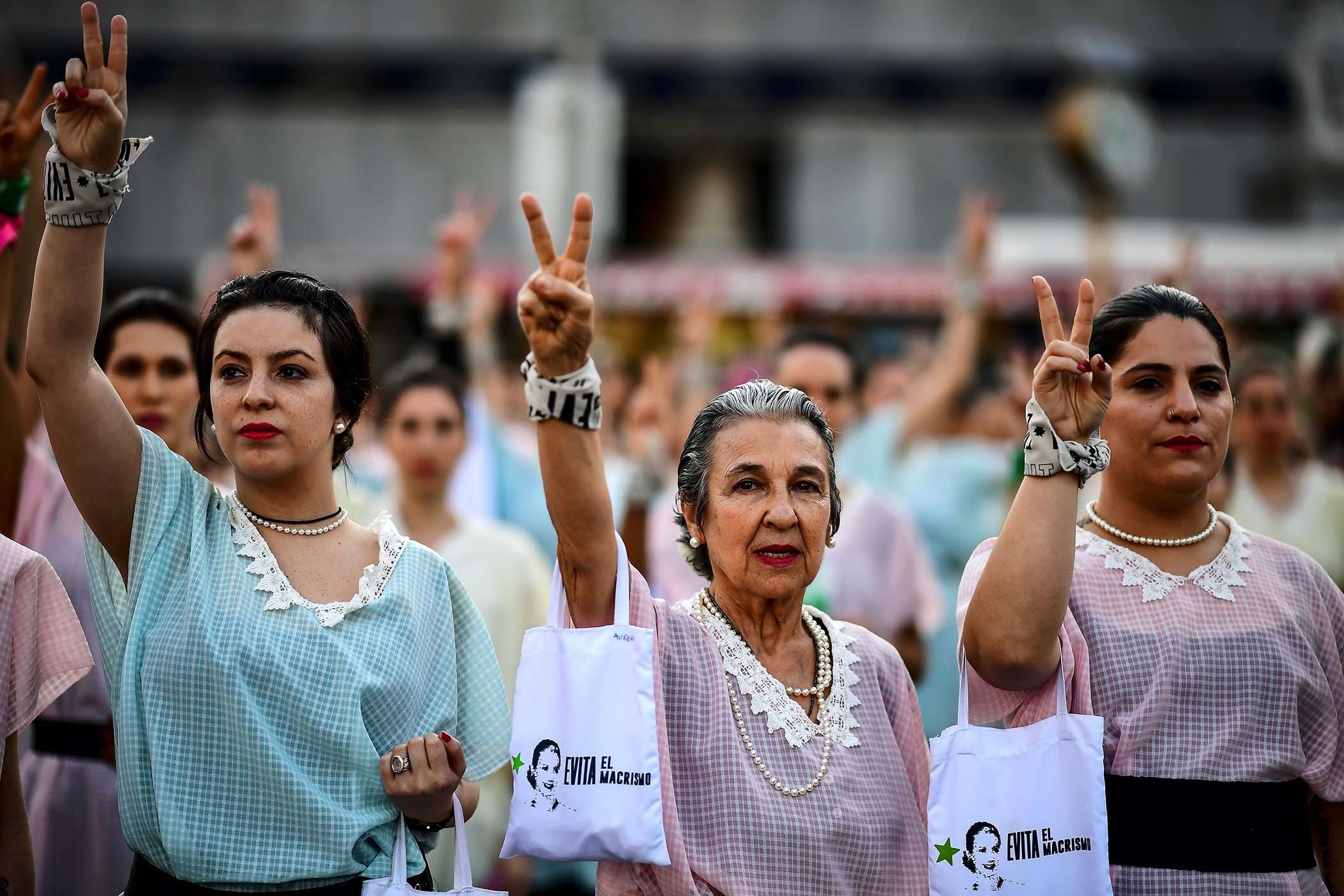 Women dressed like former actress and first lady Eva Perón march to celebrate the anniversary of women's suffrage and denounce the policies of Mauricio Macri's government, in Buenos Aires, Argentina, on Sept. 23.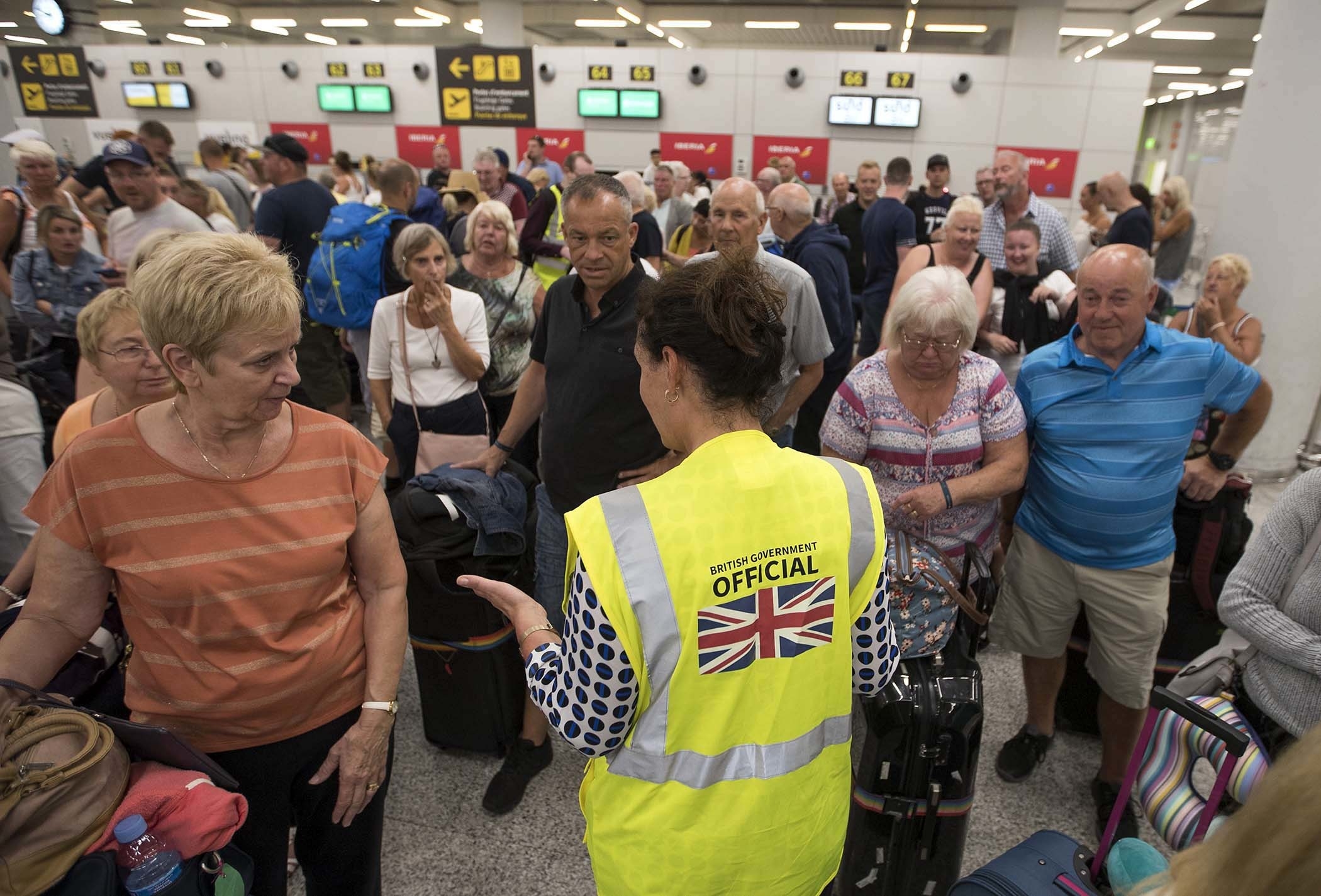 A British Government official speaks with passengers of the British travel group Thomas Cook at Son Sant Joan airport in Palma de Mallorca, Spain, on Sept. 23. Thomas Cook declared bankruptcy on Sept. 23, after failing to reach a last-ditch rescue deal, triggering the UK's biggest repatriation since World War II to bring back stranded passengers.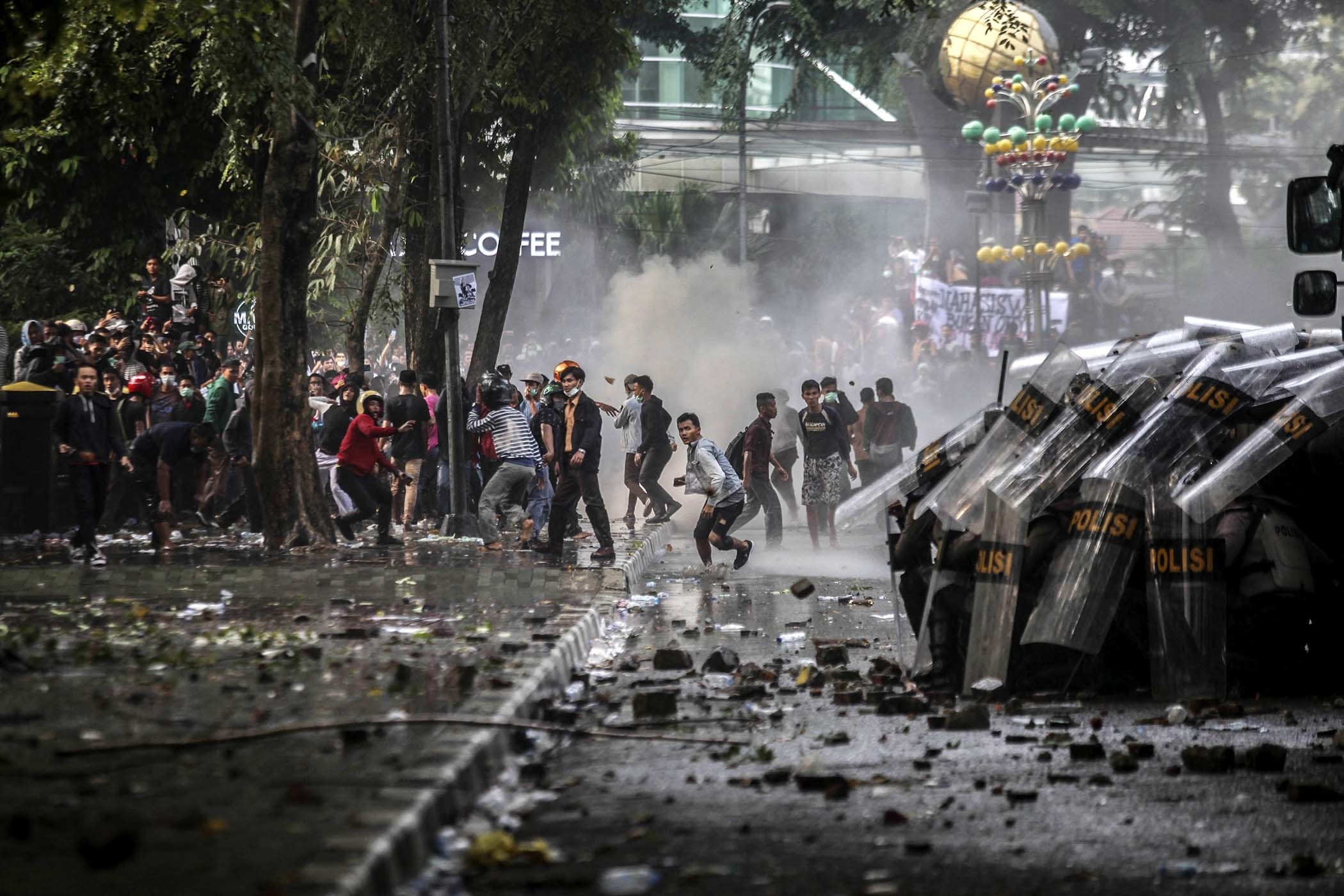 Indonesian police use shields to protect from rocks thrown by student protesters rallying against divisive legal reforms, in front of a parliament building in Medan, Indonesia, on Sept. 27.
A medic attends to an injured protester during a demonstration in Hong Kong on Sept. 21.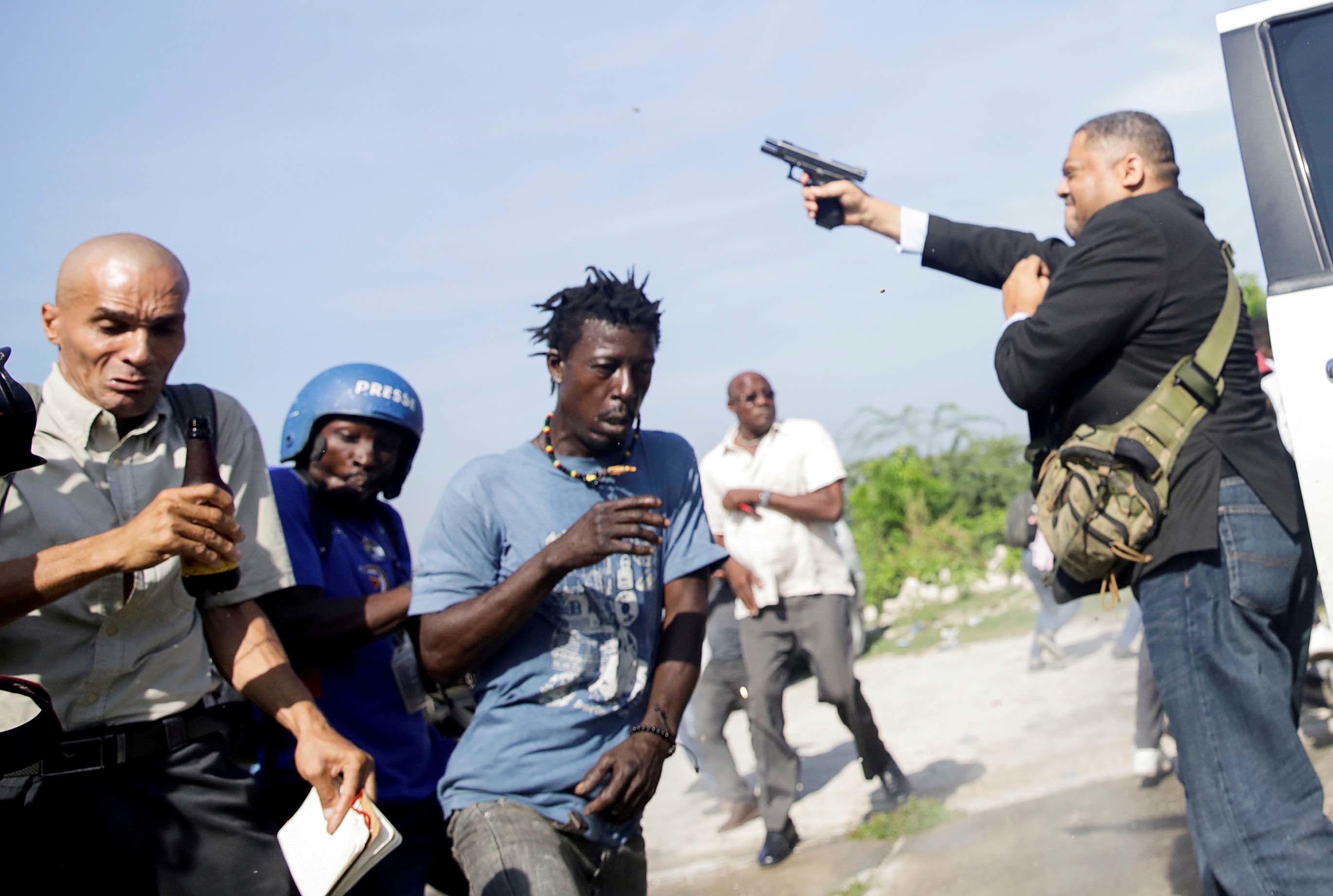 People run as Haiti's Senator Jean Marie Ralph Fethiere fires a gun in the air, injuring Chery Dieu-Nalio, a photographer for Associated Press, while facing opposition supporters in the parking lot of the Haitian Parliament and Senate in Port-au-Prince on Sept. 23.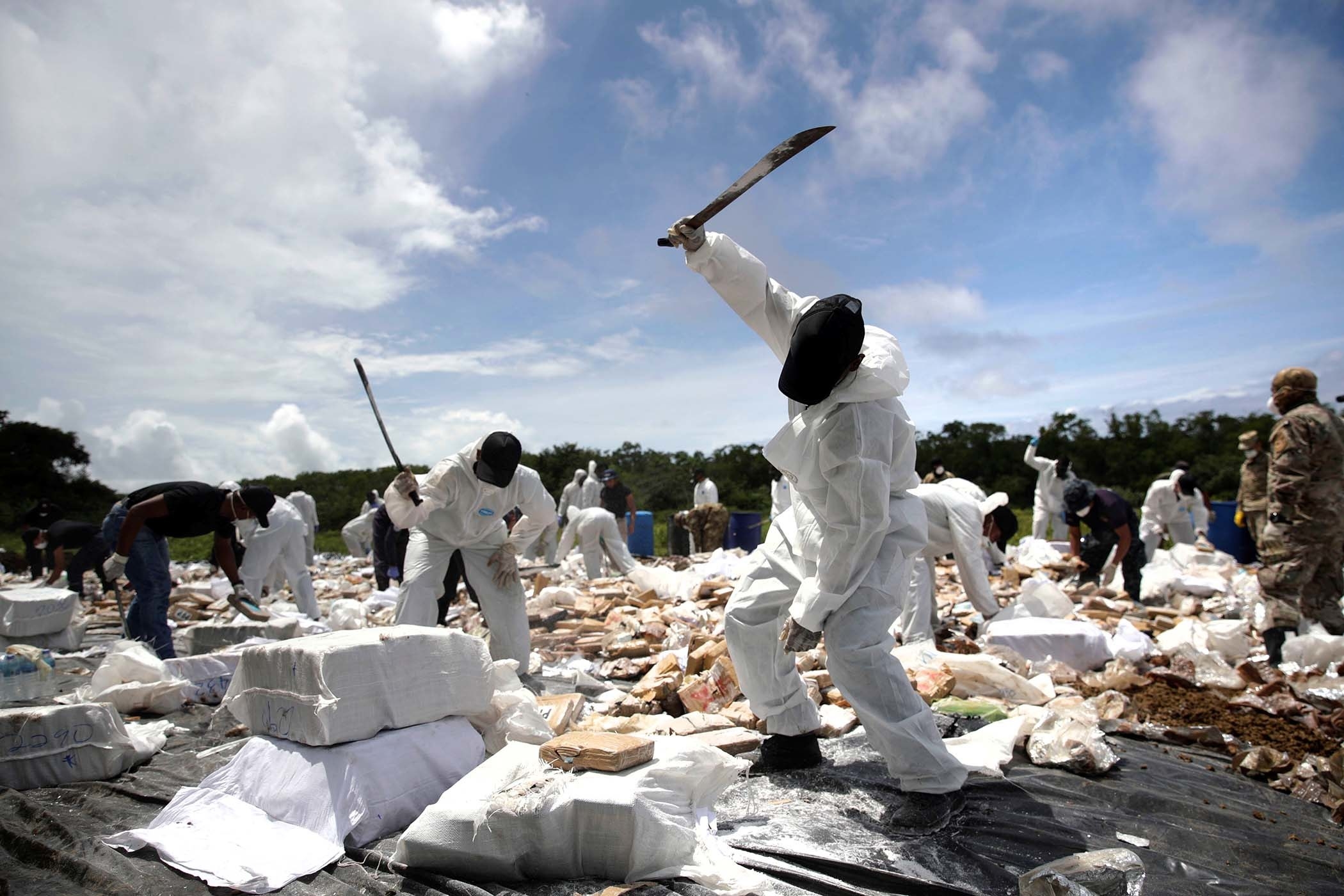 Units of the National Border Service of Panama destroy drugs corresponding to seizures made between June and this September, at the mouth of the Bayano River in Chepo, Panama, on Sept. 20.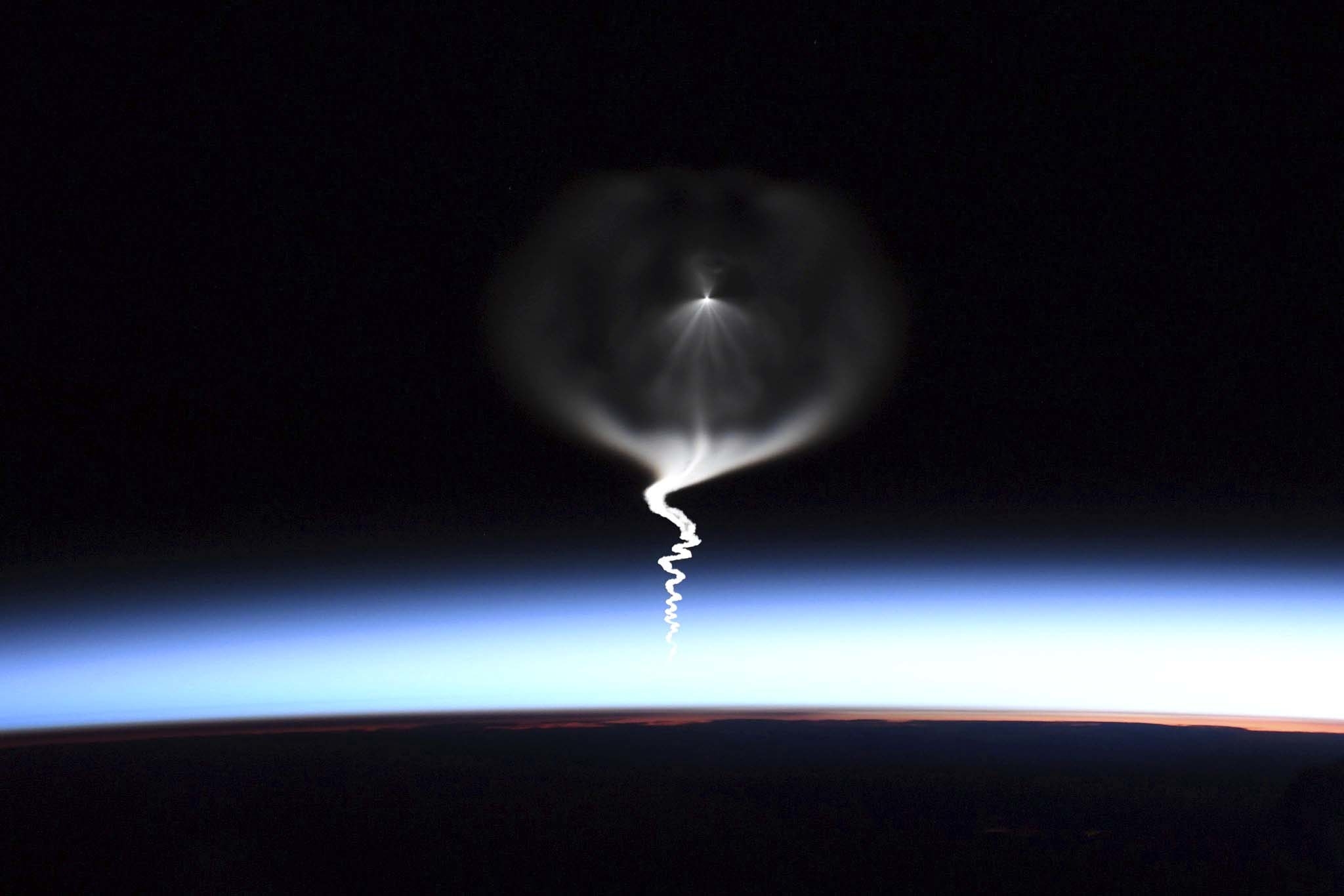 This photo provided by NASA astronaut Christina Koch shows the launch of a Russian Soyuz rocket, as seen from the International Space Station on Sept. 25.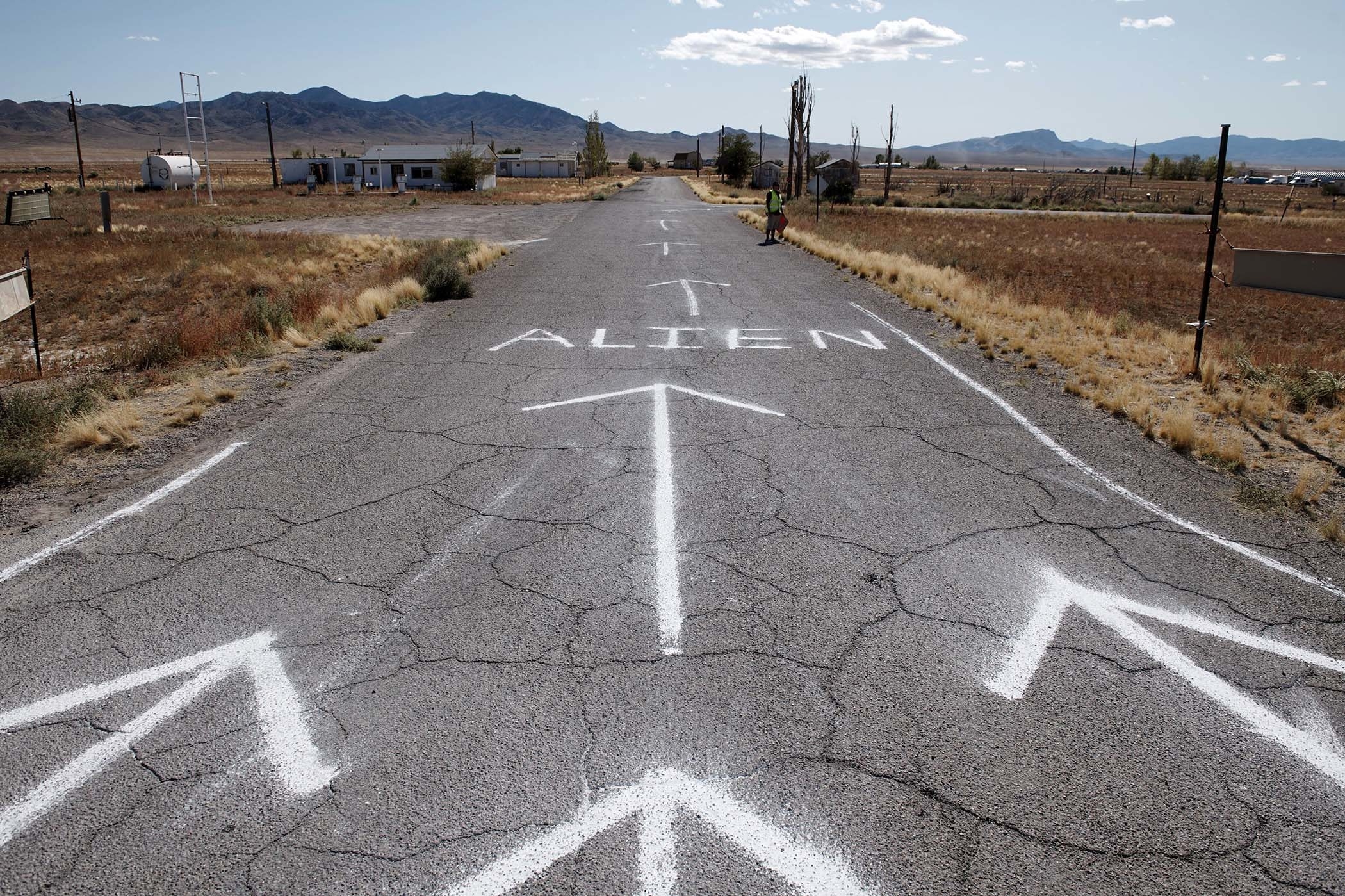 The entrance to the Alienstock festival is marked on the road in Rachel, Nevada, on Sept. 20.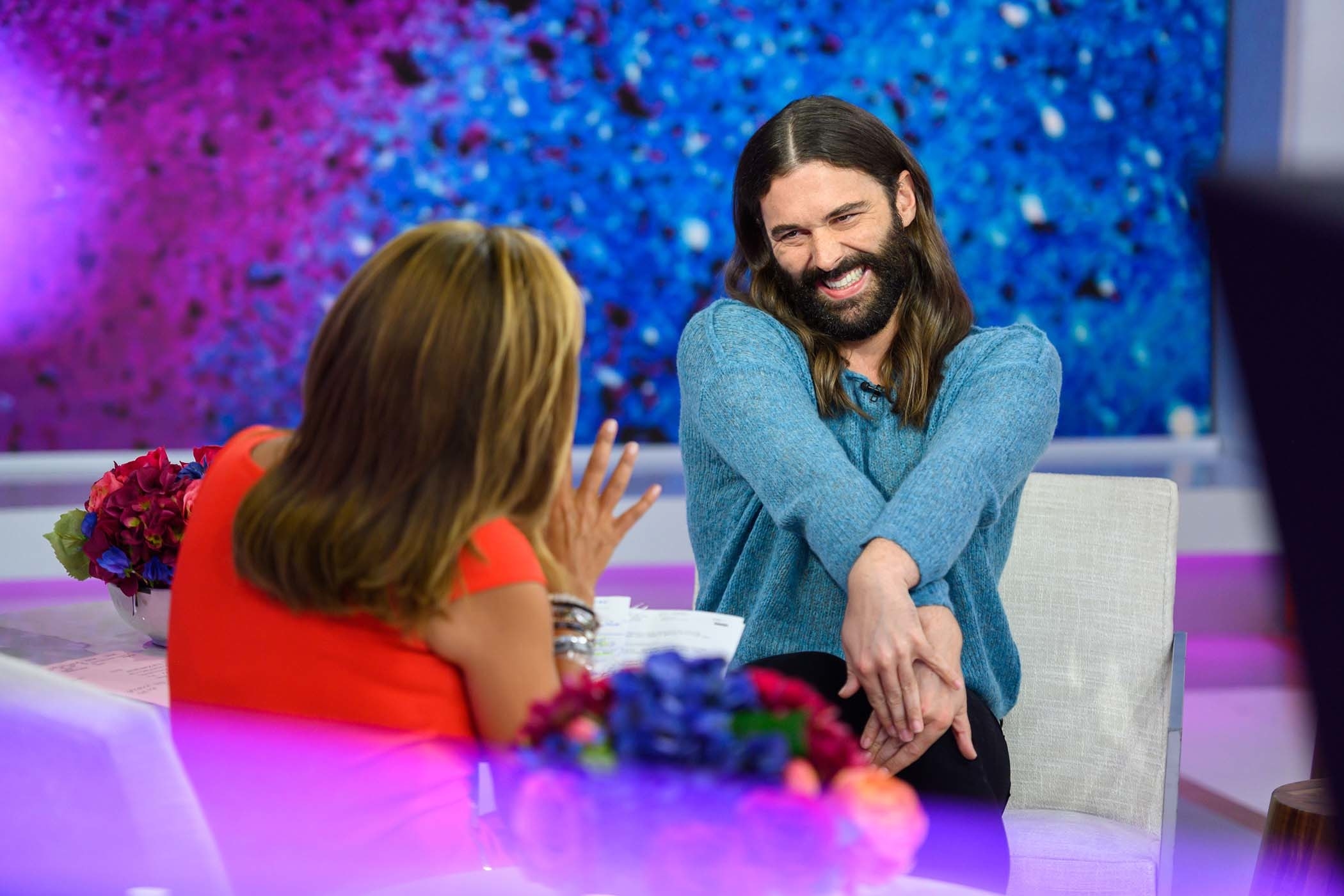 Hoda Kotb interviews Jonathan Van Ness on Sept. 24, during a taping of Today.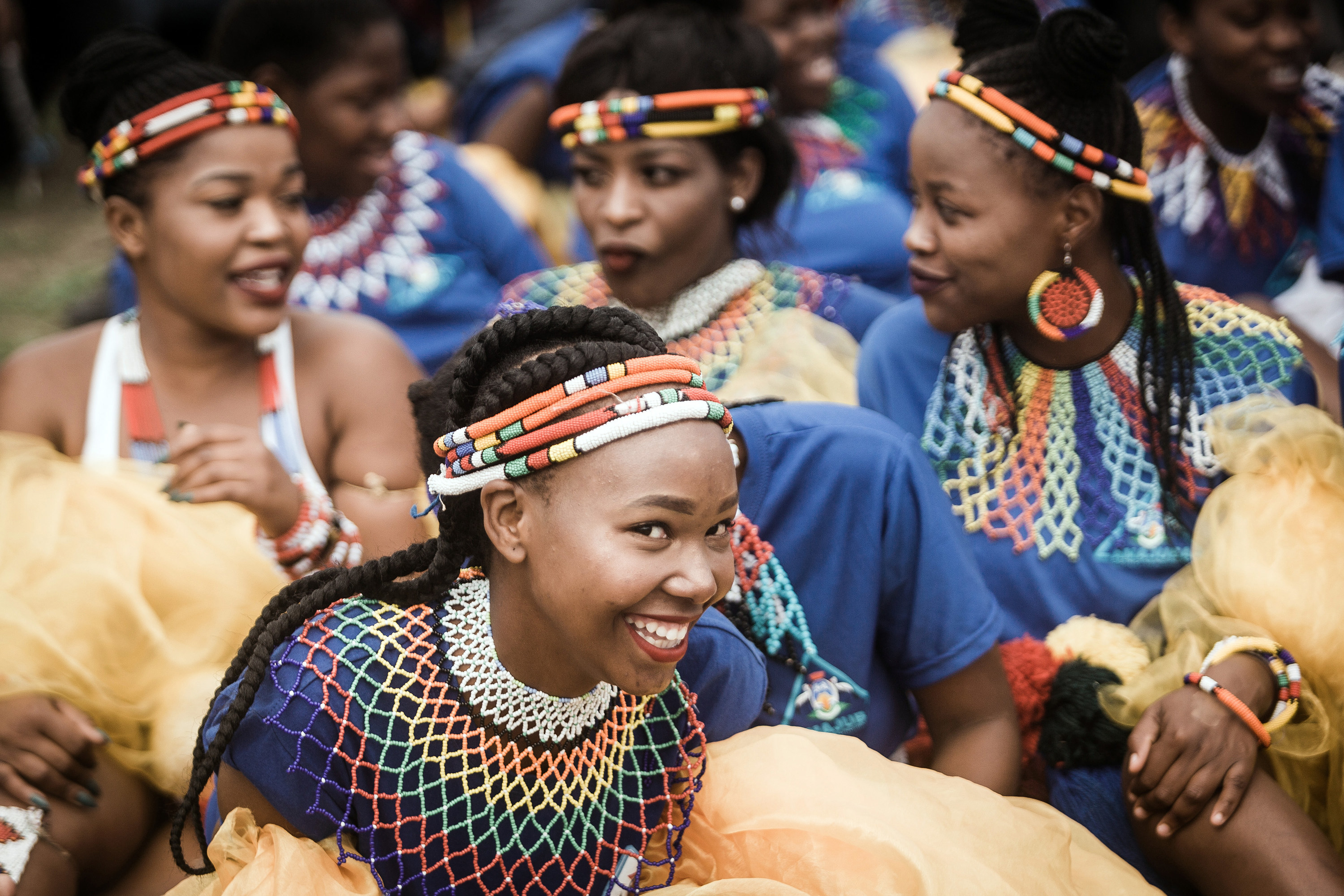 Women dressed in Zulu traditional regalia join thousands of people to commemorate King Shaka's Day Celebration near the grave of the great Zulu King Shaka at Kwadukuza, South Africa, on Sept. 24.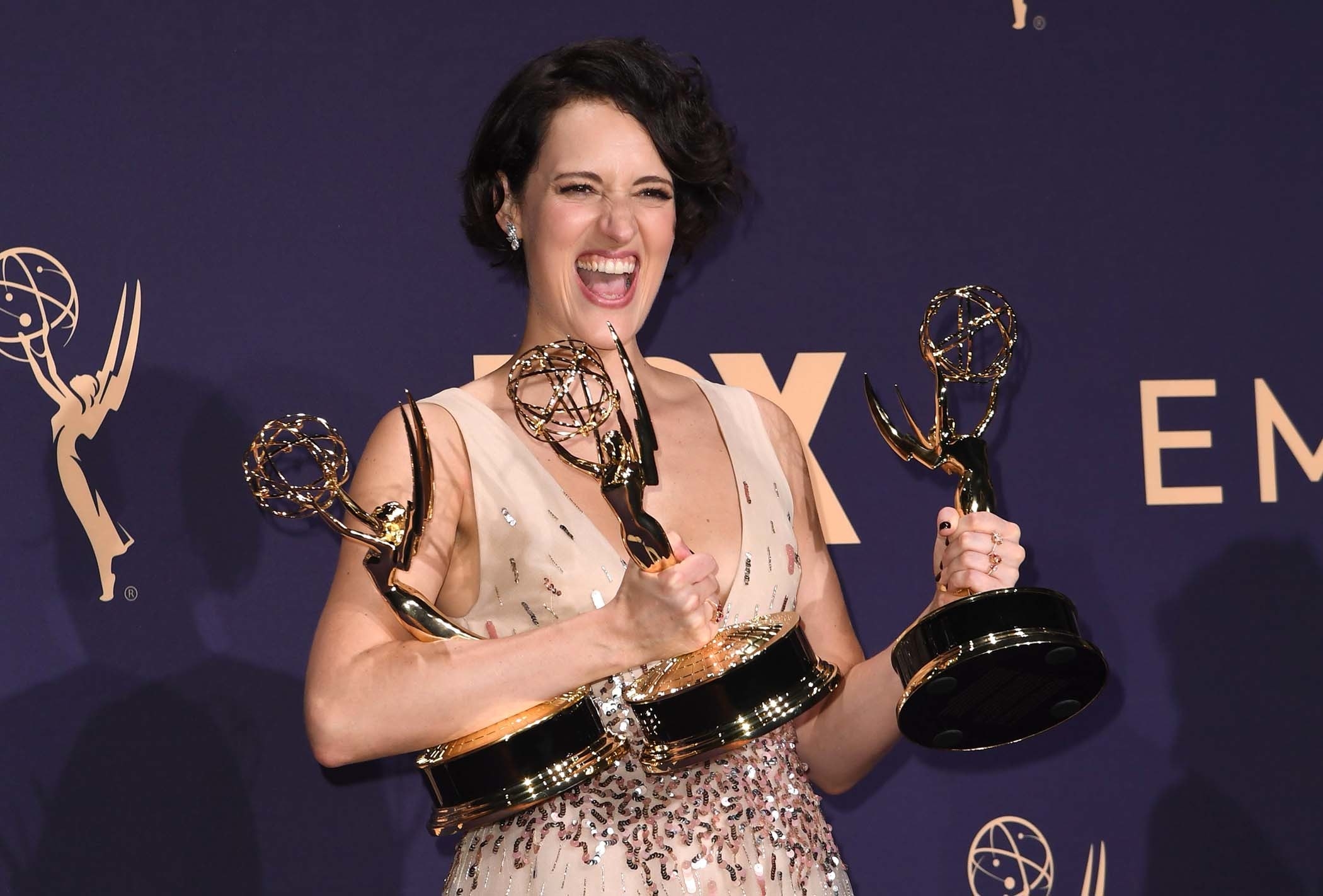 Actress Phoebe Waller-Bridge poses with her Emmy wins for Fleabag during the 71st Emmy Awards on Sept.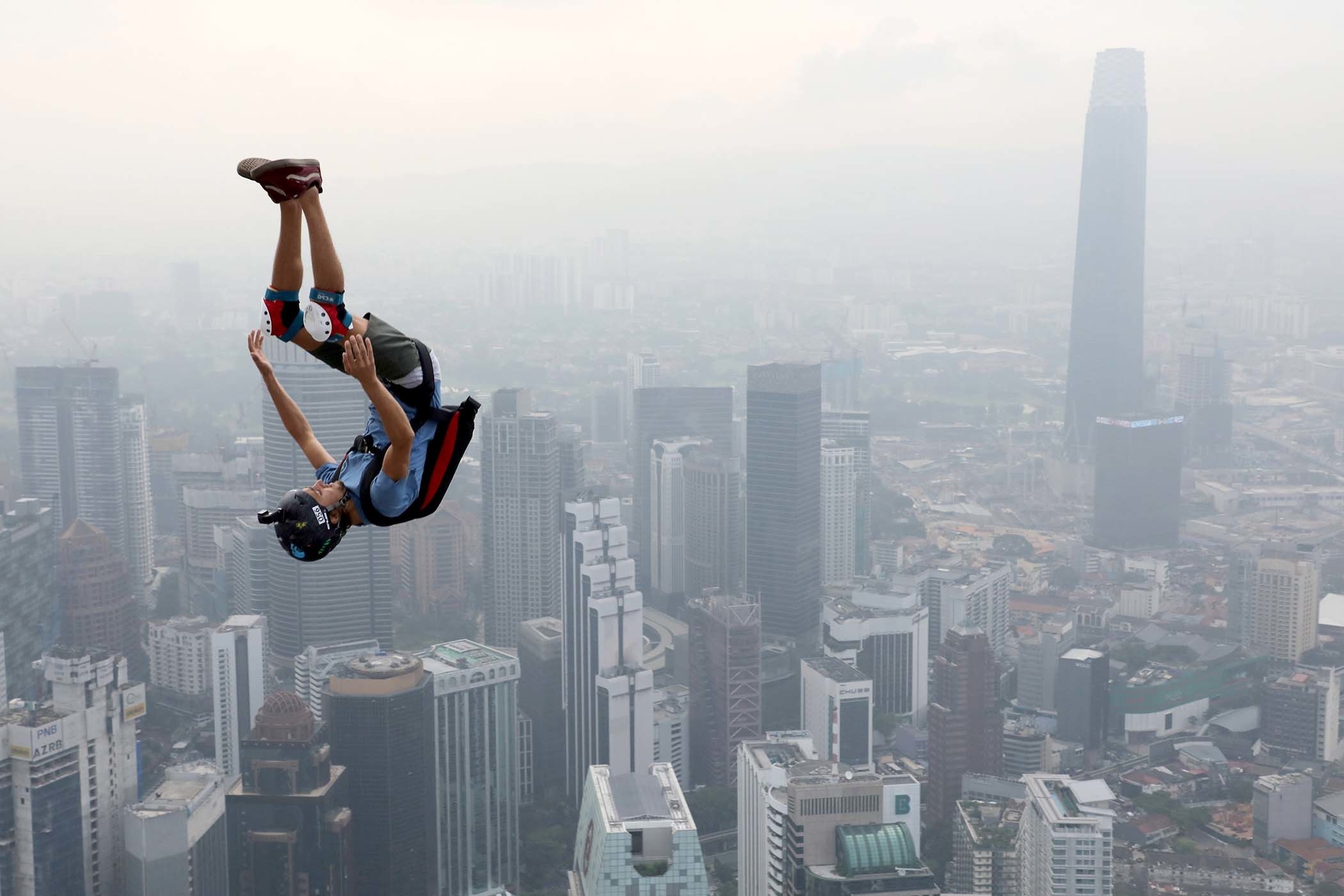 A base jumper leaps from Kuala Lumpur Tower in Kuala Lumpur, Malaysia, on Sept. 26.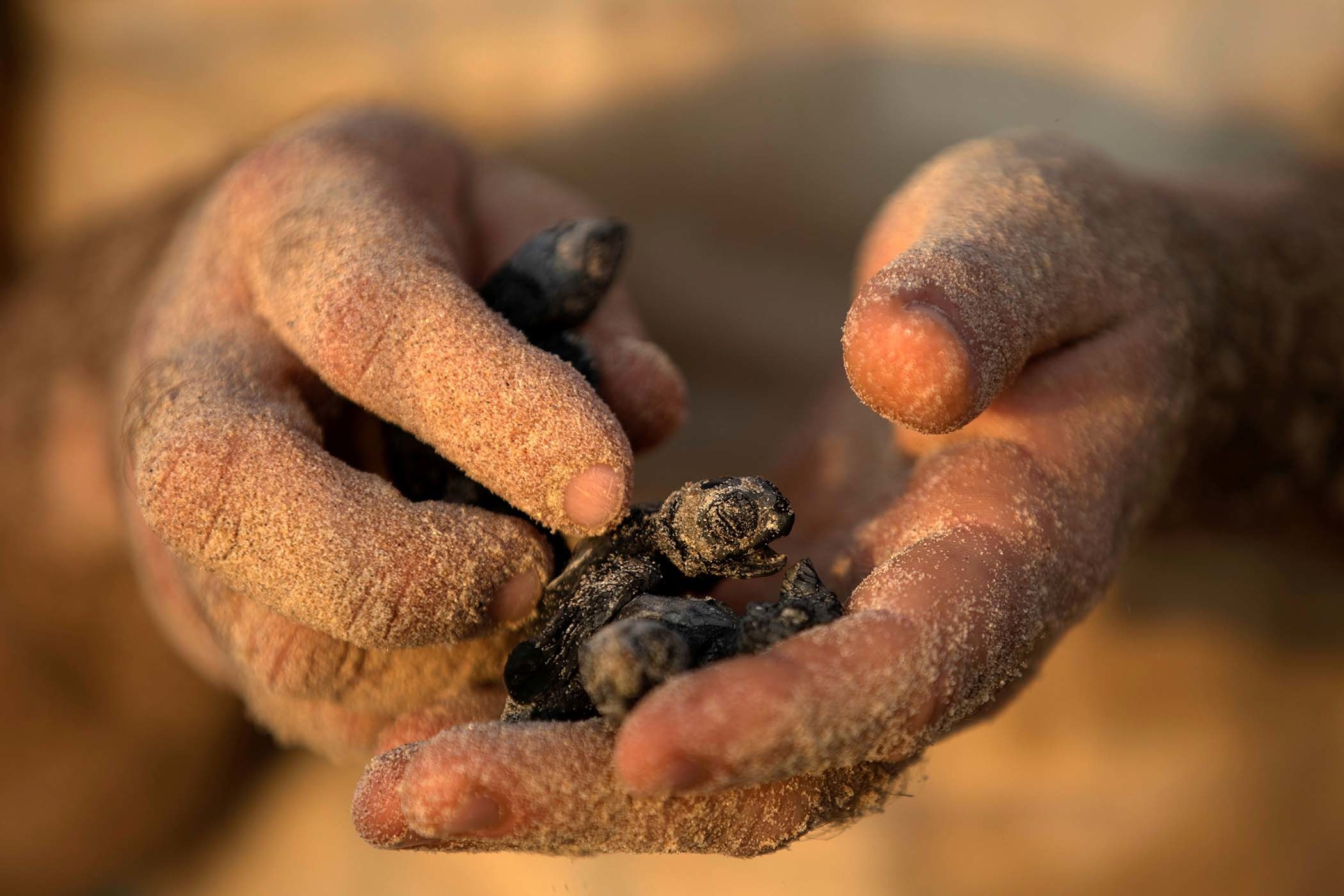 A child holds a newly-hatched baby sea turtle born at a protective nesting site set-up as part of the Israeli Sea Turtle Rescue Center's conservation program, at a beach near Mikhmoret, Israel, on Sept. 9.

Gabriel H. Sanchez is the photo essay editor for BuzzFeed News and is based in New York City.

Contact Gabriel H. Sanchez at [email protected]

Got a confidential tip? Submit it here.
Source: Read Full Article