As a music fan and connoisseur, I pride myself in knowing jams from past AND present. One of the skills I have acquired over the years is an ear for noticing songs within songs, which is basically the art of the sample.
What is a sample, anyway? Simply explained, it is a short snippet of a song previously recorded and dropped that is strategically placed into the instrumental of another. There's a long history of sampling — but its origins are specifically from hip-hop. Since the birth of hip-hop, DJs and MCs have used samples to rhyme over, giving birth to the modern bops you listen to today. I personally thank the boogie down Bronx for blessing us with such a gift.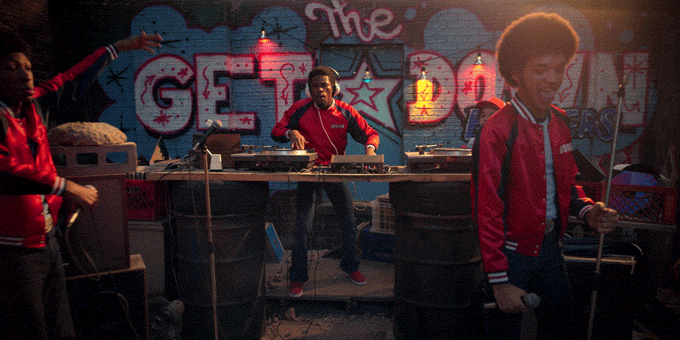 So now that you're informed of what samples are, here are some popular artists who have used samples of well-known songs:
1.
Lil Nas X sampled Nine Inch Nail's "34 Ghosts IV" on his hit single "Old Town Road."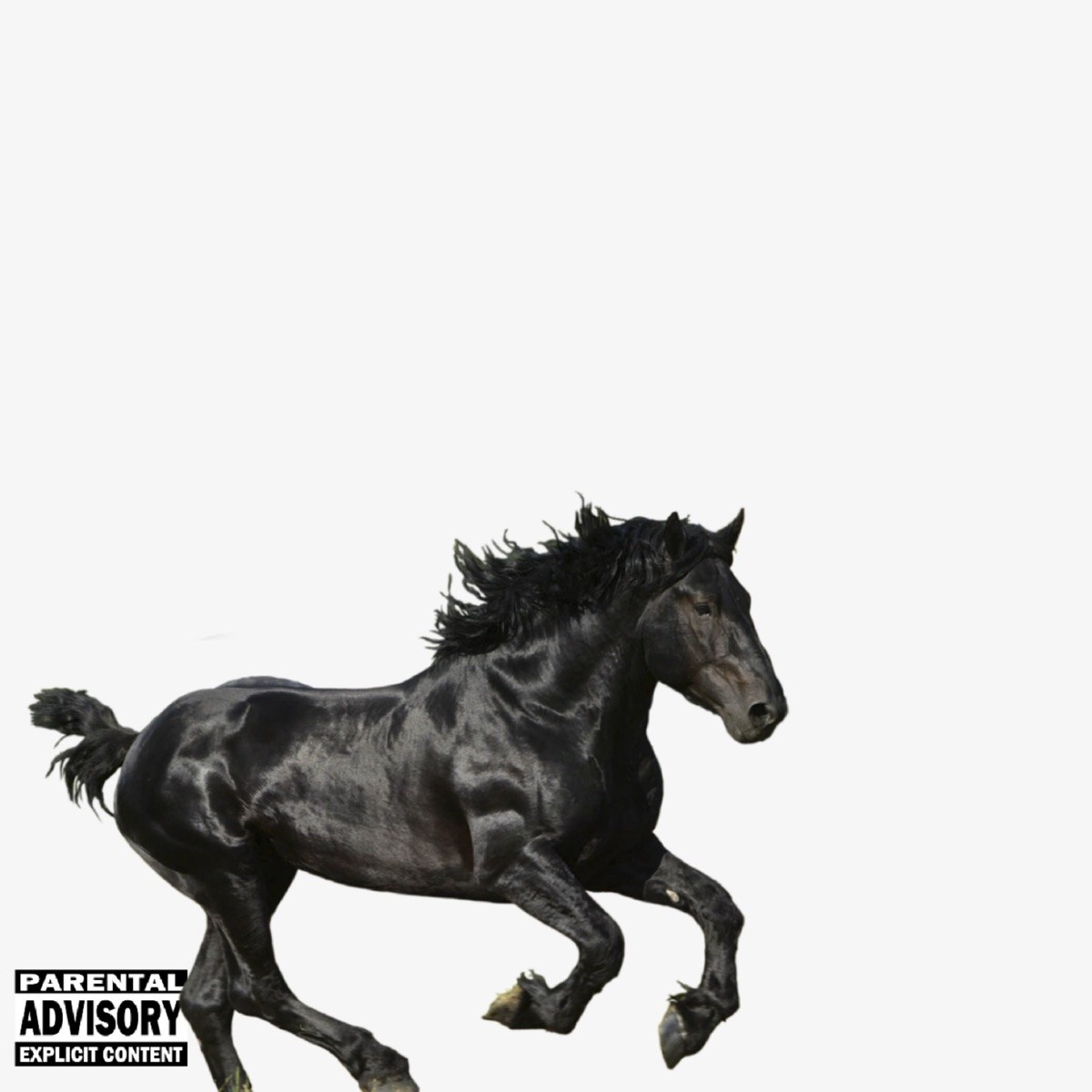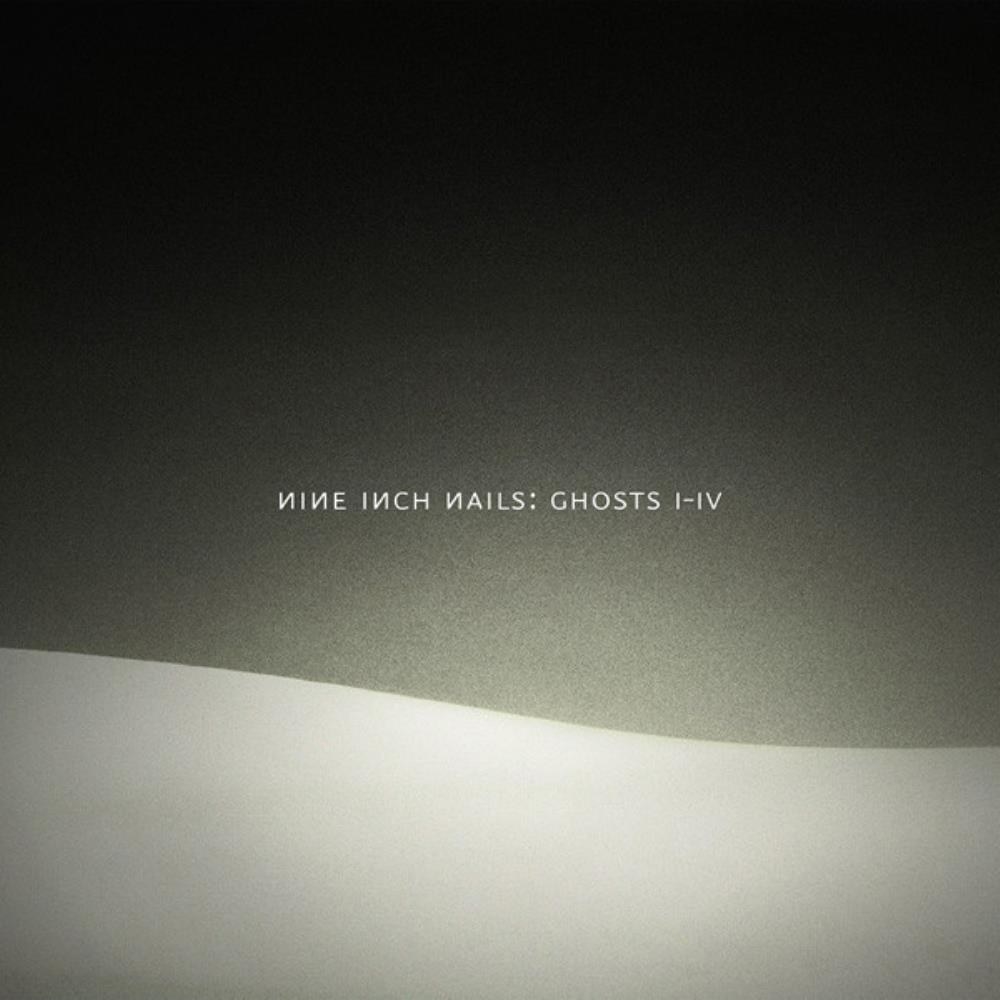 2.
Lil Nas X also used elements of grunge legend Nirvana's "In Bloom" in his new single "Panini." We love a theme!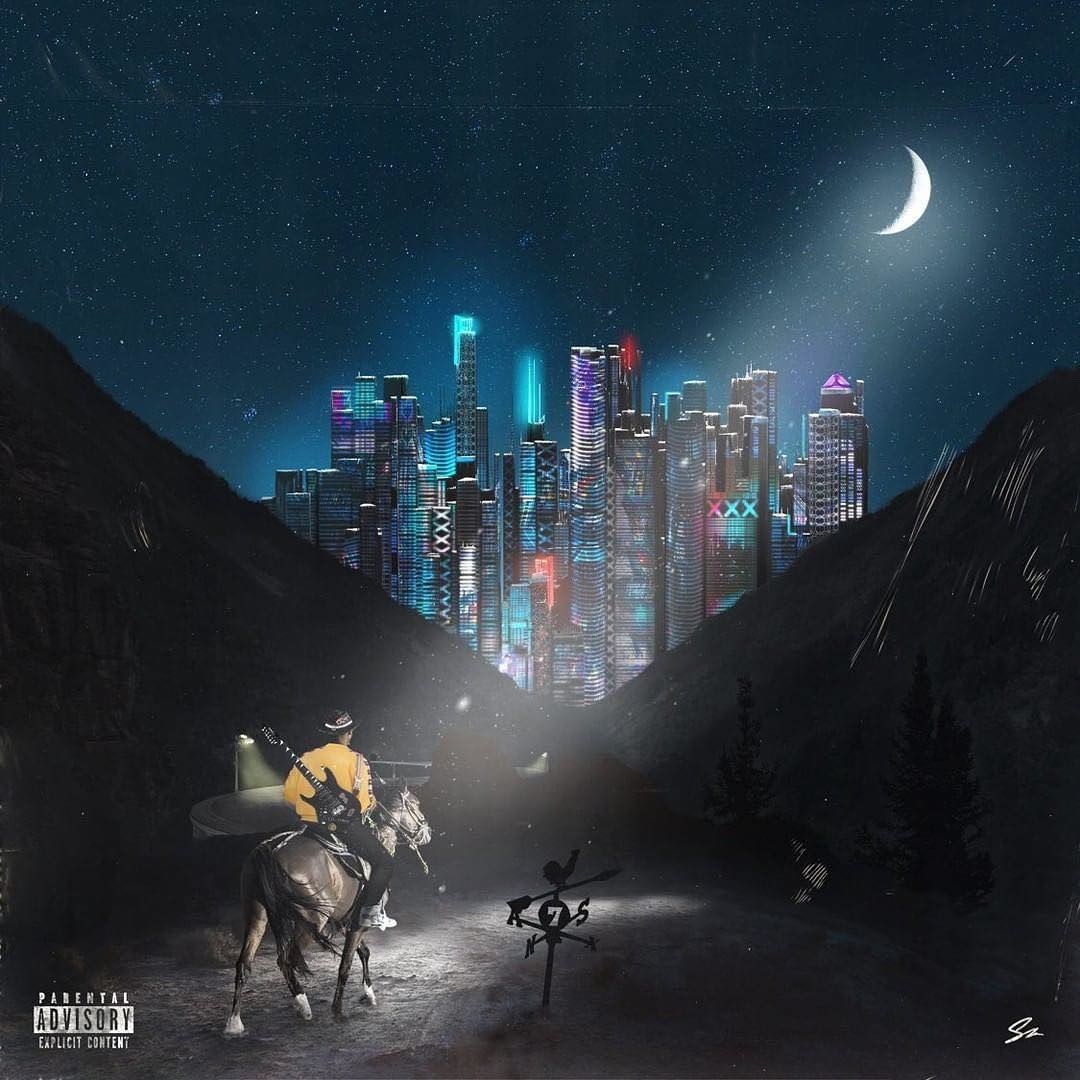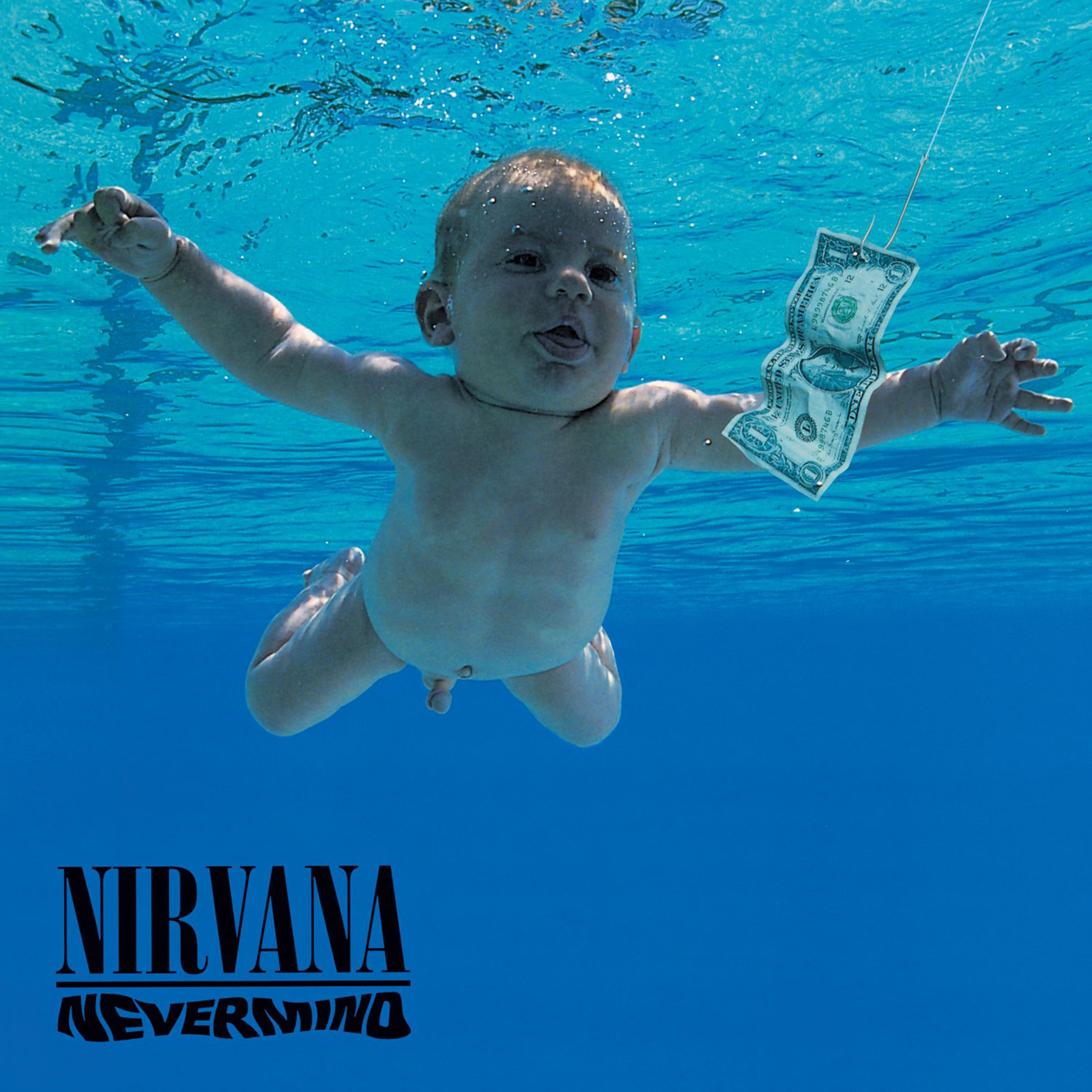 3.
Megan Thee Stallion sampled Al B. Sure's "Nite and Day" as well as Immature's "Is It Love This TIme?" in order to create the theme song for every hot girl's summer, "Big Ole Freak."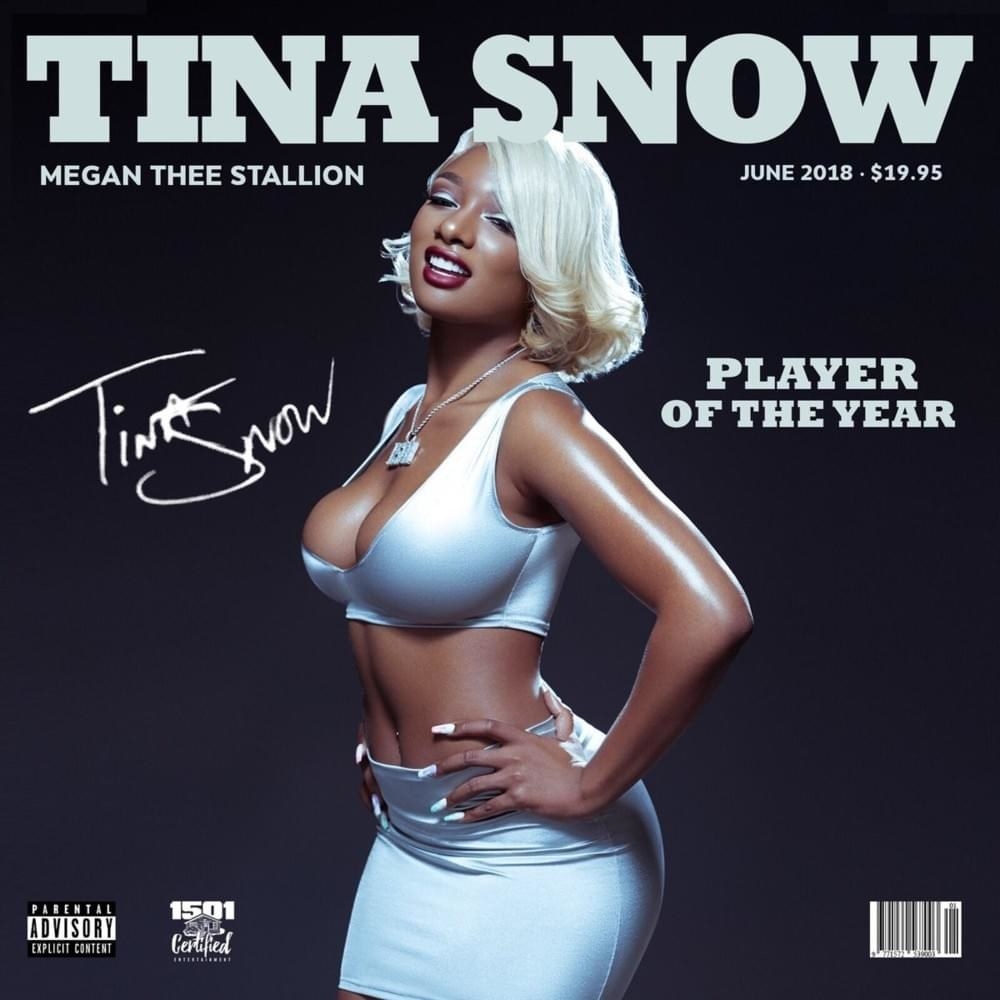 4.
In the famous Wu-Tang Clan track "C.R.E.A.M." they sampled '60s group The Charmels' "As Long As I've Got You."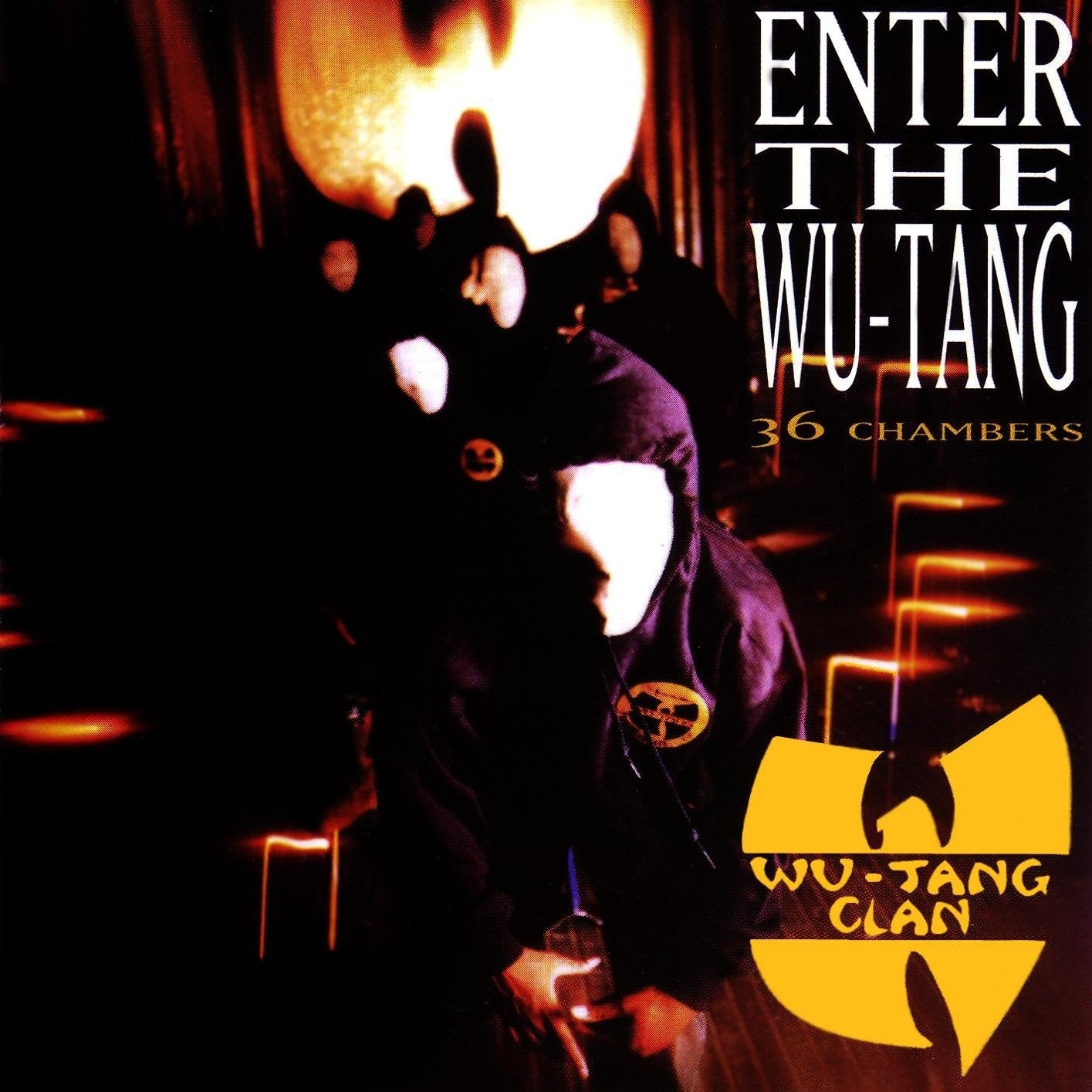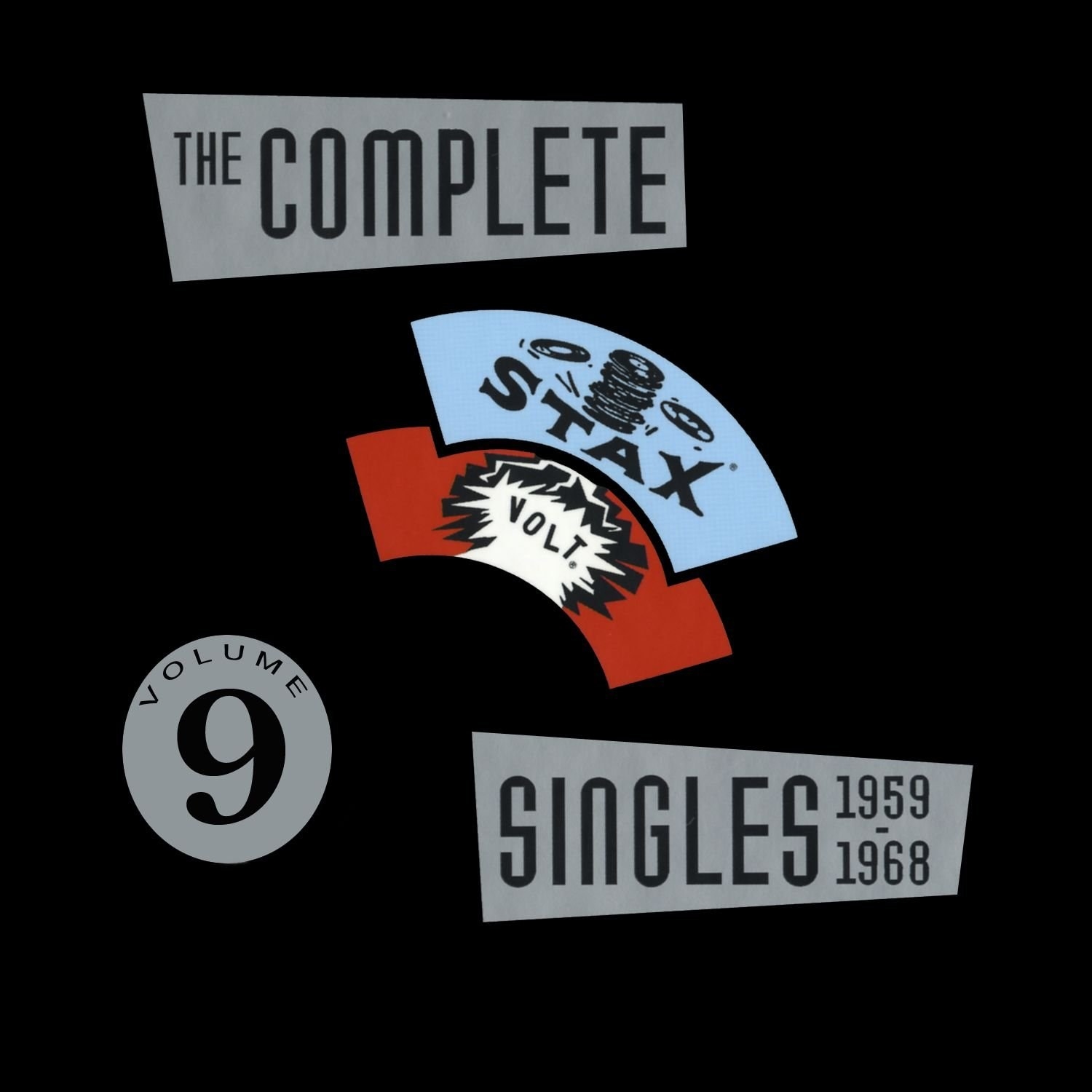 5.
Ariana Grande decided to pay homage to NSYNC's "It Makes Me Ill" towards the end of her "Break Up With Your Girlfriend, I'm Bored."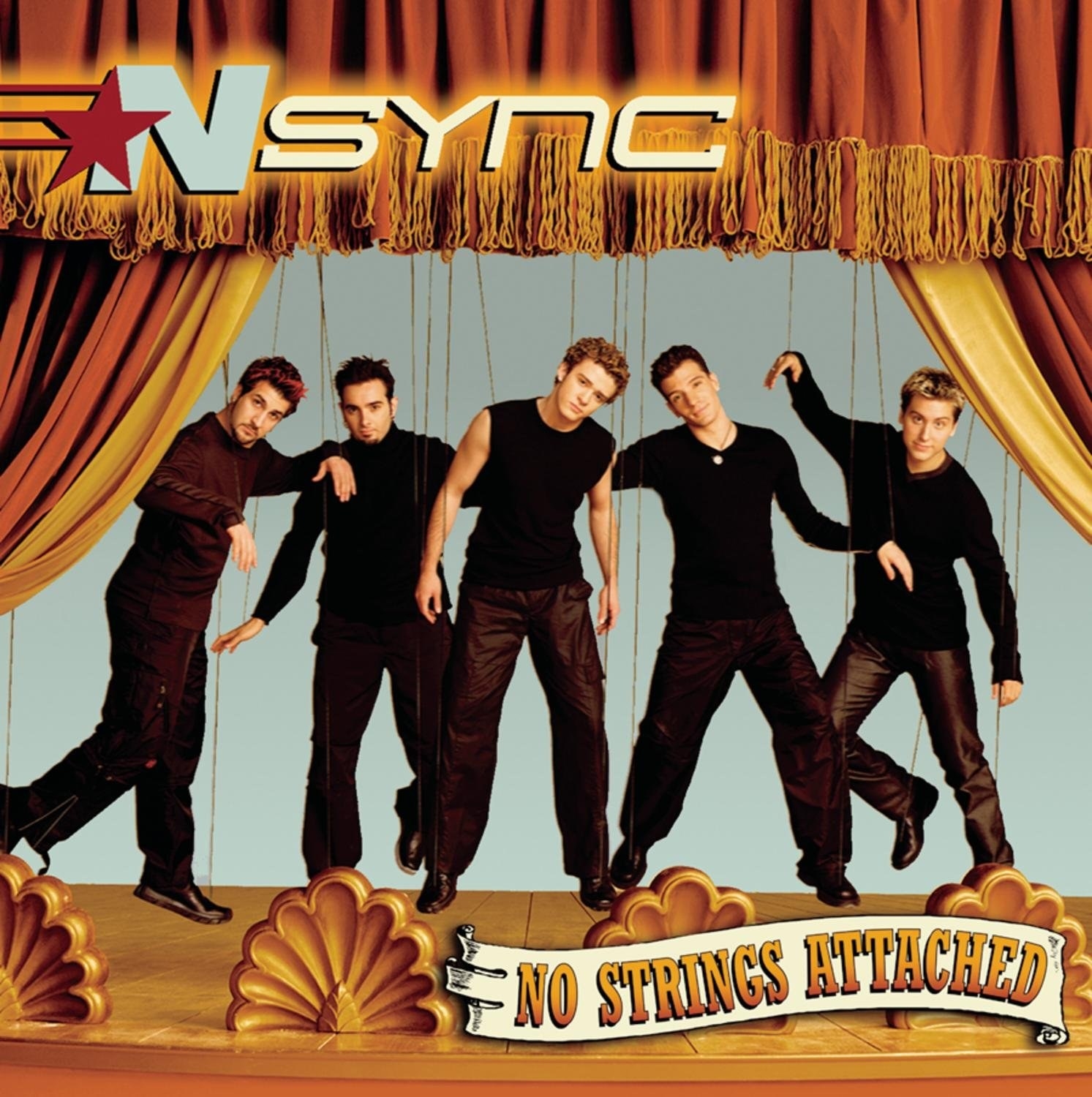 6.
Teyana Taylor used part of The Delfonics' "I Gave To You" in order to make "Gonna Love Me."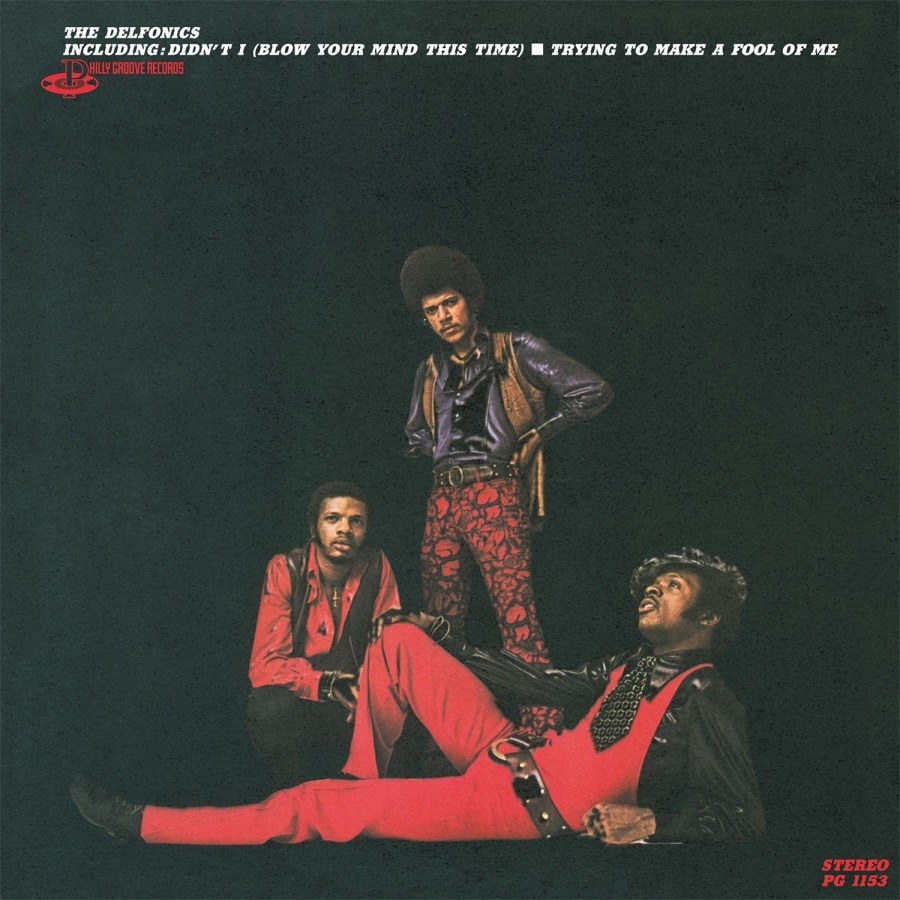 7.
Smooth R&B singer Ari Lennox sampled Galt MacDermot's "Space" in her song "BMO." I was wondering why it sounded so familiar….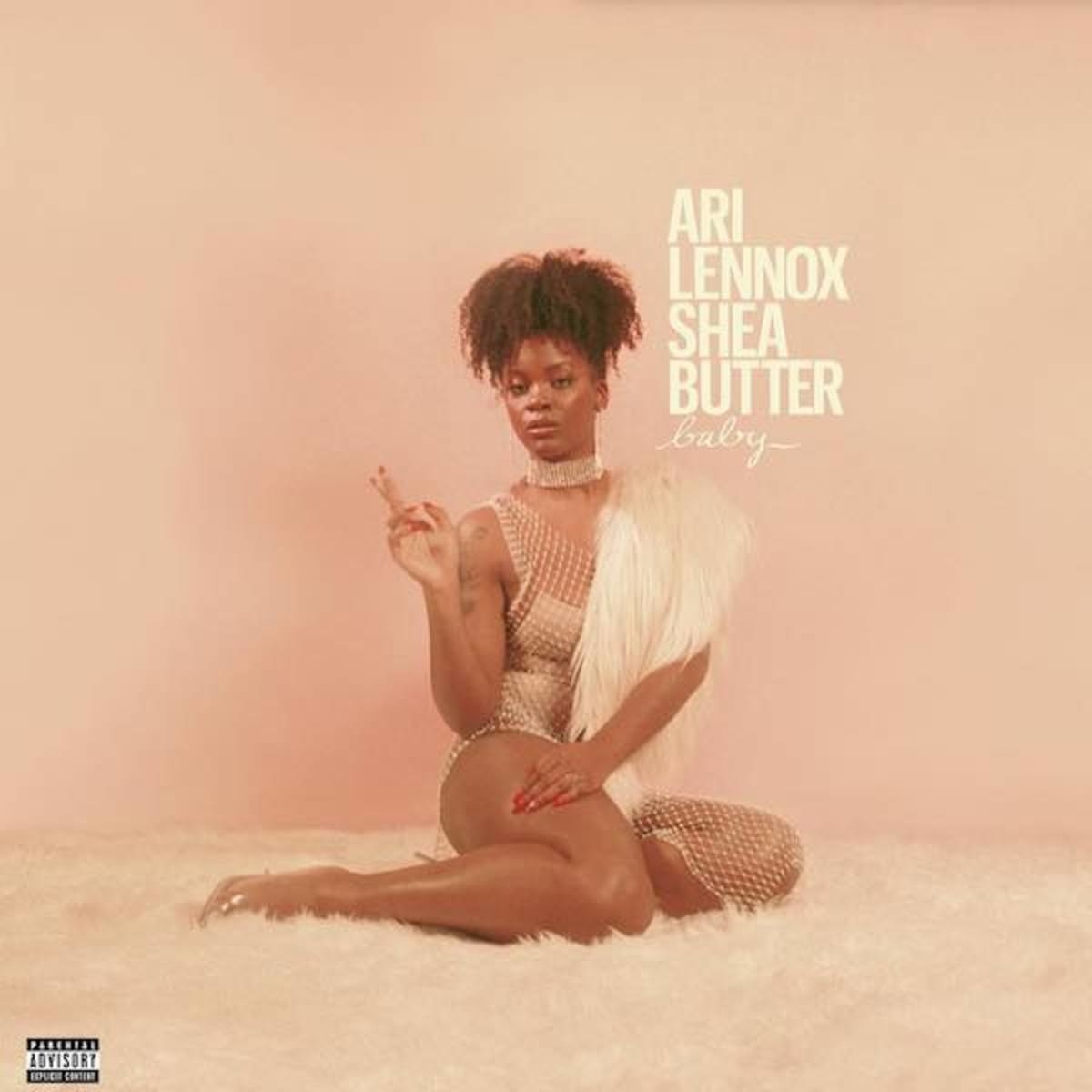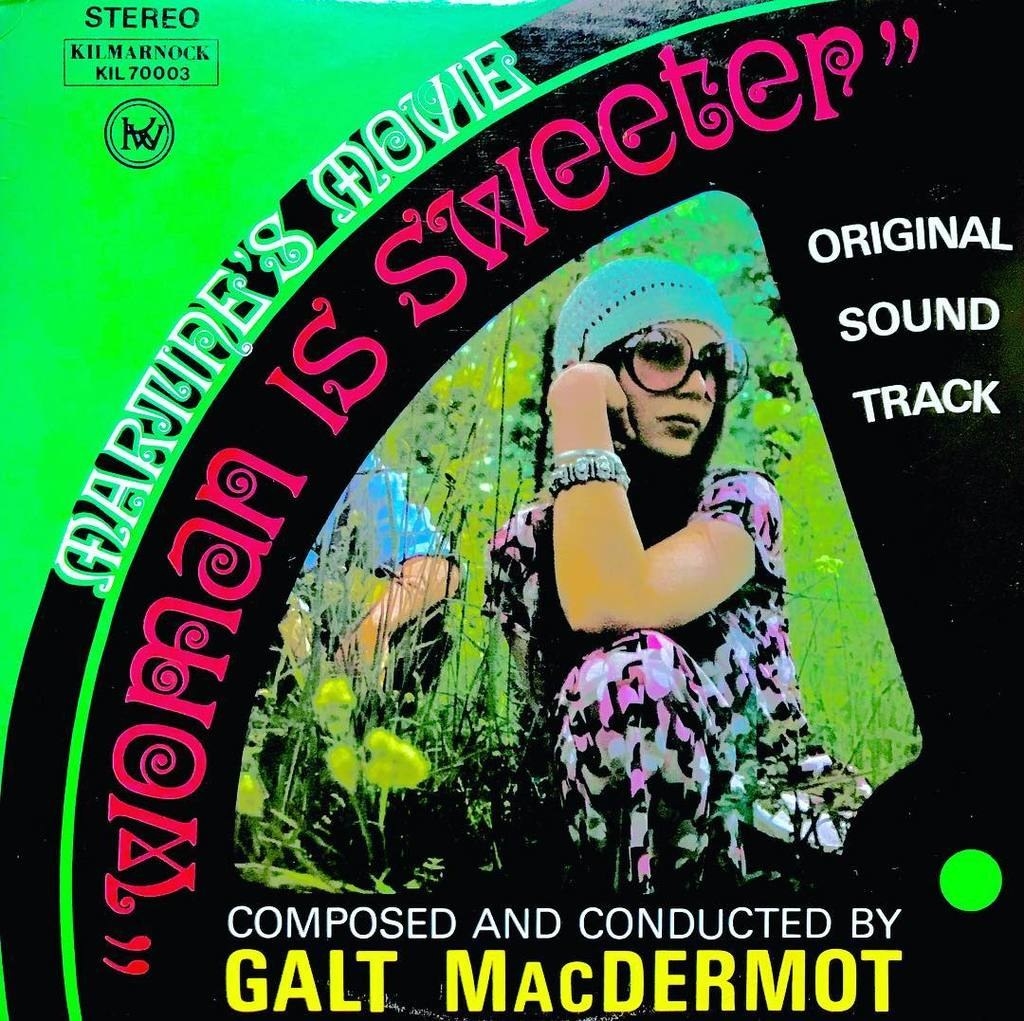 8.
Tyler, the Creator sampled "Bound" by the Ponderosa Twins Plus One on his track "A Boy Is A Gun." Since we have layers upon layers, Kanye also used the Ponderosa Twins on Yeezus for the single also named "Bound 2." Gotta love hip-hop.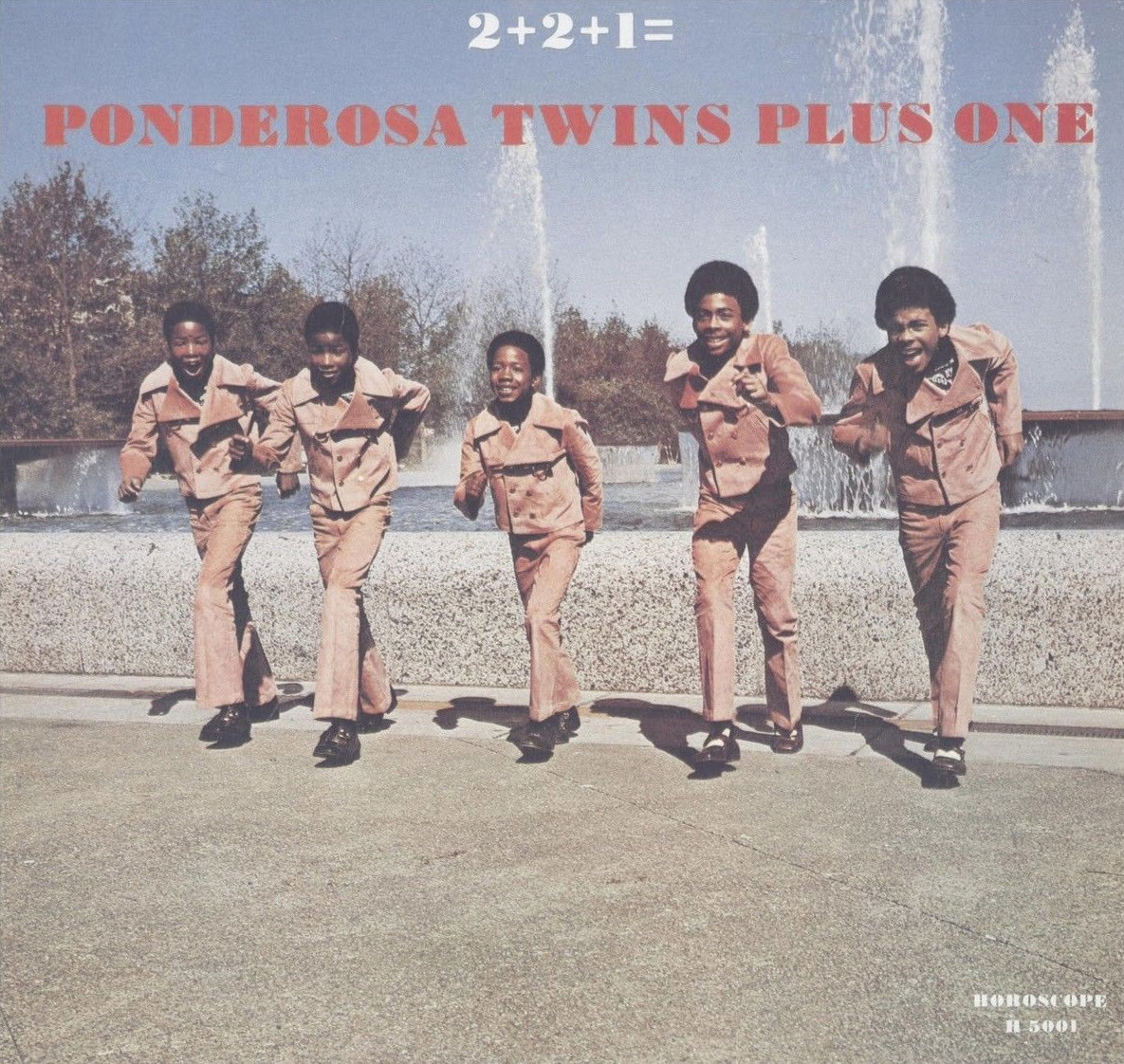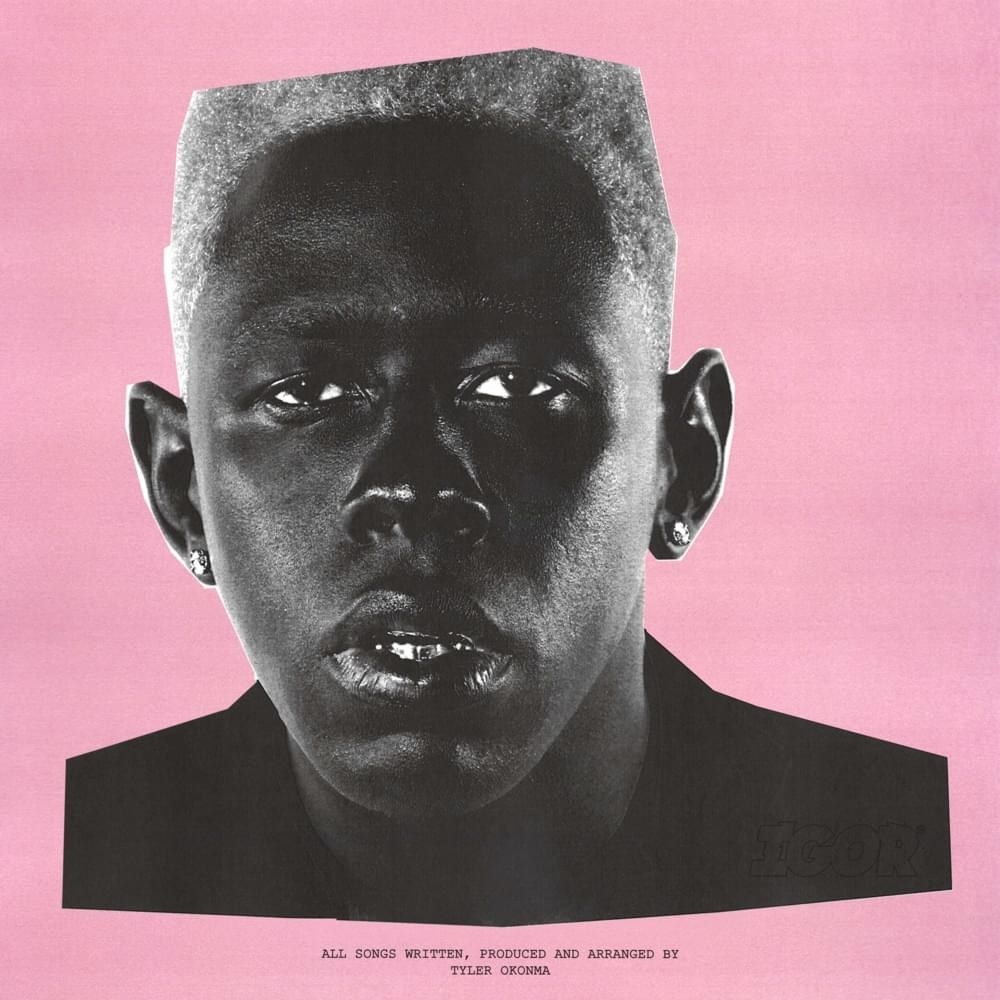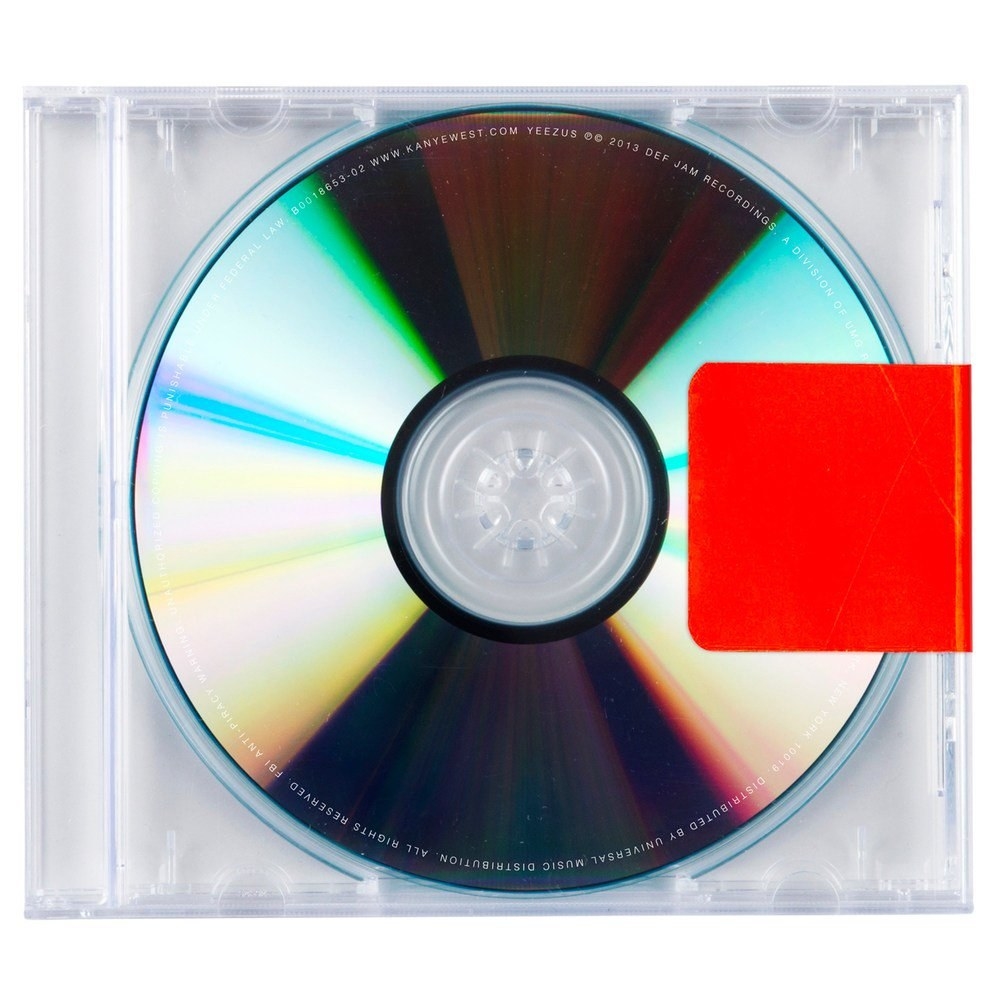 9.
Future used Carlton Williams' "Prison Song" in his hit song "Mask Off" back in 2017.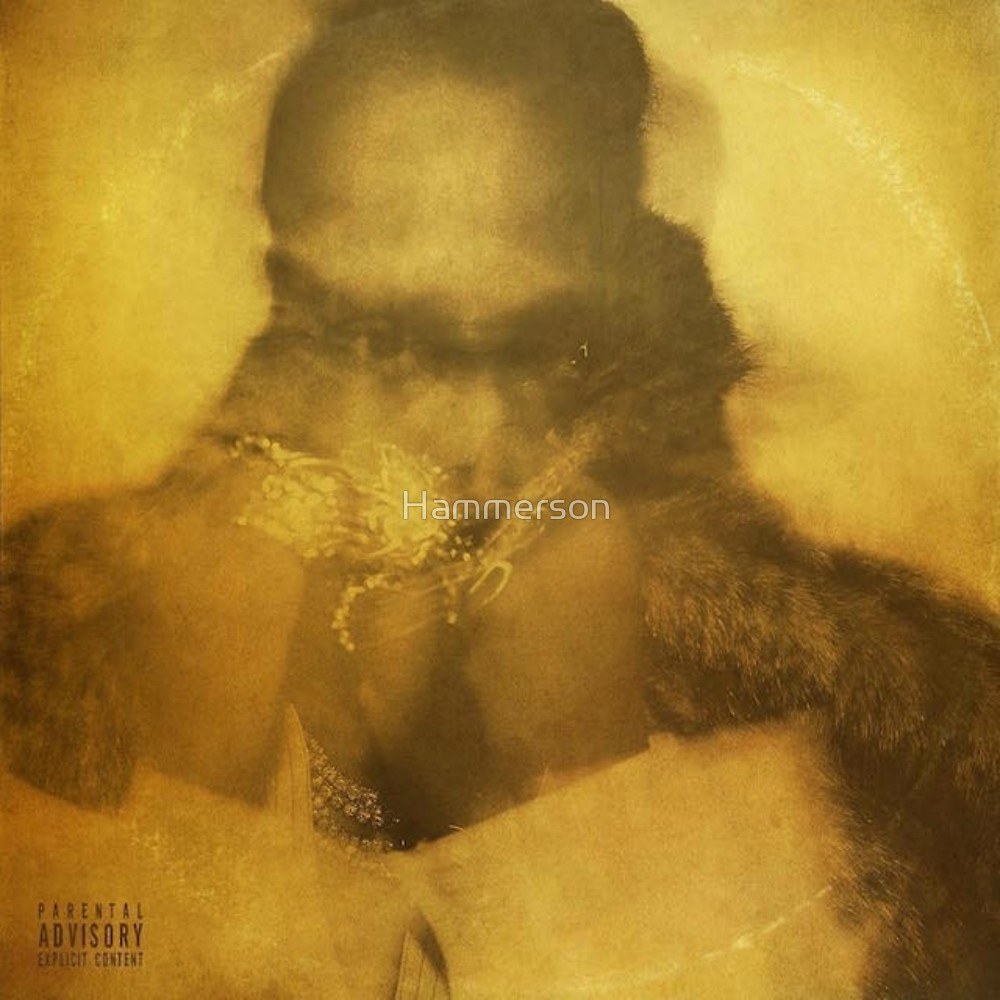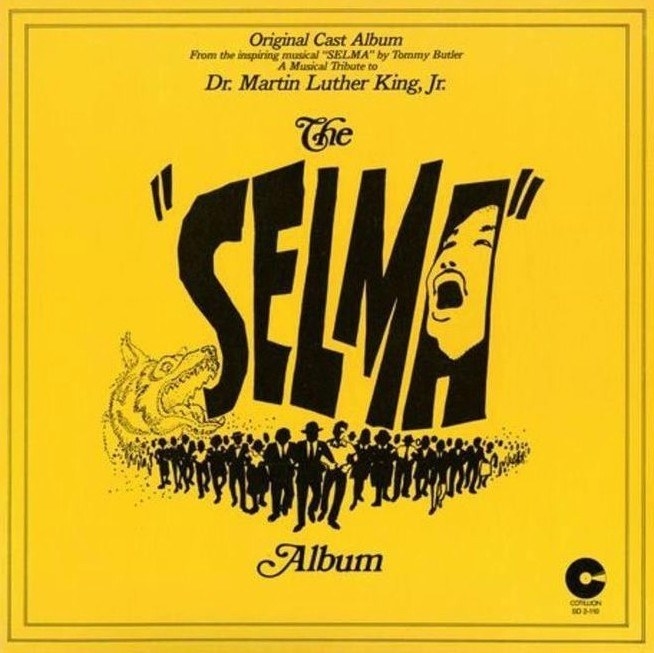 10.
2 Chainz sampled the well-known summer track "Why Don't We Fall In Love" by Amerie on his single "Rule The World." I love me some Ariana, but I would have died to hear the original singer doing her thing. We can't always get what we want, I guess.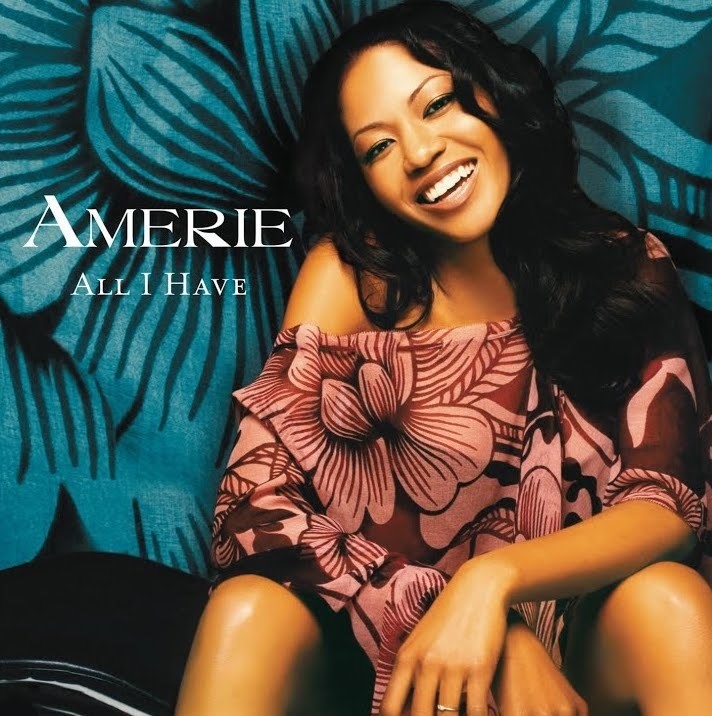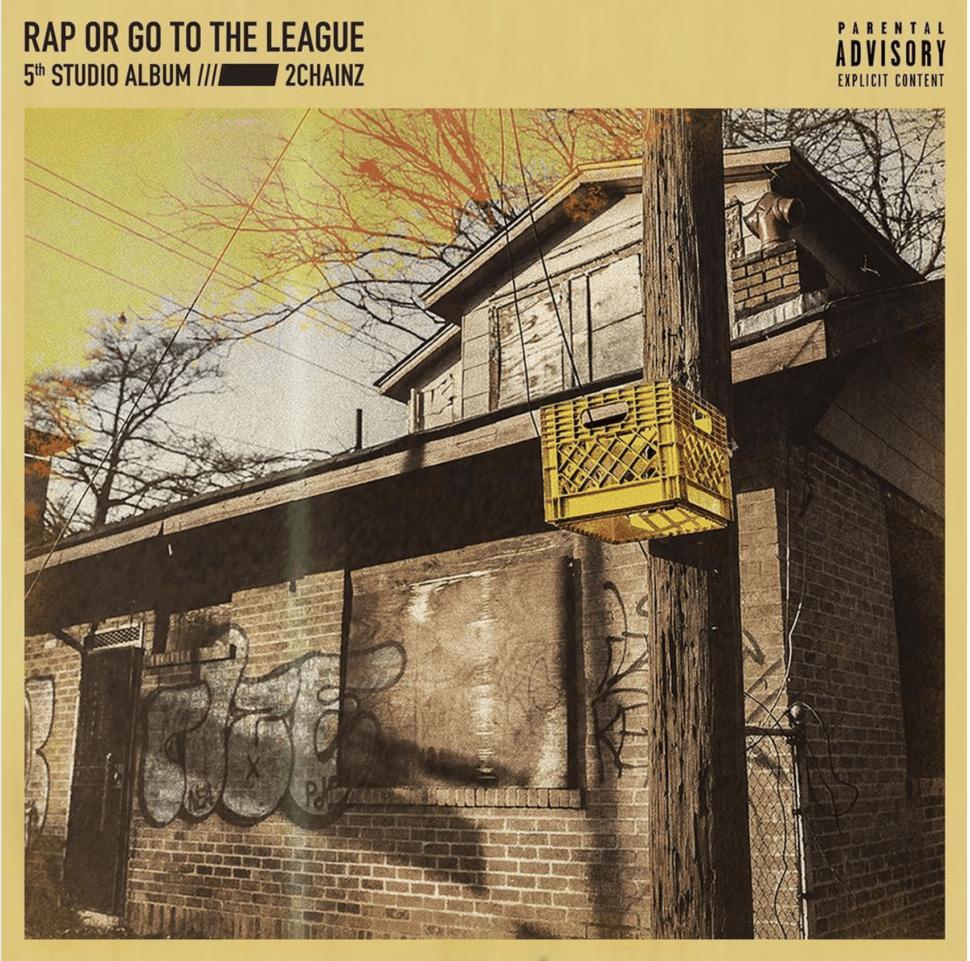 11.
On his dope single "Juicy," The Notorious B.I.G. sampled Mtume's "Juicy Fruit." My head is bobbing right now.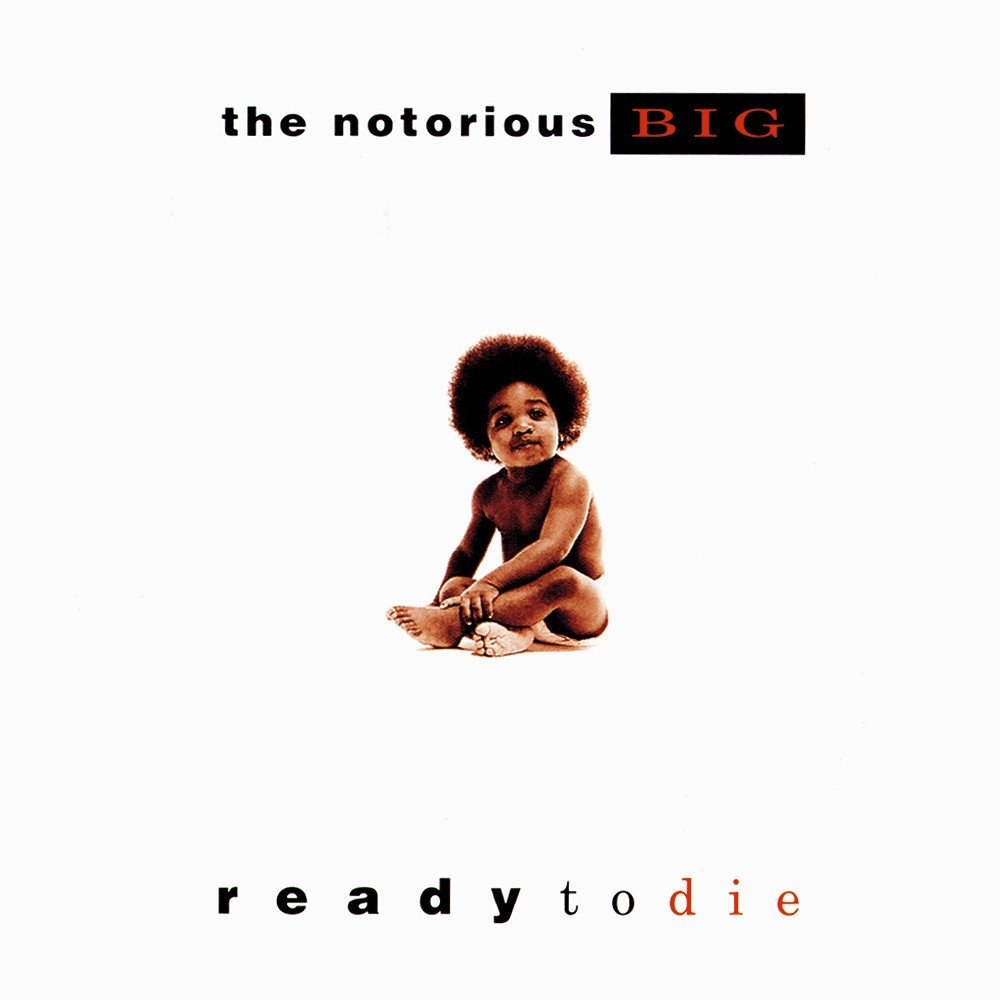 12.
James Blake (AKA King of moods) sampled Valarie Armstrong's "Fíl a Run Ó" in "Barefoot In The Park." His track also featured Rosaliá who we continuously stan.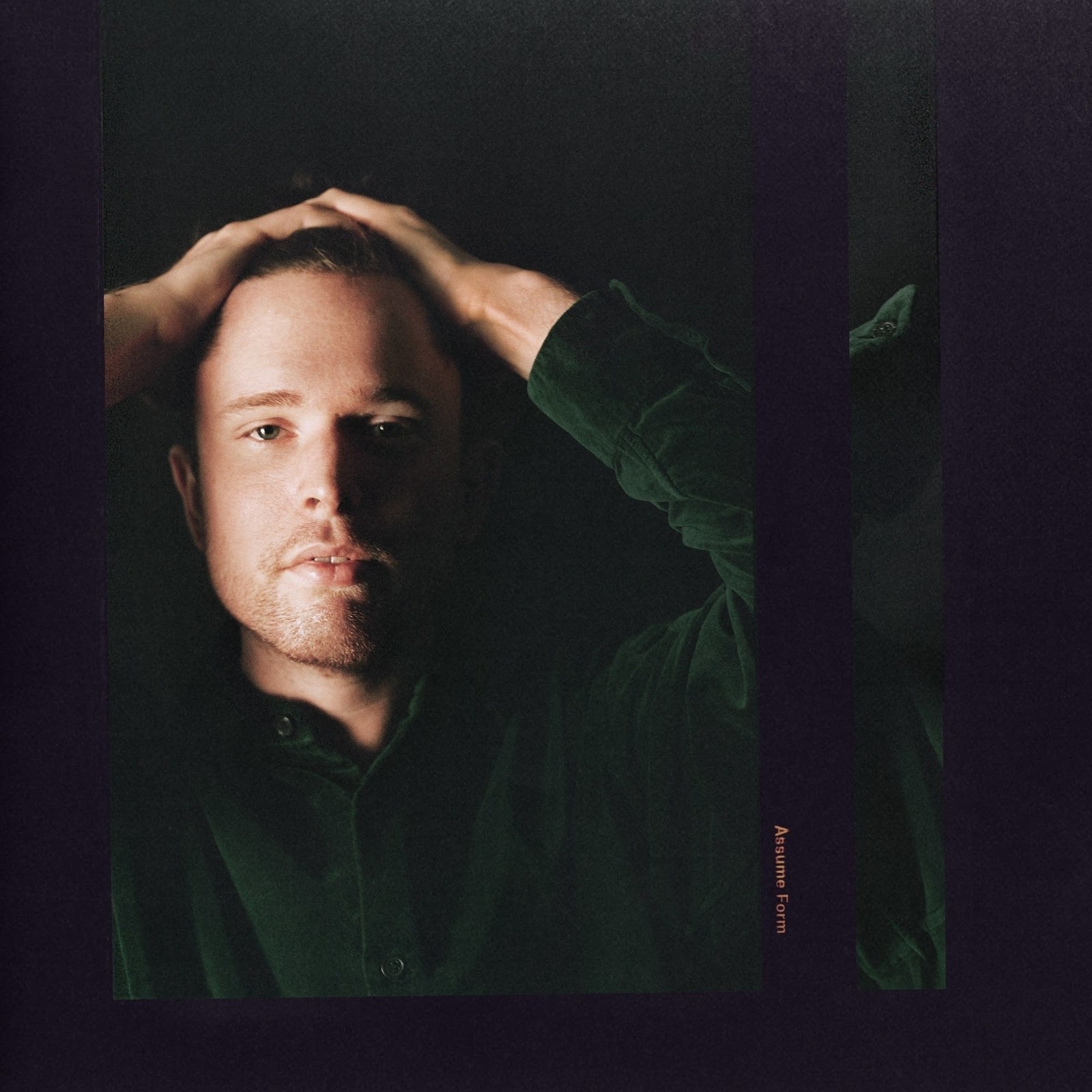 13.
To be honest, Assume Form by James Blake has a ton of samples because in his "Can't Believe The Way We Flow" he used a smooth harmony from The Manhattans' "It Feels So Good To Be Loved So Bad."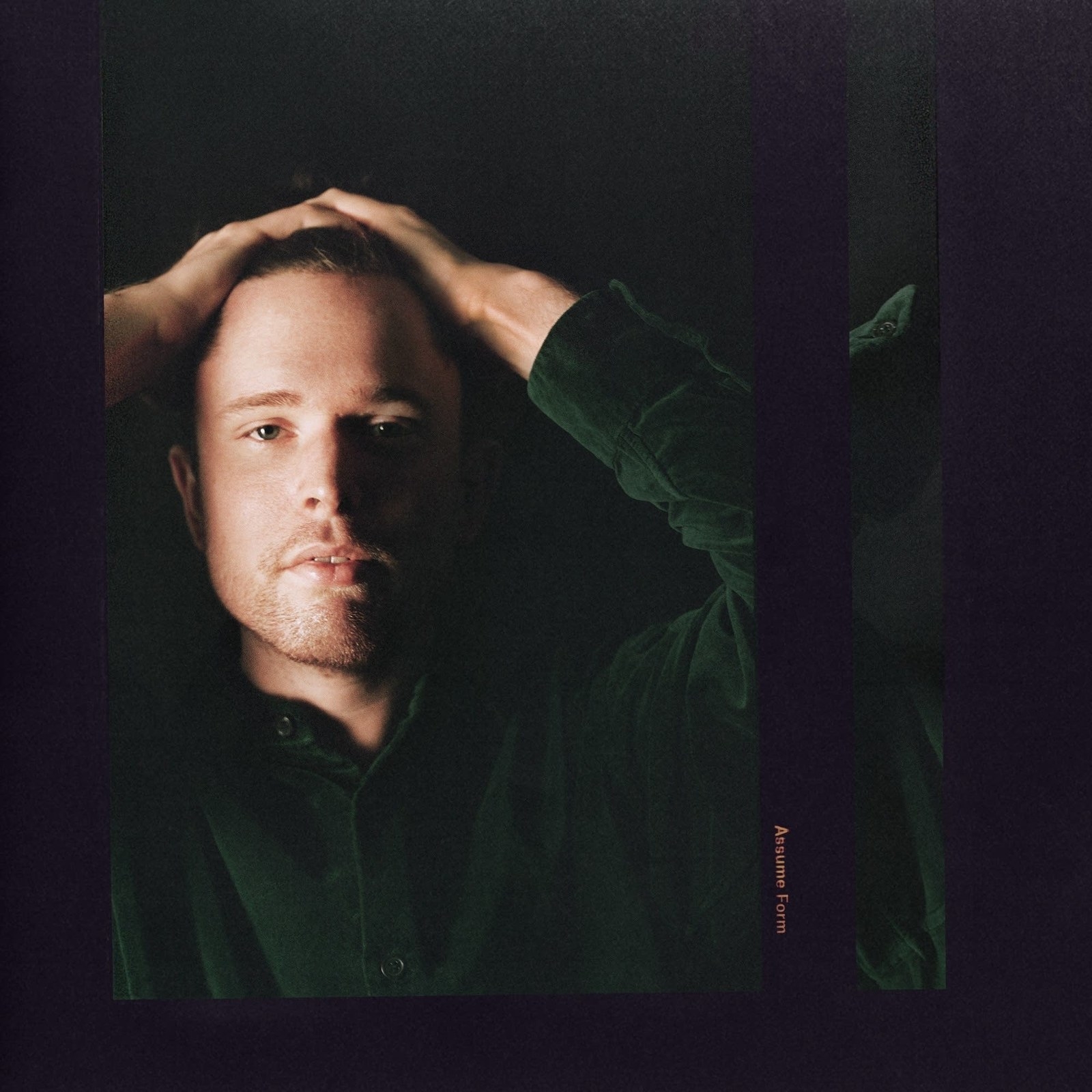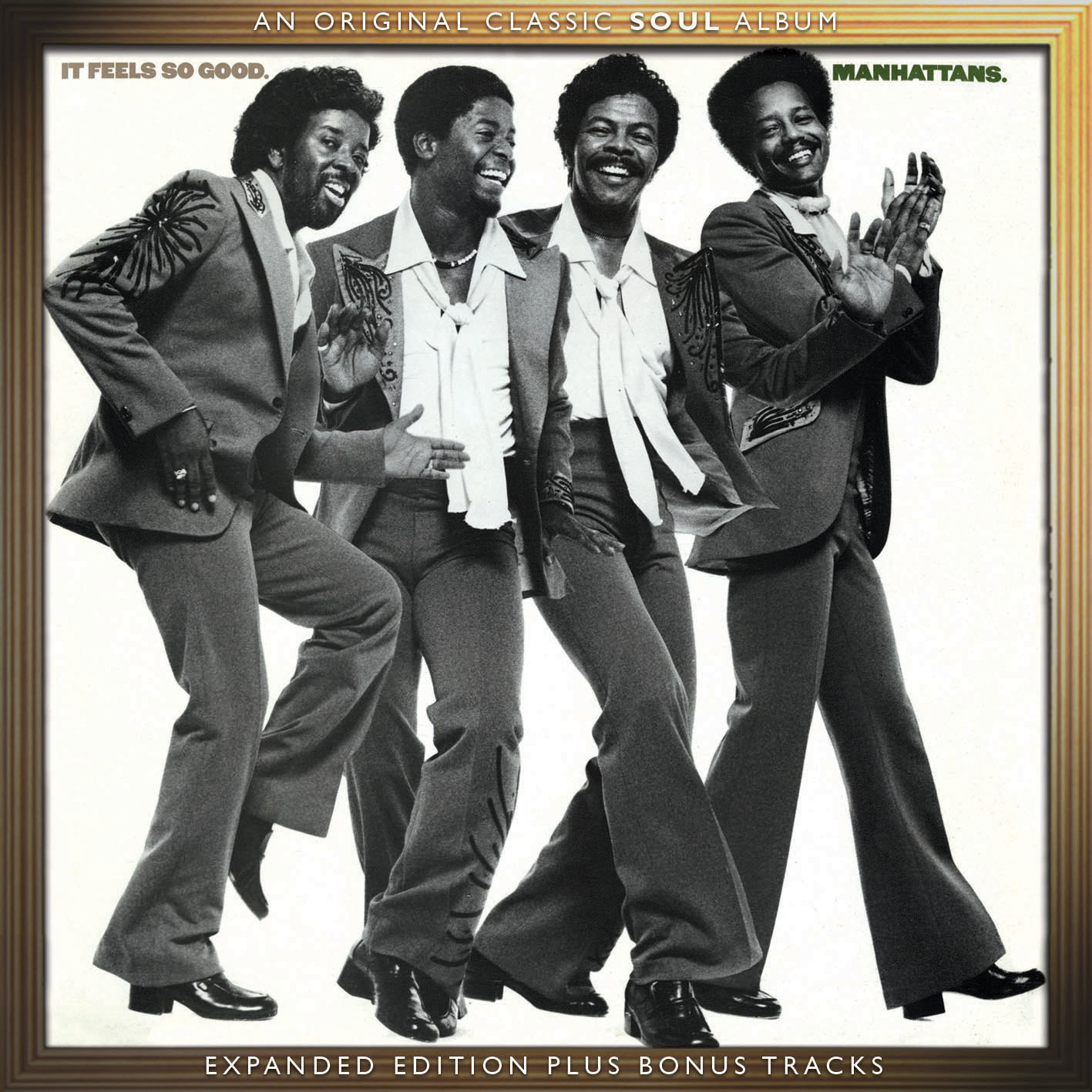 14.
While Jay-Z continuously samples one of his favorite artists, Nina Simone, one of his most recent inclusions was in his song "Caught Their Eyes" which used her hit "Baltimore" throughout the track.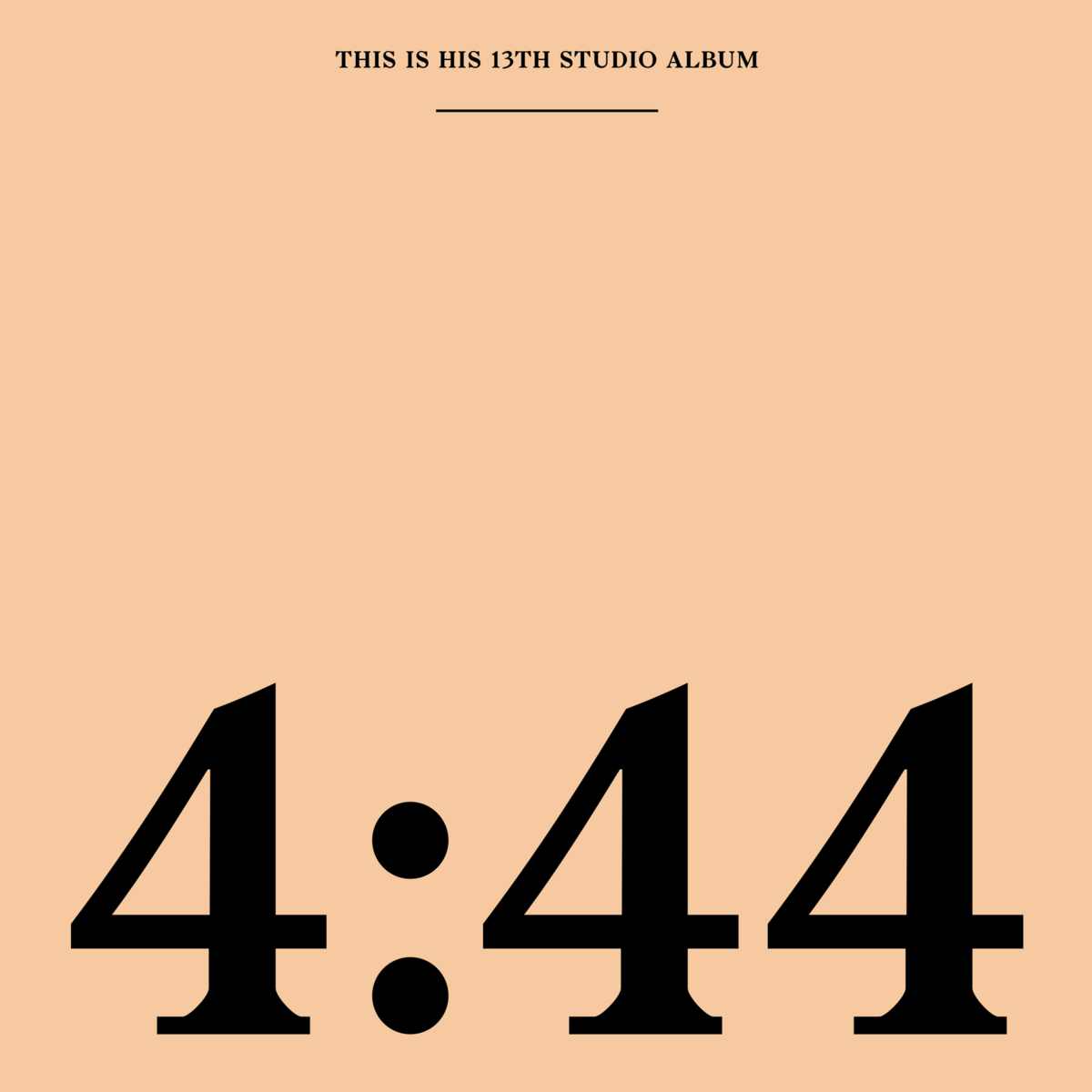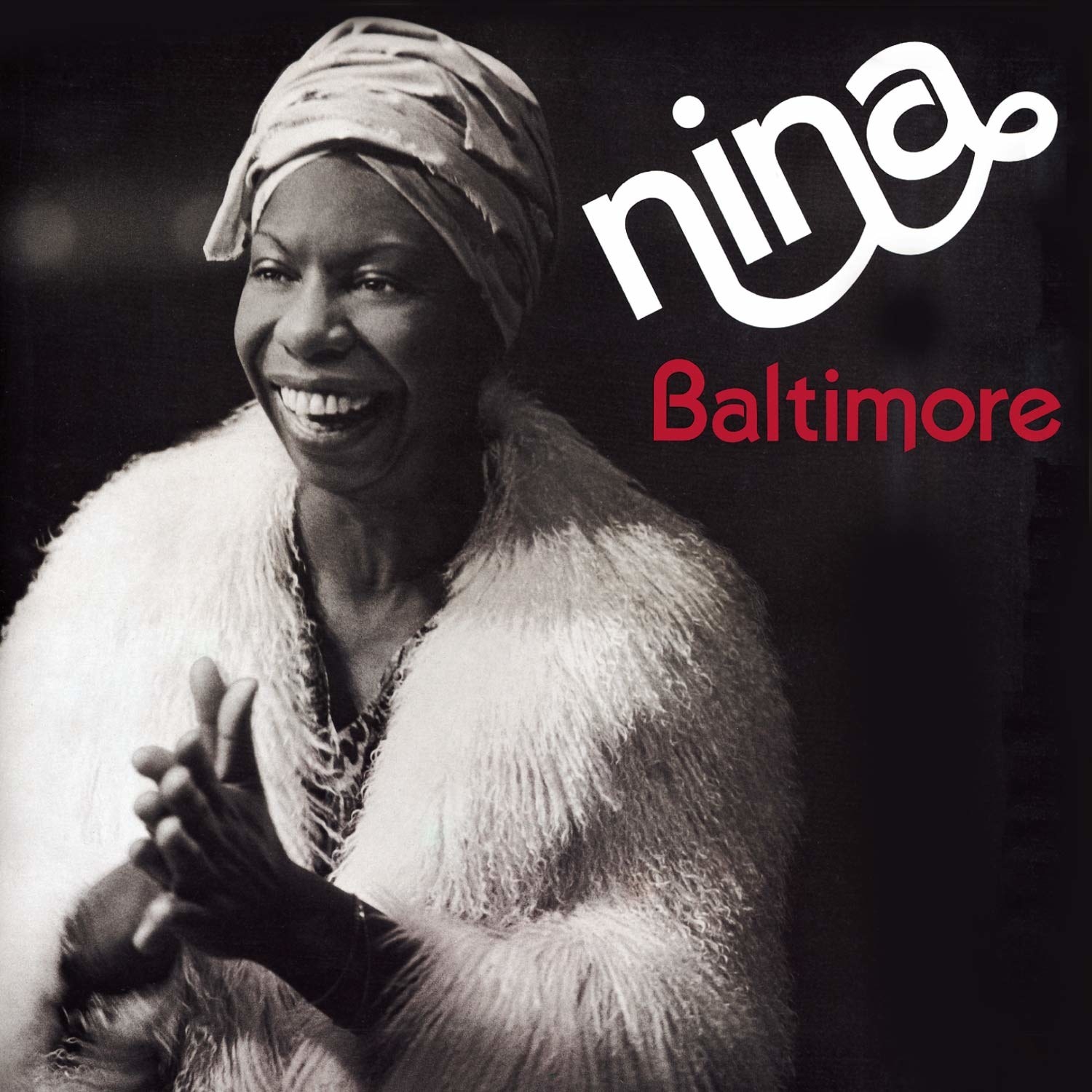 15.
Everyone is familiar with Travis Scott paying homage to "Gimme The Loot" by Biggie Smalls on his famous "Sicko Mode," but he also sampled Florida legend Uncle Luke's "I Wanna Rock."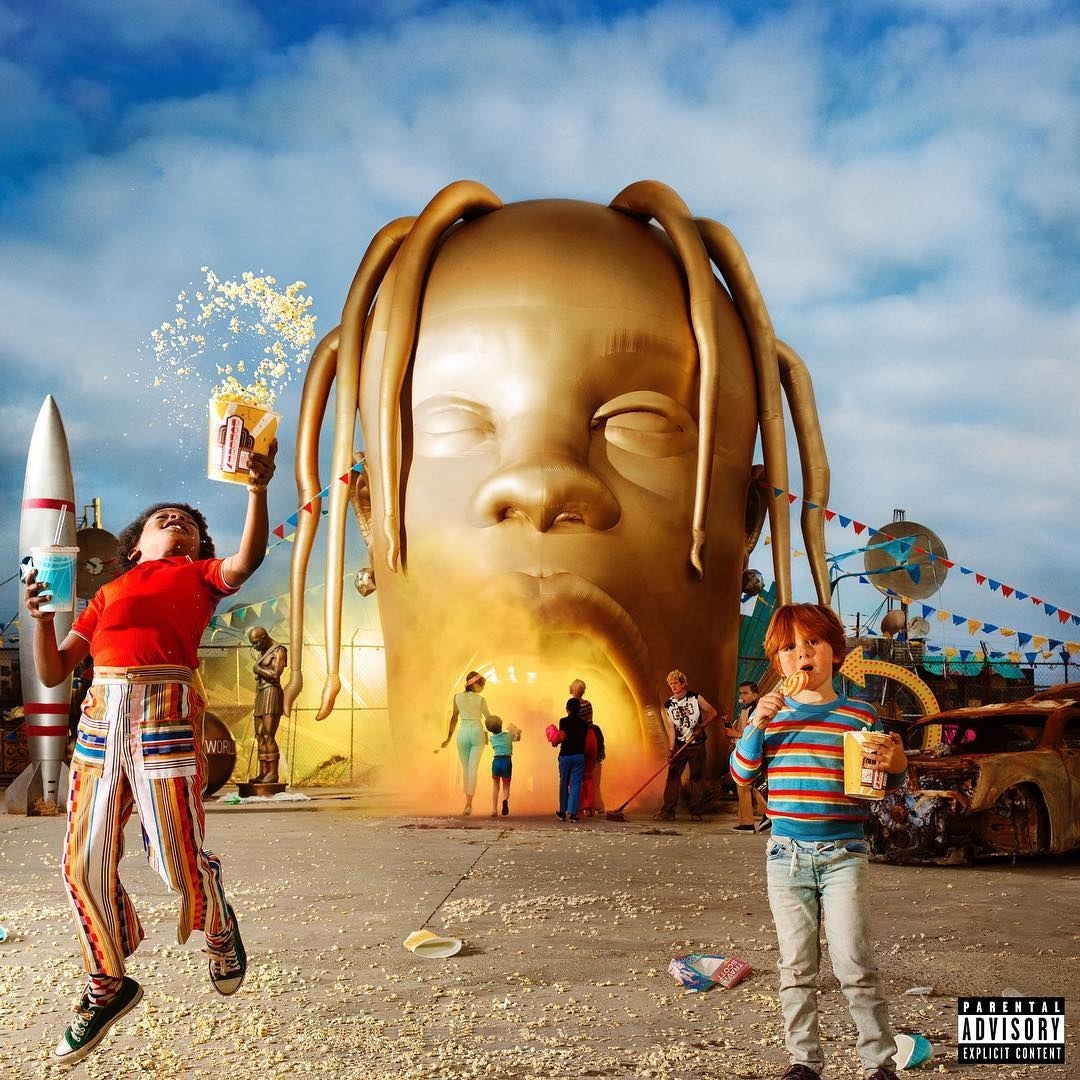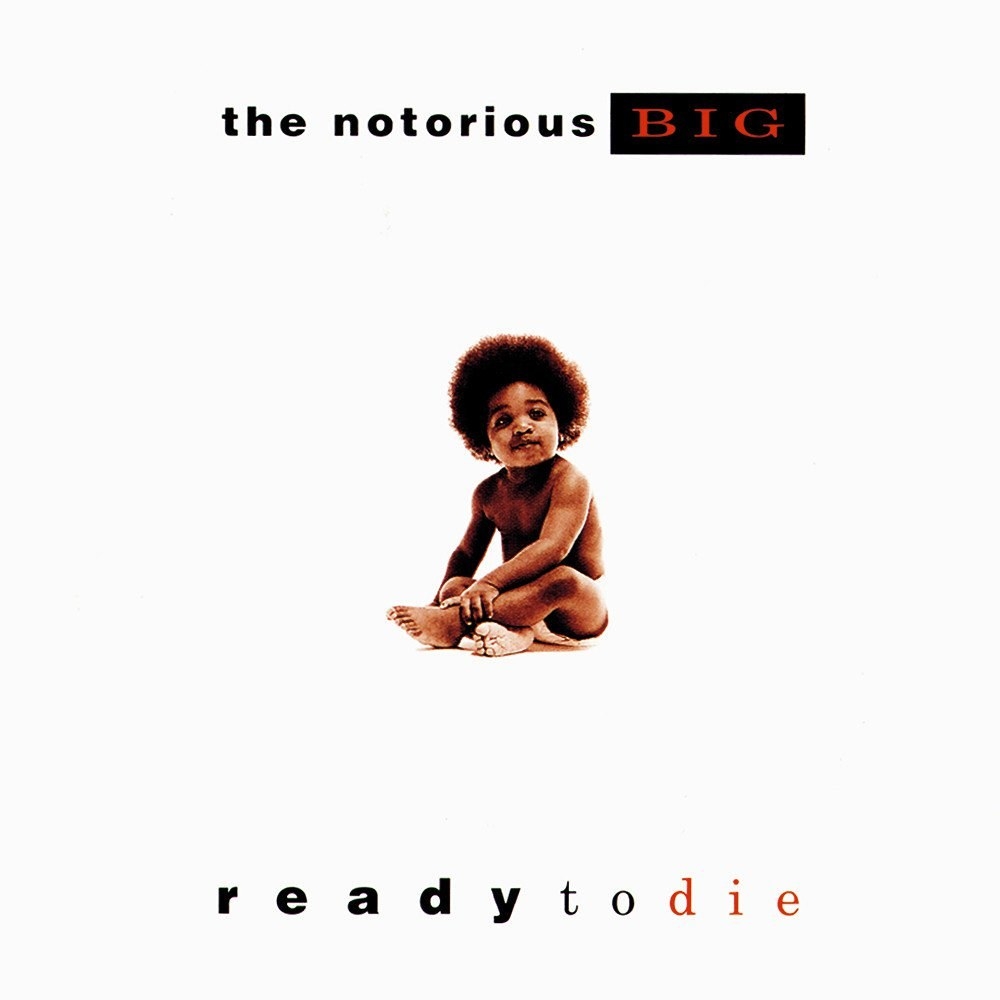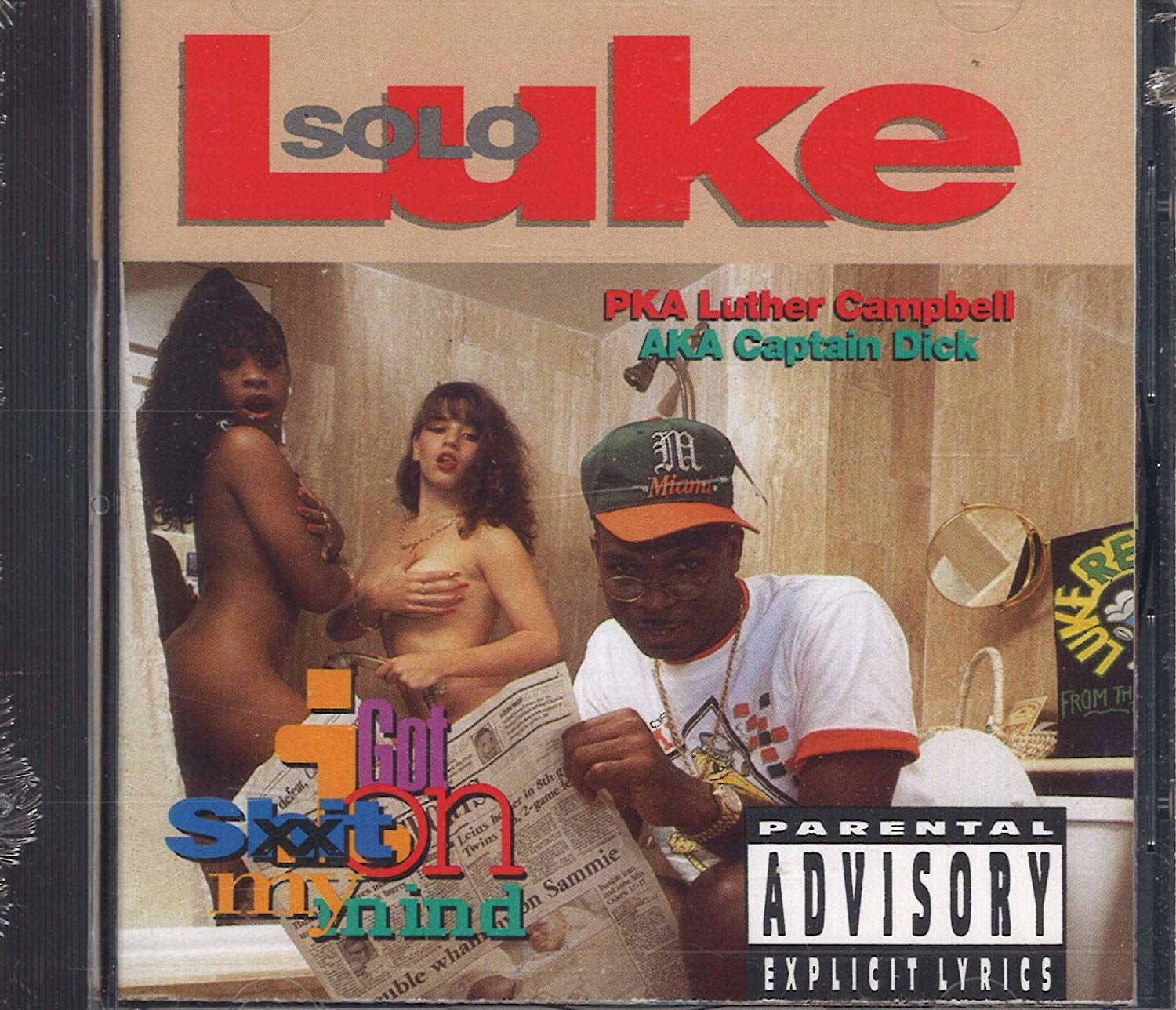 16.
Queen Beyoncé sampled Isaac Hayes' "Walk On By" in her song "6 Inch," which is on her groundbreaking album Lemonade. This sample actually made me shiver. She's such a genius?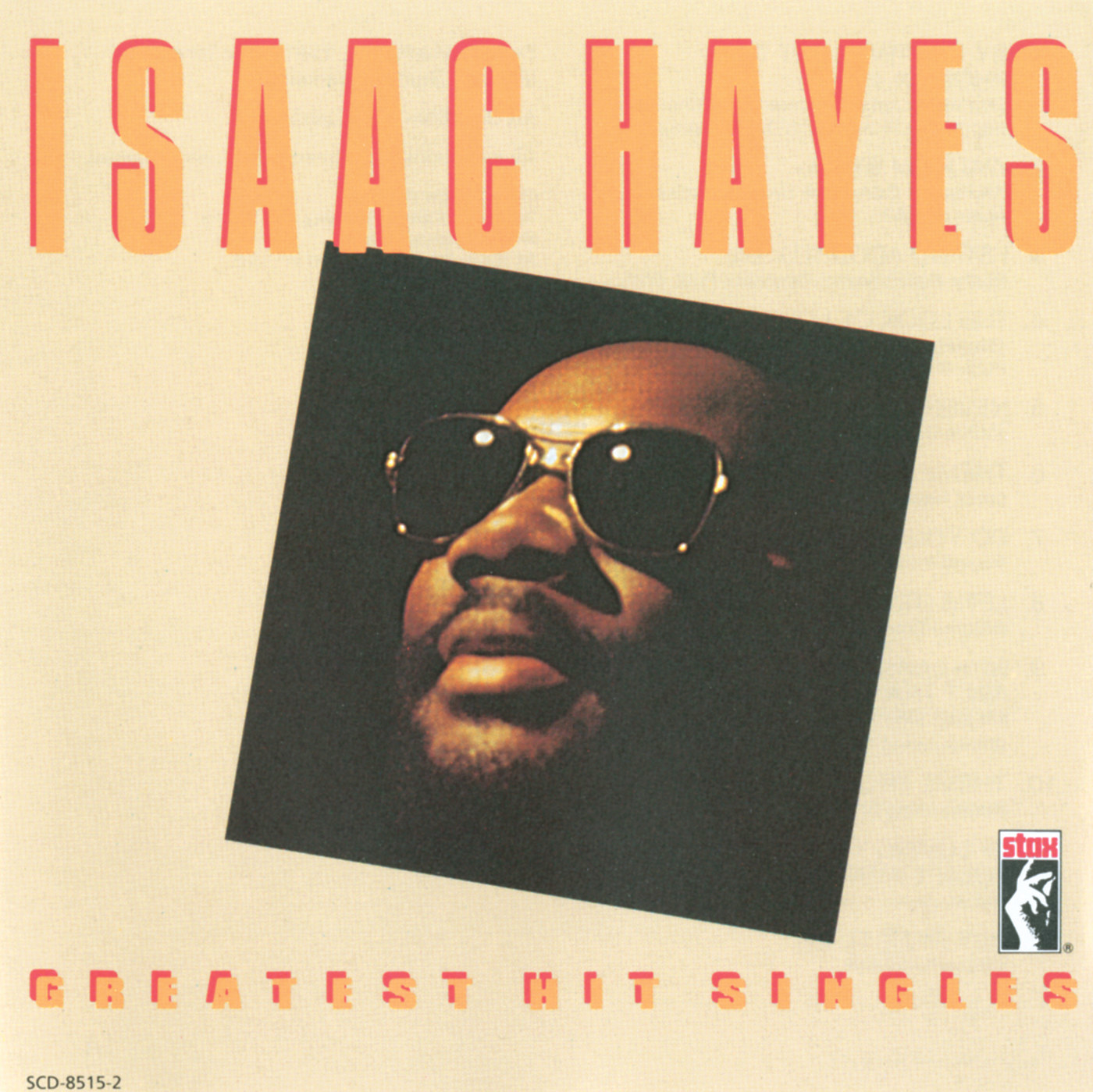 This Isaac Hayes track is also used in Biggie Smalls' song "Warning." The layers are just too deep. If you know, you know.
17.
Since we're on a Beyoncé path, Lemonade's "Hold Up" sampled Andy Williams' "Can't Get Used To Losing You."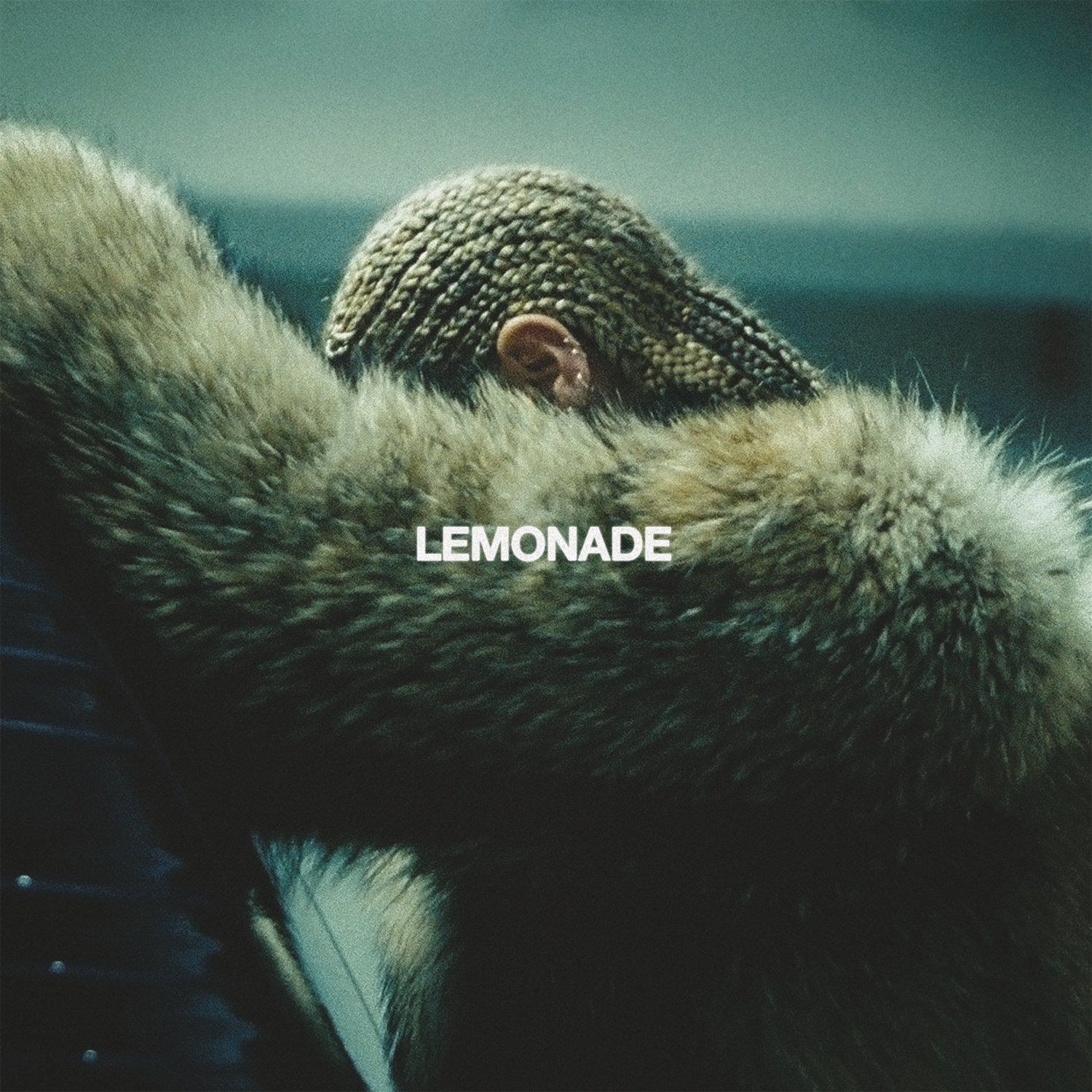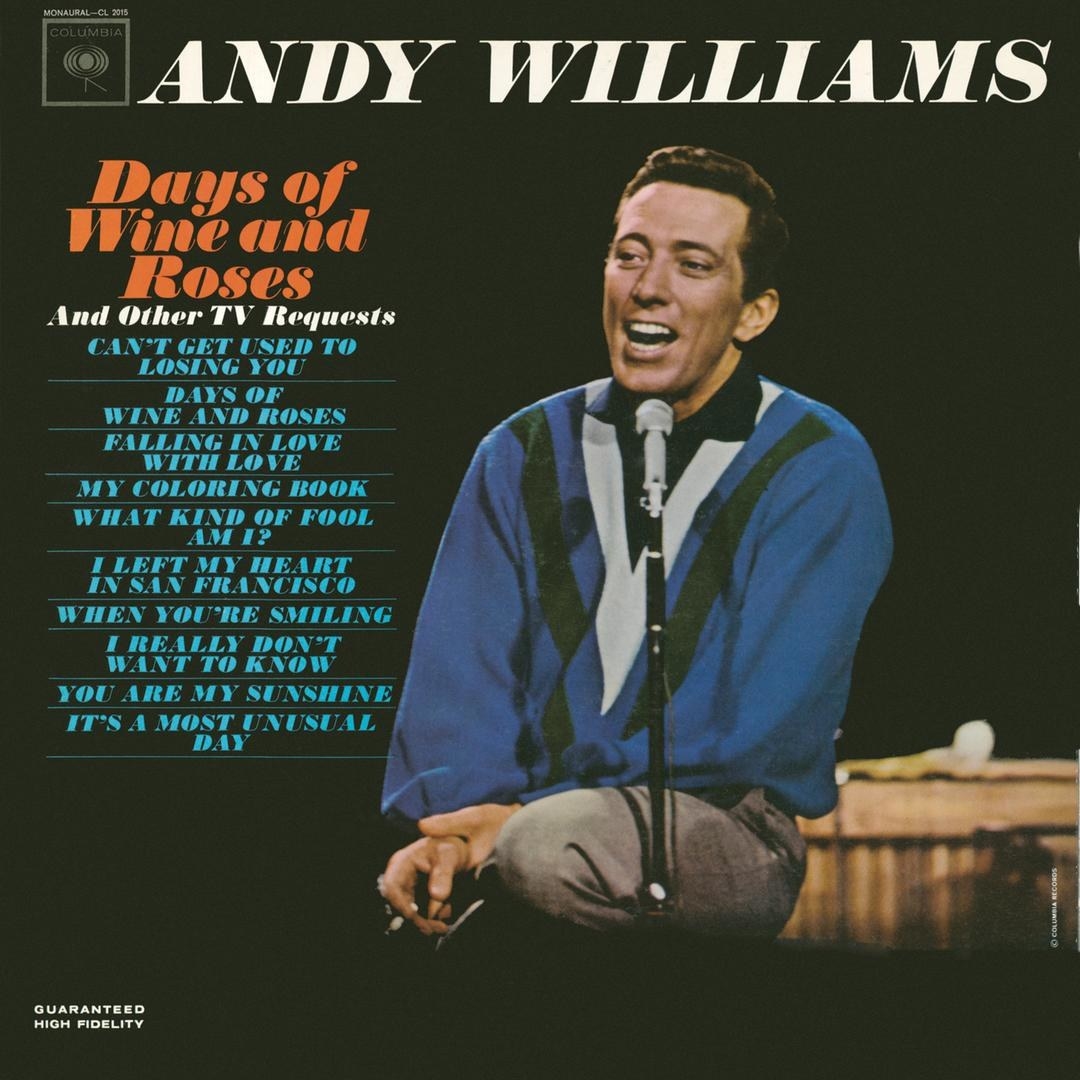 18.
And "Don't Hurt Yourself" (that should be everyone's rock anthem) sampled legendary Led Zeppelin's "When The Levee Breaks."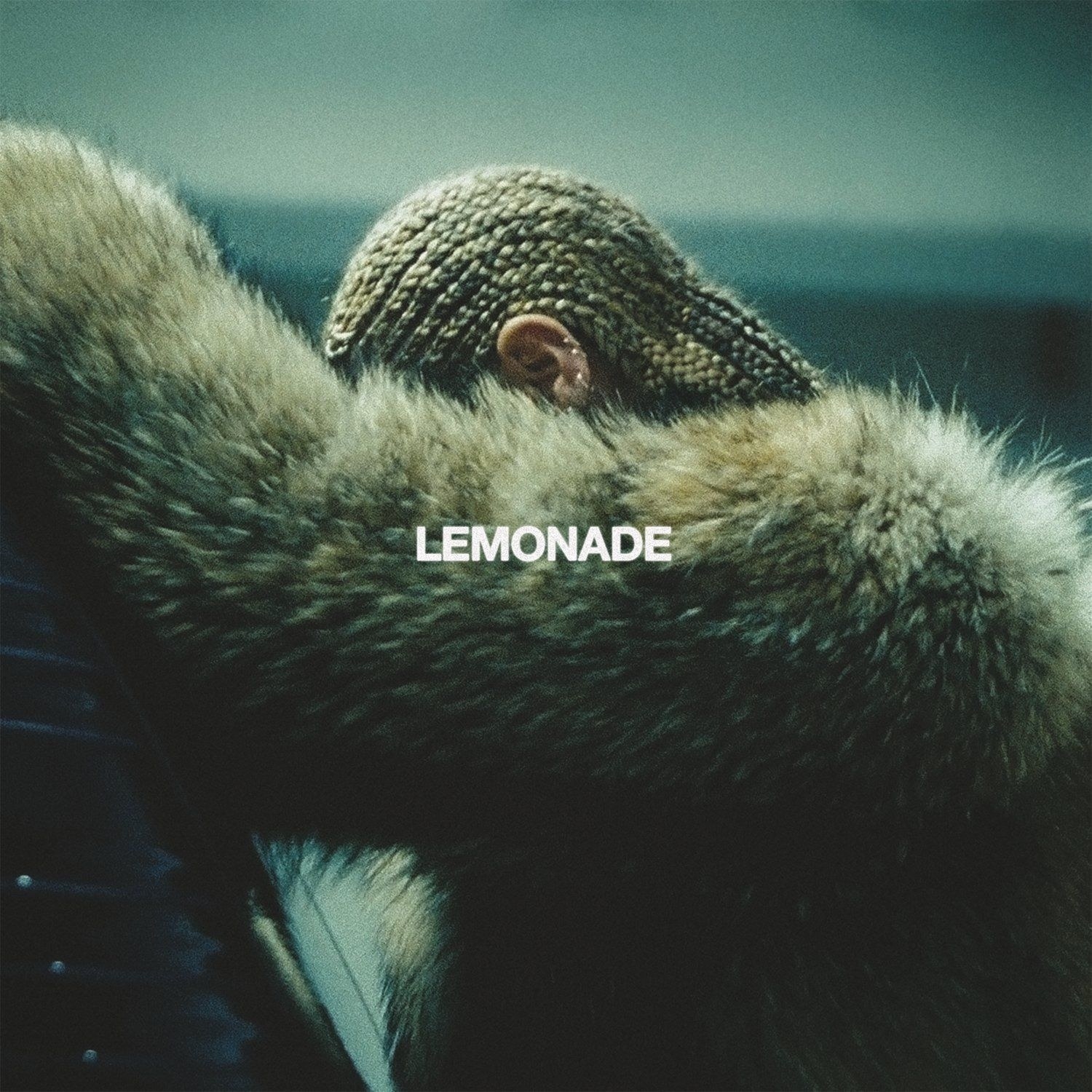 19.
Kendrick Lamar sampled Bruno Mars' "24K Magic" on "Loyalty."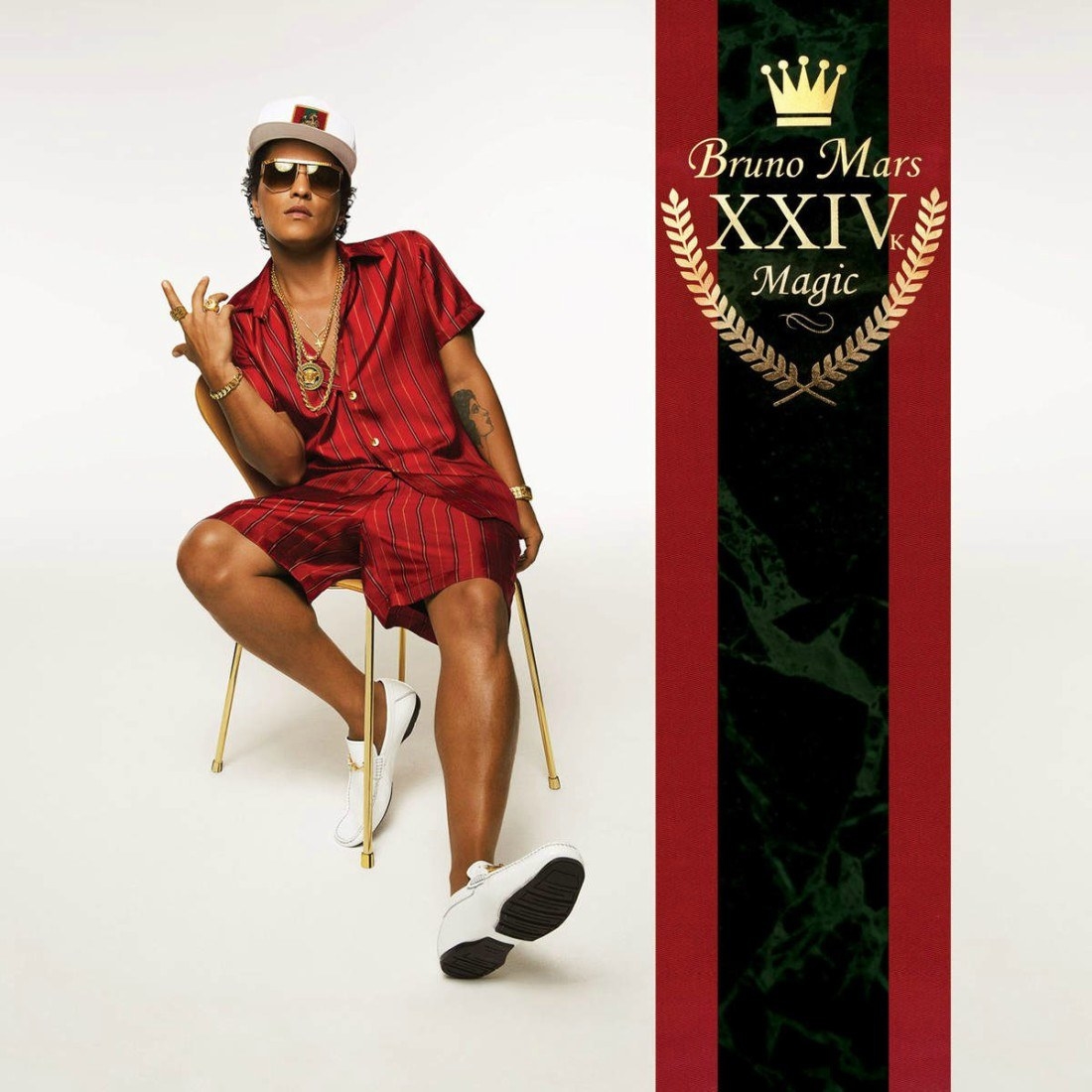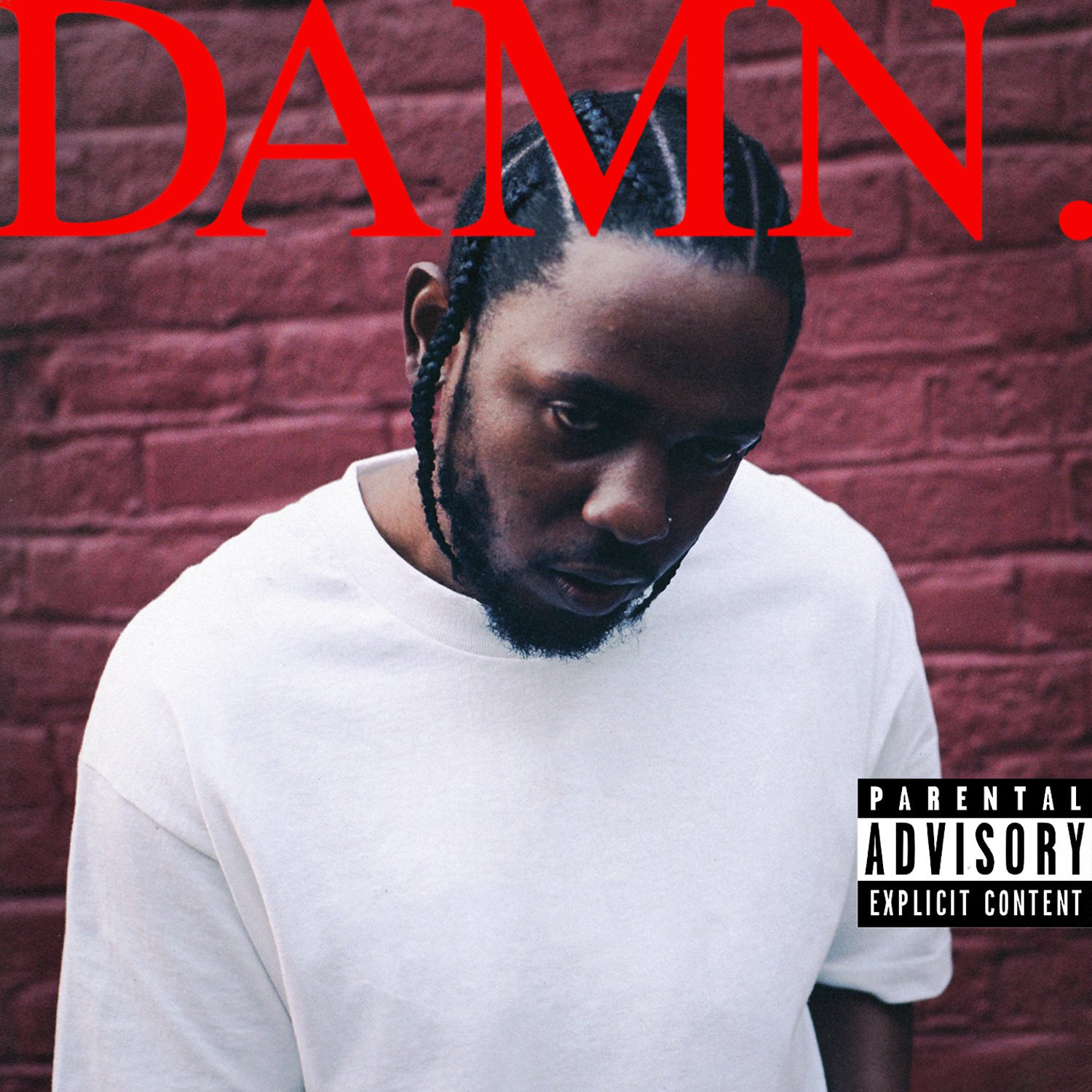 20.
The elusive Frank Ocean is no stranger to samples. Featured on his album Blonde, he used Stevie Wonder's "Close To You" on his song with the same title, "Close To You."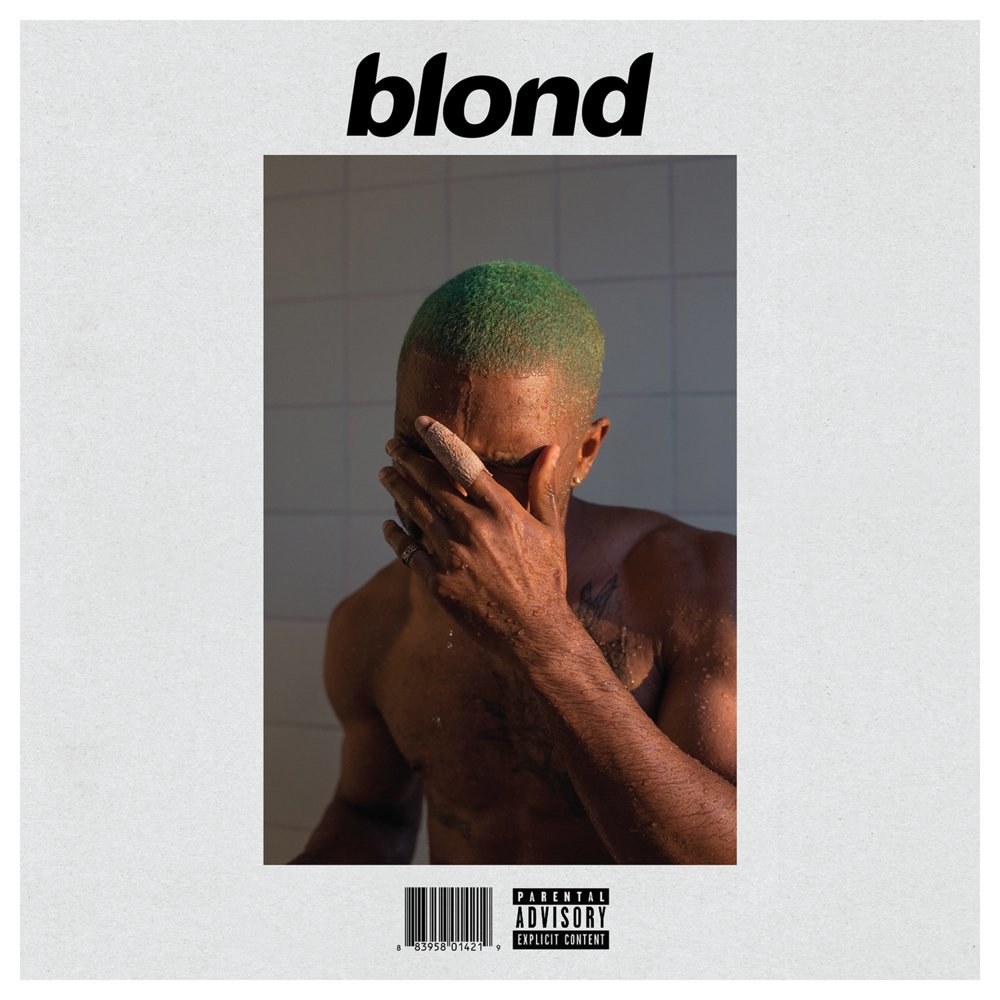 21.
The Lox used Dexter Wansel's "New Beginning" to make the super hard beat in "Money, Power & Respect."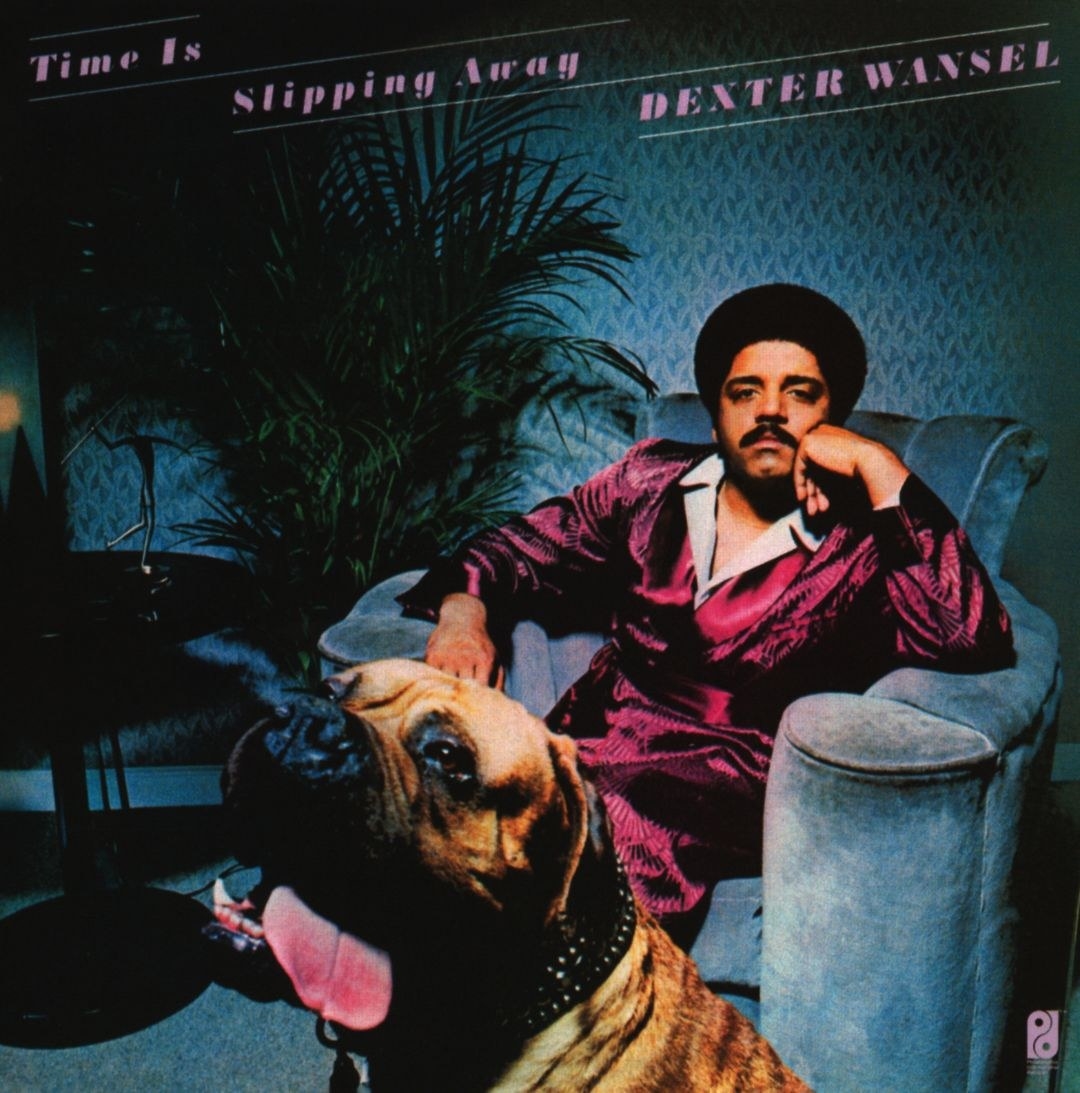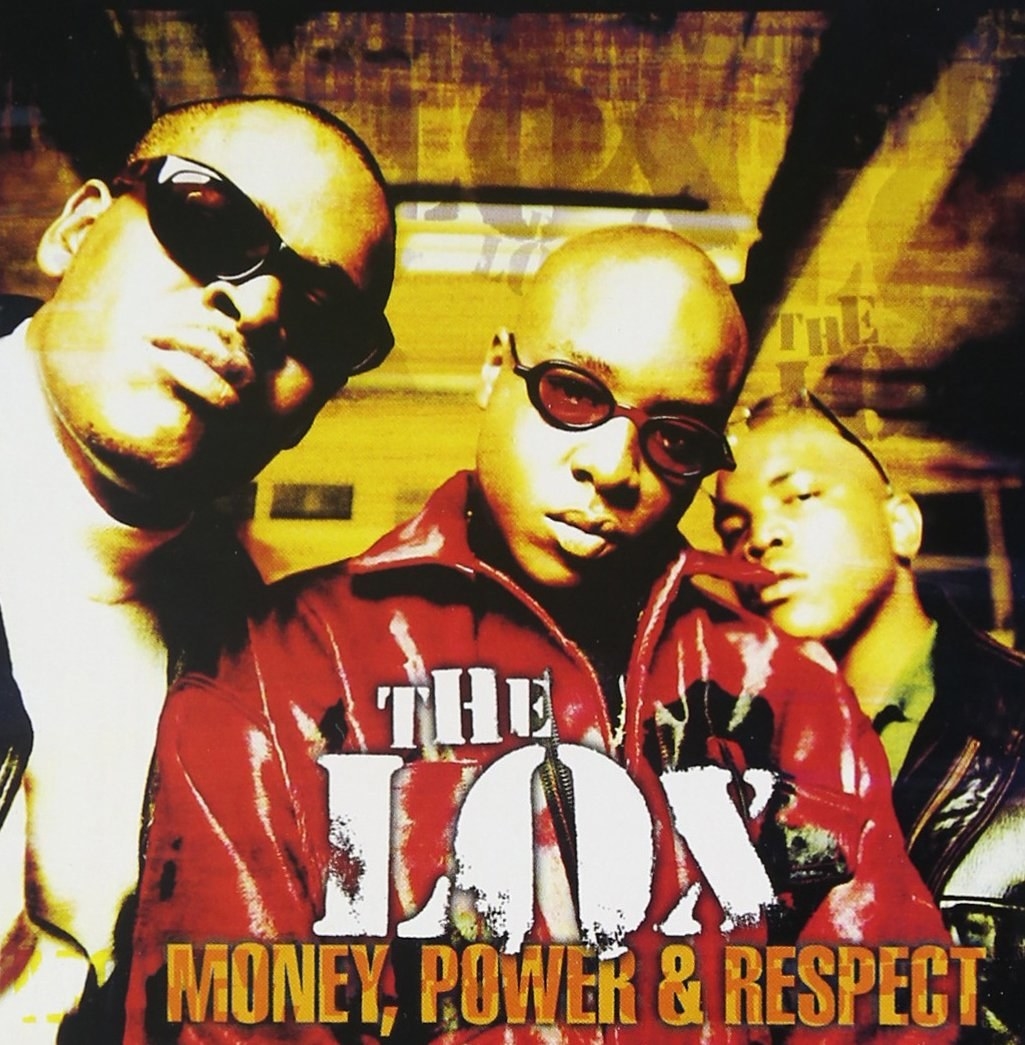 22.
Middle school banger "Lovers and Friends" by Lil Jon & The Eastside Boyz sampled Michael Sterling's song of the same name, "Lovers and Friends."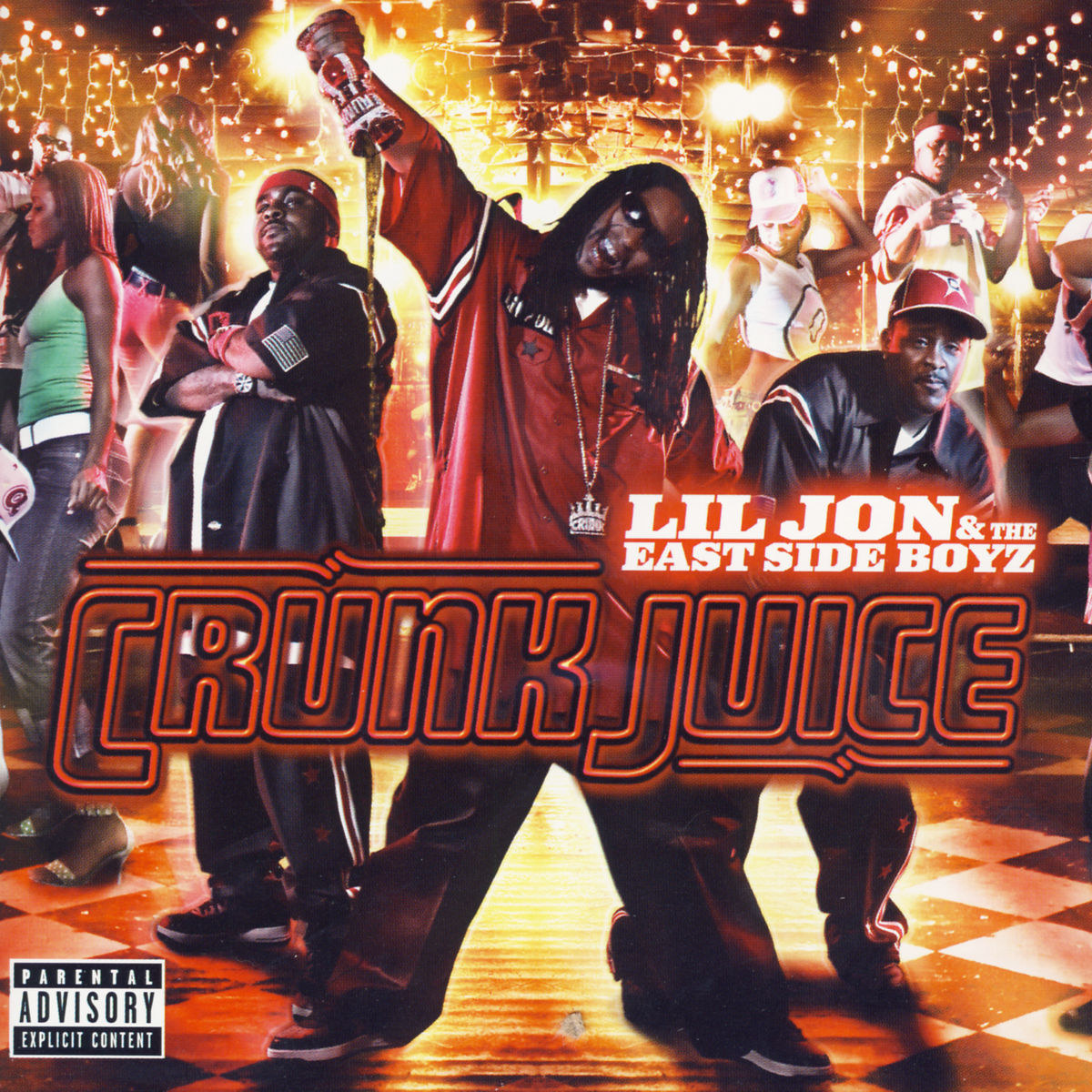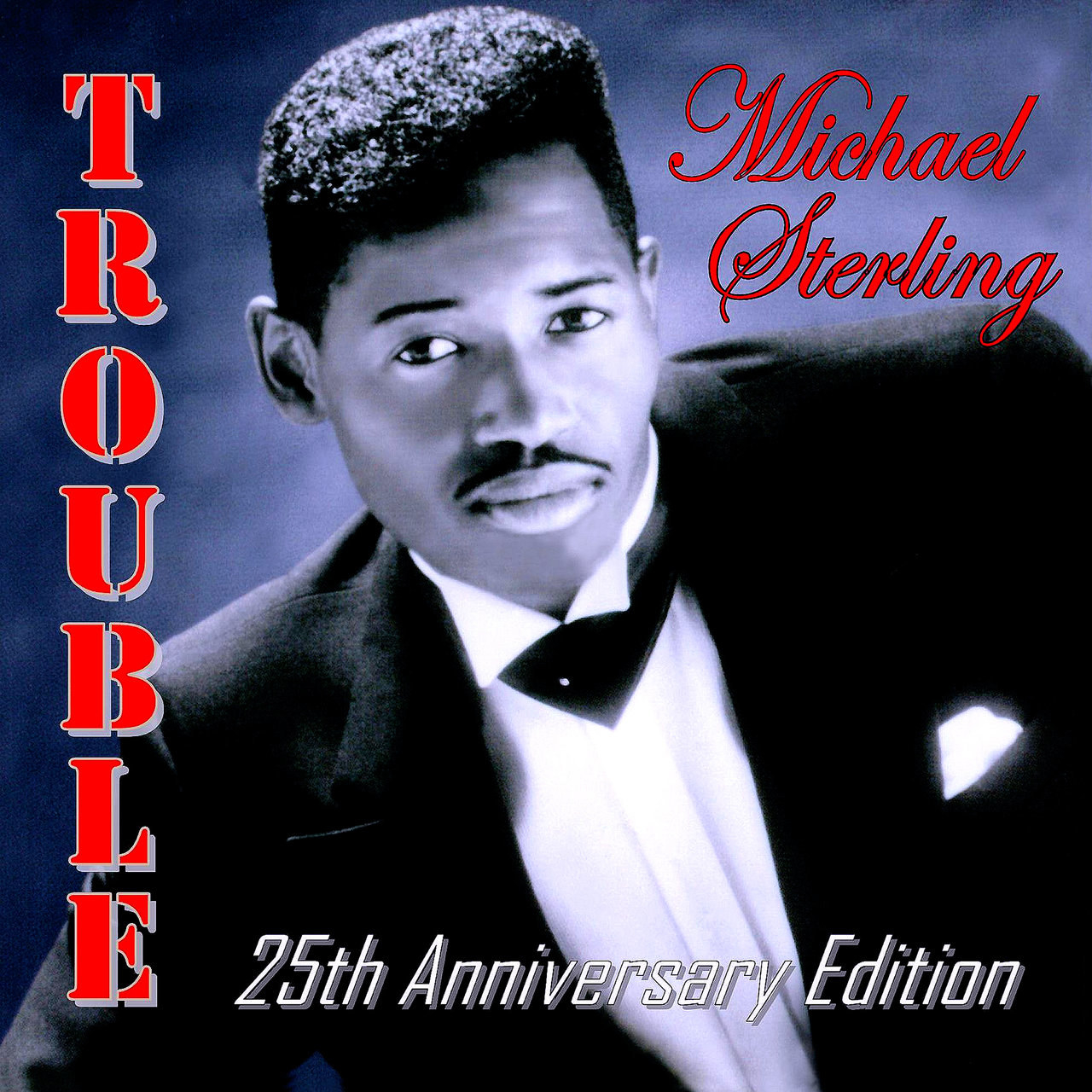 23.
And last, but certainly not least, Lil' Kim sampled Sylvester's "Was It Something That I Said," in her song "Big Momma Thang" featuring the legendary Jay-Z back in '96.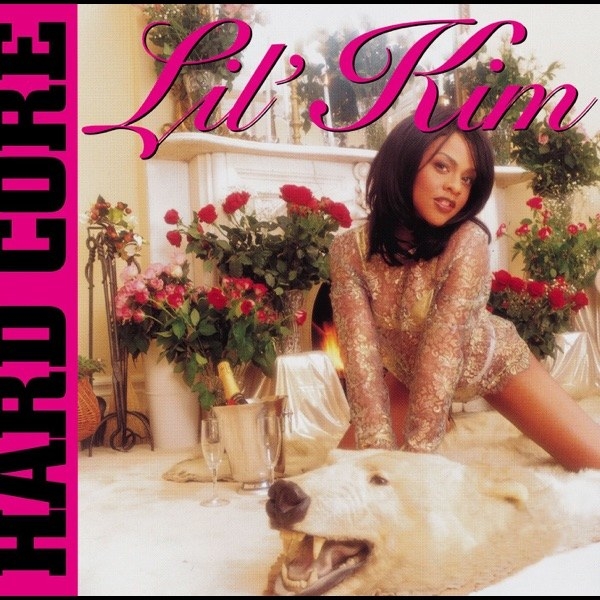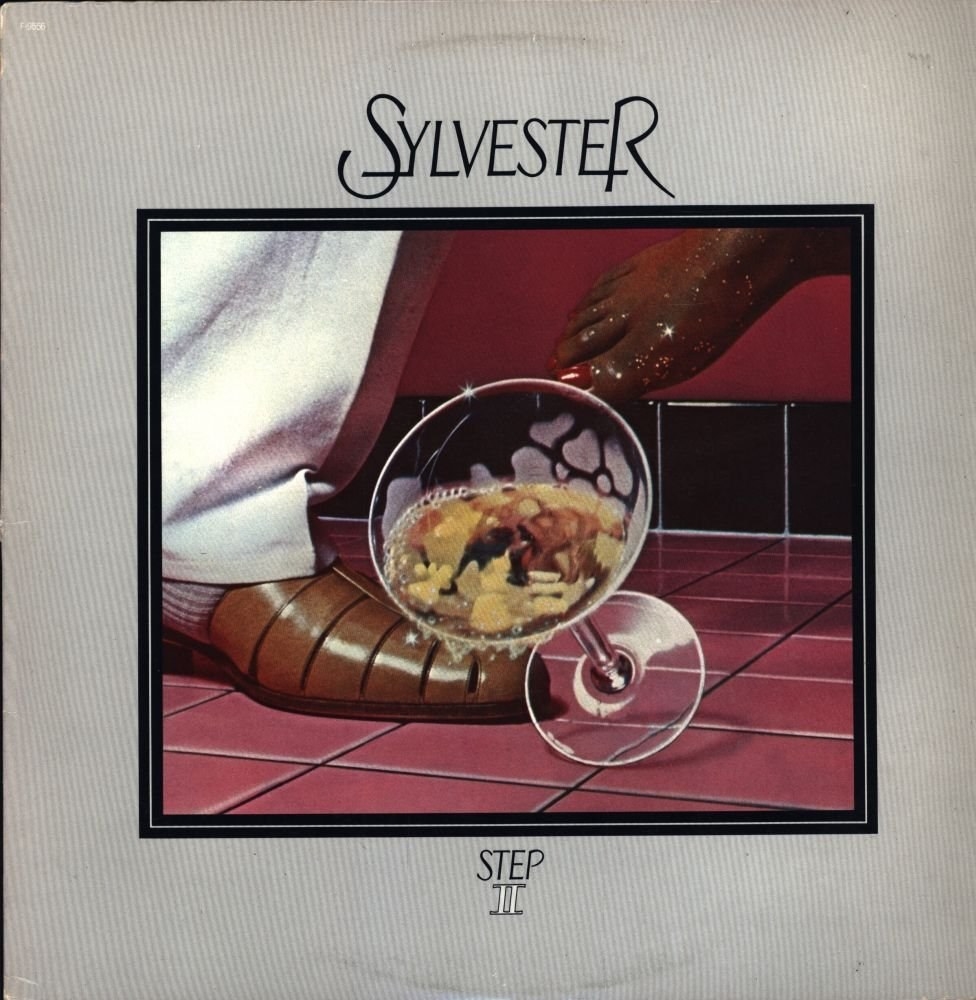 So, when did you first fall in love with hip-hop?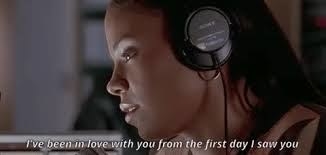 If you want more music content, check out these posts:
Topaz Jones Made A Video Inspired By Past Music Eras And I've Been Transported Through Time
How Controversial Are Your Music Opinions?
23 Songs That'll Have Your Parents Saying "What You Know About This?!"
22 Songs For Everyone Who Loves Old School Joints
Source: Read Full Article