1.
First off, you spend hours online, getting inspired by gorgeous notes like these.
I mean, if I had notes this artistic, I probably wouldn't be procrastinating right now.
2.
And instead of starting your notes for biology, you pop off to the shops to buy more stationary.
I'm not going to put my fresh new notes into an old notebook! They won't look good, I won't read them and then I will FAIL.
3.
You buy everything you need: pens, highlighters, pencils and all the Textas you've ever wanted.
*Uncaps permanent marker lid and sniffs it* Ah yes, that's the good stuff.
4.
And then you go above and beyond, buying extra studying decorations for your notebooks.
Why yes, I do need to decorate my Wuthering Heights notes with book-pressed flowers!
5.
When you finally get home, you can't start studying yet because you need to get your desk set up.
I need to be able to create an aesthetic ~environs~ otherwise I will not be able to focus.
6.
Meaning you just need to move a few things here and there.
Old books you'll never read, patterned post-its you'll never use… yes, I will style you on the desk.
7.
After finishing your desk make-over, you realise you're starving and in need of a study snack.
I will 100% not concentrate on anything if I'm hungry. Snacks are now top priority.
8.
And by putting your food next to your notebook, you're able to pretend that you're "studying".
*Sips tea, eats Tim Tam.* Yes, I do know how to calculate the hypotenuse of this triangle.
9.
You then spend 20 minutes messaging your friends about how well your study day is going.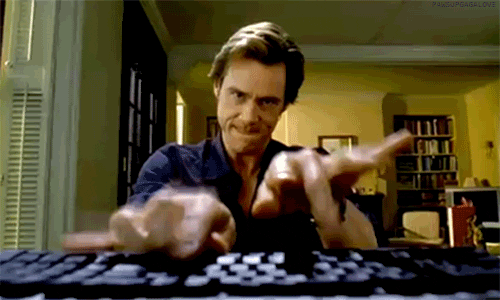 "OH YEAH, I've literally been studying ALL day. Done all my notes for science and finished a couple of past papers."
10.
And decide to do some sort of exercise because of all the snacks you ate.
"Studying can wait because exercise is good for your health." — You say, even though you haven't gone for a run since you were 12.
11.
You take a quick Insta-pic in the middle of your run and caption it "study break".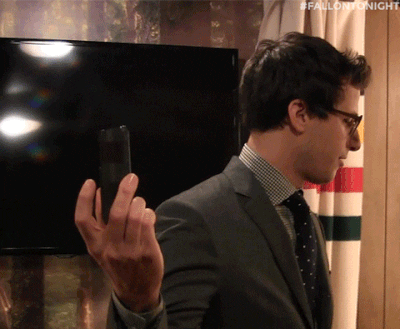 "Look at how productive I'm being right now!"
12.
Immediately after your photoshoot, you realise how tiring exercise is and decide to meditate instead.
Clearing the mind means that you can fit more maths in.
13.
Finally you're ready to really sit down and get cracking.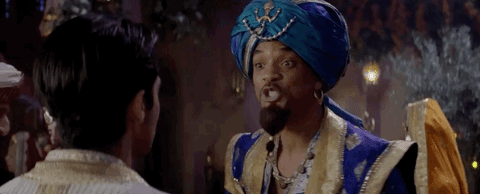 I might have wasted the morning but that's okay. I still have plenty of time. I will be FINE.
14.
But first, you need a cup of tea.
Those calm camomile fumes are definitely going to put me in a studious mood.
15.
And now it's time for a FAACE MMMMMAASSK!
I'll just put one on while I'm trying to find my history book.
16.
And now, you have a sudden urge to clean EVERYTHING!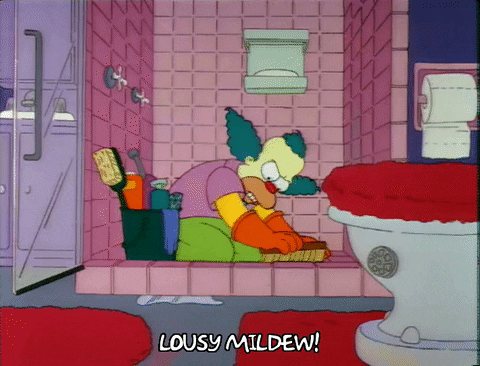 Nup, can't open any textbook until my bed has been made. And I've dusted my desk. And I've sorted out my bookshelf and colour-coded my pens.
17.
Now, to put your mind back into the ~study zone~ you decide to make a quick playlist.
I need something that's both chill, inspiring and upbeat all at the same time.
18.
All of a sudden, three hours have passed, and you realise you better get some sleep and start fresh tomorrow morning.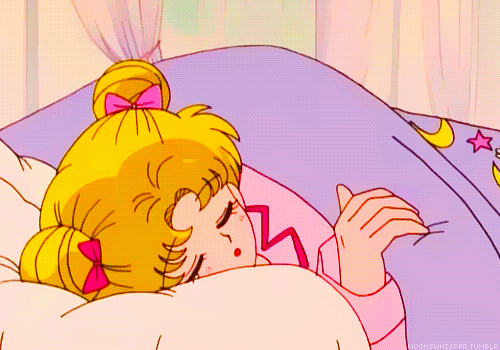 Legal studies can wait but sleep cannot.
19.
You go to sleep in the hopes of getting more work done in the morning…but we all know that's not going to happen, don't we?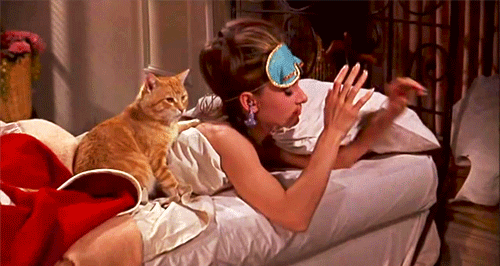 *Hits snooze a billion times*
Share This Article
Source: Read Full Article